Sold/Off the Market- Bootleggers Alley Beach Getaway
Sold/Off the Market- Bootleggers Alley Beach Getaway
Why This Lot is Awesome
This lot is awesome because it is located within a very quiet community just minutes from Bootleggers Alley Beach, where you can spend your summer evenings watching spectacular sunsets. The lot features 130′ of road frontage, and the street has an underground electrical line, offering a very clean and open feel.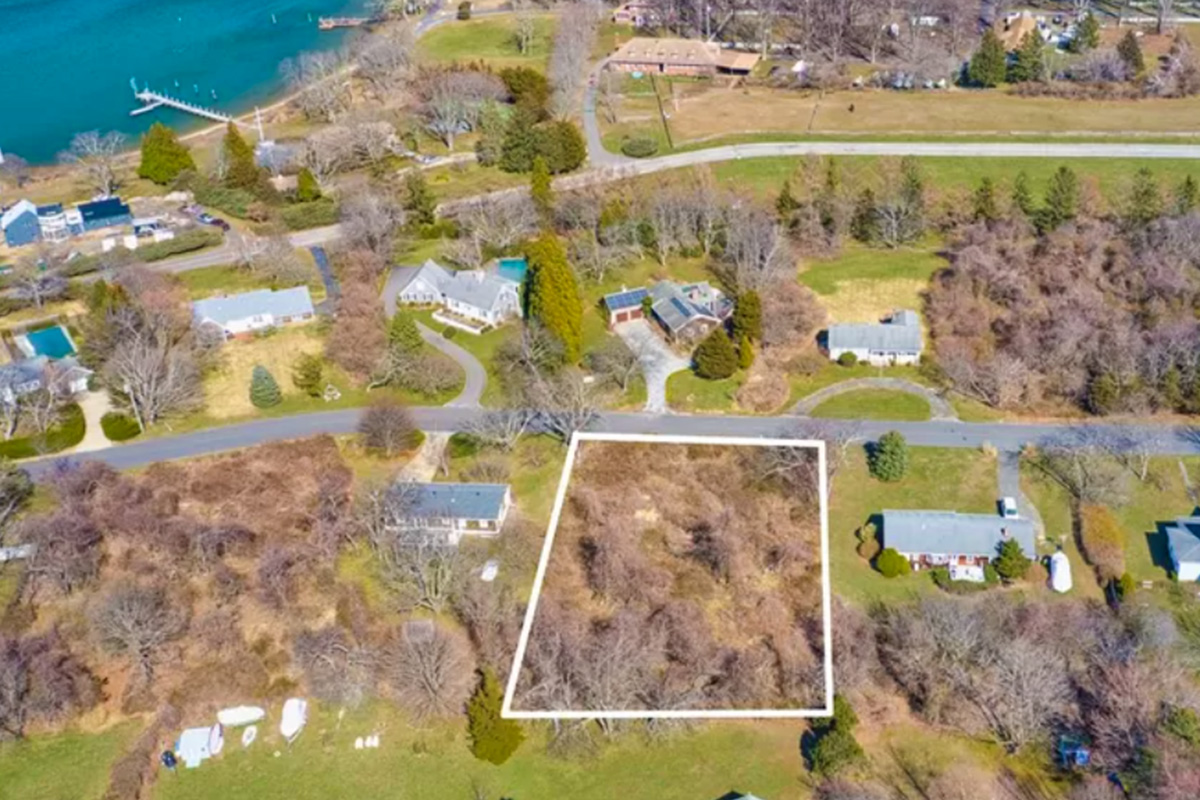 This is How We Would Build on This Lot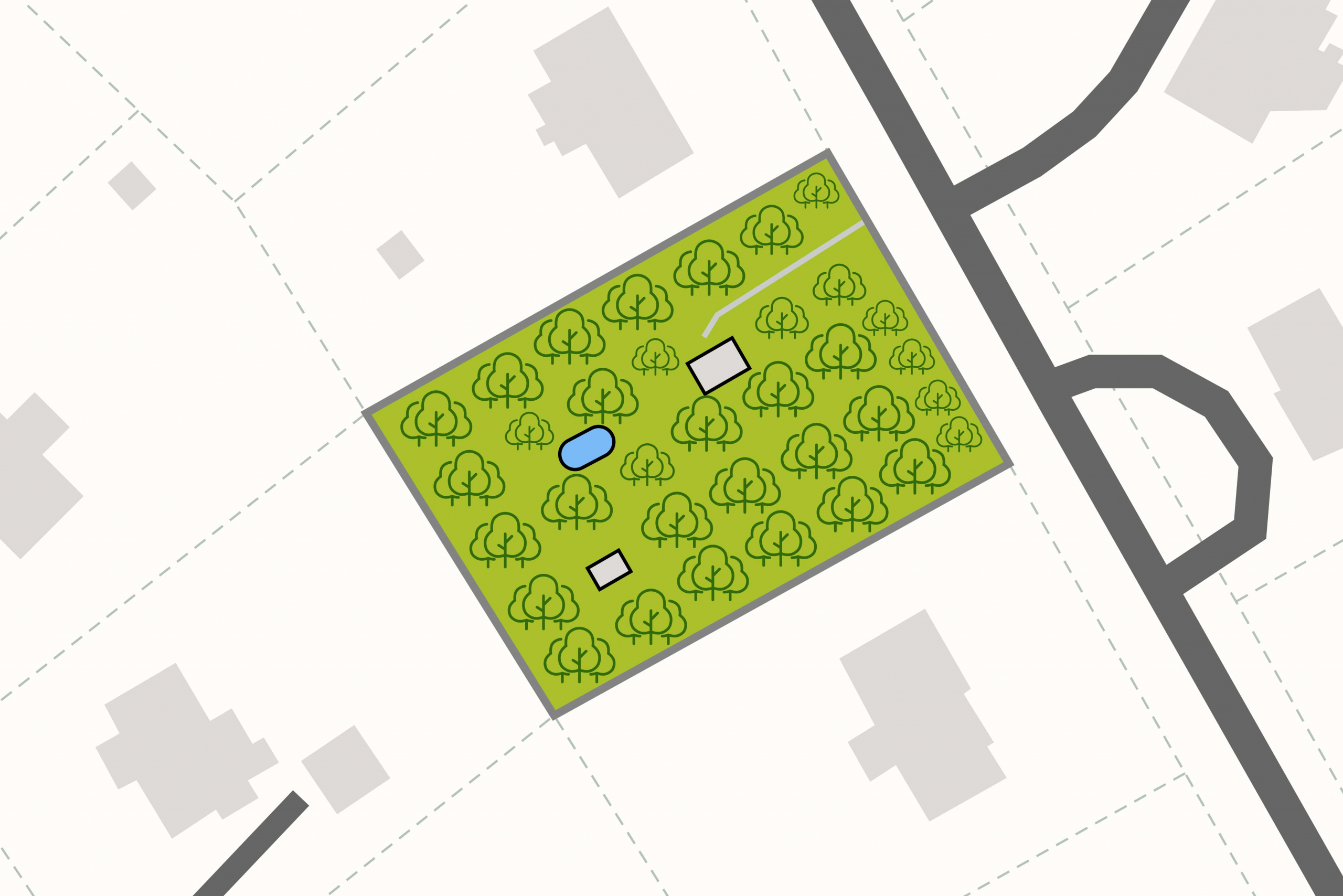 This project would be ideal for a single family dwelling. Some selective clearing would be required for establishing a driveway and build location. Being a relatively flat parcel very little ground grading would be required. Well water and a septic would be required unless municipal water and sewage are available. Further development could be accomplished by installing a pool with an accessory building.
Nearby
Shelter Island is a very laid-back and naturally beautiful island, located right in between the North Fork and the town of Greenport to the north, and the South Fork. To access Shelter Island, you must travel by Ferry from Greenport. Once there, you will find long, sandy stretches of beaches, excellent seafood restaurants, nature conservancies and a true feeling of serenity. Read more about the area and the neighboring town of Greenport in our town guides.
Land Prep Estimate : $50,000 - $75,000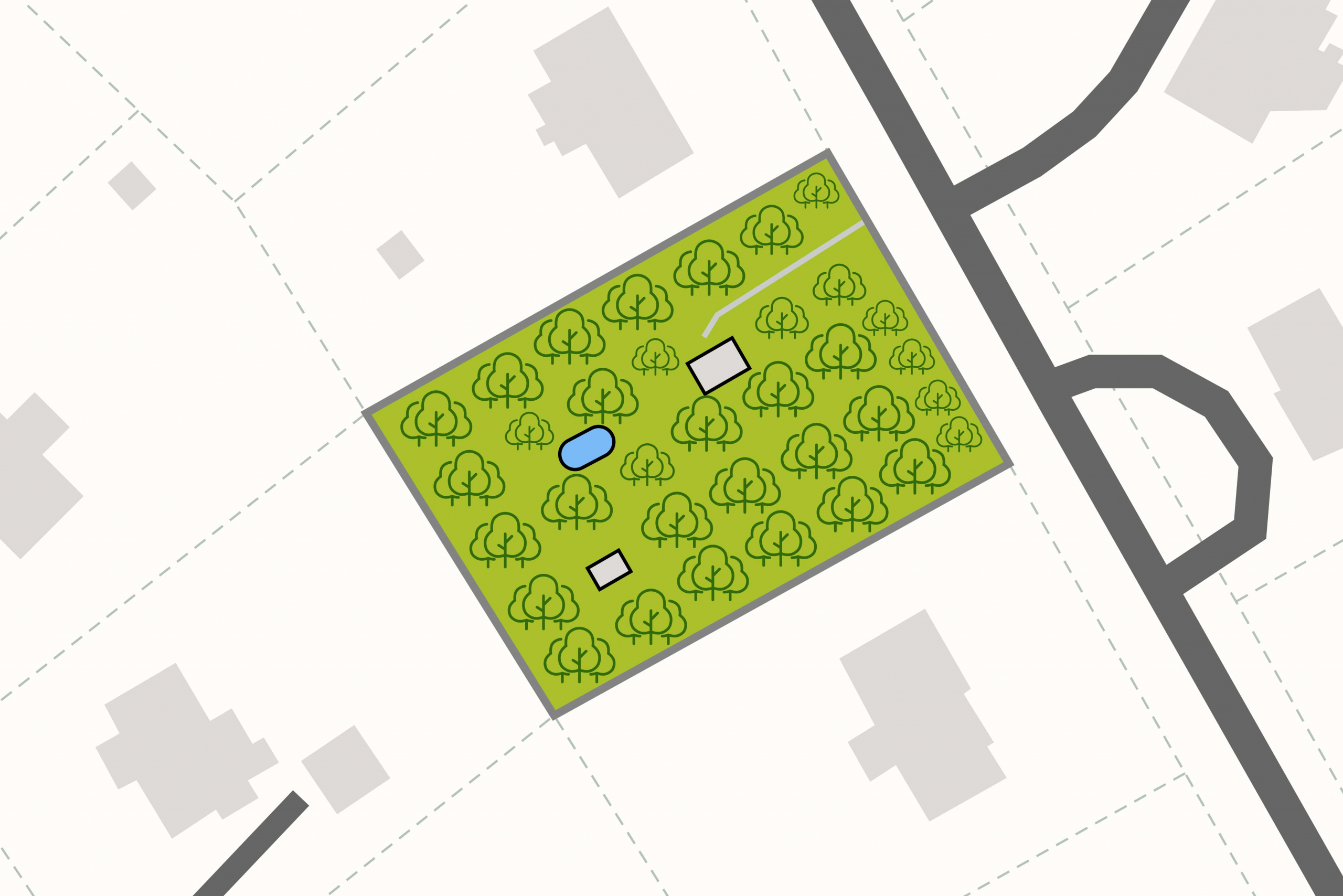 Property Details
Sold/Off the Market- Bootleggers Alley Beach Getaway
Project Difficulty —
Easy
We rate this project as easy since the parcel is relatively flat and easy to work with.
Residential lot set in a coastal neighborhood.
Electric, Cable available. Well and Septic required unless municipal water and sewage are available. Natural gas potential.
Land Use —
Single Dwelling
Residential use. Primary residence or weekend getaway.