Sold/Off The Market- Bonus Barn in Pine Bush
Sold/Off The Market- Bonus Barn in Pine Bush
Why This Lot is Awesome
This lot is awesome because it is mostly level, lightly wooded, is in a prime location of Pine Bush and has an existing barn that can be repurposed for any number of uses.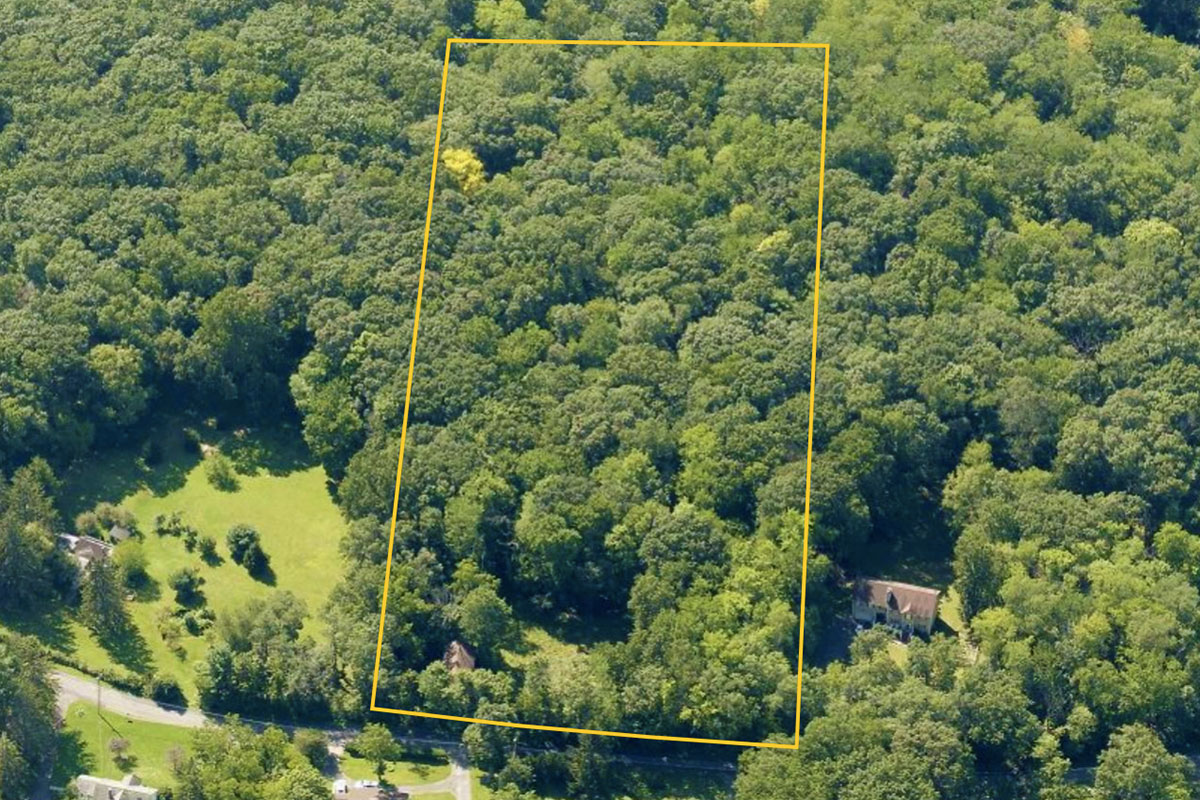 This is How We Would Build on This Lot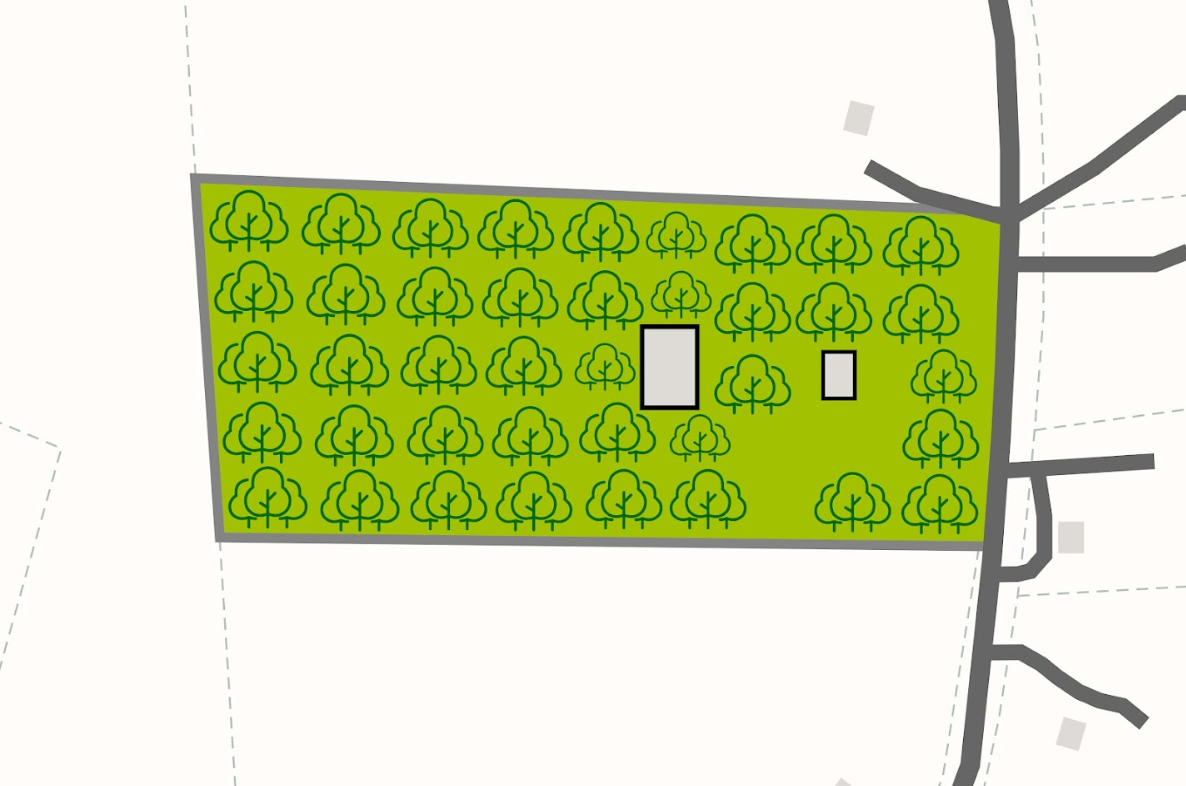 There is an old barn and country driveway that would be the start of this project. It would be ideal if the barn could be repurposed for future use. The existing country driveway could be further improved for year round use and extended to the build site. The build site would need selective clearing and grading. Utilities are avialble near the road and get be brought onsite underground. This project could be a nice blend of existing old barn with new dwelling and land improvements.
Nearby
Known for its artistic small towns filled with mom-and-pop restaurants and shops, Ulster County of New York sits along the Hudson River and has a population of nearly 182,000. This area of the state claims 1,161 square miles, of which 37 square miles is water. Ulster includes numerous parks like, Balsam Lake Mountain Wild Forest and Minnewaska State Park Preserve.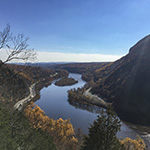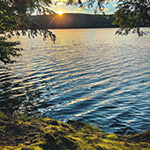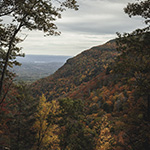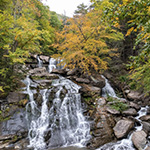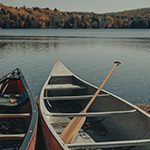 Pine Bush sits between the Hudson River and Catskill Mountains, and is best known for being the UFO Capital of the East Coast. From 1981 to 1987 there were over 25,000 reports of a boomerang-shaped unidentified flying object in and near Pine Bush!
Land Prep Estimate : $50,000 - $75,000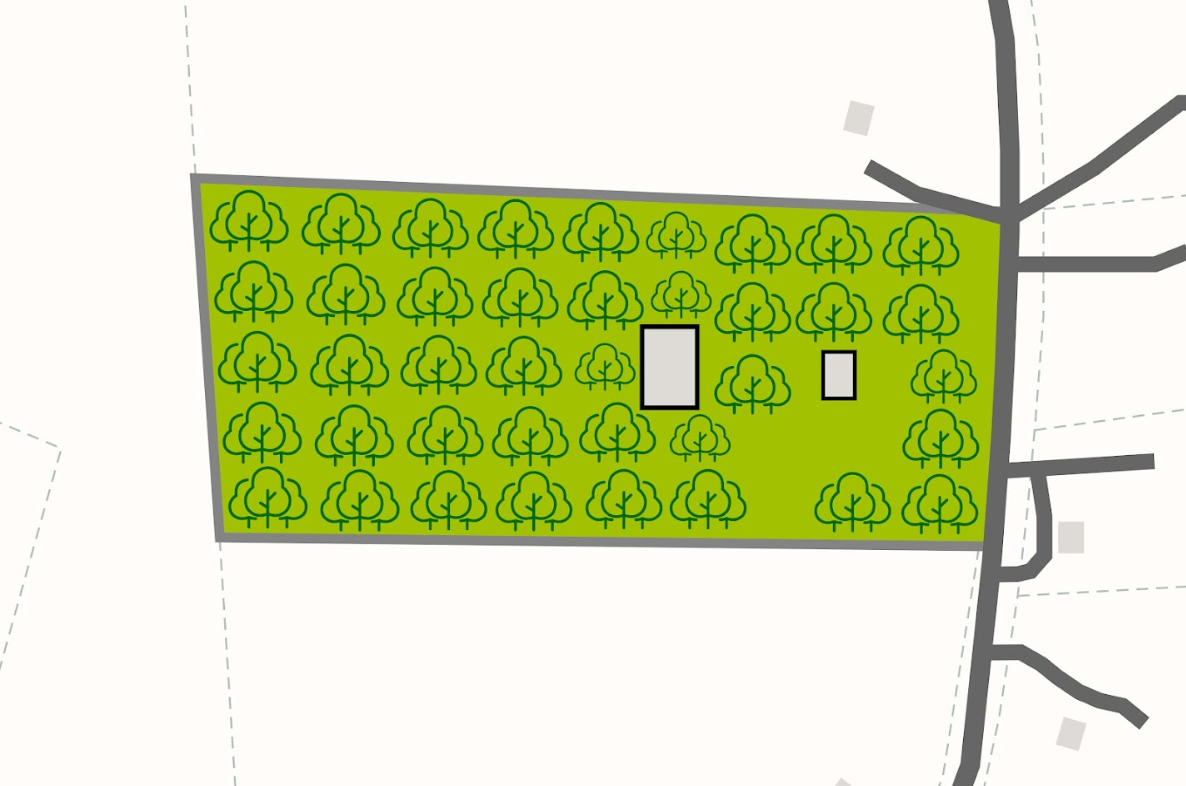 Property Details
Sold/Off The Market- Bonus Barn in Pine Bush
Project Difficulty —
Easy
We rate this project as easy since some land preparation has already been started.
Rural setting with mixture of forest, residential and agricultural land uses in the area.
All wooded property with deciduous and evergreen trees.
This project could utilize the existing country driveway to access the land. Electric and cable/internet can be accessed from the road. A well and septic system would need to be installed.
Land Use —
Single Dwelling
Residential use. Primary residence or weekend getaway.