Sold/Off the Market-Bonus Barn in Columbia County
Sold/Off the Market-Bonus Barn in Columbia County
Overview
Setting
Hop, skip and a jump to civilization
Why This Lot is Awesome
This lot is awesome because it is nestled among the pastoral rolling pastures of Columbia County. This special home site along a quiet country road has a small brook and an existing old barn, surrounded by woodland for privacy in the heart of the hamlet of Malden Bridge.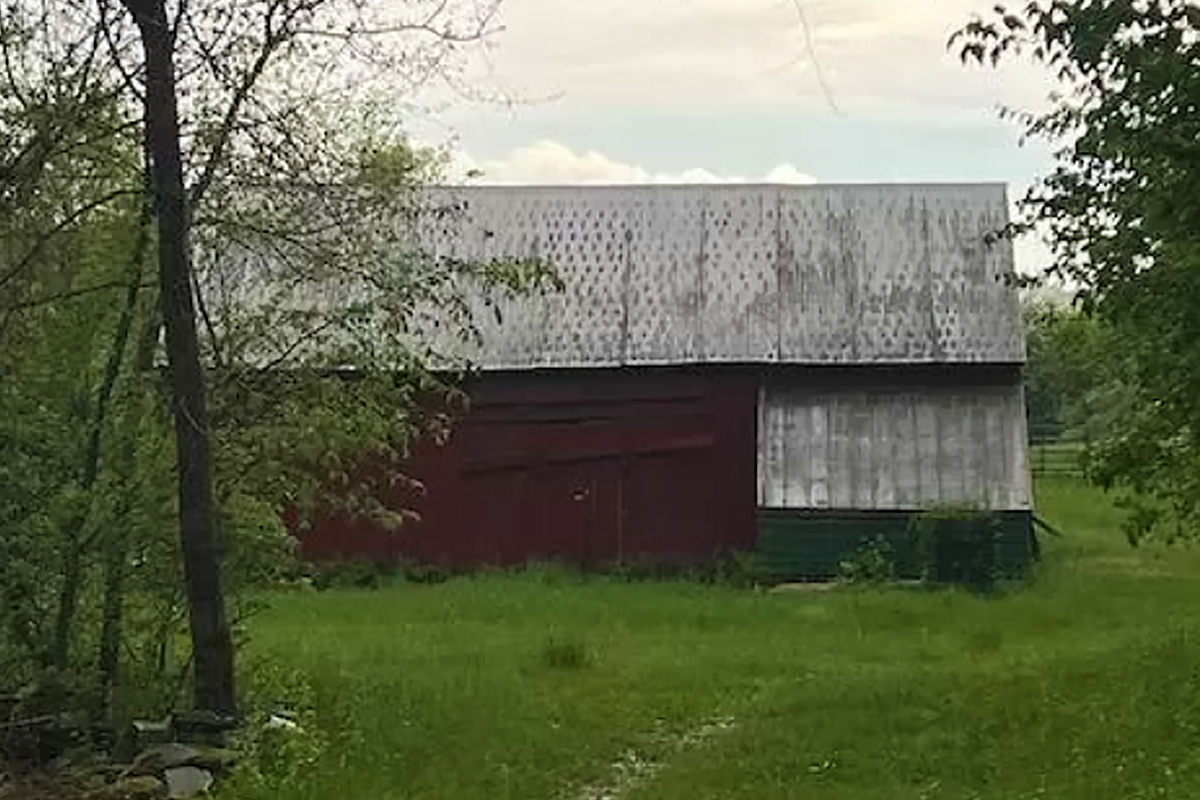 This is How We Would Build on This Lot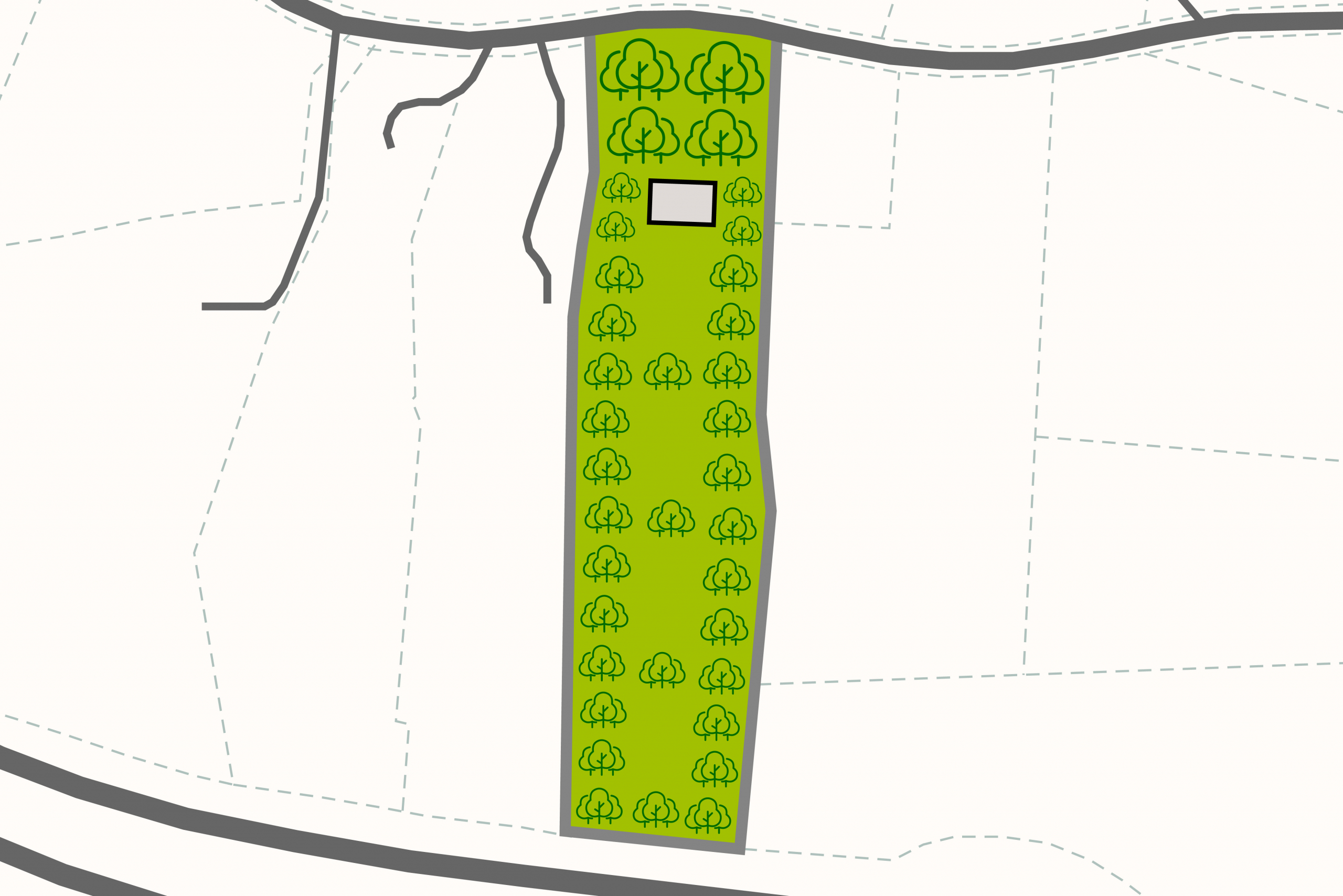 The project already has an existing barn and country driveway. Both could be incorporated into the new site plan. There are several locations that could accommodate additional buildings. The main dwelling could be orientated to accommodate need for privacy and views across your own meadows.
Nearby
Nestled in between the Hudson River and the Massachusetts state border sits Columbia County, New York. Home to numerous meat, dairy, and produce farms, this county has a population of 61,570. It boasts numerous historic sites like the Olana State Historic Site and Copake Iron Works Historic Site. Rich in history and nature, Columbia County stretches across 648 square miles.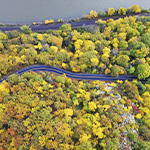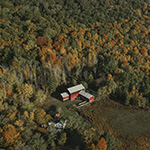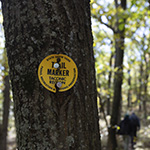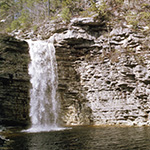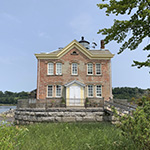 Malden Bridge is located in the north east portion of Columbia County. The region has a thriving area of independently owned retail shops, restaurants and a vibrant arts scene. Nearby Main Street in Chatham boasts beautifully preserved architecture, including the landmark pendulum clock dating back to 1872 – the only one of its kind in original condition.Read more about the area in our Chatham Town Guide.
Land Prep Estimate : $50,000 - $75,000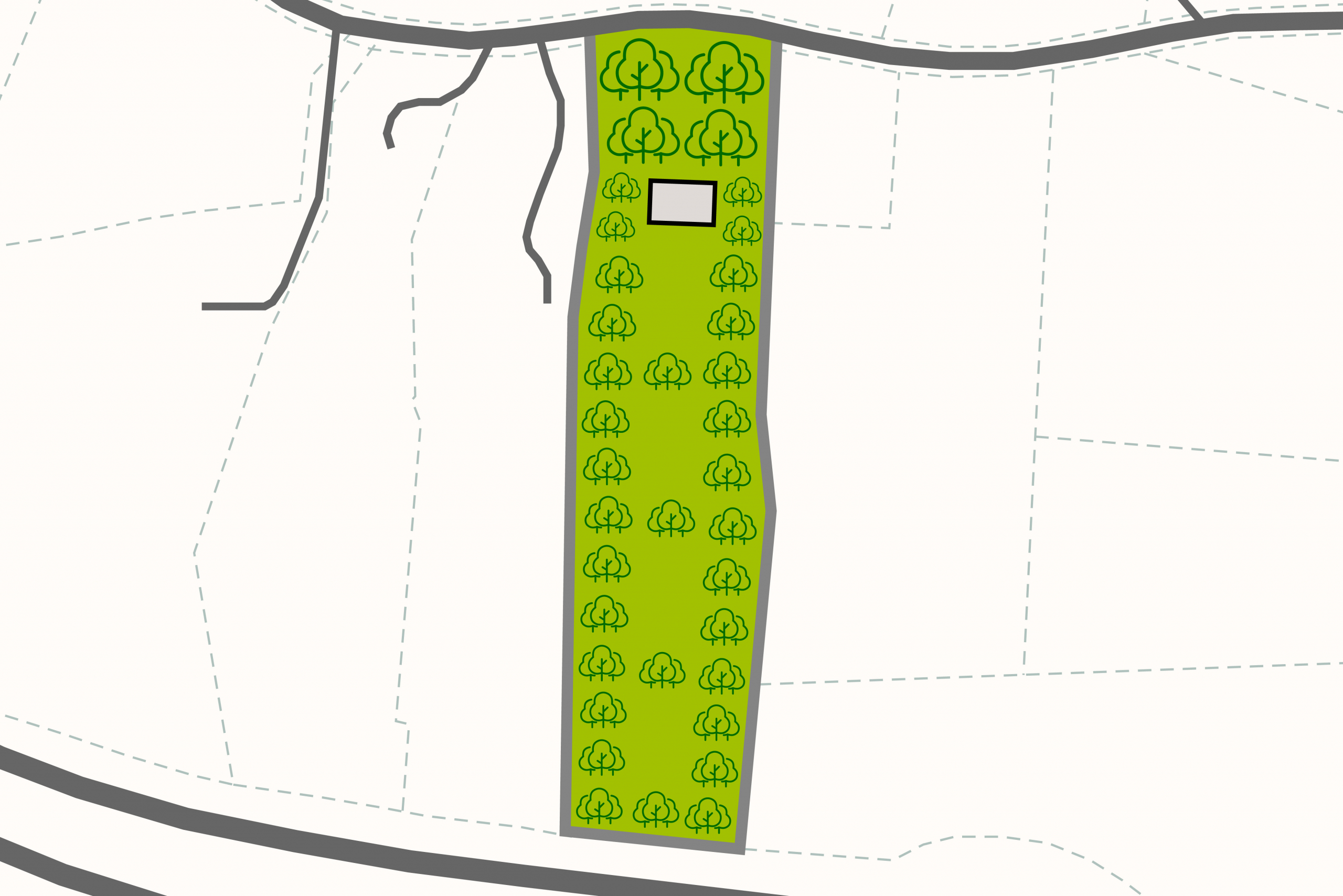 Property Details
Sold/Off the Market-Bonus Barn in Columbia County
Project Difficulty —
Easy
We rate this project as easy since there are several open spaces to accommodate a new dwelling site plan.
Setting —
Hop, skip and a jump to civilization
Rural setting with mixture of forest, residential and agricultural land uses in the area.
Mostly open meadows. Treeline along property boundaries and meadows.
Existing country driveway. Electric and cable/internet can be accessed from the road. A well and septic system would need to be installed.
Land Use —
Existing Structure, Single Dwelling
Residential, agricultural or hobby farm use. Primary residence or weekend getaway.