Sold/Off The Market- Beaverkill River Runaway
Sold/Off The Market- Beaverkill River Runaway
Why This Lot is Awesome
This lot is awesome because the price is right for a secluded and level building site, only minutes from the Beaverkill River and the shops and restaurants of downtown Roscoe.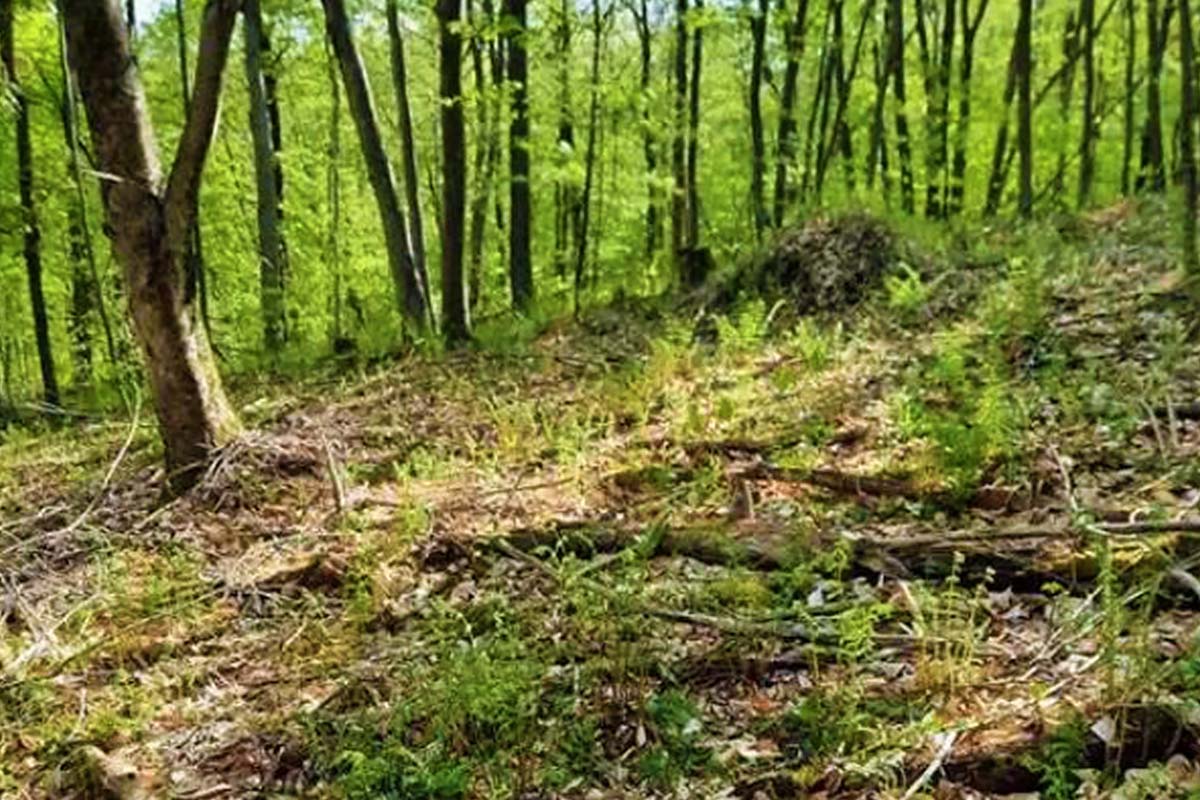 This is How We Would Build on This Lot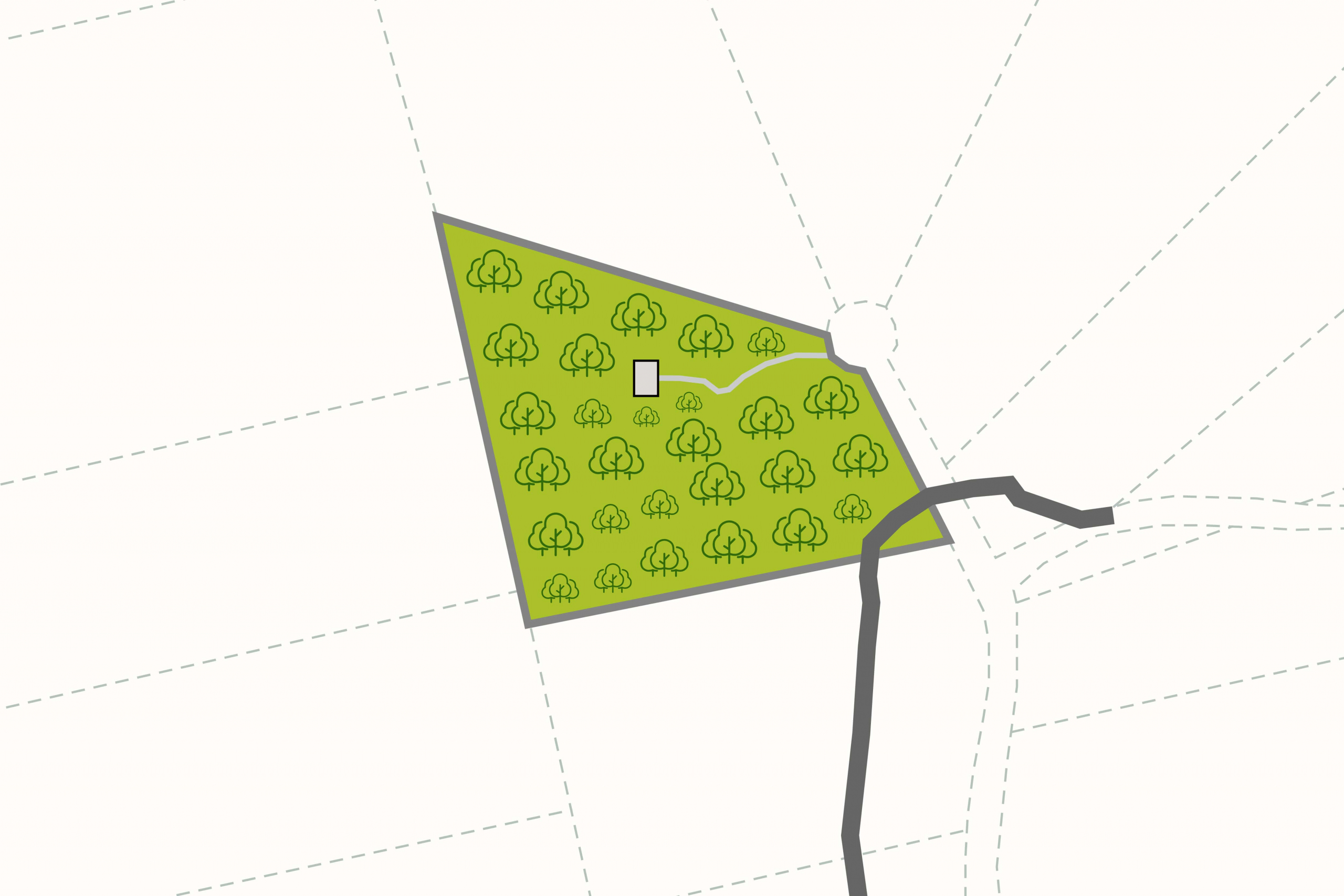 The ruggedness and remoteness of this project would be best suited for those looking for adventure. We would suggest developing this property with an off-grid system. The process would begin like other traditional projects including clearing for a driveway and home site. Additional grading and excavation would be required to establish a well and septic system. Rather then connecting to conventional electric an off-grid solar system could be an option. Once the land preparation is completed construction could begin.
Nearby
Roscoe has been known for decades as "Trout Town, USA." This charming Catskill Mountain town is home to five of America's top trout streams as well as numerous pristine lakes and plentiful reservoirs, making this an angler's paradise. Read more about the area in our Roscoe Town Guide.
Land Prep Estimate : $30,000 - $45,000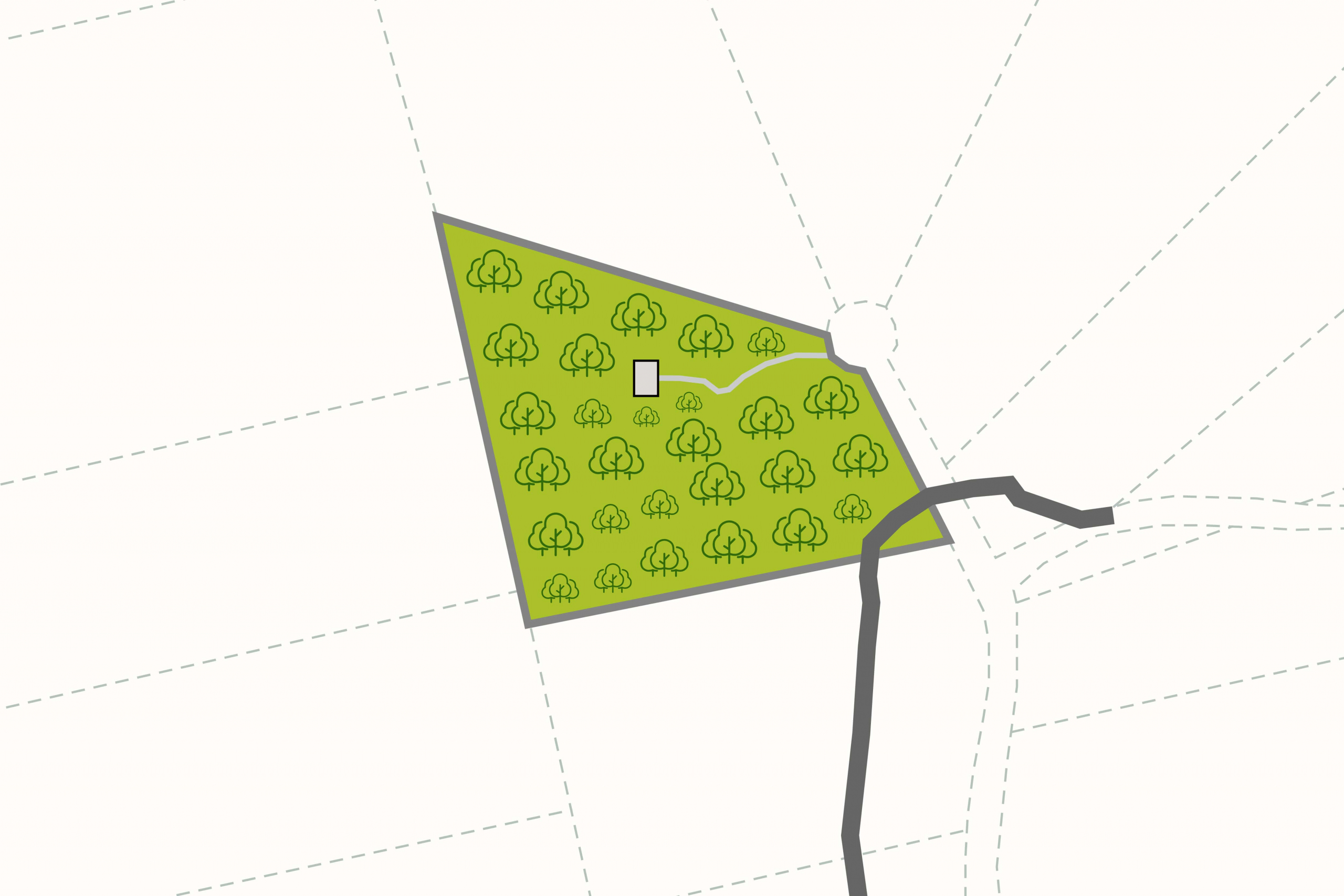 Property Details
Sold/Off The Market- Beaverkill River Runaway
Project Difficulty —
Medium
We rate this project as medium due to the secluded location and the additional planning needed for an off-grid electrical system.
Setting —
Way Out in the Boondocks
Secluded setting with mixture of forest, residential and agricultural land uses in the area.
All wooded property with deciduous trees.
This project would require clearing for a driveway and the construction site. This project may be better suited for an off-grid electrical system. A well and septic system would need to be installed.
Land Use —
Single Dwelling
Residential or recreational use. Primary residence or weekend getaway.