Beauty in the Beachwoods
Land Prep Estimate
— $35,000
Beauty in the Beachwoods
Land Prep Estimate
— $35,000
Why This Lot is Awesome
This lot is awesome because it is located in the highly coveted Beachwoods area in western Sullivan County. The bucolic rolling hills and big sky views are a dreamy setting, only minutes to Jeffersonville, Calliccon and the Delaware River.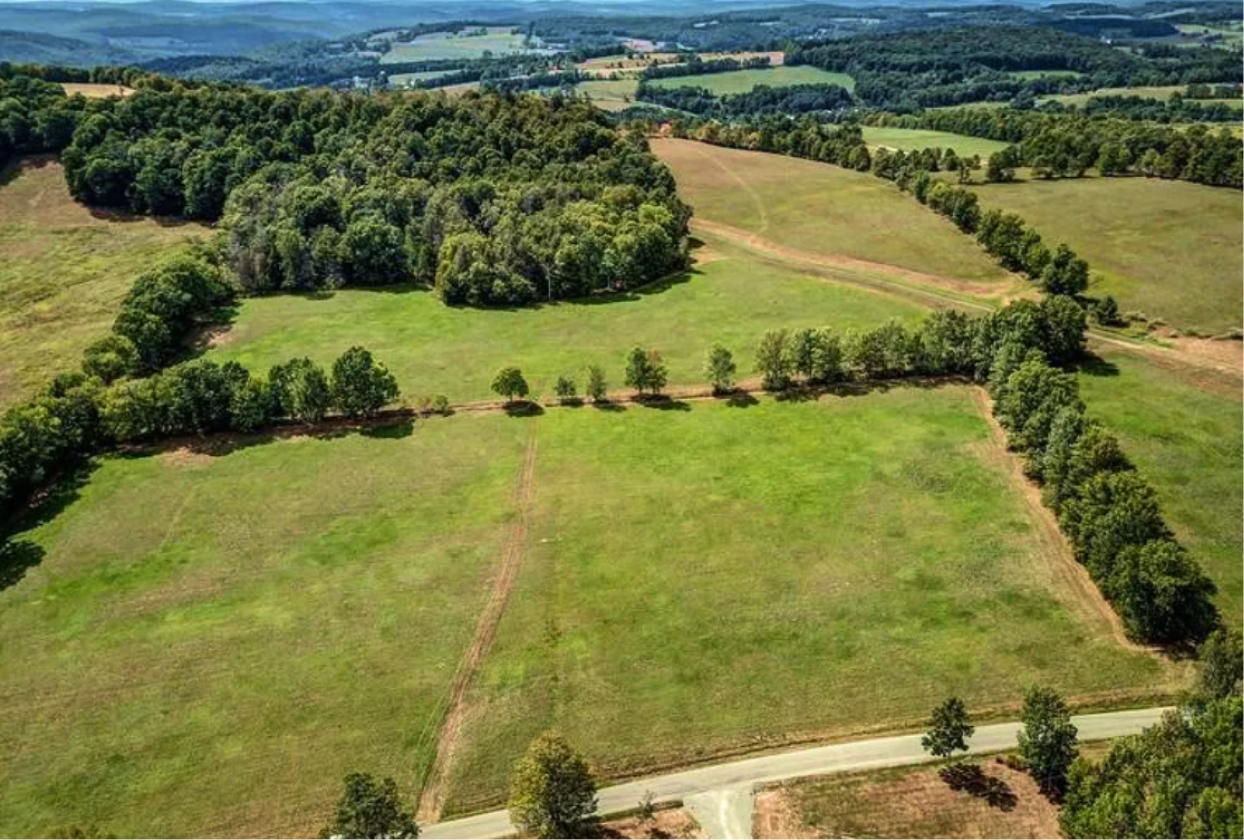 How We Would Develop This Lot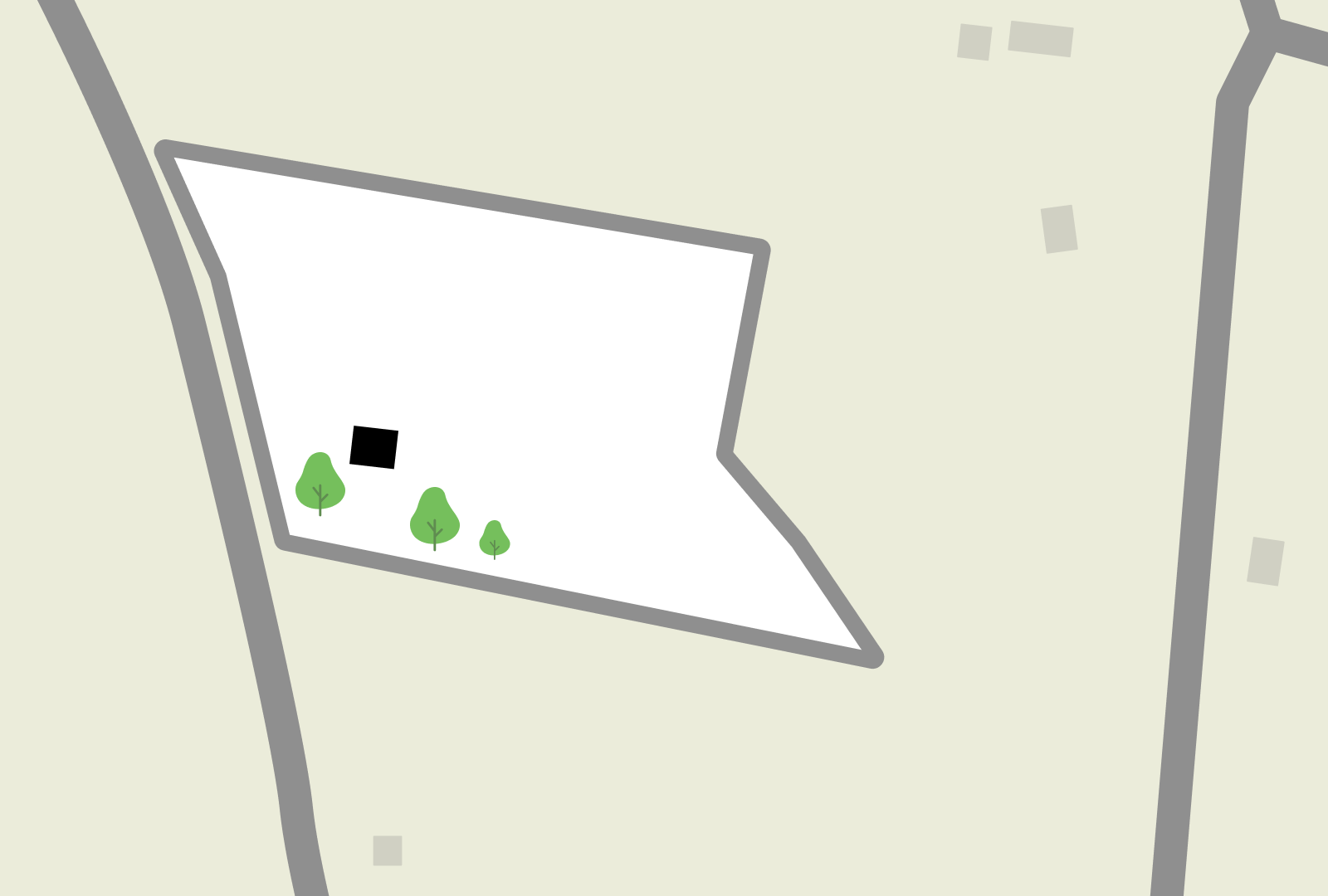 We would build a driveway in the roughed in location off the quiet town maintained road, leading to the corner of the lot. The home would be nestled into the stand of mature trees to provide privacy on the mostly open, level lot. We would choose a larger model, such as the Big L.
Nearby
Sullivan County
Sullivan County is nestled between the northeast corner of the Catskills and the Delaware River, making it an ideal location for outdoor activities, like mountain climbing and hiking. It is also home to Bethel Woods Center for the Arts, original location of the legendary 1969 Woodstock Festival. A weekend spent in Sullivan county can be spent tubing the Delaware, hiking, antique and farm market shopping, and checking out the up and coming restaurant scenes in Livingston Manor, Callicoon and and Narrowsburg.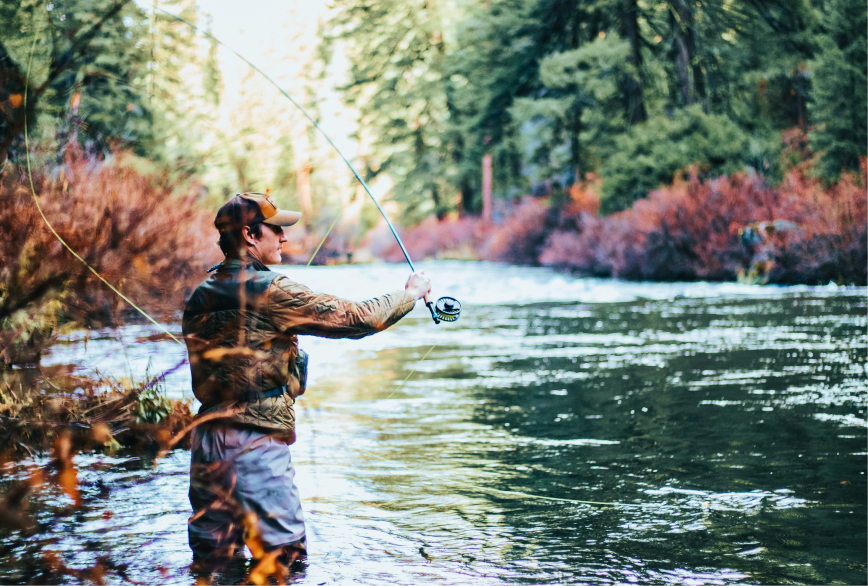 Land Prep Estimate : $30,000 - $45,000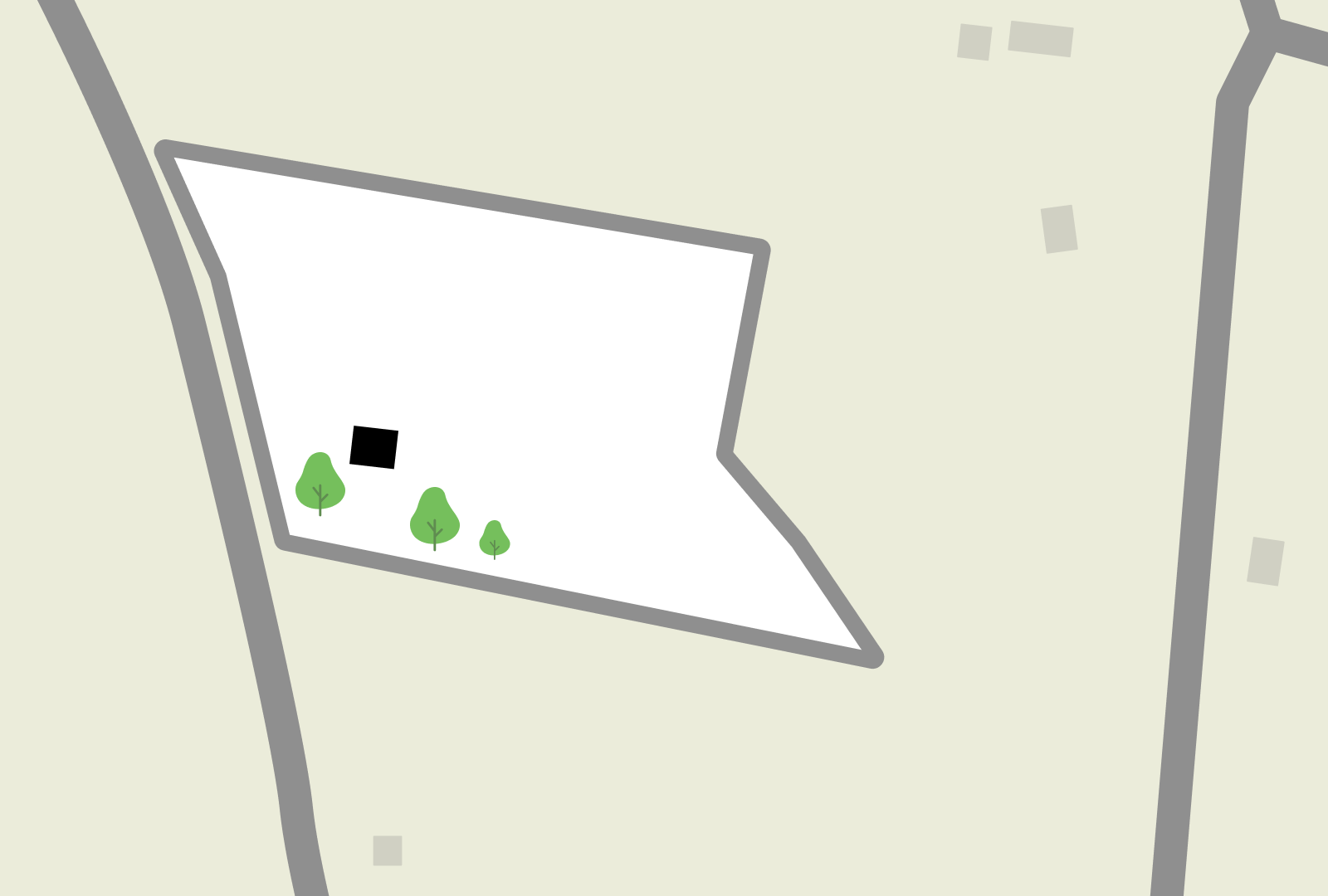 Property Details
Beauty in the Beachwoods
Project Difficulty —
Easy
We rate this project as easy because the lot is very level, does not require and clearing, and is located in a relatively well developed area with very known conditions.
The Beachwoods is highly coveted area in the western corner of Sullivan County, with very easy access to both Jeffersonville and Callicoon.
Environment —
Meadow, Wooded
Open meadow with a mature tree line perimeter and stone walls.
This lot requires the installation of a driveway, septic, well, and electric. Both cable and electric are available on property.
Land Use —
Single Dwelling
Single family residence