Sold/Off The Market- Beautifully Buildable in Ulster County
Sold/Off The Market- Beautifully Buildable in Ulster County
Why This Lot is Awesome
This lot is awesome because it offers 4 acres of very flat, buildable land right in the center of the highly desirable and pastoral environs of Ulster County. The price is definitely right for the location and ease of access to the parcel.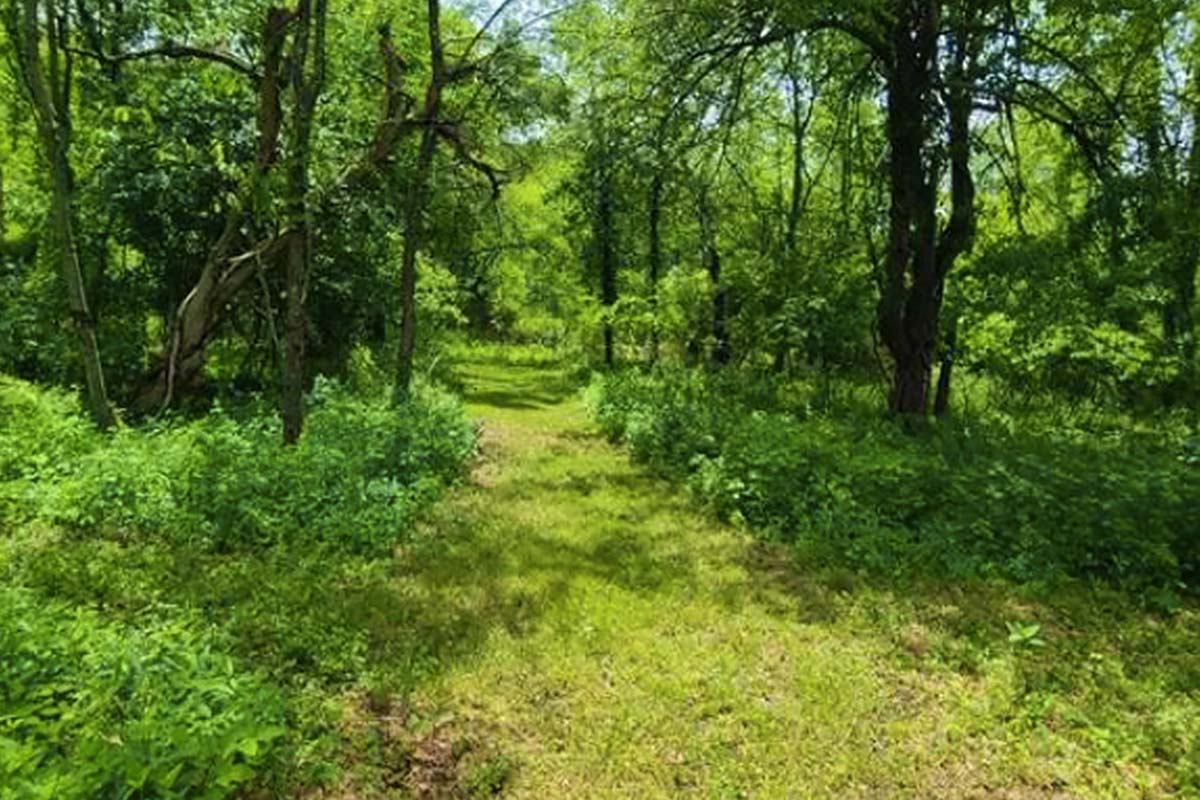 This is How We Would Build on This Lot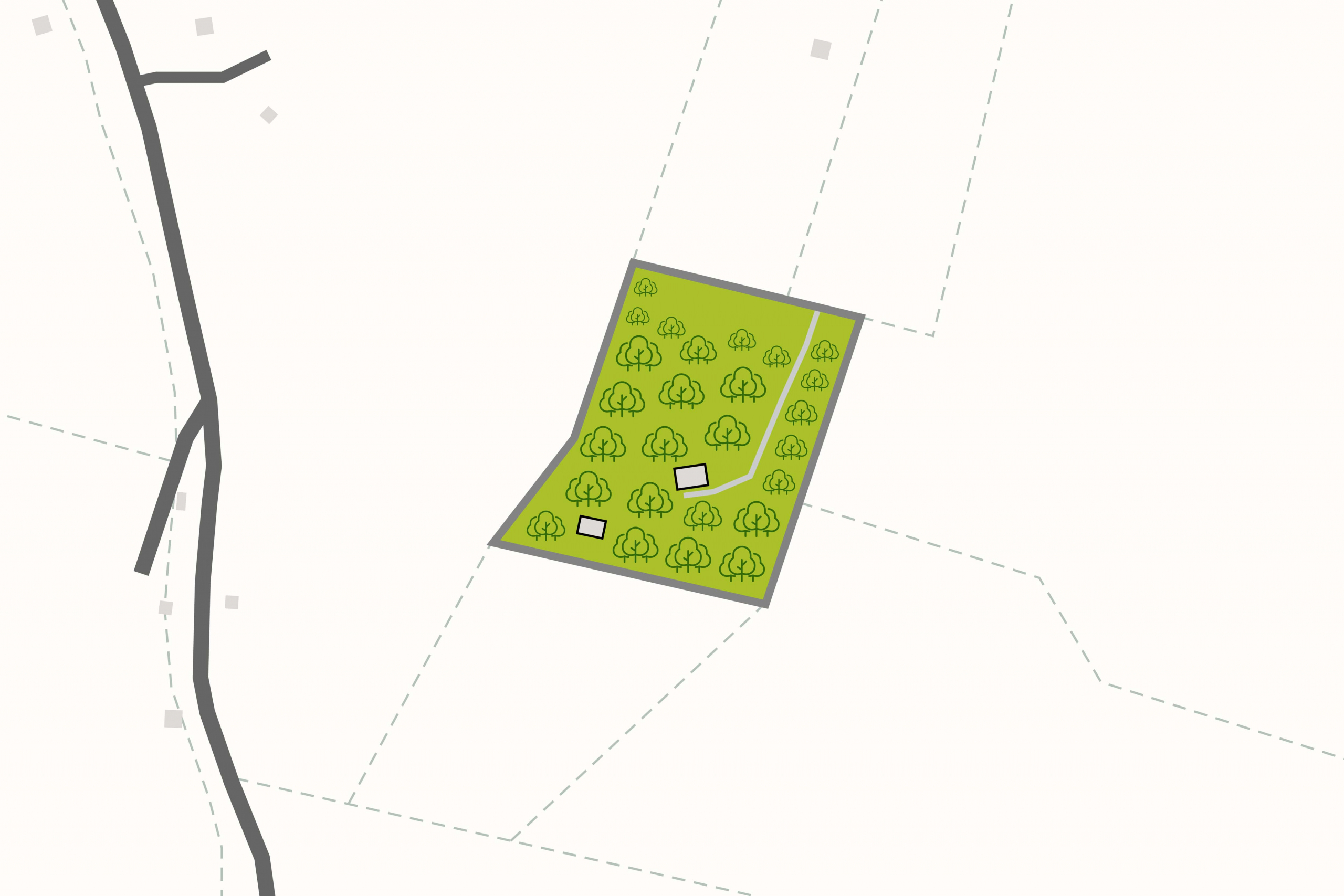 This property is accessed by a right of way. A driveway would need to be established, however minimal clearing and excavating would be required. Once on the property some selective clearing of existing trees would be necessary for the extension of the driveway to the build site. The proposed build site is located near the center of the property. A well and septic could be installed during the same time as the build site is prepared. Alternative electrical source such as solar should be considered and compared to the costs of bringing in traditional electric from the road. There is additional space on this property where we would consider adding an accessory dwelling unit (ADU) to be used as studio space, personal retreat space or an overnight dwelling for more rustic experiences.
Nearby
Clintondale is a small hamlet in Ulster County located on the northern town line of Plattekill, a charming Hudson River town. Visitors to the area find it extremely convenient, as it is located directly off of the NY Thruway. Outdoor lover enjoy the access to the Plattekill State Forest, Read more about the area and the nearby town of Kingston in our town guides.
Places to Shop
New Paltz Farmer's Market
Farm Fresh Goods
Visit Site
Land Prep Estimate : $30,000 - $45,000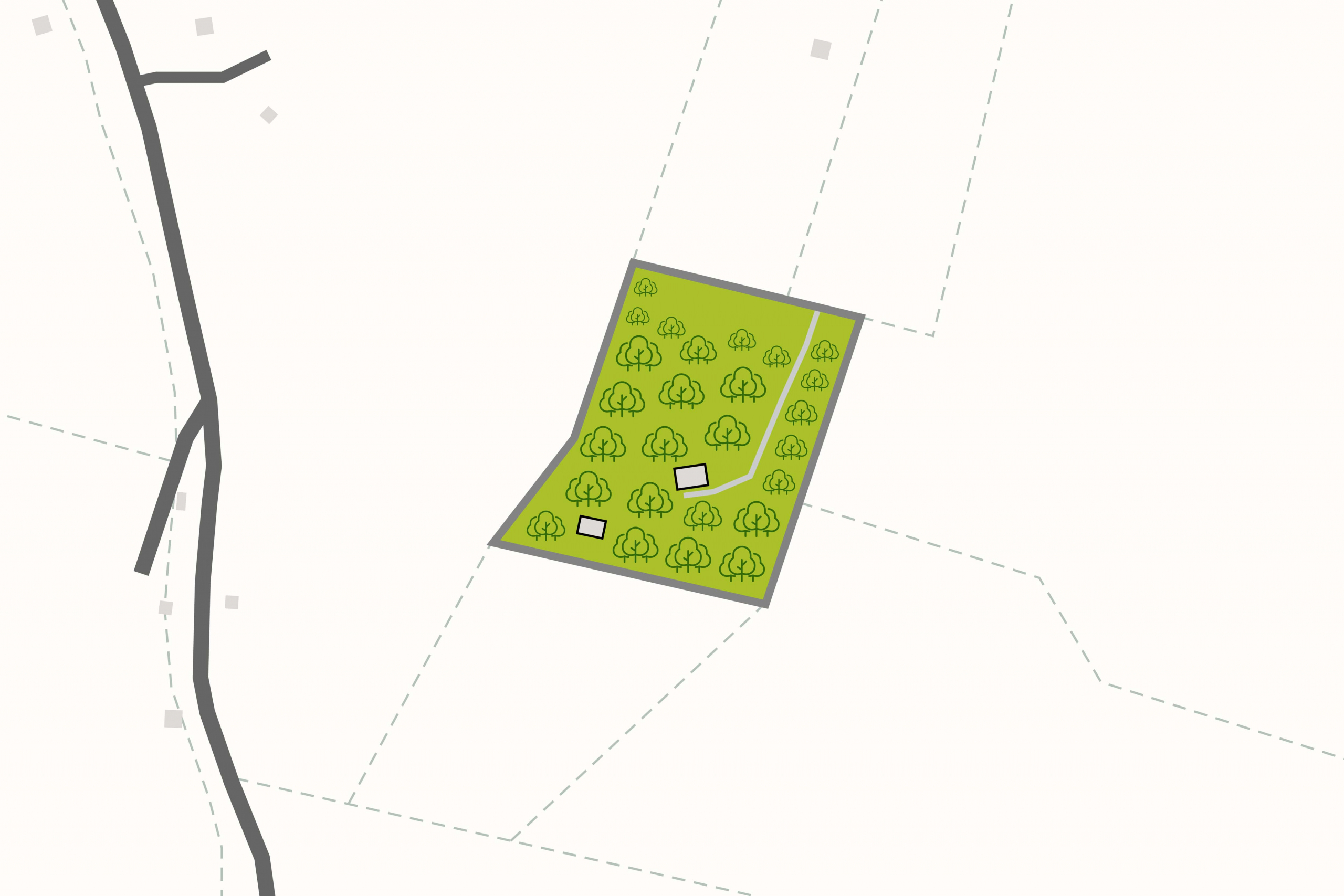 Property Details
Sold/Off The Market- Beautifully Buildable in Ulster County
Project Difficulty —
Medium
We rate this project as medium due to the length of the driveway that would be needed to reach this very private location. It's worth it!
Rural setting with mixture of forest, residential and agricultural land uses in the area.
All wooded property with mainly deciduous trees. Some existing trails and walking paths.
This project would require establishing a driveway. Clearing the construction and build site. Electric and cable/internet can be accessed from the road. A well and septic system would need to be installed.
Land Use —
Single Dwelling
Residential use. Primary residence or weekend getaway.