Sold/Off The Market- Beautiful & Majestic in Bennington
Sold/Off The Market- Beautiful & Majestic in Bennington
Why This Lot is Awesome
This lot is awesome because it is located among the majestic rolling hills of Vermont, nestled among the trees. It already has a current site plan, wastewater permitting, septic design and proposed well location. All of this for $95k is an amazing opportunity in an idyllic location.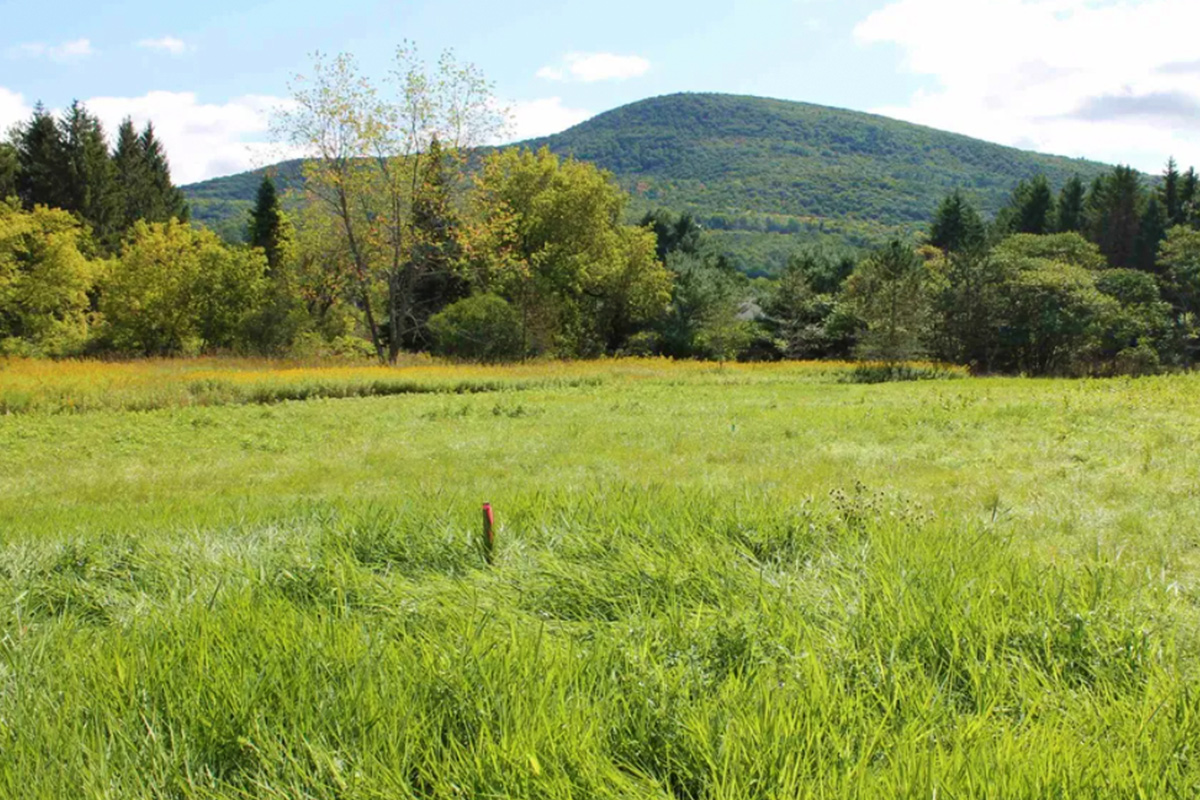 This is How We Would Build on This Lot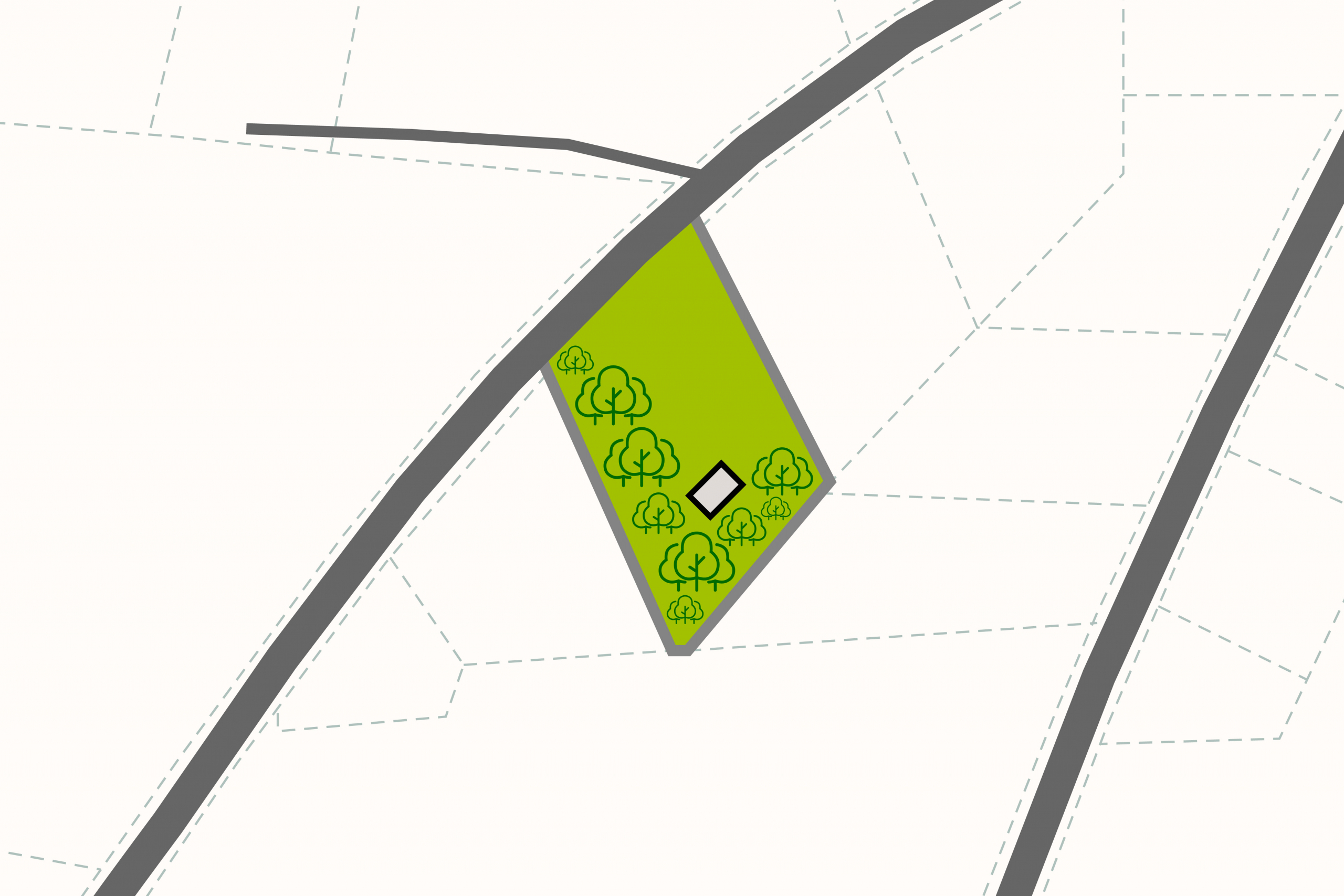 We would place the primary dwelling tucked in the corner between the two existing tree lines. Additional trees can be incorporated into the proposed site plan to offer additional privacy. Since the property is already open very little ground clearing and grading would be needed. This site could also accommodate a garage, studio space or other accessory building.
Nearby
In the southwesternmost area of Vermont sits Bennington County with a population count of 37,347. This county, which was founded in 1778, spans across 678 square miles and is the oldest in Vermont. Home to Hildene, The Lincoln Family Home, this county is known for its historic sites and parks. Green Mountain National Forest and Lake Shaftsbury State Park are also within Bennington.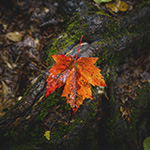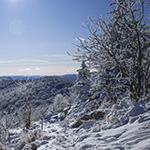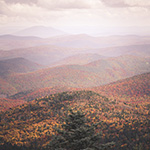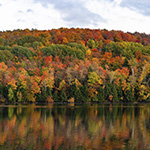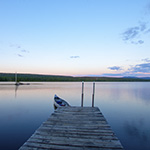 Bennington is a town in Bennington County, VT. Located in the southwesternmost portion of Vermont, it is geographically closer to the capital cities of Albany, New York; Hartford, Connecticut; and Concord, New Hampshire than to its own state capital, Montpelier. The town is home to the Bennington Battle Monument, which is the tallest human-made structure in the state of Vermont. The town has a long history of manufacturing, primarily within wood processing. The town is also recognized nationally for its pottery, iron, and textiles.
Land Prep Estimate : $30,000 - $45,000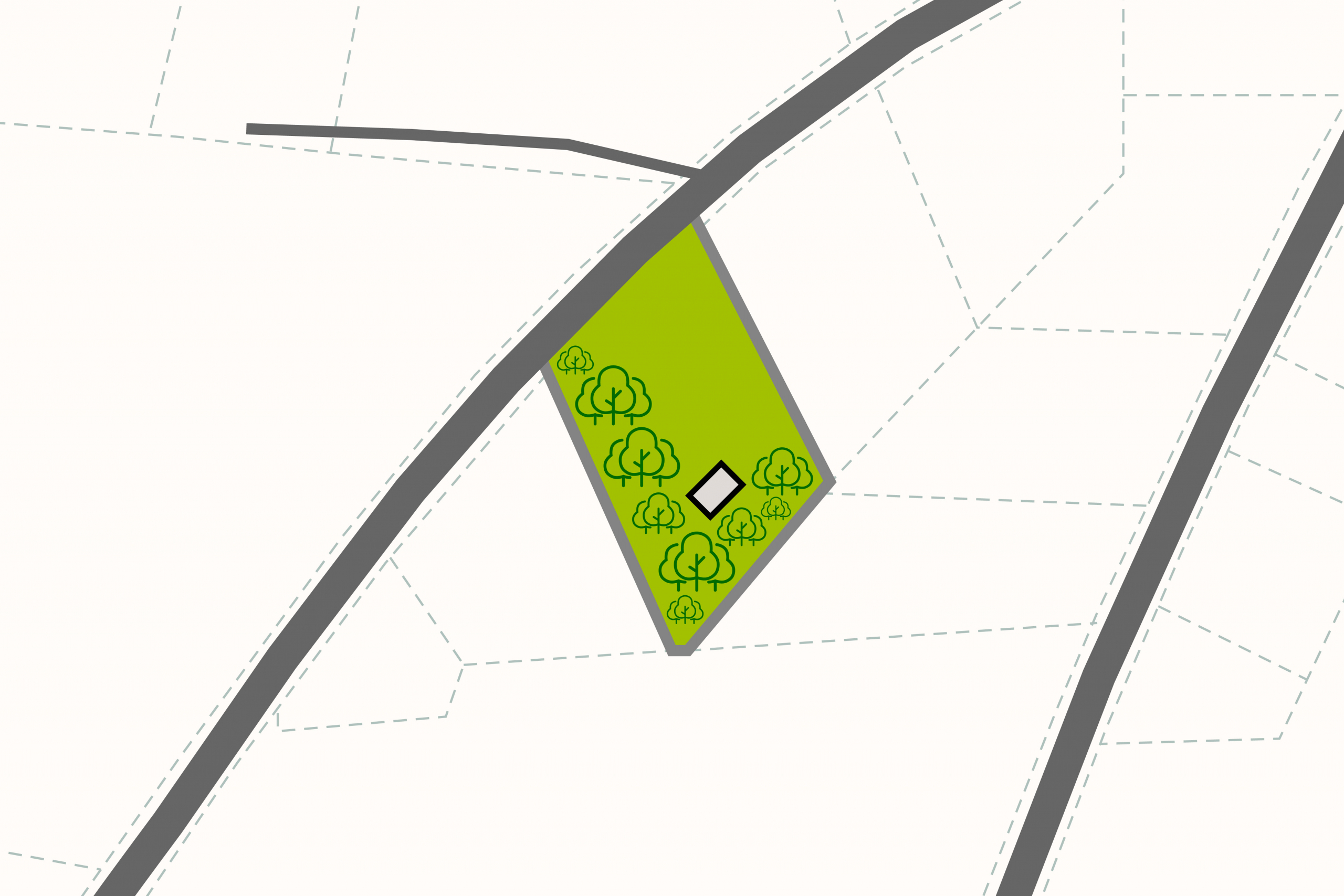 Property Details
Sold/Off The Market- Beautiful & Majestic in Bennington
Project Difficulty —
Easy
We rate this project as easy since very little ground cleraing would be required.
Rural setting with mixture of land uses in the area including residential, recreational, forestry and agricultural.
Environment —
Meadow, Wooded
Mostly open meadow field with some deciduous and evergreen trees.
This project would require establishing a driveway and the home site. Electric and cable/internet can be accessed from the road. A well and septic system would need to be installed.
Land Use —
Single Dwelling
Best suited for residential use. Ideal for a primary residence or weekend getaway.