Beautiful Lot in Highly Desirable Red Hook
Land Prep Estimate
— $30,000
Beautiful Lot in Highly Desirable Red Hook
Land Prep Estimate
— $30,000
Overview
Setting
Hop, skip and a jump to civilization
Why This Lot is Awesome
This lot is awesome because it level with a slightly sloping back yard, a cleared front and back lawn area, and is located in the highly desirable Red Hook area of Dutchess County. 313 Turkey Hill Rd Red Hook, NY 12571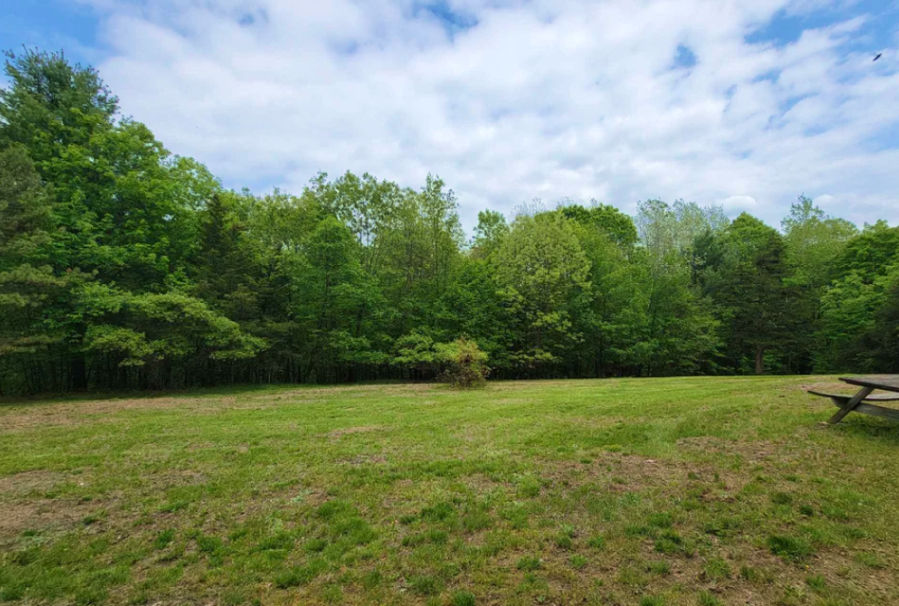 How We Would Develop This Lot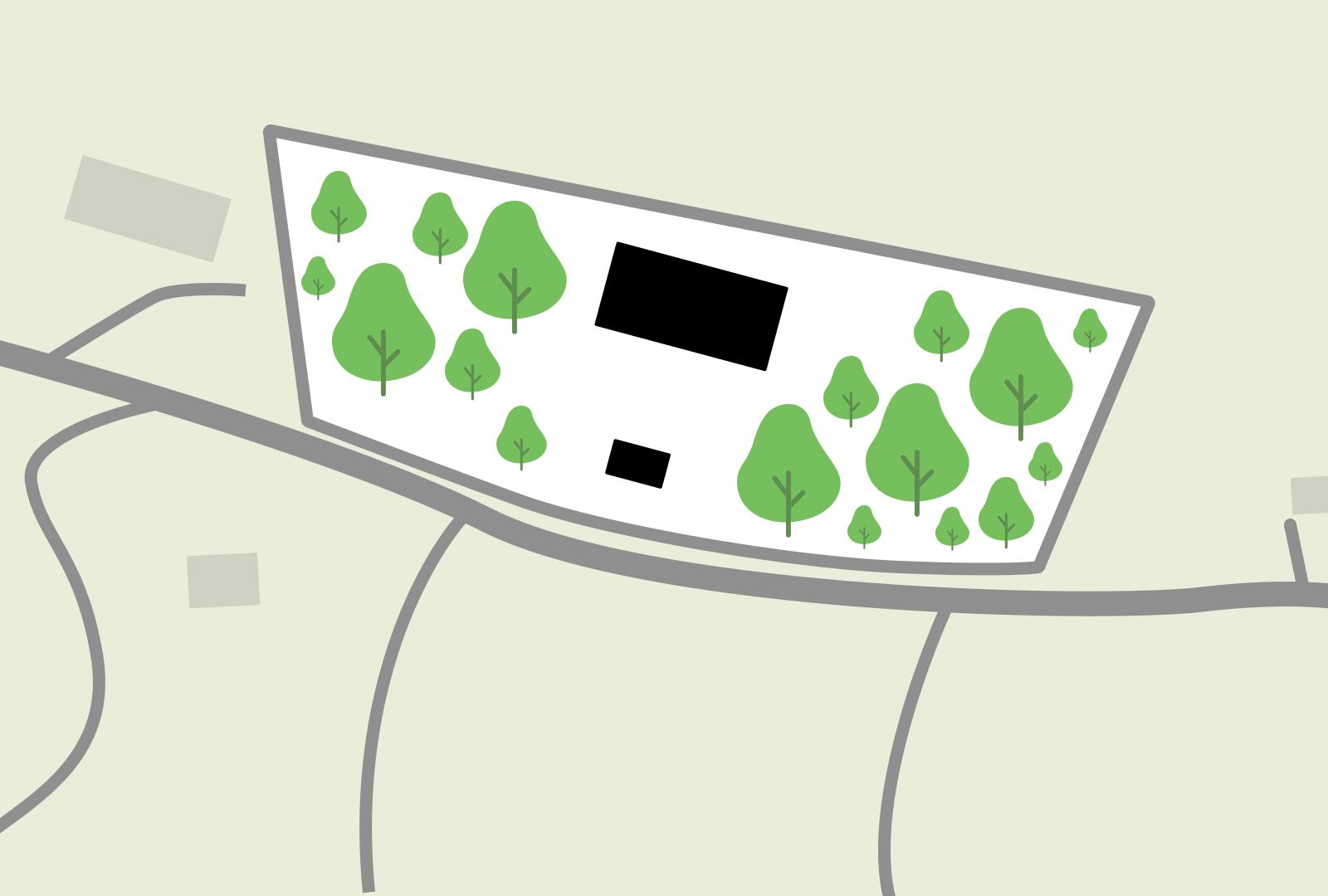 We would develop this lot by first building a small off-grid ADU or greenhouse at the entrace of the property, which would be street visible. The driveway would then trail beyond this folly and through the first stand of trees to the open meadow section of the lot, where we would choose to build a Dogtrot or Medium Bar home, maintaining a compact and highly efficient floorplan for the main home.
Land Prep Estimate : $30,000 - $45,000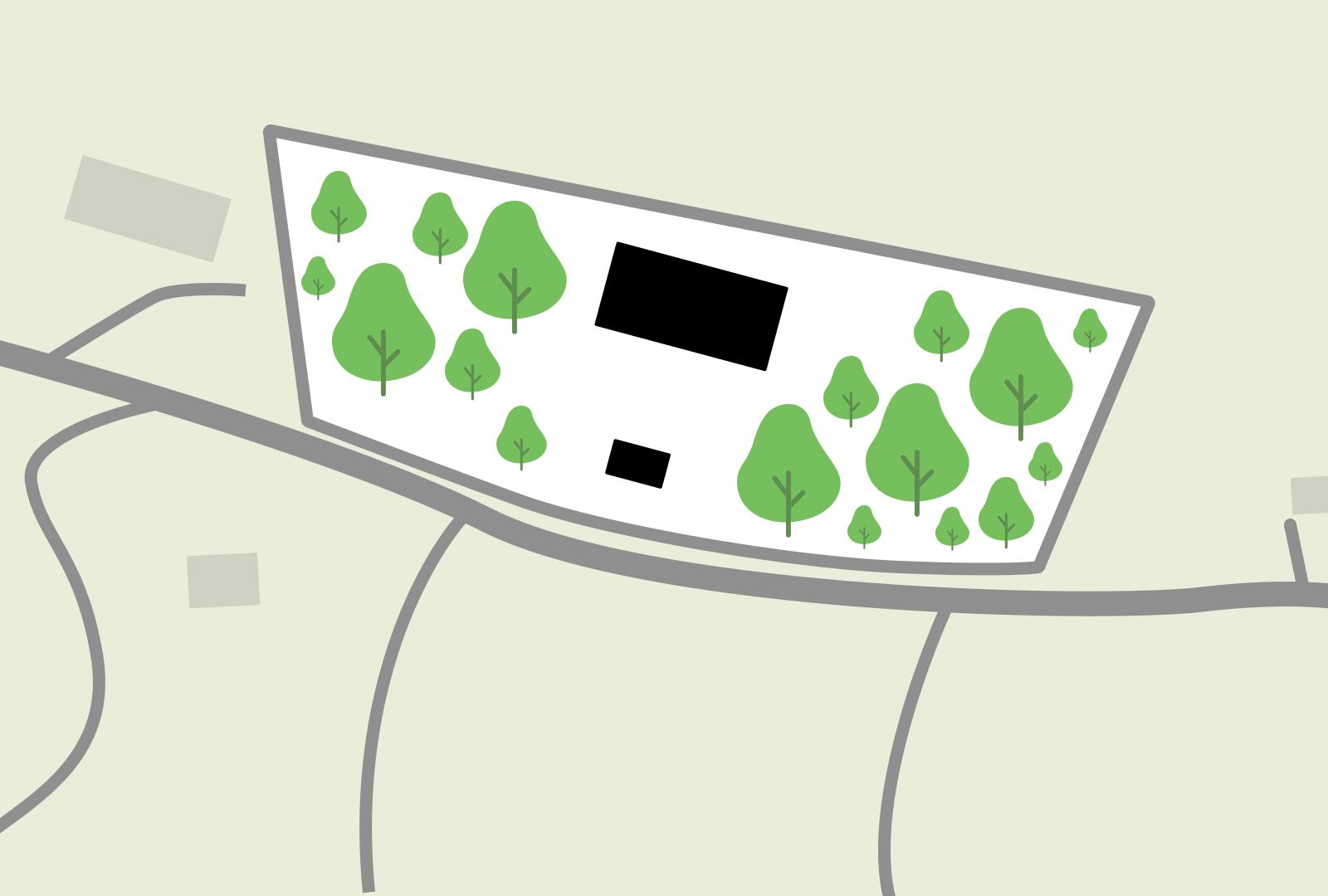 Property Details
Beautiful Lot in Highly Desirable Red Hook
Project Difficulty —
Easy
We rate this project as easy because the land is very level and has roadside access to electrical.
Setting —
Hop, skip and a jump to civilization
Hop, skip and a jump to Red Hook
Environment —
Forest, Meadow
Lightly forested, open meadow
This lot requires the installation of a driveway, well, septic, and electricity.
Land Use —
ADU Potential, Single Dwelling
Single residence with an off grid ADU or greenhouse structure.