Sold/Off the Market- Beautiful in Barryville
Sold/Off the Market- Beautiful in Barryville
Why This Lot is Awesome
This lot is awesome because it offers privacy on 4 acres within the charming river town of Barryville. Located on a quiet, dead end road, this lot is a great location to build a small home within walking distance of downtown.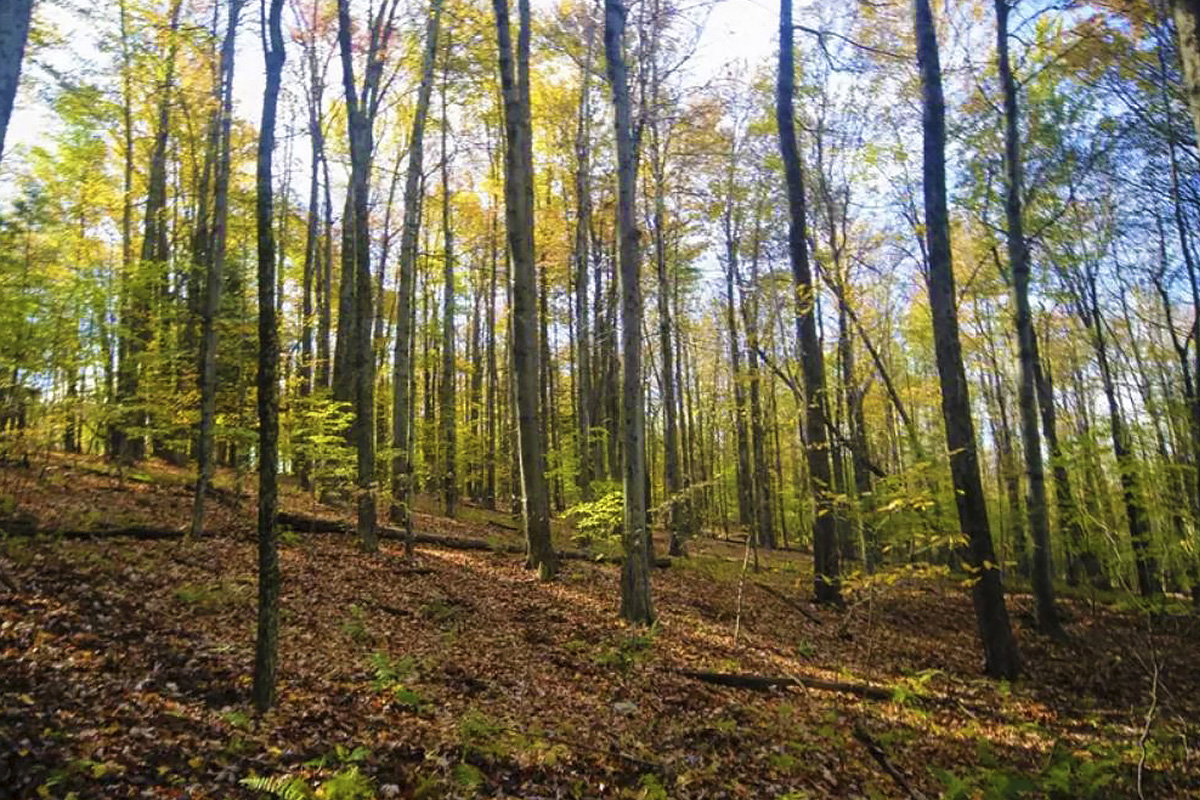 This is How We Would Build on This Lot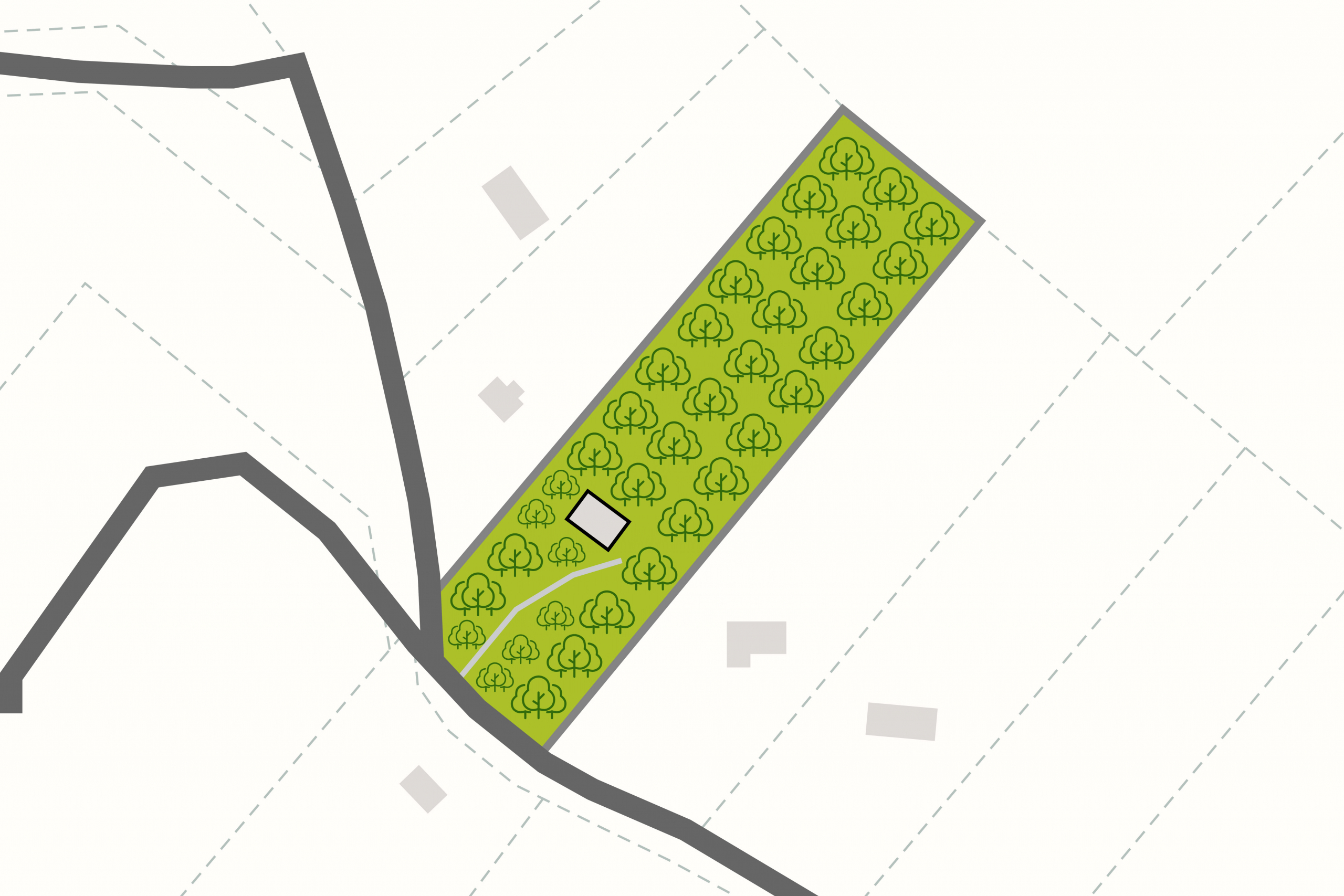 This project would begin with picking a path to establish the driveway. There is ample road frontage to pick a prime spot plus the parcel sits up from the road which is usually more desirable. Clearing and grading would be done from this point all the way to the build site. The build site would also require some selective clearing. There are bunch of stones throughout the property that can be used to erect landscape walls and incorporated into the overall site plan. The parcel could easily support a single family home with garage, studio space or accessory dwelling unit.
Nearby
Barryville, NY is a rural hamlet located in the central part of the town of Highland, Sullivan County. The other hamlets of Highland include Eldred, Highland Lake, Minisink Ford and Yulan. The area is known for its riverfront location, bald eagle viewing and paddling trips which are all along the Upper Delaware River. Read more about the area and nearby towns of Narrowsburg and Bethel in our Town Guides.
Land Prep Estimate : $30,000 - $45,000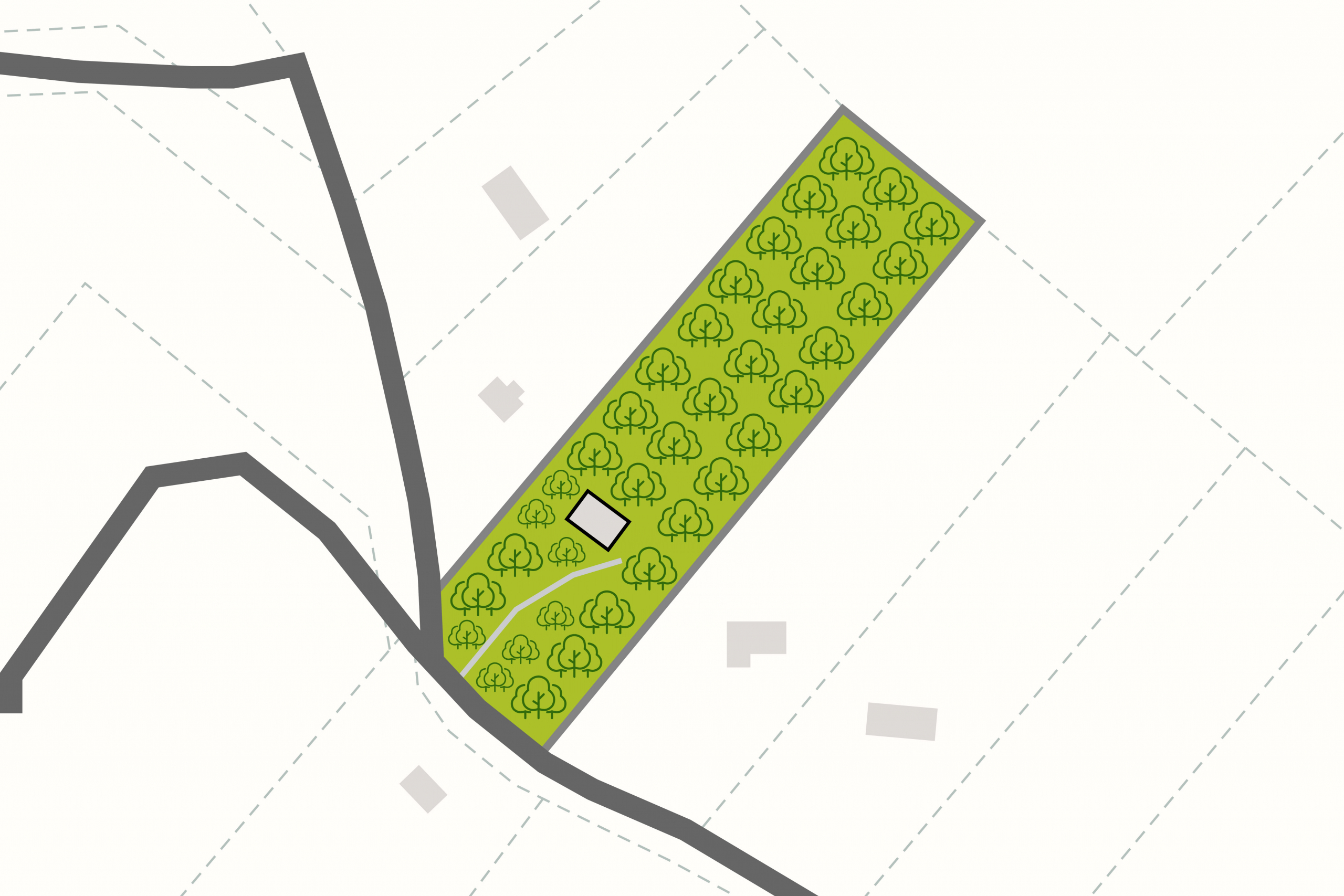 Property Details
Sold/Off the Market- Beautiful in Barryville
Project Difficulty —
Easy
We rate this project as easy since the land preparation is straight forward in our opinion.
Rural setting with mixture of forest, residential and some agricultural land uses in the area.
All wooded property with deciduous and evergreen trees.
This project would require clearing for a driveway and the construction site. Electric and cable/internet can be accessed from the road. A well and septic system would need to be installed.
Land Use —
ADU Potential, Single Dwelling
Residential use. Primary residence or weekend getaway.