Beautiful Build Site Near Bethel
Land Prep Estimate
— $50,000
Beautiful Build Site Near Bethel
Land Prep Estimate
— $50,000
Why This Lot is Awesome
This lot is awesome because it is located only minutes from the town of Bethel and some of the best towns of the Western Catskills. The lot is lightly wooded and level, with plenty of privacy and an onsite stream. The most awesome thing about this lot is the price, coming in at $14k per acre. This is a great price for this increasingly popular location.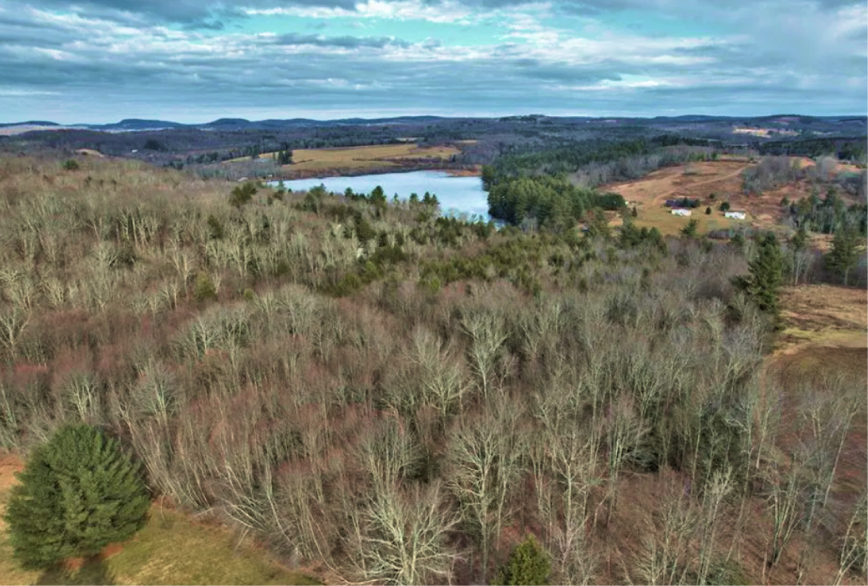 How We Would Develop This Lot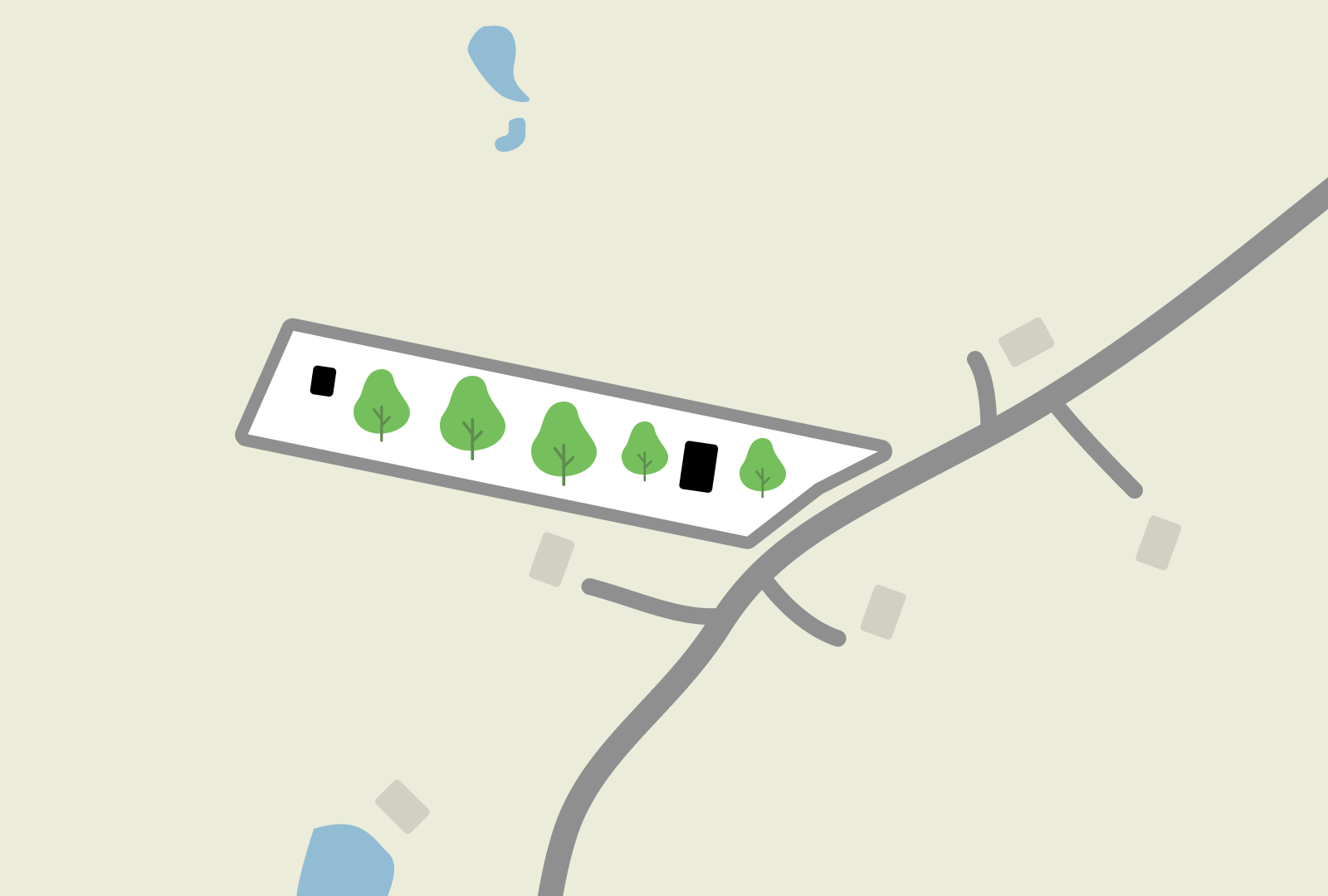 We would build the main home a bit closer to the road, utilizing a medium bar or dogtrot standard. We would then create a winding trail system through the trees towards the back of this narrow parcel to reach a small studio ADU cabin. This ADU can be used as a guest suite, an office, or just a private escape in the woods.
Nearby
Sullivan County
Sullivan County is nestled between the northeast corner of the Catskills and the Delaware River, making it an ideal location for outdoor activities, like mountain climbing and hiking. It is also home to Bethel Woods Center for the Arts, original location of the legendary 1969 Woodstock Festival. A weekend spent in Sullivan county can be spent tubing the Delaware, hiking, antique and farm market shopping, and checking out the up and coming restaurant scenes in Livingston Manor, Callicoon and and Narrowsburg.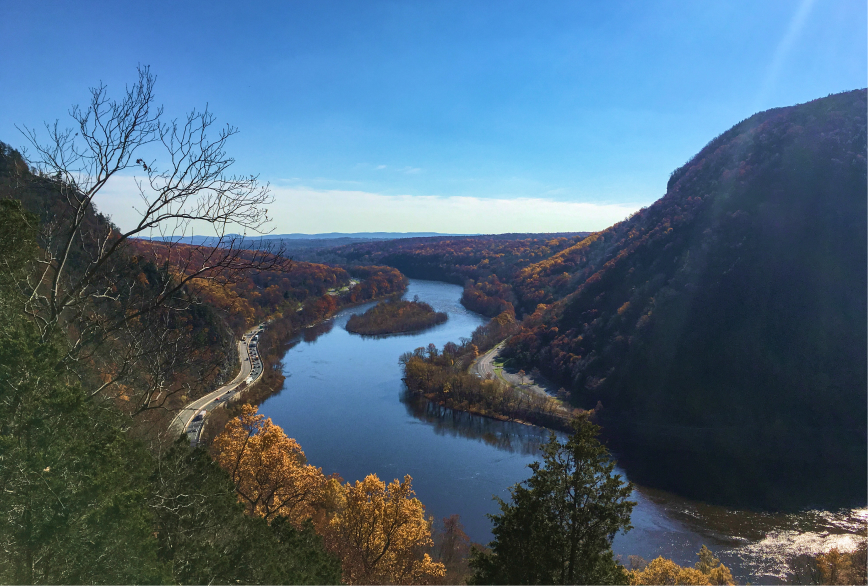 Land Prep Estimate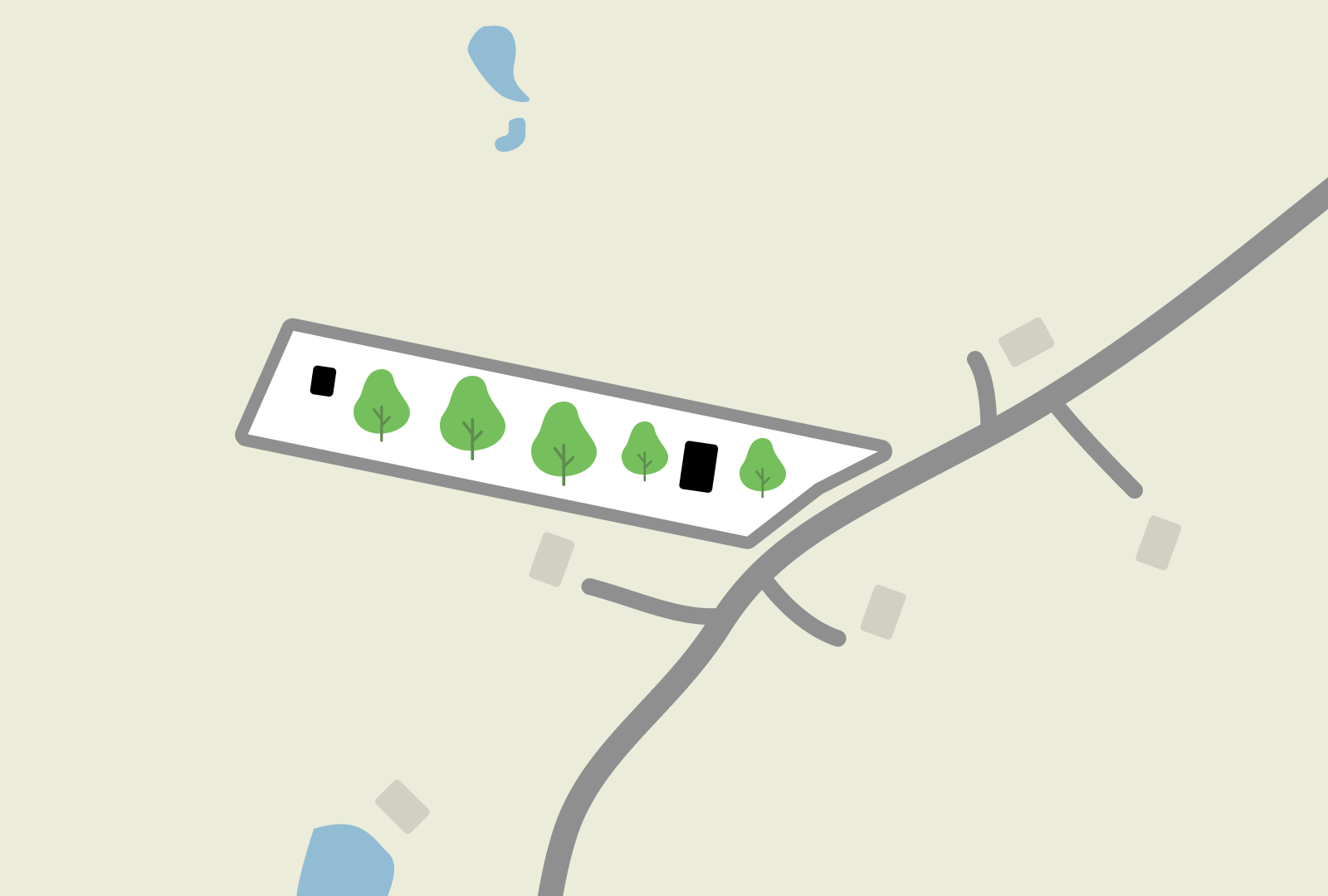 Property Details
Beautiful Build Site Near Bethel
Project Difficulty —
Easy
We rate this project as easy because it's a rather long and narrow lot with a pretty clear plan for how to develop it. You will need to do a bit of tree clearing, install a driveway and all of the utilities, so the development cost to accomplish all of these things is on the higher side (+$50k). However, the cost of the land is quite low, so that really offsets the potential development costs and still makes a lot of financial sense.
Situated on a pretty country road only minutes away from the world famous Bethel Woods Center for the Arts and Museum .
Environment —
Forest, Stream, Wooded
Lightly wooded with a mix of evergreens and deciduous trees, level and gently sloping, a small on-site stream running through, and located right next to a lovely farm.
There is electricity available. The lot will require septic, well, and a driveway.
Land Use —
ADU Potential, Single Dwelling
Single home residential.