Sold/Off the Market- Beautiful and Cleared in Bethel
Sold/Off the Market- Beautiful and Cleared in Bethel
Why This Lot is Awesome
This lot is awesome because it is pre-cleared, has plenty of road frontage, offers a very easy build location, and is accessible to many of the local attractions of the area.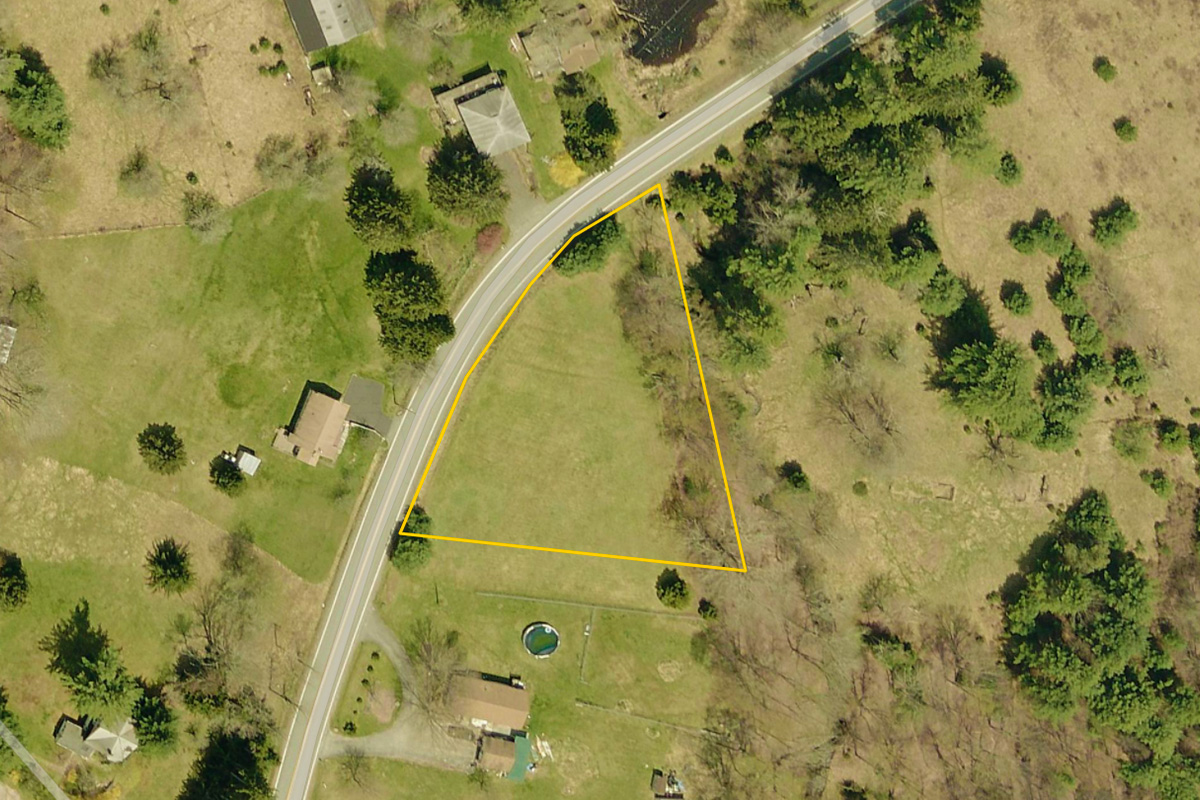 This is How We Would Build on This Lot
This project would begin by identifying the building location and picking a path to establish the driveway. There would be minimal clearing and grading needed as the preferred build location is in the open meadow. Consideration should be given to the placement of the structure as it relates to the sun and its direction of travel. A well and septic would need to be installed. There is additional space available on this lot for outbuildings like a garage or studio space maybe even an ADU.
Nearby
In 1969, Bethel hosted the original Woodstock Music and Art Festival that is now the site of Bethel Woods Performing Arts Center and the Bethel Woods Museum. The Town of Bethel is located in Sullivan County and includes the hamlets of White Lake, Kauneonga Lake, Smallwood, Bethel, parts of Swan Lake, Mongaup Valley and Briscoe. Read more about it in our Bethel Town Guide.
Land Prep Estimate : $15,000 - $25,000
Property Details
Sold/Off the Market- Beautiful and Cleared in Bethel
Project Difficulty —
Easy
We rate this project as easy as there is very little clearing required prior to construction.
Rural setting with mixture of forest, residential and agricultural land uses in the area.
Environment —
Forest, Meadow
Mostly open meadow fields outlined by mature trees.
This project would require creating access for a driveway and the construction site. Electric and cable/internet can be accessed from the road. A well and septic system would need to be installed.
Land Use —
Single Dwelling
Residential use. Primary residence or weekend getaway.