Beautiful 10 Acres Near Mountaindale
Land Prep Estimate
— $30,000
Beautiful 10 Acres Near Mountaindale
Land Prep Estimate
— $30,000
Why This Lot is Awesome
This lot is awesome because it is private, level, beautifully wooded with some cleared locations, and very close to the village of Mountaindale.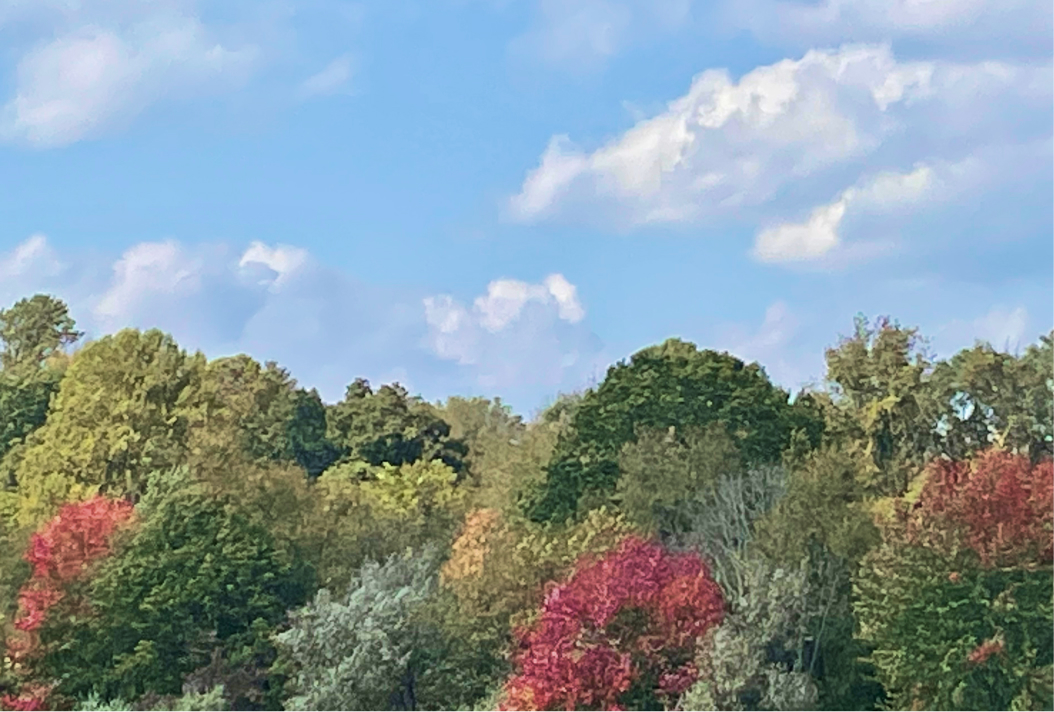 How We Would Develop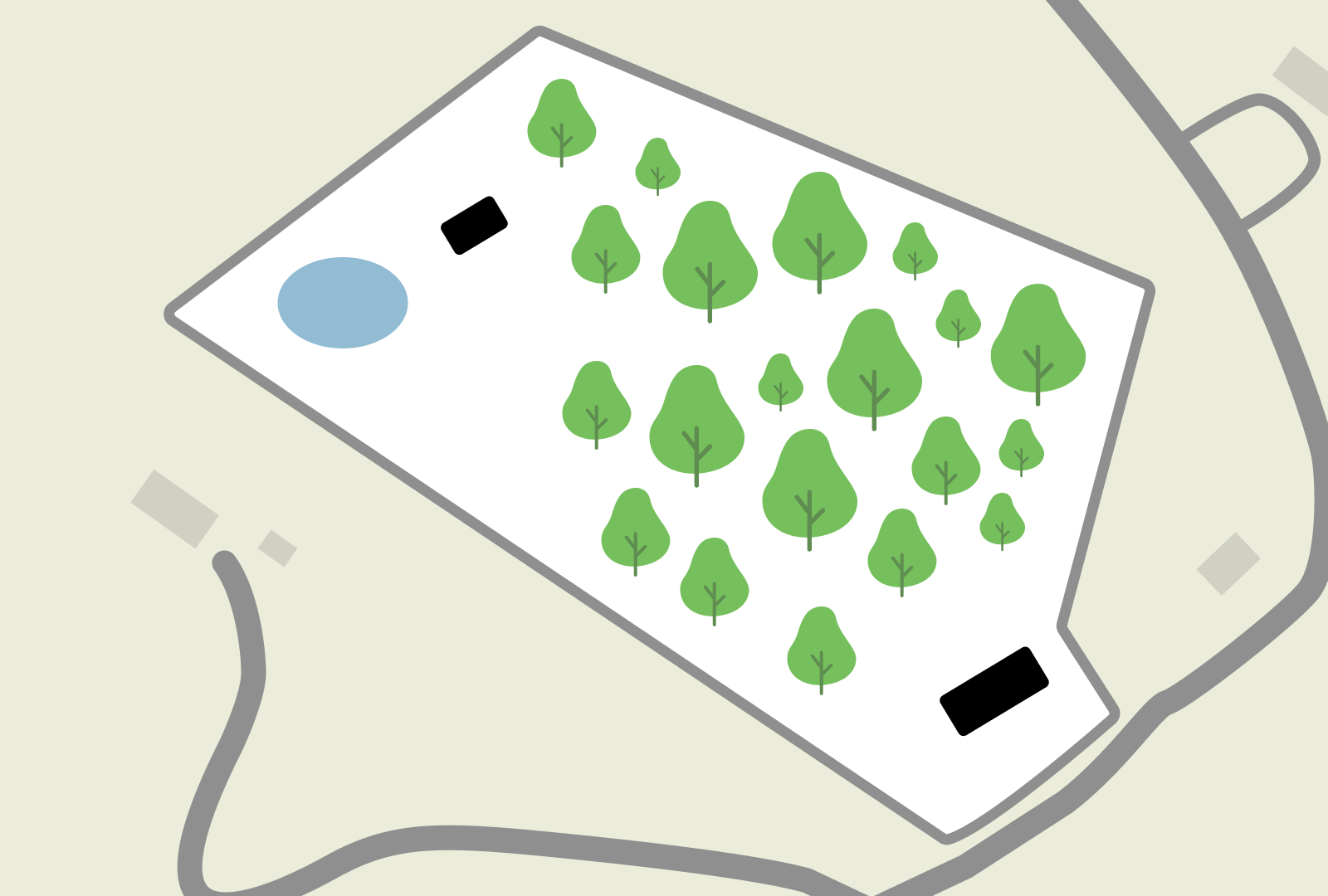 There are a couple different ways to approach the development of this lot. One way is to build a very long drivway from the road, looping through the trees and towards the back edge of the lot in the open cleared section. This would create a lot of visibilty to the neighbors though, and be quite expensive. Our take on the development would be to build a rather short driveway into the partially cleared slither close to the road and build the main house there. We would then choose to eventually create a pond or a swimming pool in the back portion of the lot, to take advantage of the beautiful property and also create some division between this lot and the neighbors. With the development of the pond or pool, we would also build a small ADU studio / pool house in the back of the lot.
Land Prep Estimate : $30,000 - $45,000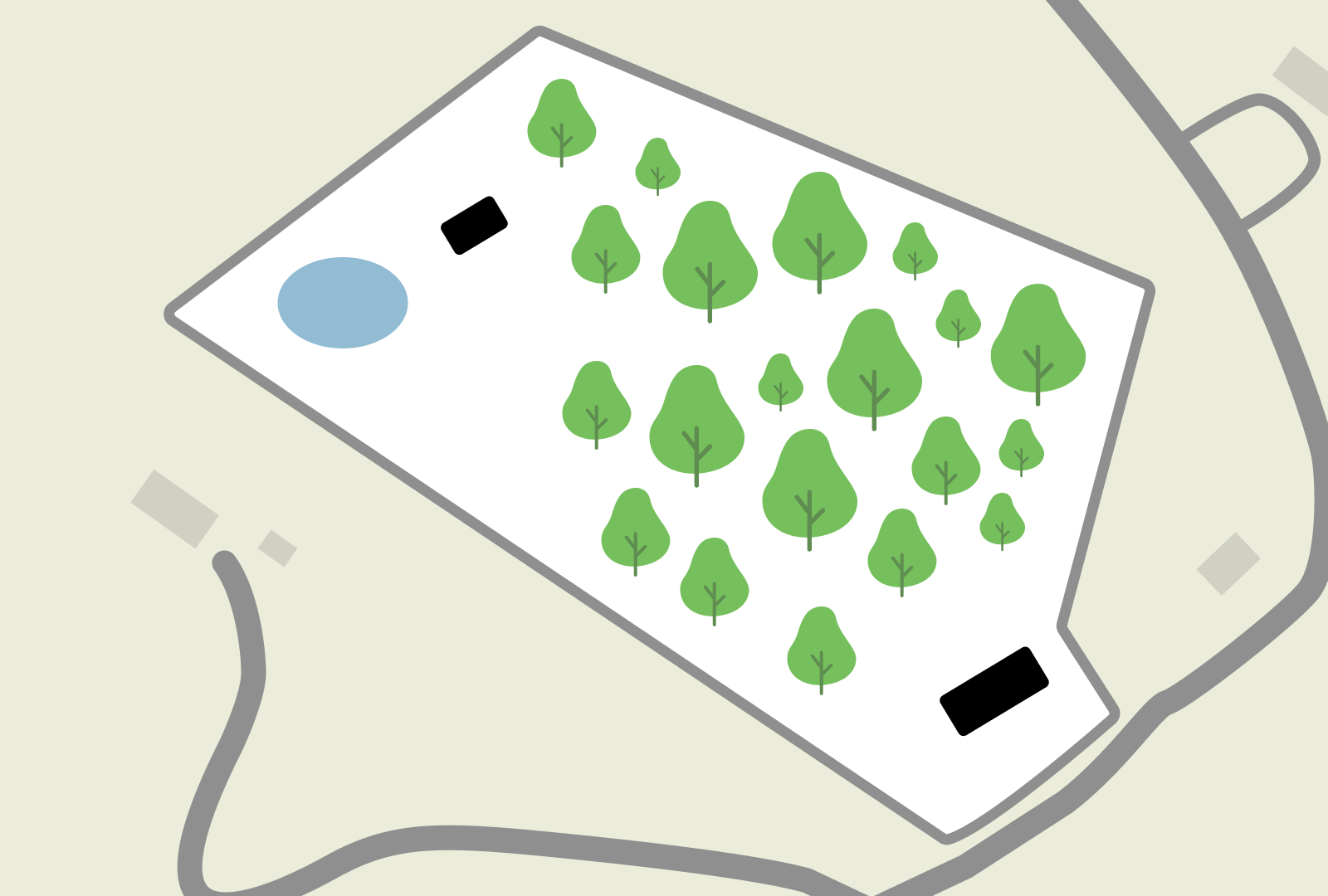 Property Details
Beautiful 10 Acres Near Mountaindale
Project Difficulty —
Medium
We rate this project as medium because there are a couple of different options for its development.
Close to downtown village of Mountaindale.
Environment —
Forest, Meadow
Forested, Cleared Build Locations.
Utilities: Cable Available, Electric Available, Natural Gas Available, Water Available, Electricity Available, Sewer Available, Well, Private Garbage Removal.
Land Use —
ADU Potential, Single Dwelling
Single residential with possibilty to build an off-grid ADU