Sold/Off the Market- Babbling Brook in Pine Bush
Sold/Off the Market- Babbling Brook in Pine Bush
Why This Lot is Awesome
This lot is awesome because it offers all of the magic of the forest, from a canopy of evergreen trees to a seasonal on-site babbling brook. There is even a pond at the entryway of the established driveway.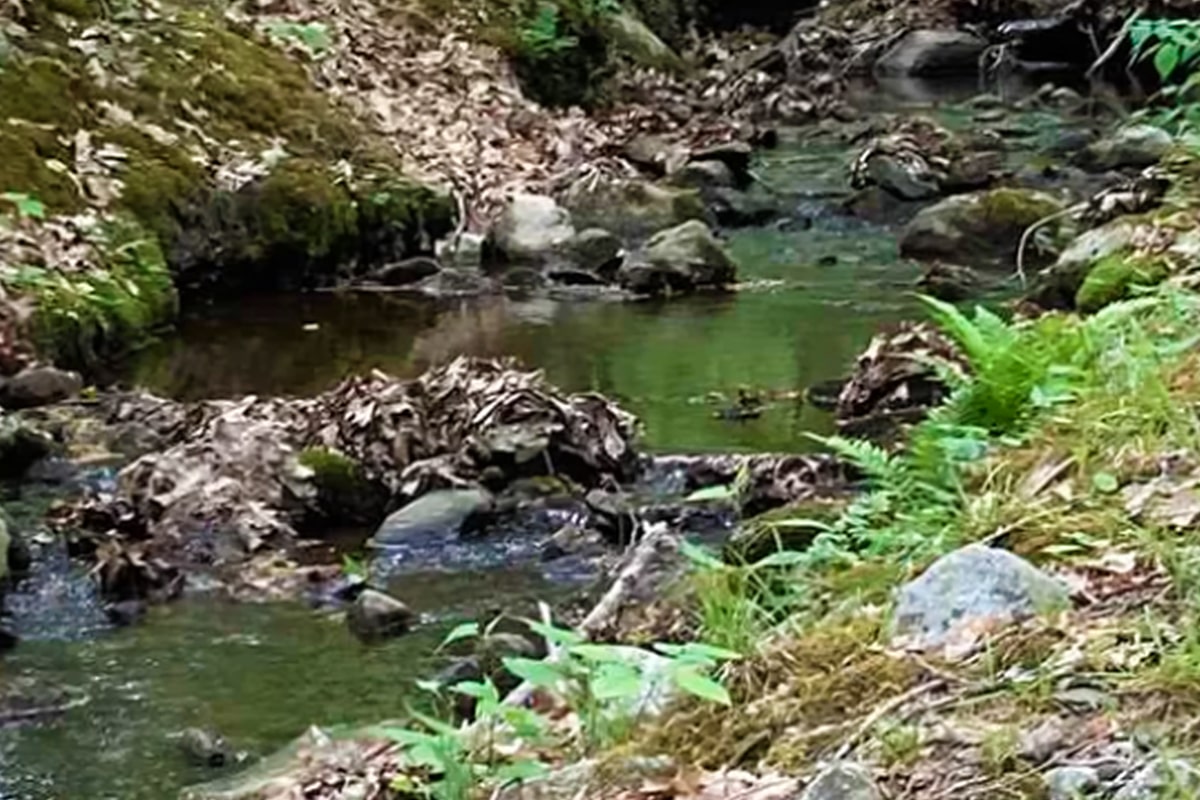 This is How We Would Build on This Lot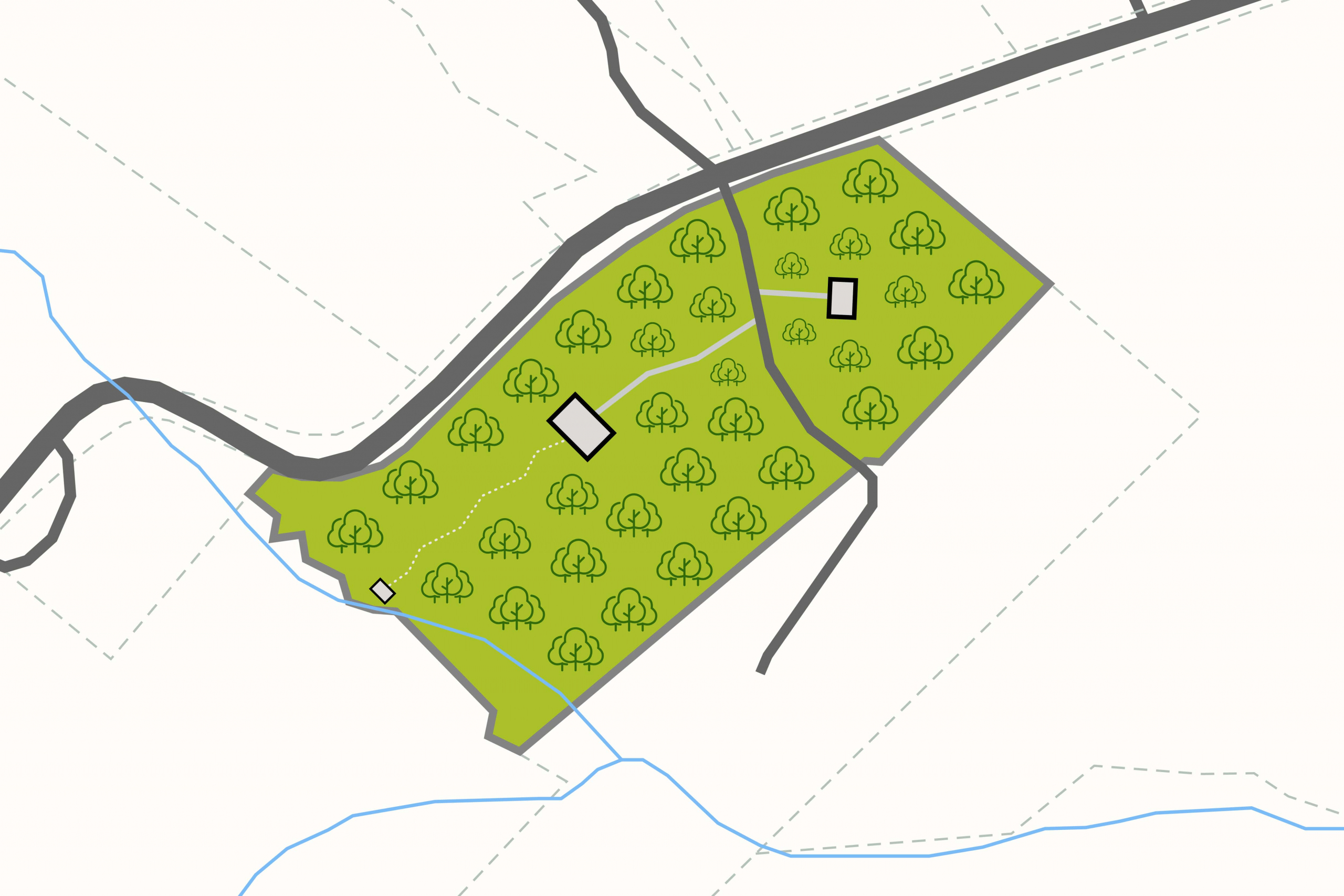 This project is already underway with an installed country driveway and a cleared building location. Development could continue at this location for a single dwelling project. However, we would want to expand this project by adding additional structures. If possible we would locate a guest dwelling on the other side of the property creating a potential income revenue source through rental or outright sale through subdivision. Additional locations could be developed with ADUs with the bonus of one being located stream side.
Nearby
Pine Bush sits between the Hudson River and Catskill Mountains, and is best known for being the UFO Capital of the East Coast. From 1981 to 1987 there were over 25,000 reports of a boomerang-shaped unidentified flying object in and near Pine Bush!
Places to Eat
Hometown Ice Cream and Grill
Shakes and Sundaes
Visit Site
Land Prep Estimate : $30,000 - $45,000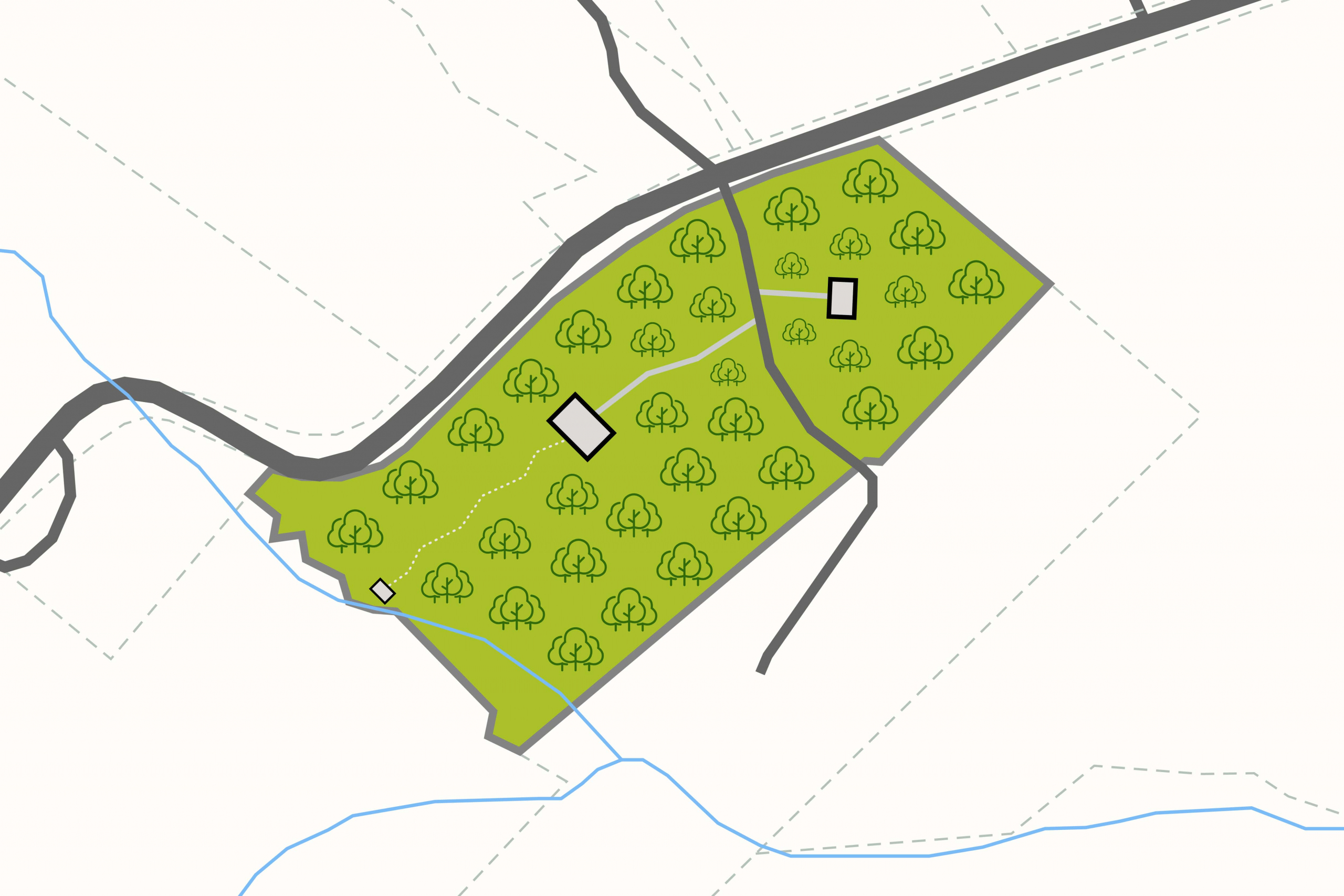 Property Details
Sold/Off the Market- Babbling Brook in Pine Bush
Project Difficulty —
Medium
We rate this project as medium as we would want to develop a couple different locations as part of this project.
Rural setting with mixture of forest, residential and agricultural land uses in the area.
All wooded property with deciduous and evergreen trees. Stream borders on one side.
This project already has a country driveway and a cleared building site. Electric and cable/internet can be accessed from the road. A well and septic system would need to be installed.
Land Use —
Single Dwelling
Residential or recreational use. Primary residence or weekend getaway.