Sold/Off The Market- Awe-Inspiring Nature in Youngsville
Sold/Off The Market- Awe-Inspiring Nature in Youngsville
Overview
Setting
Hop, skip and a jump to civilization
Land Use
Multiple structures possible
Why This Lot is Awesome
This lot is awesome because it offers absolutely stunning Western Catskills views in a quiet and serene section of Sullivan County, with nearby access to Jeffersonville and Liberty.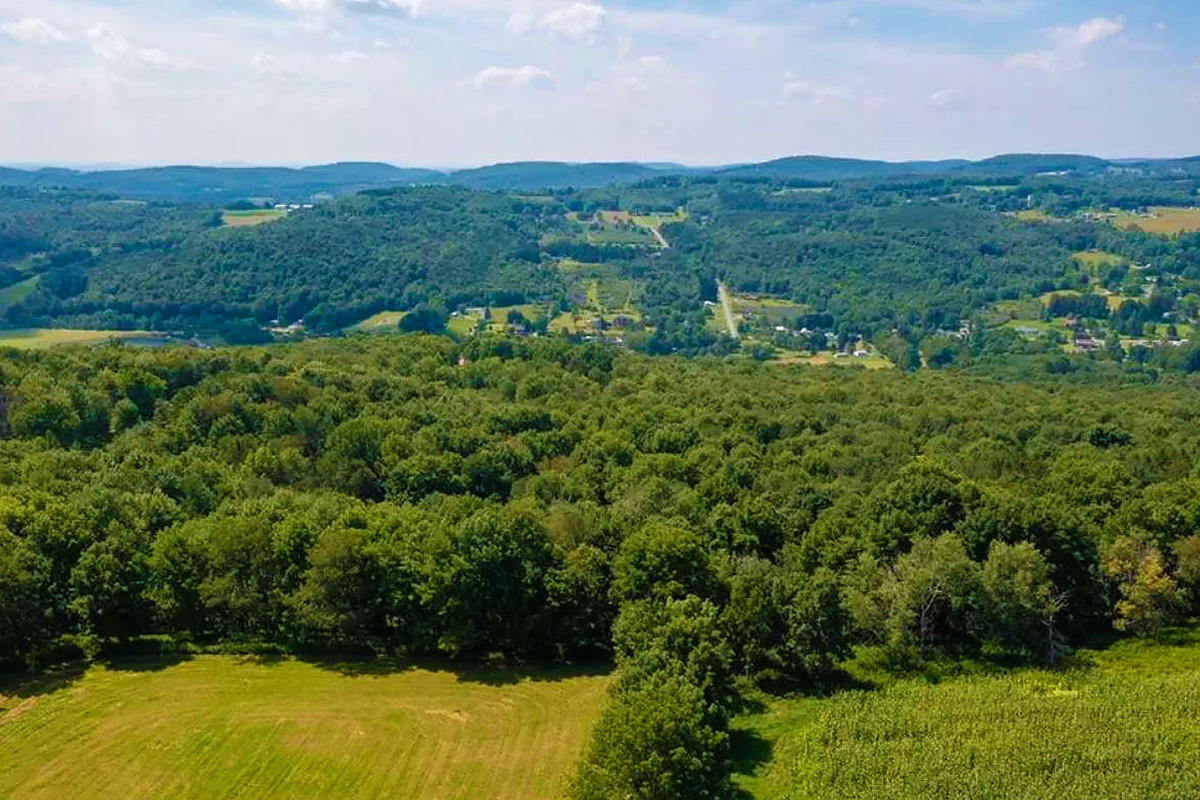 How We Would Build on This Lot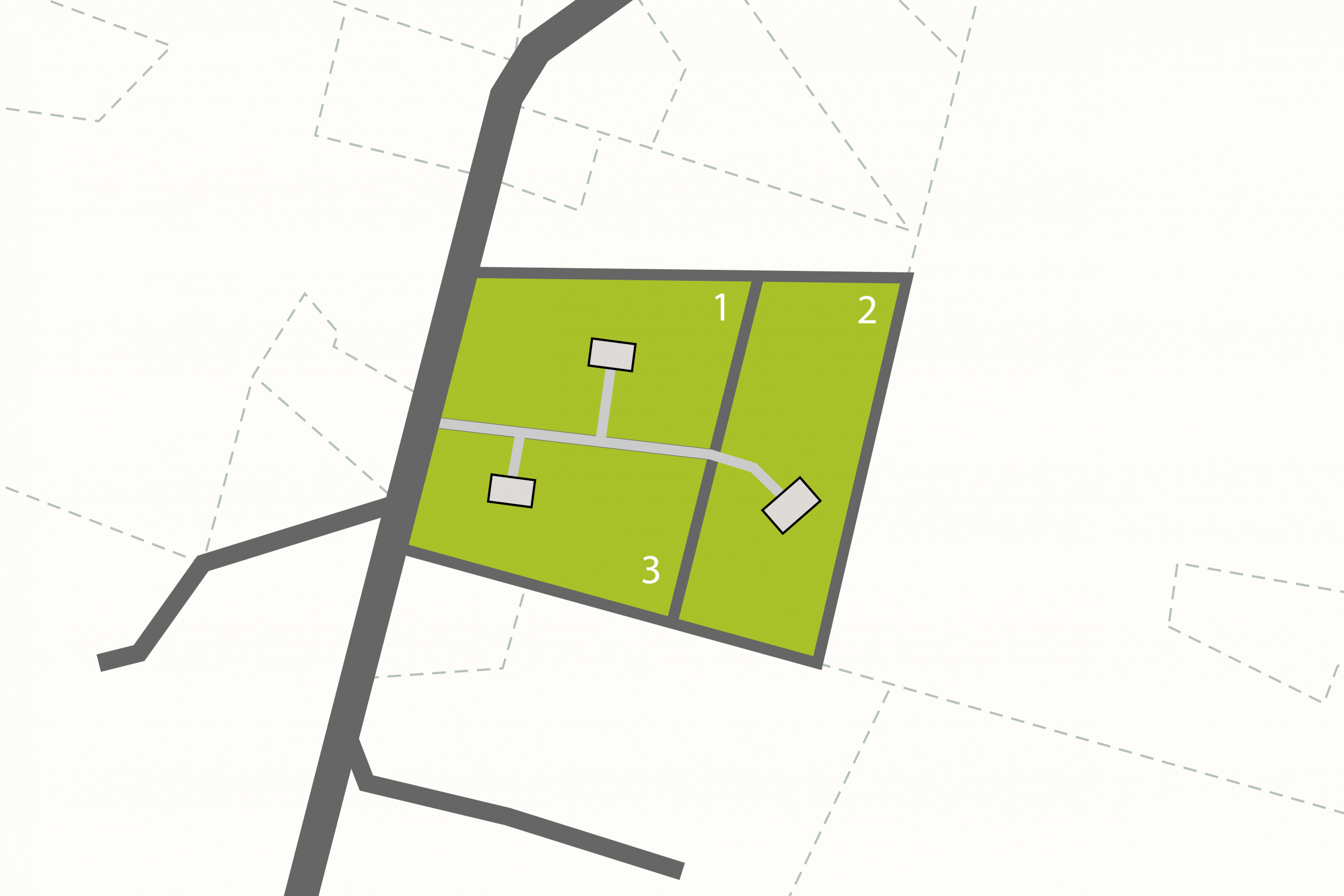 We would begin by carefully choosing the path of the road that would need to be installed to access all three parcels, in the scenario that this lot would be subdivided. We would want this road to give the feel of walking in the woods gently bending and sweeping its way to each new home site. Driveways would be installed off this main road. Each parcel would require some additional clearing for home sites. Well and septic would need to be installed for each parcel. Electric would be accessible from the newly installed road. The overall goal would be to disturb the least amount of land, ensure privacy, and to leave you surrounded by nature.
Nearby
Youngsville is a small hamlet located in the Town of Callicoon in the western part of the Sullivan Catskills. Located between the town of Liberty and Jeffersonville, this quaint and quiet hamlet offers plenty of convenience. Read more about the area at the nearby town of Livingston Manor in our Town Guides.
Places to Shop
Green's Country Store
Homewares and Furniture
Visit Site
Places to Eat
Jeffersonville Bake Shop
Bakery & Coffee
Visit Site
Land Prep Estimate: $50,000 - $75,000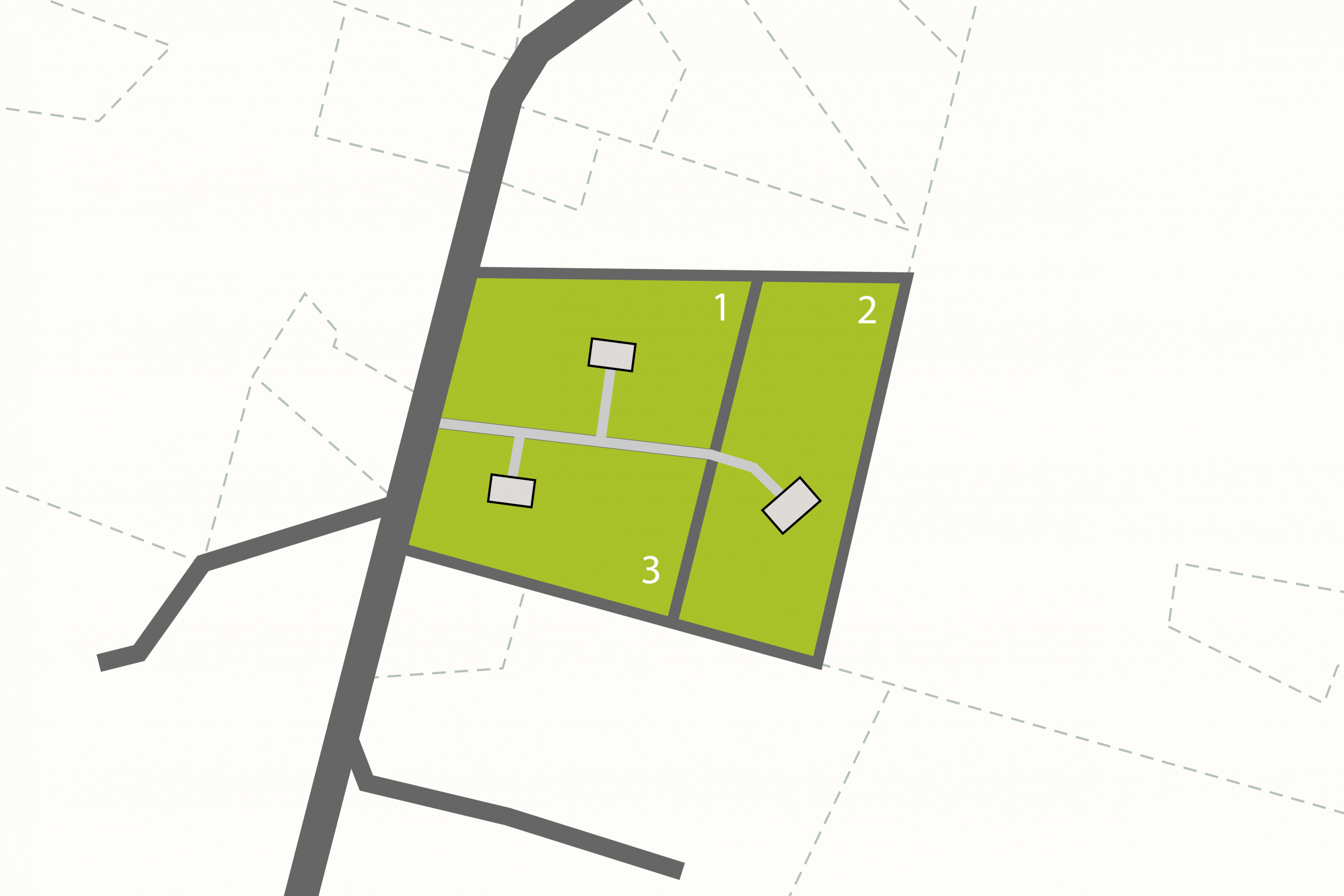 Property Details
Sold/Off The Market- Awe-Inspiring Nature in Youngsville
Project Difficulty —
Hard, Medium
We rate this property as medium because it would require some additional road work to subdivide this lot, should you choose to go in that direction. Even if you decided not to subdivide, the size of the lot and the required work would still place it in the medium - hard project category.
Setting —
Hop, skip and a jump to civilization
Short drive to several town - 8 miles to Liberty, 4 miles to Jeffersonville.
All wooded parcel with a mix of conifer and deciduous trees. Beautiful views of the Catskill Mountains.
This project would require some clearing of land for the road into the property as well as for building locations and driveways. The land prep estimate encompasses the potential costs for excavating and building driveways, a road to the property, running utlities underground, and have a septic and well installed.
Land Use —
Multiple structures possible
Multiple dwellings possible. Development costs would be in the the middle range for developing these lots.