Sold/Off The Market- Available Underground Utilities on Avoy Heights Road
Sold/Off The Market- Available Underground Utilities on Avoy Heights Road
Overview
Setting
Hop, skip and a jump to civilization
Why This Lot is Awesome
This lot is awesome because it's located relatively equidistant to both New York and Philadelphia, among various lakes in Pennsylvania. The lot offers a private, country setting with the convenience of a town just 5 minutes away. There are underground utilities and completed perc test!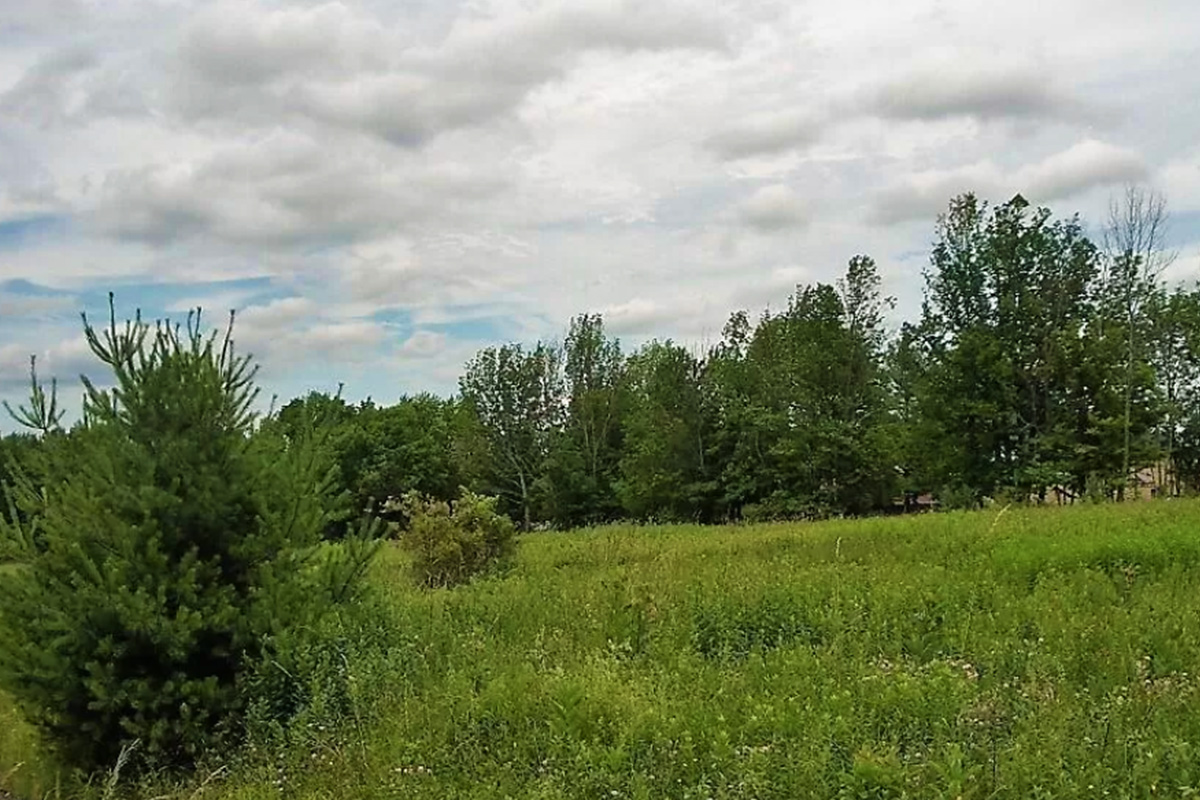 This is How We Would Build on This Lot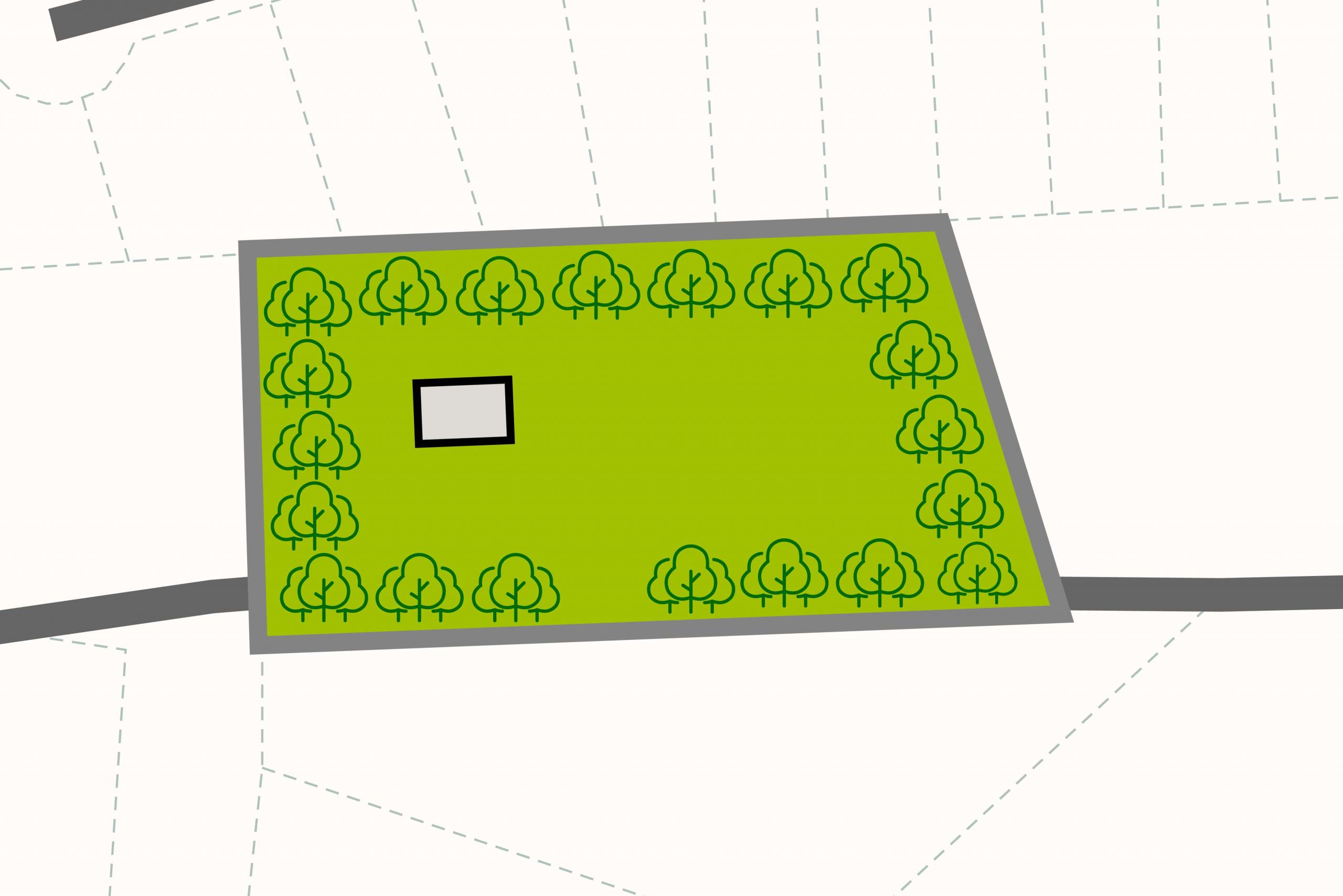 Typically a proposed site plan would begin with identifying which areas and trees would need to be cleared to begin the project. However, the project would be the opposite process. Being a totally open meadow piece of land it truly is a blank slate as to where the dwelling would be placed. We would propose that a driveway enter into the property and curve to where the building site would be located. We would also propose that trees and vegetation be planted along the property lines. Since the ground is already cleared it allows for exciting options like over sized gardens, small farming fields and wild flower meadows.
Nearby
Wayne County of Pennsylvania sits at the Northeast corner of the state, along the New York border. Spanning across 751 square miles, Wayne County is home to hiking trails, rivers perfect for fishing, and areas for bird watching, like the Van Scott Nature Reserve of the Delaware Highlands Conservancy. This county, whose seat is the town of Honesdale, has a population of 51,155.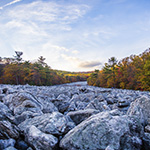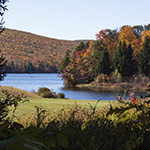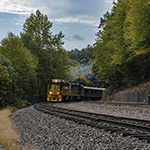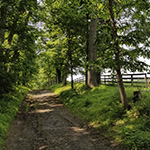 Lake Ariel is a village in Lake and Salem Townships, Wayne County, PA. Since the late 19th century through the 20th century, Lake Ariel has had various thriving businesses. There were numerous sawmills, and Lake Ariel also had different factories such as a cheese factory and a chair factory. Many locals also held jobs at the ice houses and Lake Ariel Park. The center of Lake Ariel is the setting of most of the community's businesses, although there are numerous others. Eastern Pennsylvania's Lake Ariel is surrounded by the gently rolling slopes of the Pocono Mountains. The area around the lake provides a wide range of things to do and see, and opportunities for outdoor recreation are particularly abundant. Fishing, swimming and boating are available on Lake Ariel and several neighboring lakes.
Land Prep Estimate : $50,000 - $75,000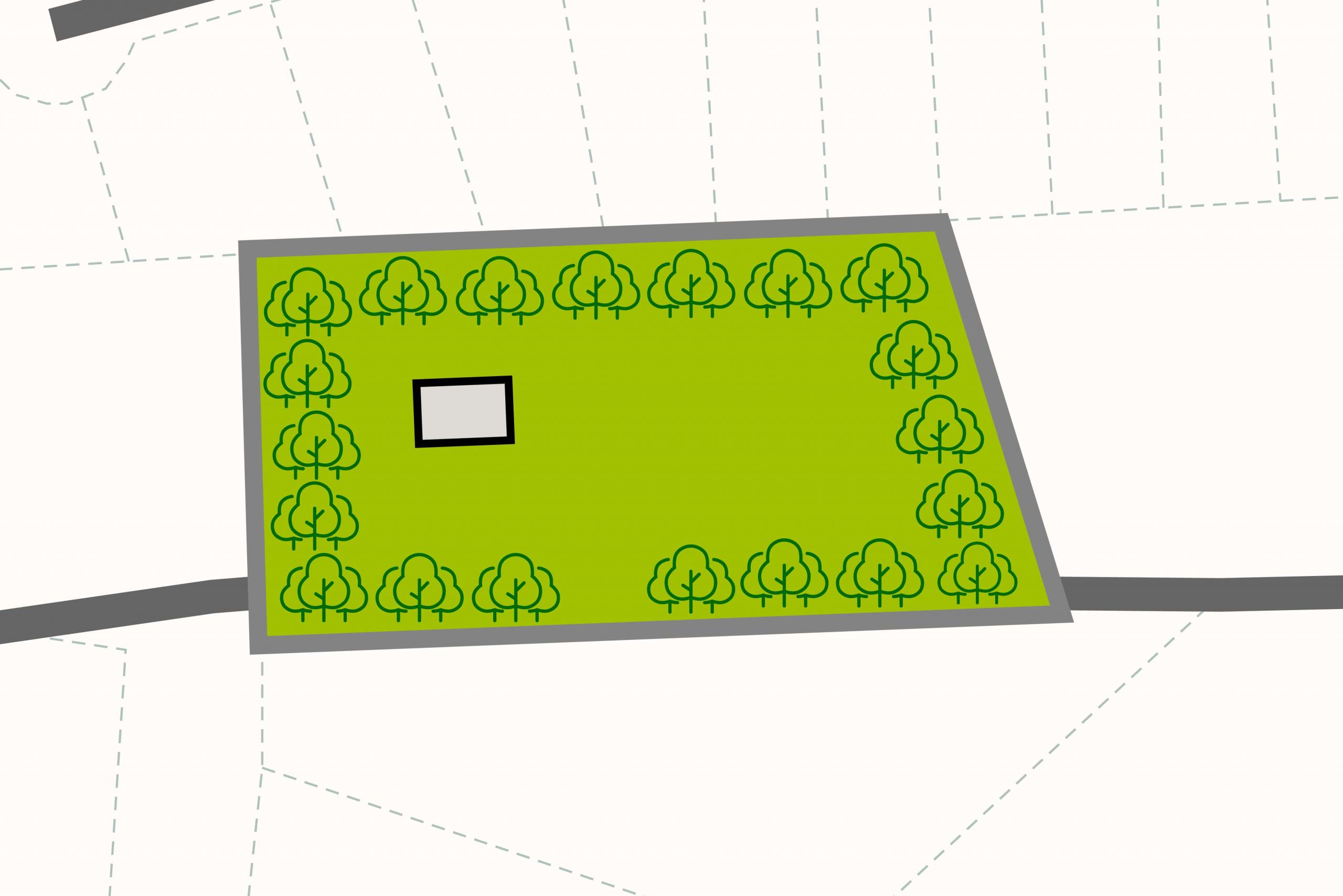 Property Details
Sold/Off The Market- Available Underground Utilities on Avoy Heights Road
Project Difficulty —
Easy
We rate this project as easy since there is very little ground clearing and grading required.
Setting —
Hop, skip and a jump to civilization
Rural neighborhood setting with mixture of land uses in the area including residential, recreational, forestry and agricultural.
Open meadow property with tree line located on rear of property.
This project would require establishing a driveway and the construction site. Electric and cable/internet can be accessed underground from the road. A well and septic system would need to be installed.