Off Market – Artist Studio and Two Parcels in the Poconos
Land Prep Estimate
— $30,000
Off Market – Artist Studio and Two Parcels in the Poconos
Land Prep Estimate
— $30,000
Overview
Setting
Hop, skip and a jump to civilization
Land Use
Multiple structures possible
Why This Lot is Awesome
This lot is awesome because there are two lots and an existing artist studio. These parcels total over 8 acres are only only minutes to Narrowsburg while offering a serene and natural setting of woods, boulders and privacy.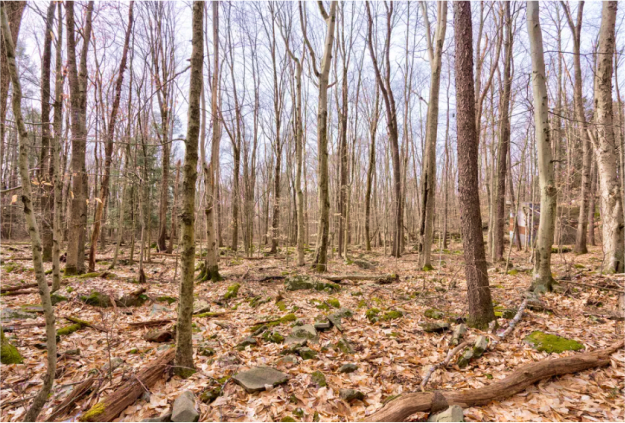 This is How We Would Build on This Lot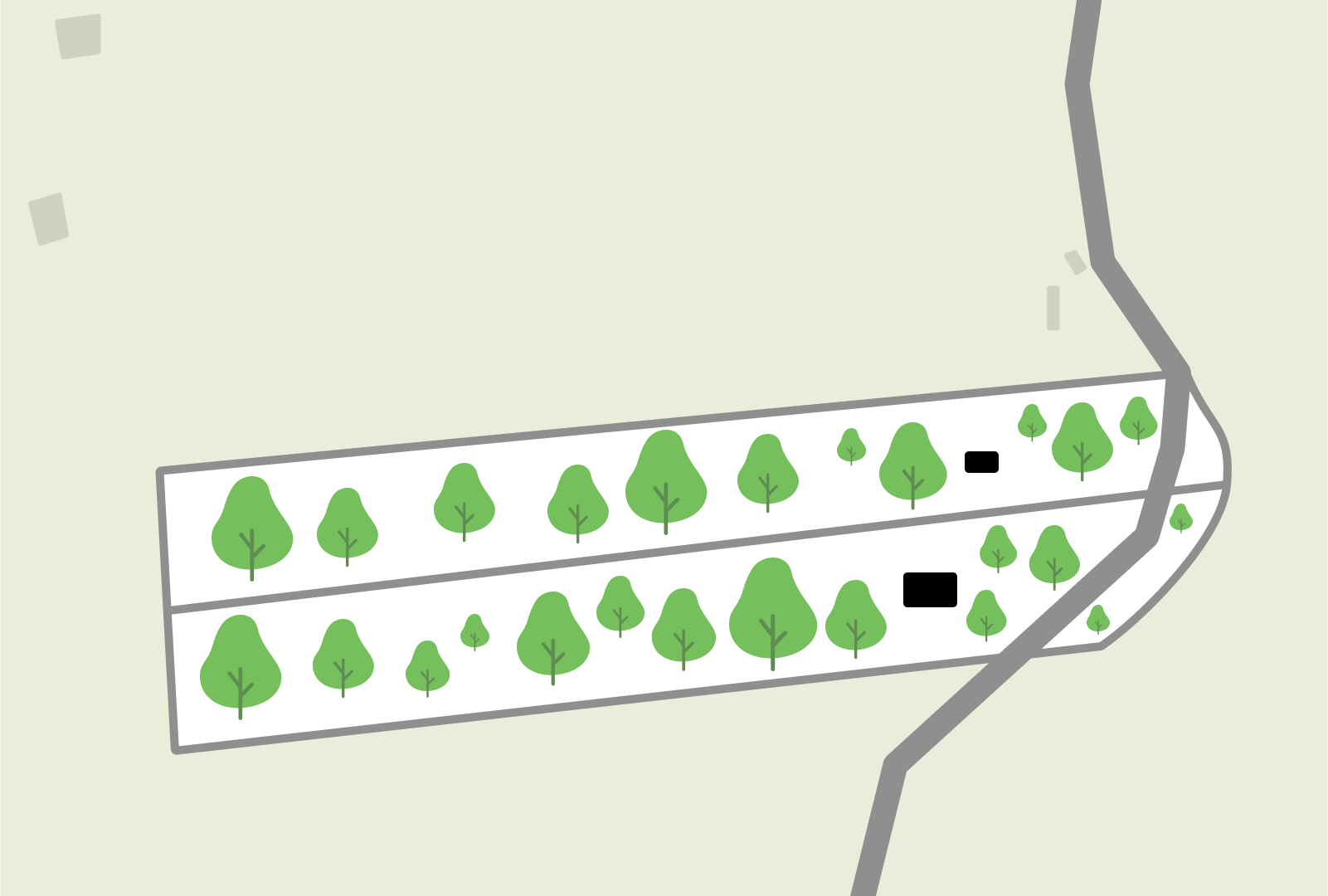 After determining what would be best for the land, topography and existing conditions a site plan would be created that would align with the project goals. We would recommend groundwork begin with selective site clearing to create access onto the property by installing a construction driveway. This selective site clearing would address clearing trees, removing stumps and grading the ground as needed. We would then recommend preparing the ground for the placement of structures including the main dwelling, accessory structures and any additional dwellings like an ADU. Once this stage is completed we can begin securing the necessary utilities including well, septic, electric and cable.
Nearby
Wayne County of Pennsylvania sits at the Northeast corner of the state, along the New York border. Spanning across 751 square miles, Wayne County is home to hiking trails, rivers perfect for fishing, and areas for bird watching, like the Van Scott Nature Reserve of the Delaware Highlands Conservancy. This county, whose seat is the town of Honesdale, has a population of 51,155.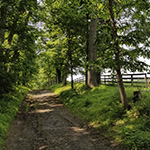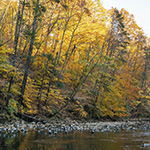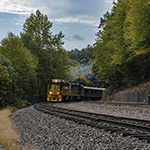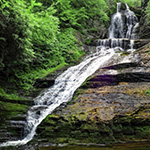 The town of Beach Lake is located between Honesdales, PA and Narrwosburg, NY. The discovery of anthracite coal in northeastern Pennsylvania in the early 1800s and the need to transport this valuable fuel to New York City gave birth to the Delaware and Hudson Canal, the American Railroad, and the Borough of Honesdale. The daily newspaper, The Wayne Independent, was established at Honesdale in 1878, and emphasizes local stories. Today, visitors to this Poconos town can enjoy historic buildings, museums, markets, eateries, breweries and boutiques downtown.
Land Prep Estimate : $30,000 - $45,000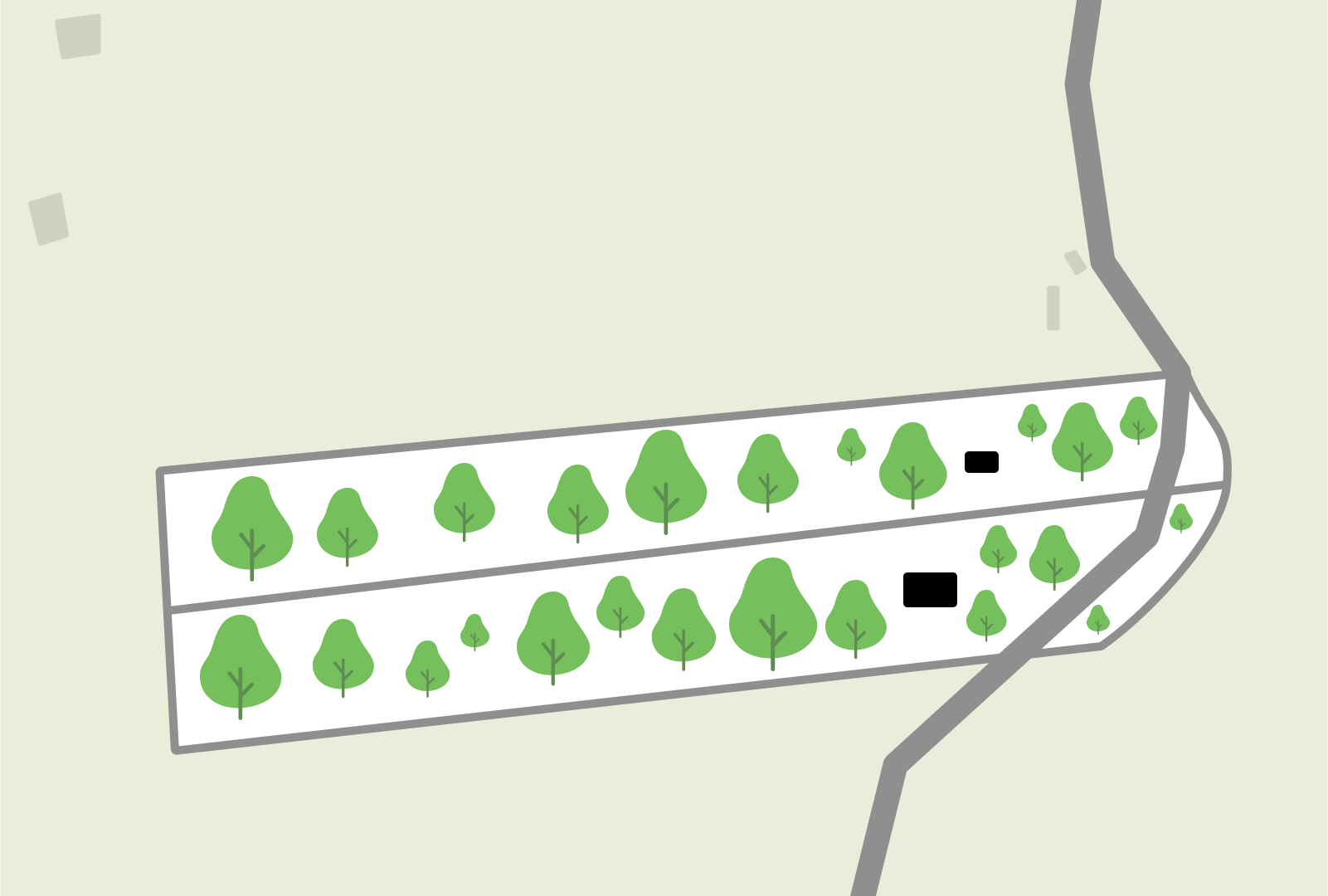 Property Details
Off Market – Artist Studio and Two Parcels in the Poconos
Project Difficulty —
Medium
We rate this project as medium as we would want to develop multiple locations since there are two parcels.
Setting —
Hop, skip and a jump to civilization
Rural setting with mixture of land uses in the area including residential, recreational, forestry and agricultural.
Forested property with a mix of deciduous and evergreen trees.
This project would require establishing a driveway and the home site. Electric and cable/internet can be accessed from the road. A well and septic system would need to be installed.
Land Use —
Multiple structures possible
Best suited for residential use. Ideal for a primary residence or weekend getaway.