Affordable with Amenities in Shelburne, MA
Land Prep Estimate
— $15,000
Affordable with Amenities in Shelburne, MA
Land Prep Estimate
— $15,000
Overview
Setting
Hop, skip and a jump to civilization
Why This Lot is Awesome
This lot is awesome because it is a very well priced and tidy 2.5 acres, with seasonal views on a country road. Amenities include a black top driveway, power at the street and approximately 300' feet of road frontage.There is a well and septic system on site and the property is being sold in "as-is" condition. Conveniently located less than 10 minutes to I-91 in Greenfield and the vibrant village of Shelburne Falls.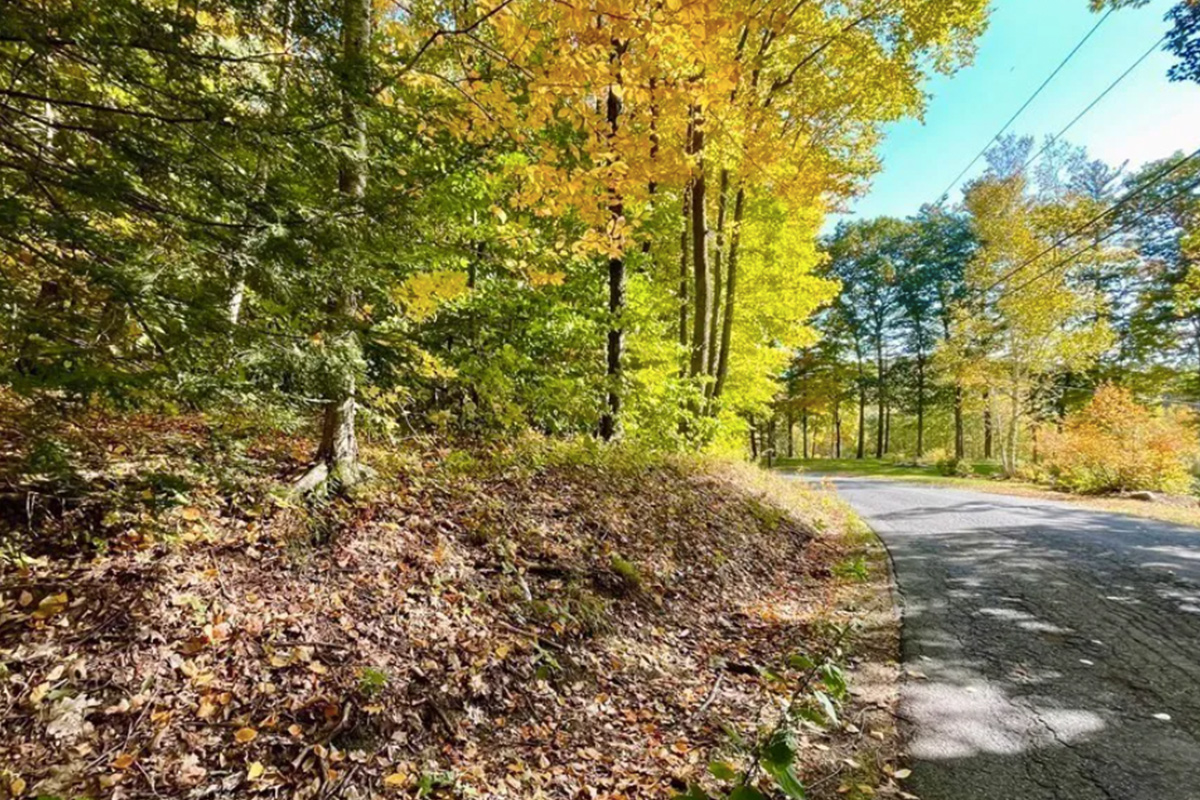 This is How We Would Build on This Lot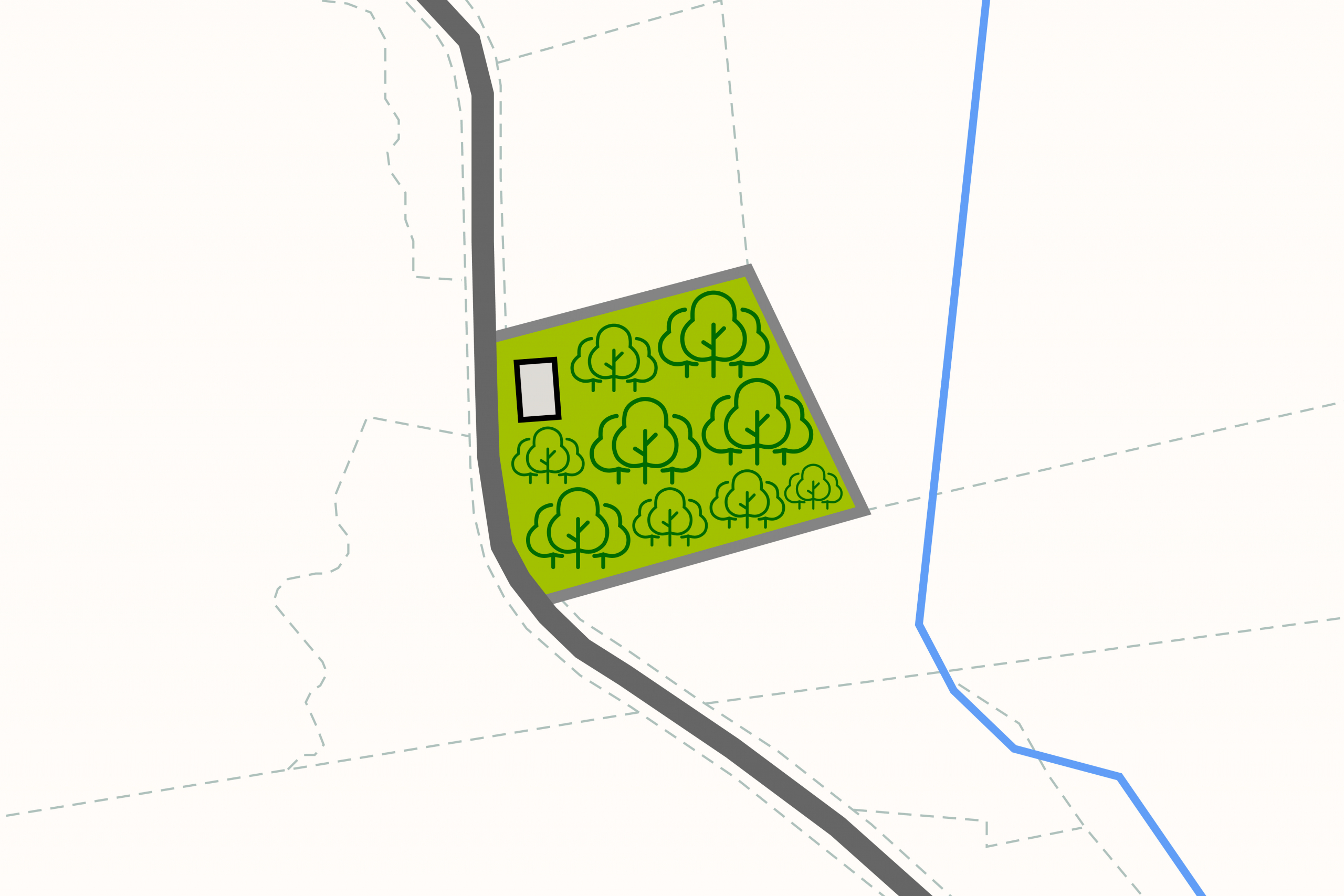 This parcel previously had a dwelling on it. Services including a well and septic might be able to be repurposed for a new project. This could save on overall project costs and time. Once an assessment has been completed a plan could be established including clearing the site for the new dwelling, clearing ground as needed and establishing new electrical service.
Nearby
Bordering both Vermont and New Hampshire, Franklin County of Massachusetts has a population of just 71,029. This county was founded in 1811 and stretches across 725 square miles of the state. Within its borders, Franklin County houses plenty of attractions like Mount Sugarloaf State Reservation, Deerfield Historic Site, Quabbin Reservoir, and Turner Falls.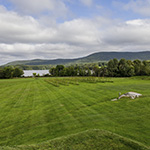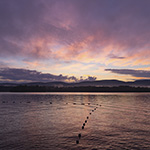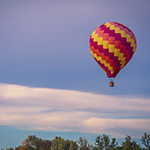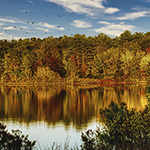 Since the early 20th century, there has been a shift from manufacturing to tourist-related businesses such as restaurants, retail establishments, bed and breakfasts, etc. Shelburne Falls has a strong artistic community, which is evident with the many art galleries and studios located in the village. Agriculture still plays an important role and many farms and orchards continue to operate.
Land Prep Estimate : $15,000 - $25,000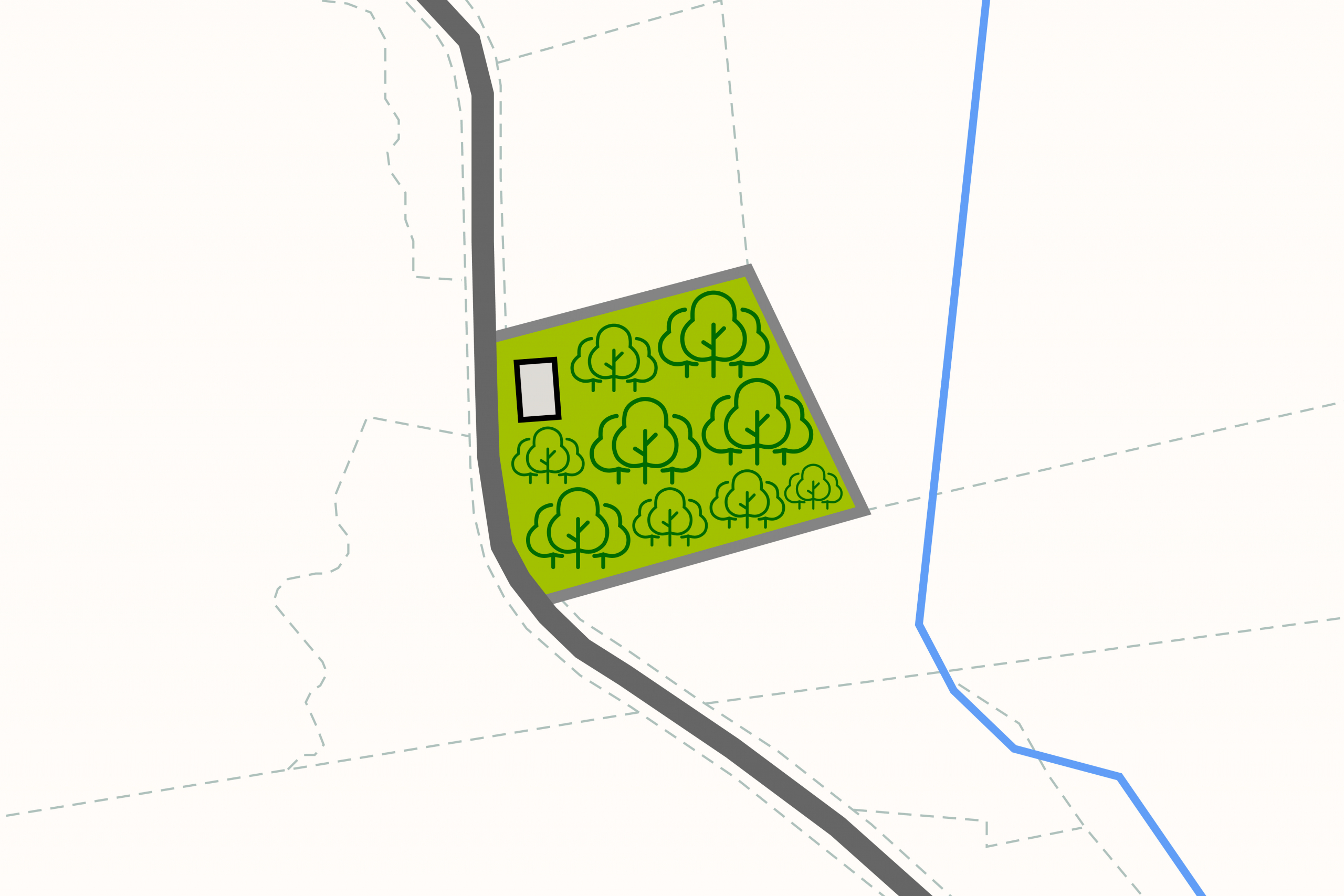 Property Details
Affordable with Amenities in Shelburne, MA
Project Difficulty —
Medium
We rate this project as medium since some of the established services would need to be inspected.
Setting —
Hop, skip and a jump to civilization
Rural setting with mixture of land uses in the area including residential, recreational, forestry and agricultural.
Forested property with a mix of deciduous and evergreen trees.
Land preparation —
Cable
Electric
Internet
Septic
Well
This parcel was once the site for a previous dwelling. An assessment would be needed for the existing services to see if they can be repurposed.
Land Use —
Single Dwelling
Best suited for residential use. Ideal for a primary residence or weekend getaway.