Active Spring in Parksville
Land Prep Estimate
— $30,000
Active Spring in Parksville
Land Prep Estimate
— $30,000
Overview
Setting
Hop, skip and a jump to civilization
Why This Lot is Awesome
This lot is awesome because it comes with so much at a very reasonable price in a highly desirable area of Sullivan County. There is an approved septic plan, completed survey, and the land has been cleared. There is a delightful running spring on site, which adds to the serenity of the forested location.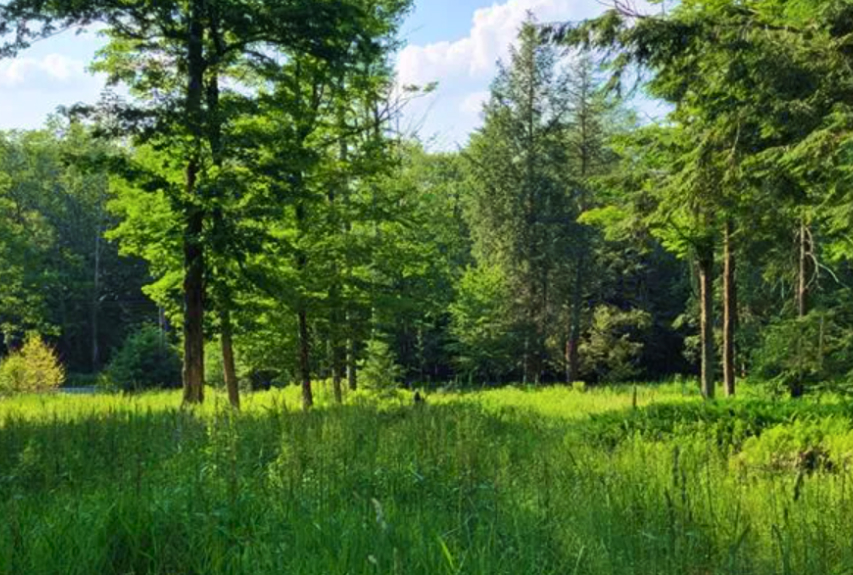 How We Would Develop This Lot
We would first build a small ADU towards the road, as an easy place to stay while the lot is being developed over time. The lot offers great opportunity to create walking paths and trails throughout, and we would develop this as a way to connect the initial ADU to the eventual home site. The home site would be located further back from the road, slightly hidden among the trees. We would choose a Big L here, with ample outdoor dining and entertaining space.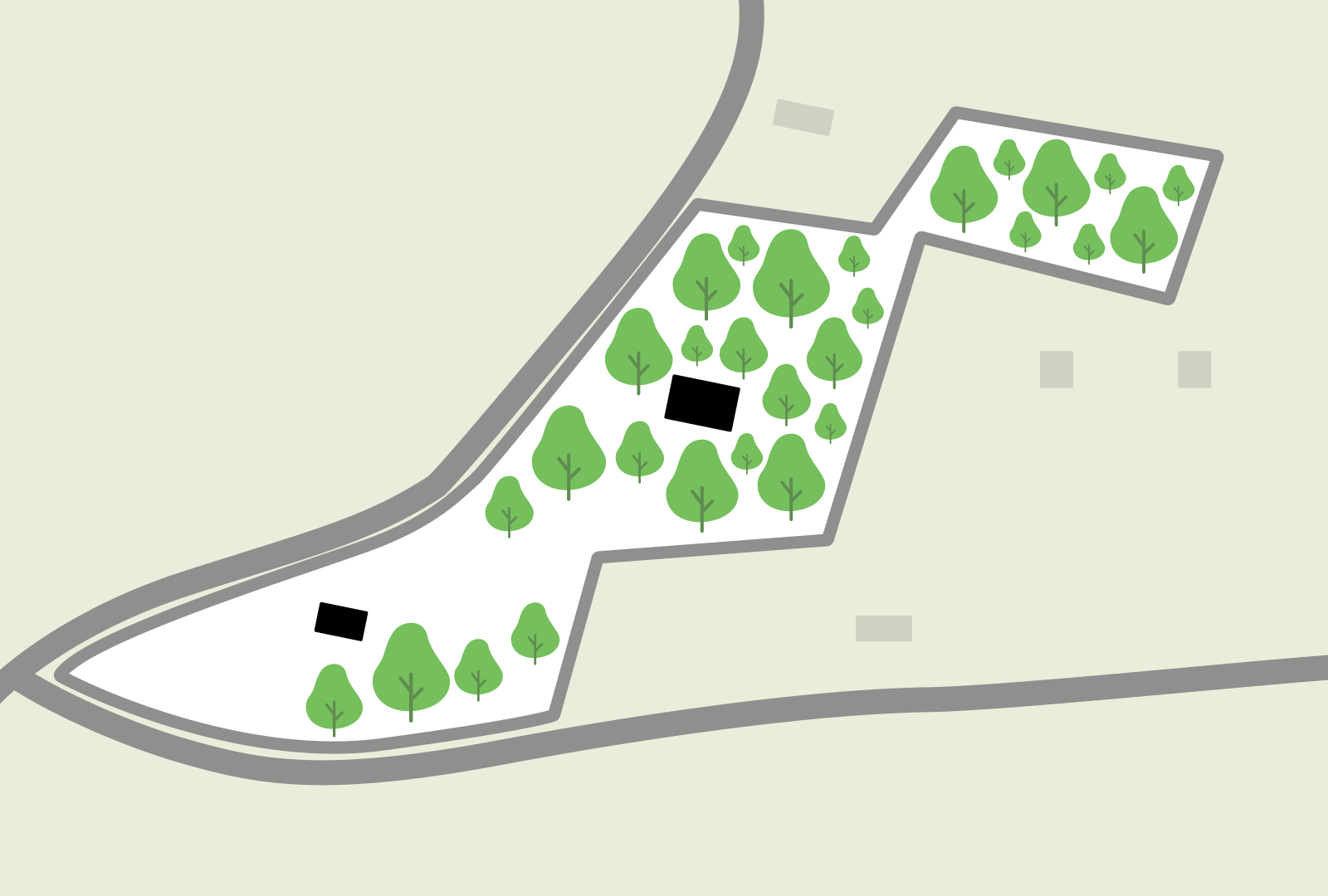 Land Prep Estimate : $30,000 - $45,000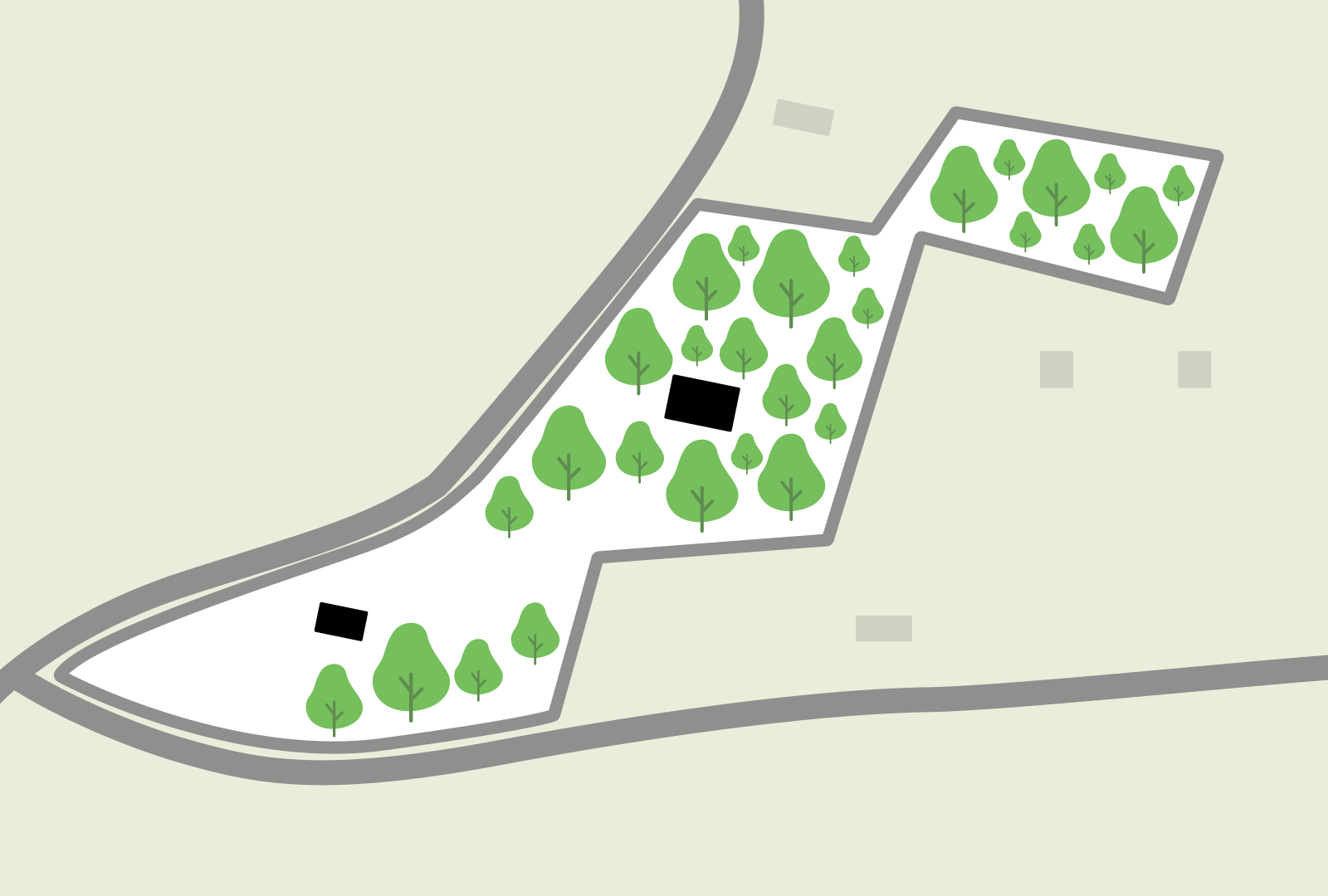 Property Details
Active Spring in Parksville
Project Difficulty —
Easy
We rate this project as easy because it already has approved septic plans, a completed survey, a well location picked out, and has been cleared for building sites.
Setting —
Hop, skip and a jump to civilization
Tucked among the trees in Parksville, but a short drive to several charming Catskill mountain towns.
This lot requires installation of septic, well and electric. There is already a driveway.
Land Use —
ADU Potential, Single Dwelling
Single dwelling with possible ADU