Sold/Off The Market- Abuts Appalachian Trail
Sold/Off The Market- Abuts Appalachian Trail
Why This Lot is Awesome
This lot is awesome because there is already the start of a driveway, the house site is partially cleared, the land has been recently surveyed and privacy is guaranteed as it abuts the Appalachian Trail, offering miles of trails to explore.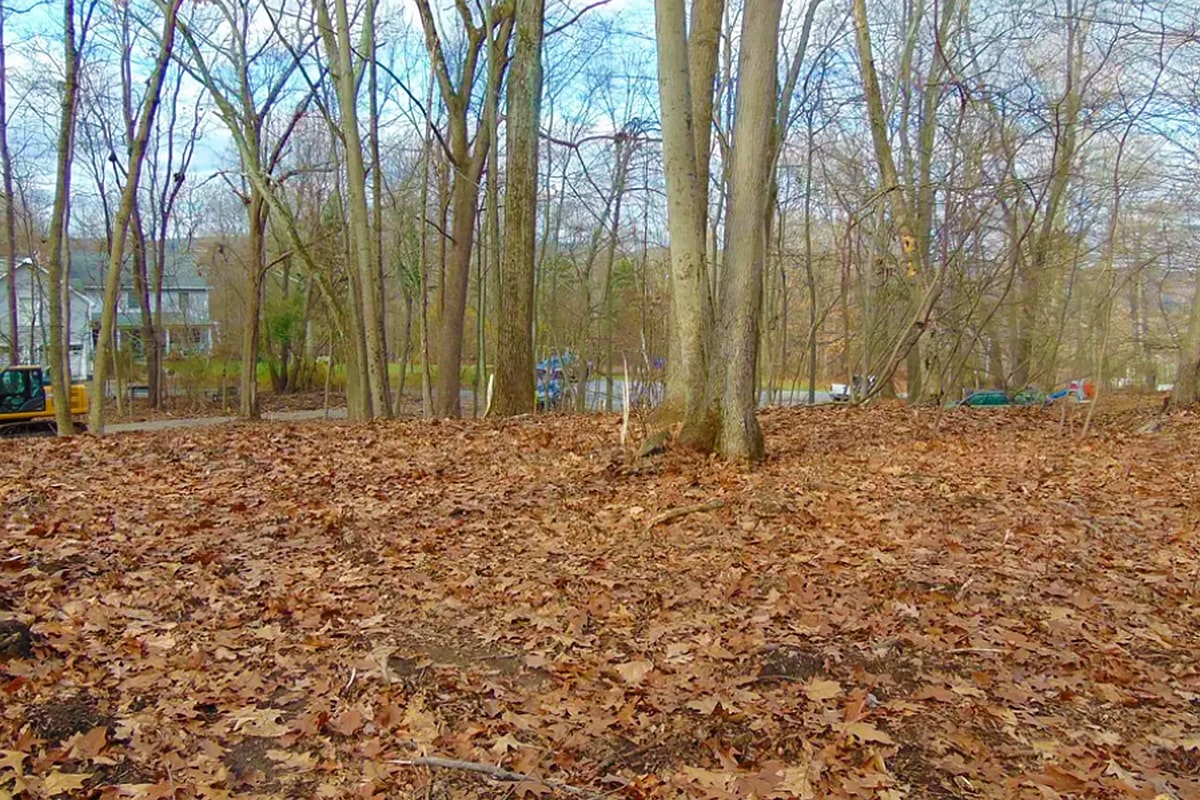 This is How We Would Build on This Lot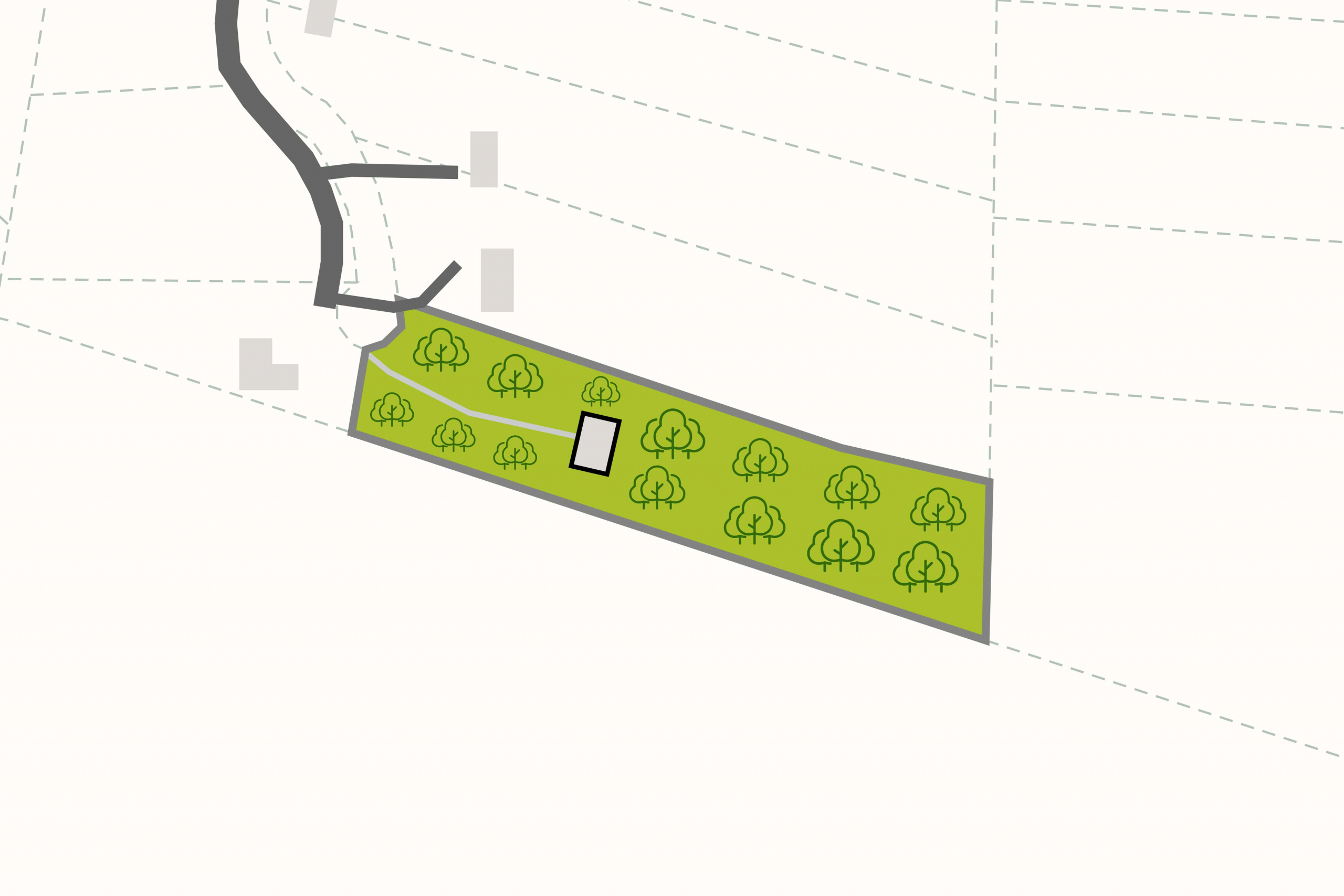 This project already has an outlined driveway and a building site that is partially cleared. We would continue the process of development by establishing the driveway and continuing with selective clearing for the remainder of the building location. Traditional utilities could be brought in from the road. A well and septic would need to be installed. There is ample space here to build for a single family home with garage, studio space or accessory dwelling unit.
Nearby
Wingdale is a hamlet located in the town of Dover in Dutchess County. A campus of Olivet University is in the south, on the grounds of the former Harlem Valley State Hospital, and scattered housing occupies the hills in the eastern part. The Swamp River, a north-flowing tributary of the Tenmile River, part of the Housatonic River watershed, runs through the center of the Wingdale.
Land Prep Estimate : $30,000 - $45,000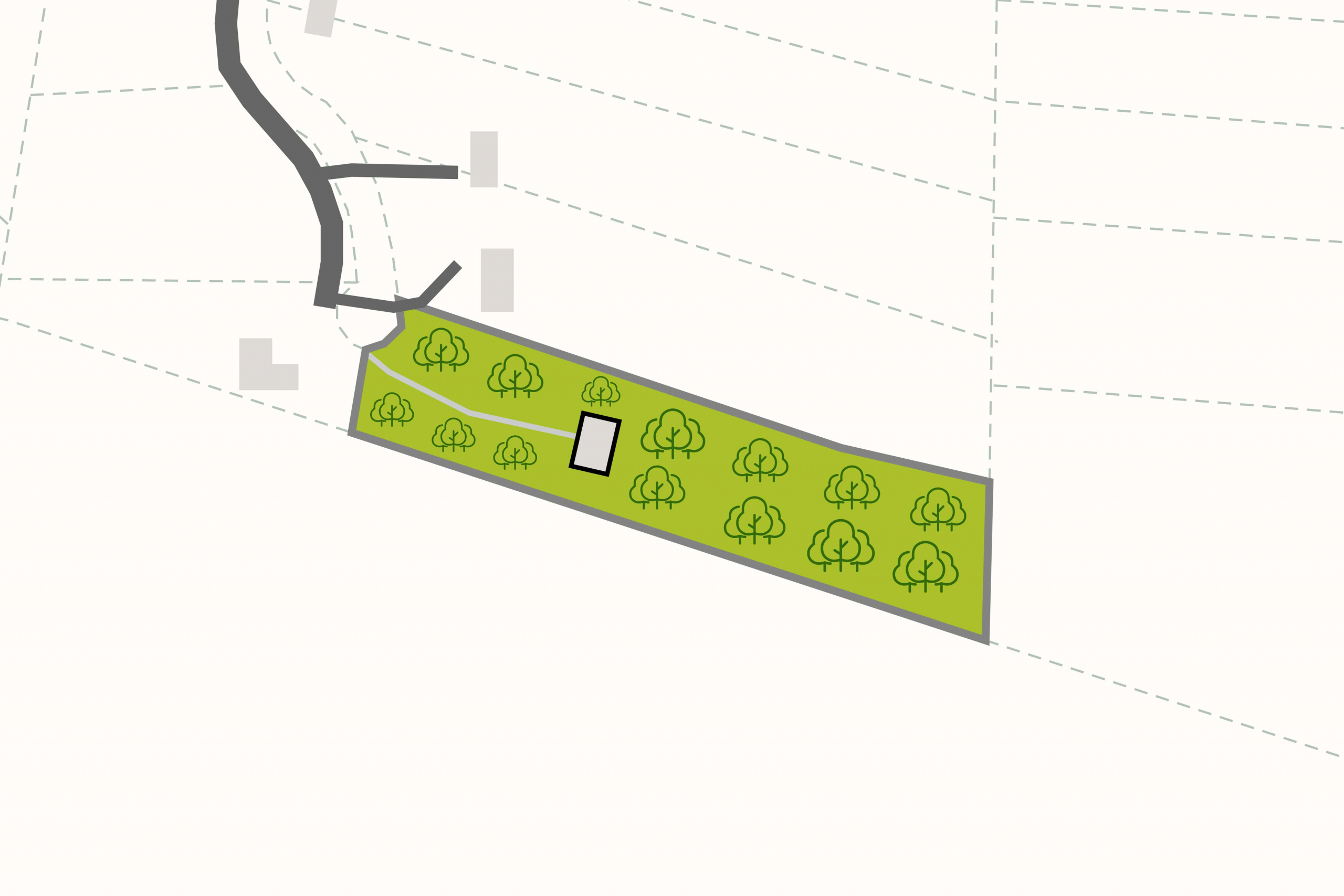 Property Details
Sold/Off The Market- Abuts Appalachian Trail
Project Difficulty —
Easy
We rate this project as easy since the driveway clearing has already been started and the additional land preparation is straight forward in our opinion.
Rural setting with mixture of forest, residential and some agricultural land uses in the area.
All wooded property with deciduous and evergreen trees.
This project would require clearing for a driveway and the construction site. Electric and cable/internet can be accessed from the road. A well and septic system would need to be installed.
Land Use —
Single Dwelling
Residential or recreational use. Primary residence or weekend getaway.