Abundant Acres Minutes from Village of Andes
Land Prep Estimate
— $40,000
Abundant Acres Minutes from Village of Andes
Land Prep Estimate
— $40,000
Why This Lot is Awesome
This lot is awesome because it offers sweeping mountain views, plenty of space, and easy access to the very charming downtown hamlet of Andes.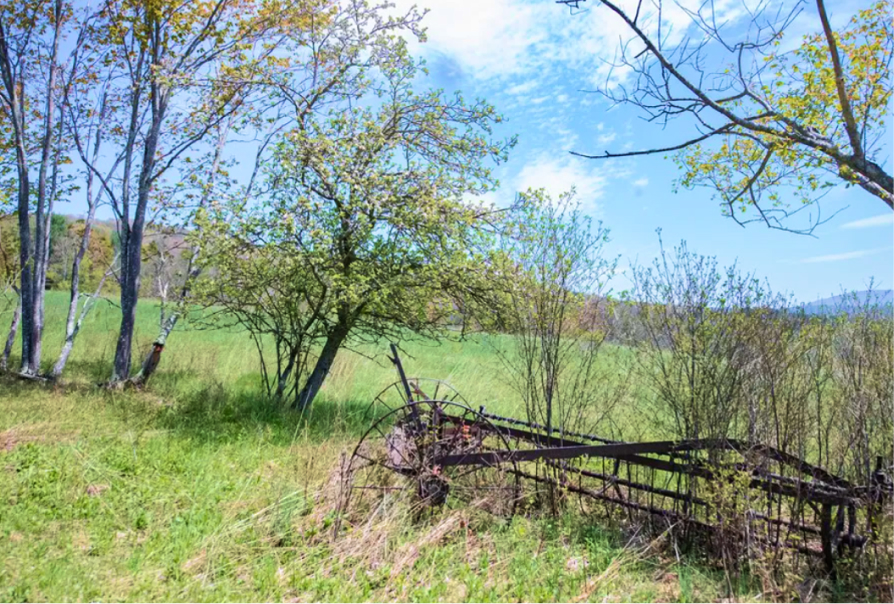 How We Would Develop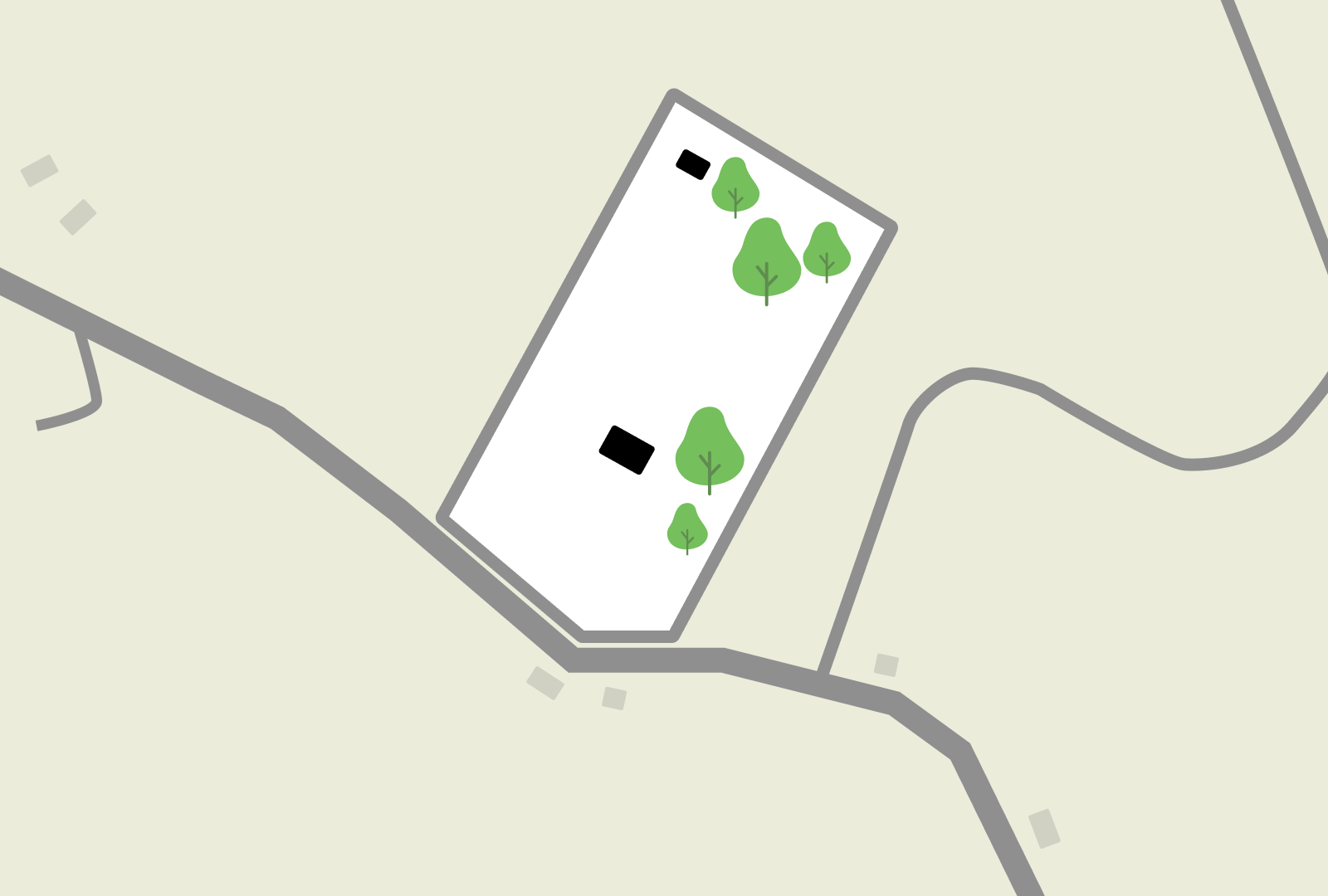 We would develop this lot by completing the roughed-in driveway from the accessible road, leading to a build location towards the center of the lot. We would choose a larger standard plan for the main home as there is plenty of space on this 19+ acre parcel. We would also build a small greenhouse or solar-powered ADU studio towards the very back edge of the lot to take advantage of the vast space and mountain views.
Land Prep Estimate: $30,000 - $45,000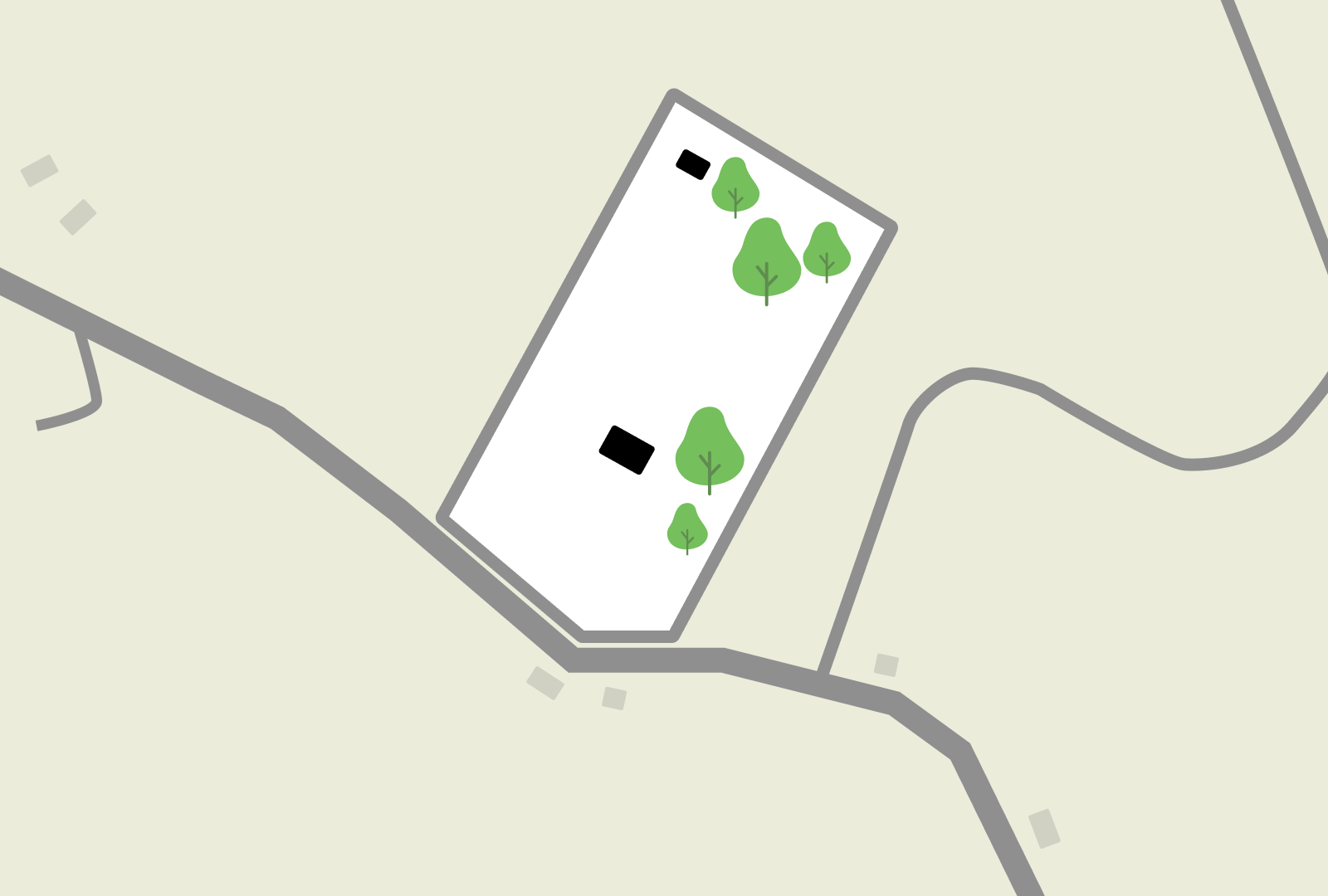 Property Details
Abundant Acres Minutes from Village of Andes
Project Difficulty —
Easy
We rate this project as easy.
5 Minutes to Andes, Close to Bovina and Margaretville.
Environment —
Borders State Land, Meadow, Mountain, View
Majestic mountain views, southern facing solar exposure, privacy, adjacent public land, a gentle slope, and an accessible road.
This lot will require the installation of a driveway, septic system, electric and well.
Land Use —
ADU Potential, Single Dwelling
Single residential with possibility to build an off-grid ADU.