5 Acres in Saugerties
Land Prep Estimate
— $35,000
5 Acres in Saugerties
Land Prep Estimate
— $35,000
Why This Lot is Awesome
This lot is awesome because of its location in the highly sought after town of Saugerties, and close to Woodstock and Catskill. At $89k for 5 acres in this area, this is an awesome deal. The lot is wooded, has informal driving paths, and multiple build locations.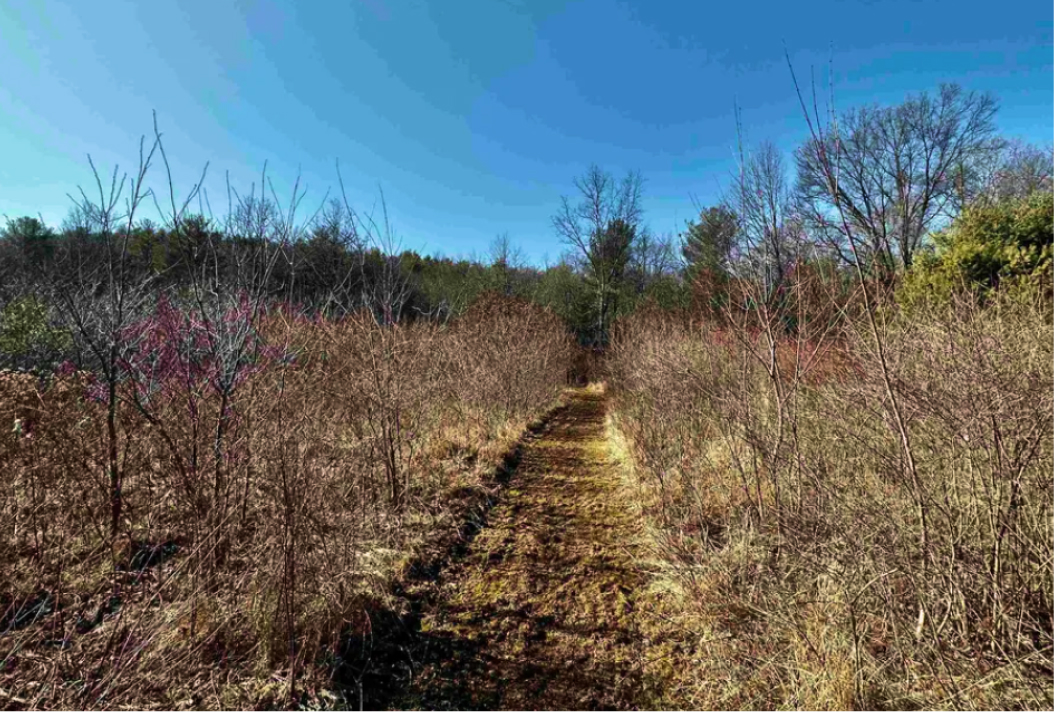 How We Would Develop This Lot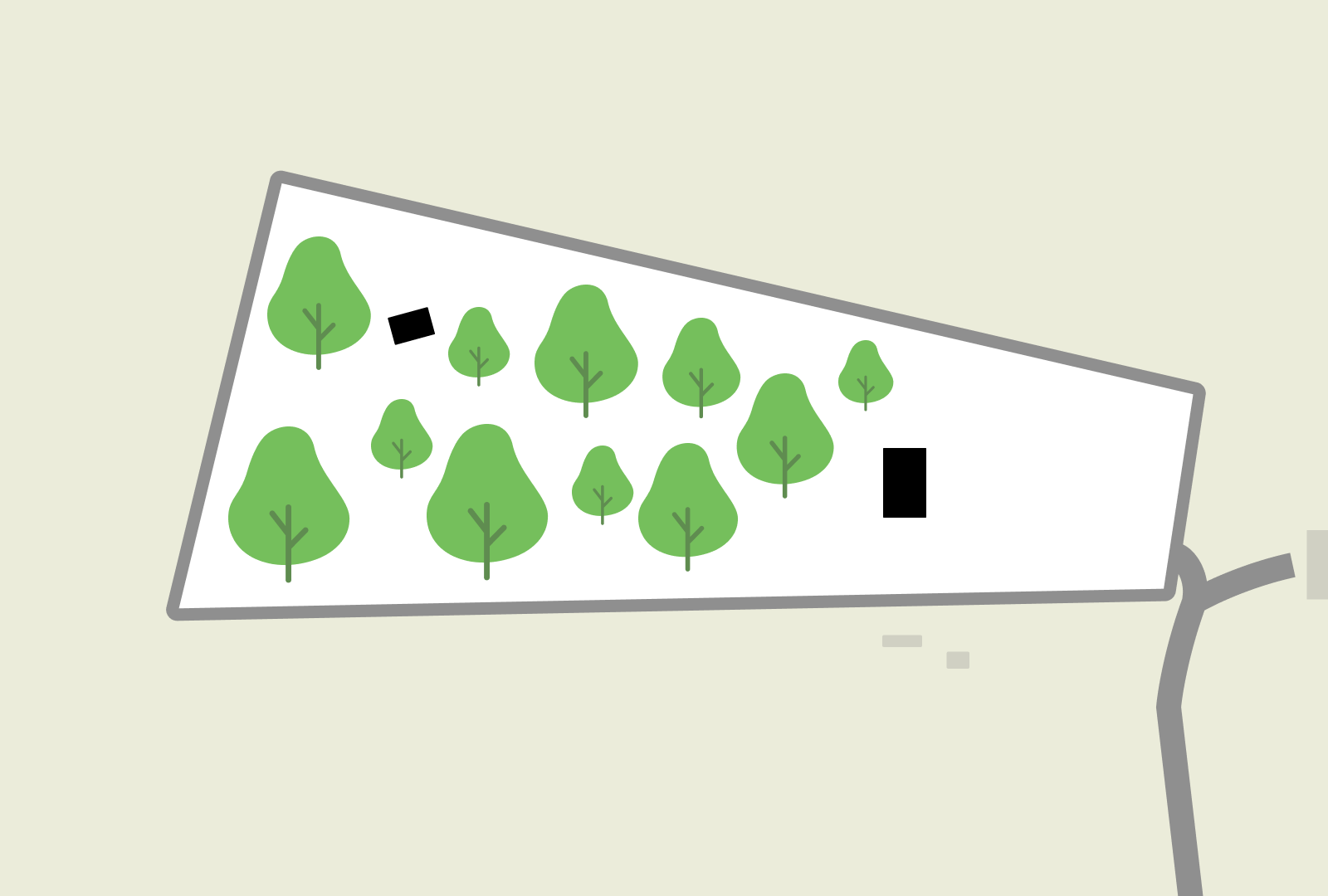 We would start by establishing a driveway off of Asbury Estates and bring it back to one of the first homesite locations. In this area, we would choose to design and build a Medium Bar or Dogtrot for the main home. The lot is zoned as Medium Dense Residential, meaning there is a decent amount of forest cover. We would do some very light clearing to create a trail towards the back of the lot. At the back of the lot, we would build an off-grid Bunkhouse ADU to be used for guests and an office / studio.
Land Prep Estimate : $30,000 - $45,000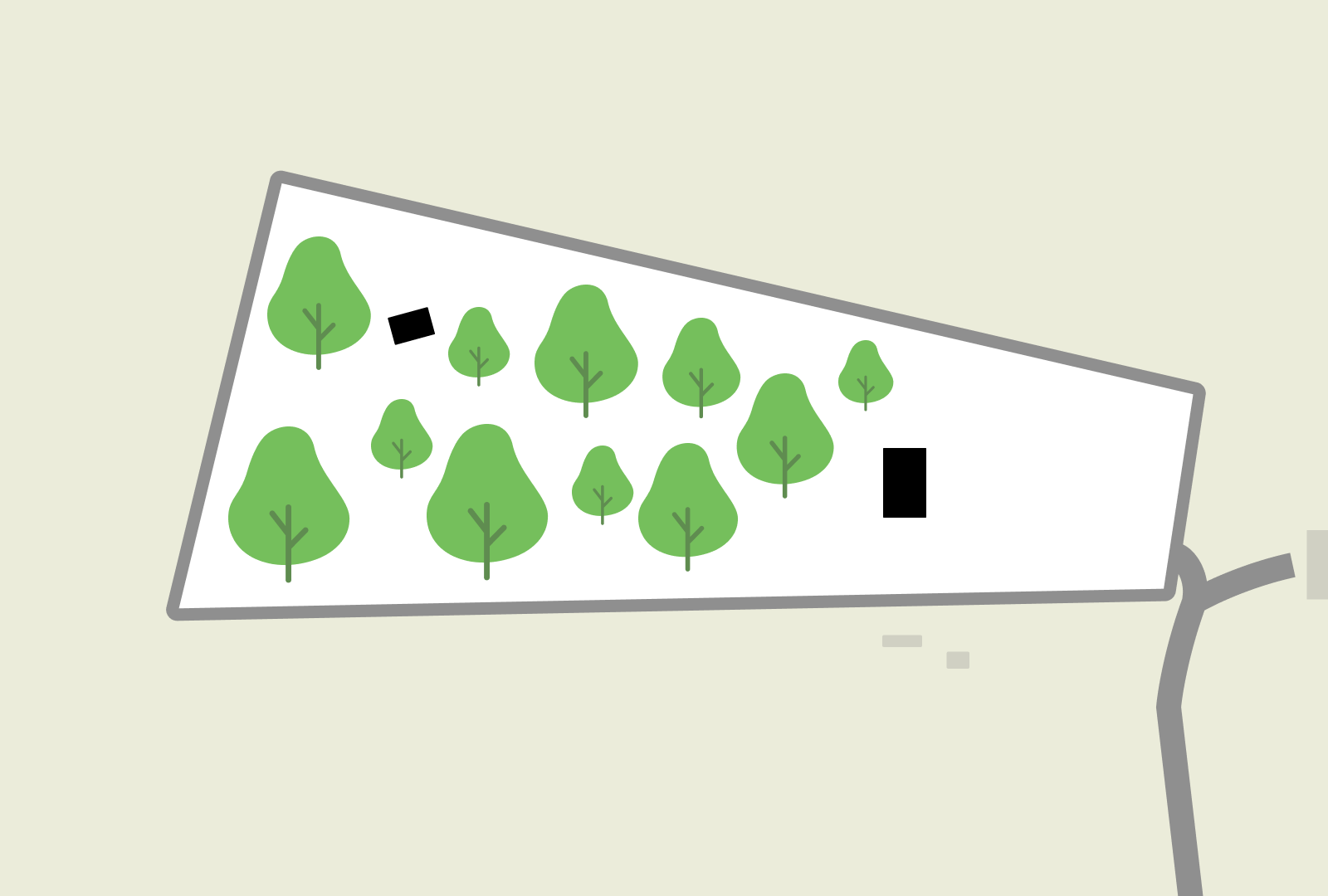 Property Details
5 Acres in Saugerties
Project Difficulty —
Medium
We rate this project as medium because the land is very raw with no current improvements and has a pretty dense forest.
Close to Saugerties, Woodstock and Catskills.
Environment —
Forest, Wooded
Moderately wooded.
This lot requires clearing, installation of driveway, septic, and well. There is electric available.
Land Use —
ADU Potential, Single Dwelling
Single residential home + off grid ADU studio