Wonderfully Convenient Lot on Wonderland Drive
Land Prep Estimate
— $50,000
Wonderfully Convenient Lot on Wonderland Drive
Land Prep Estimate
— $50,000
Overview
Setting
Hop, skip and a jump to civilization
Why This Lot is Awesome
This lot is awesome because it offers both serenity and convenience, with easy access to the Taconic Parkway and I-84.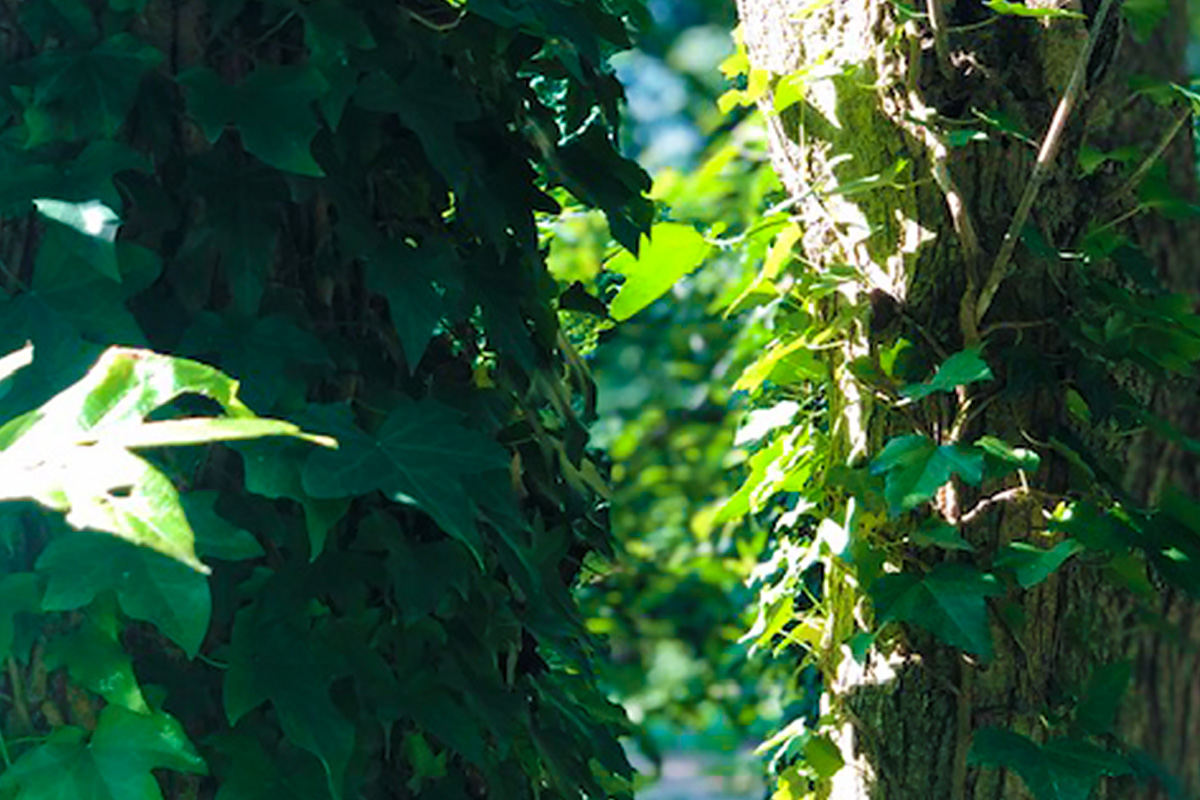 This is How We Would Build on This Lot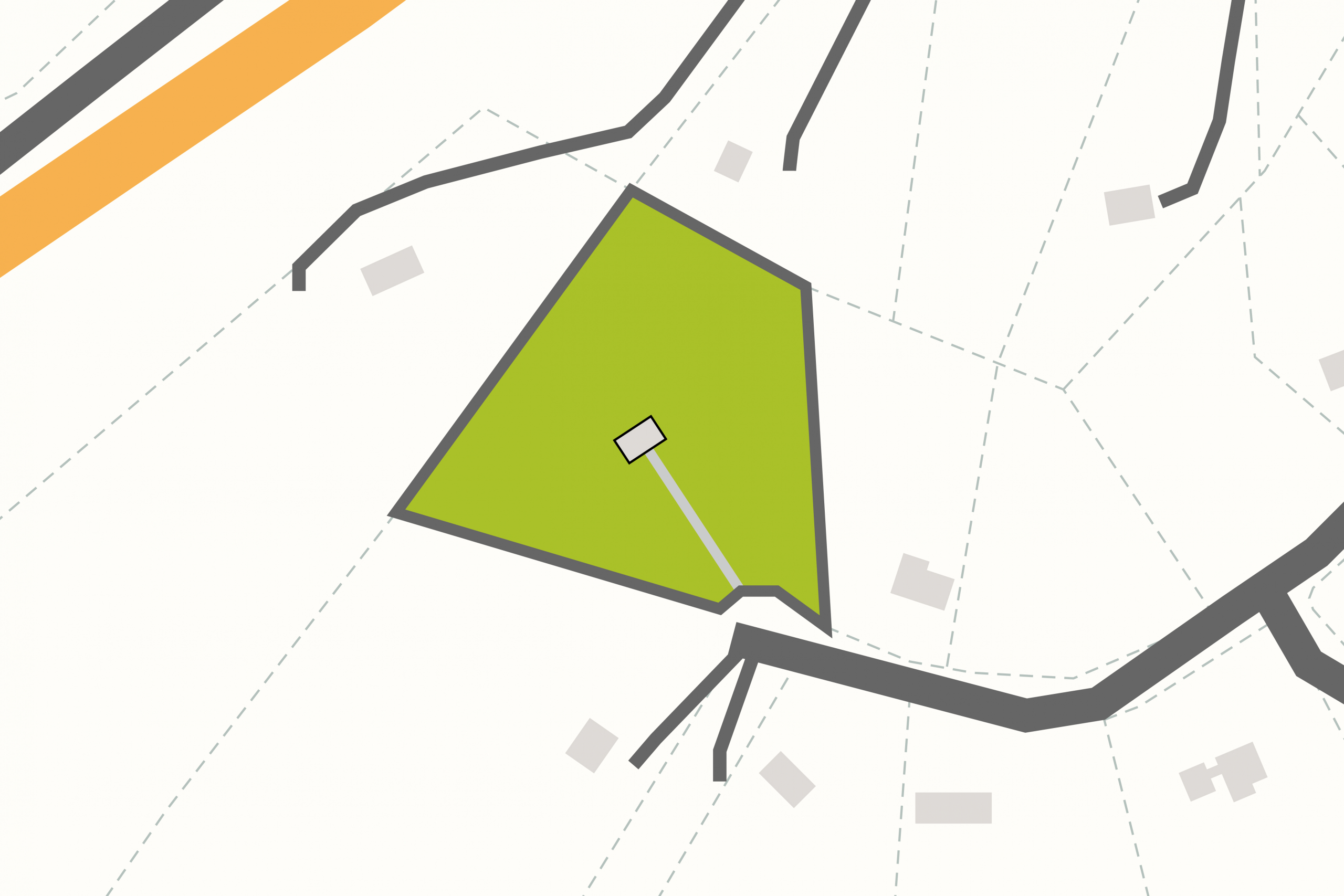 Land preparation would begin by determining how adventurous you want to be with this property. We say go for it! The first step would be to selectively clear some additional space to allow for year round views that could be enjoyed over a period of time. From there a rough driveway could be installed to allow access to the proposed building site. Some rough grading would be required to level a space for your new dwelling. Site prep would also required for septic installation and well drilling. Once electric is brought in from the road, the process of a foundation can begin.
Nearby
The Town of East Fishkill's hamlet of Hopewell Junction takes its name from the junction of the historic Newburgh, Dutchess and Connecticut railroad line with the New York and New England line. Read more about the area and the nearby town of Pine Plains in our Town Guides.
Outdoor Activities
Stormville Airport Flea Market
Local Event
Visit Site
Land Prep Estimate : $50,000 - $75,000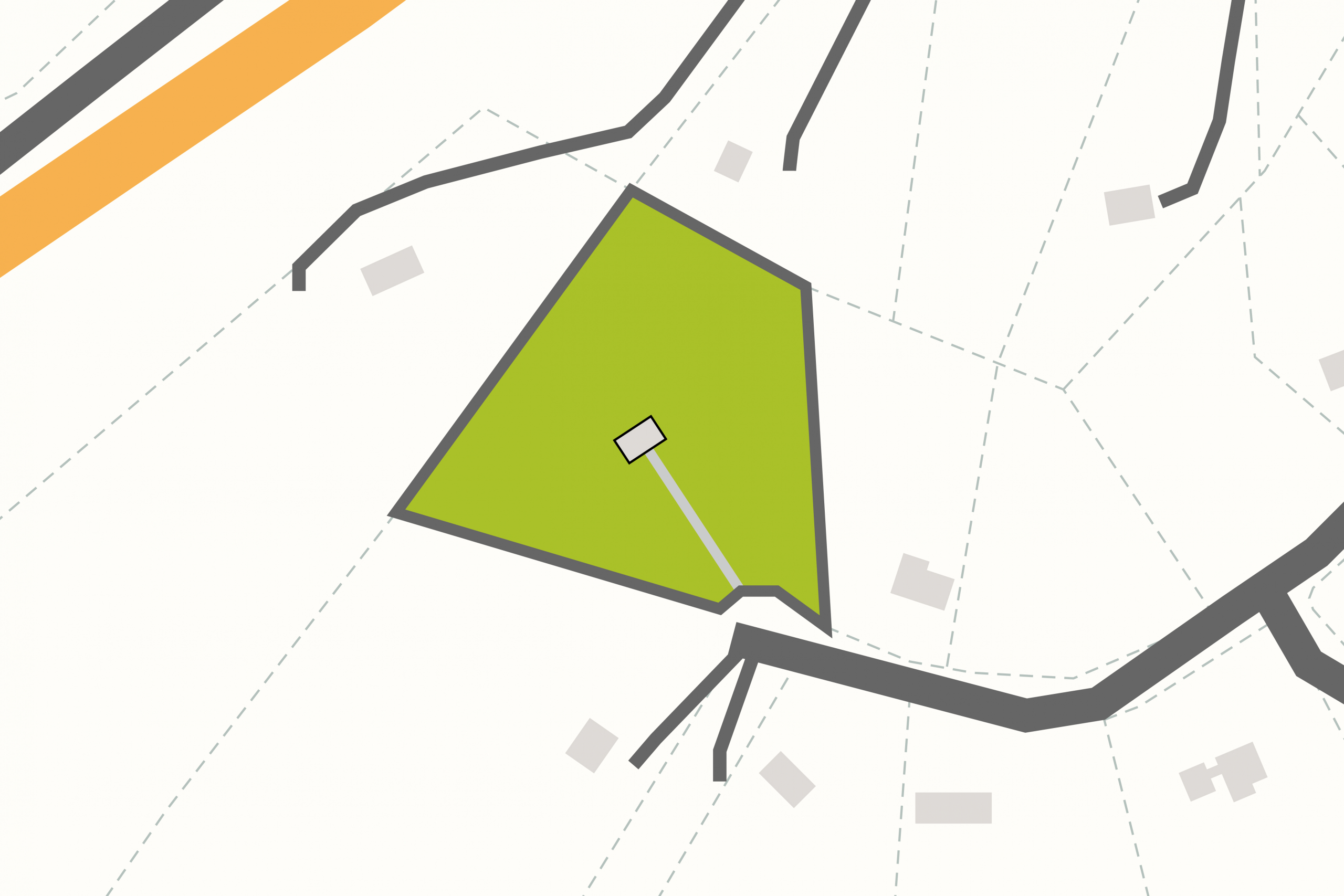 Property Details
Wonderfully Convenient Lot on Wonderland Drive
Project Difficulty —
Hard
We rate this project as hard because of the existing slope on the property requiring some additional grading or planning required.
Setting —
Hop, skip and a jump to civilization
Short drive to several towns.
Environment —
Forest, Mountain
All wooded parcel with a mixture of conifer and deciduous trees. Opportunity for long distance views.
This project would require selectively clearing portions of land, establishing a driveway, bringing utilities in from the road, drilling a well, and installing a septic. Development costs would be in the medium range due to the extra work required to obtain long distance views.
Land Use —
Single Dwelling
Single family dwelling.