Tucked Away in Trout Town USA
Land Prep Estimate
— $15,000
Tucked Away in Trout Town USA
Land Prep Estimate
— $15,000
Why This Lot is Awesome
This lot is awesome because it already has stone driveway and leveled building site. Priced at $56k for just over 15 acres, this is a great deal in an awesome corner of the Catskills.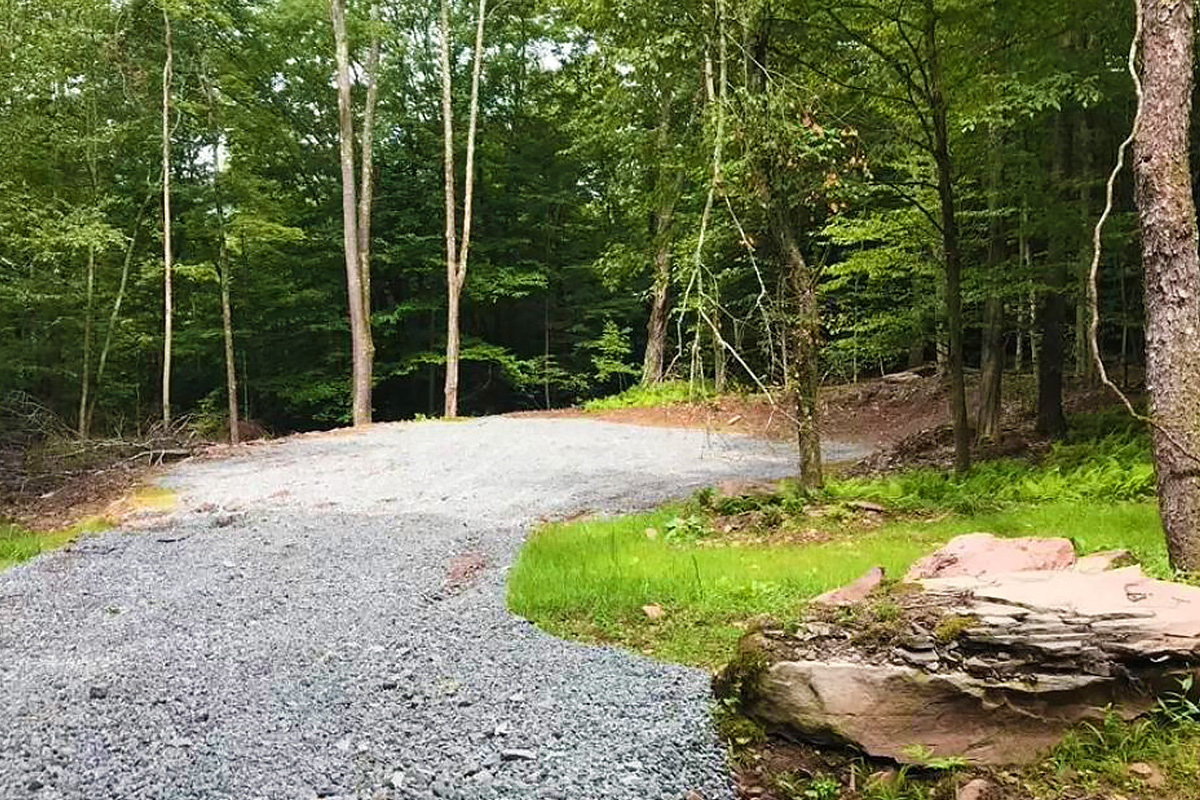 This is How We Would Build on This Lot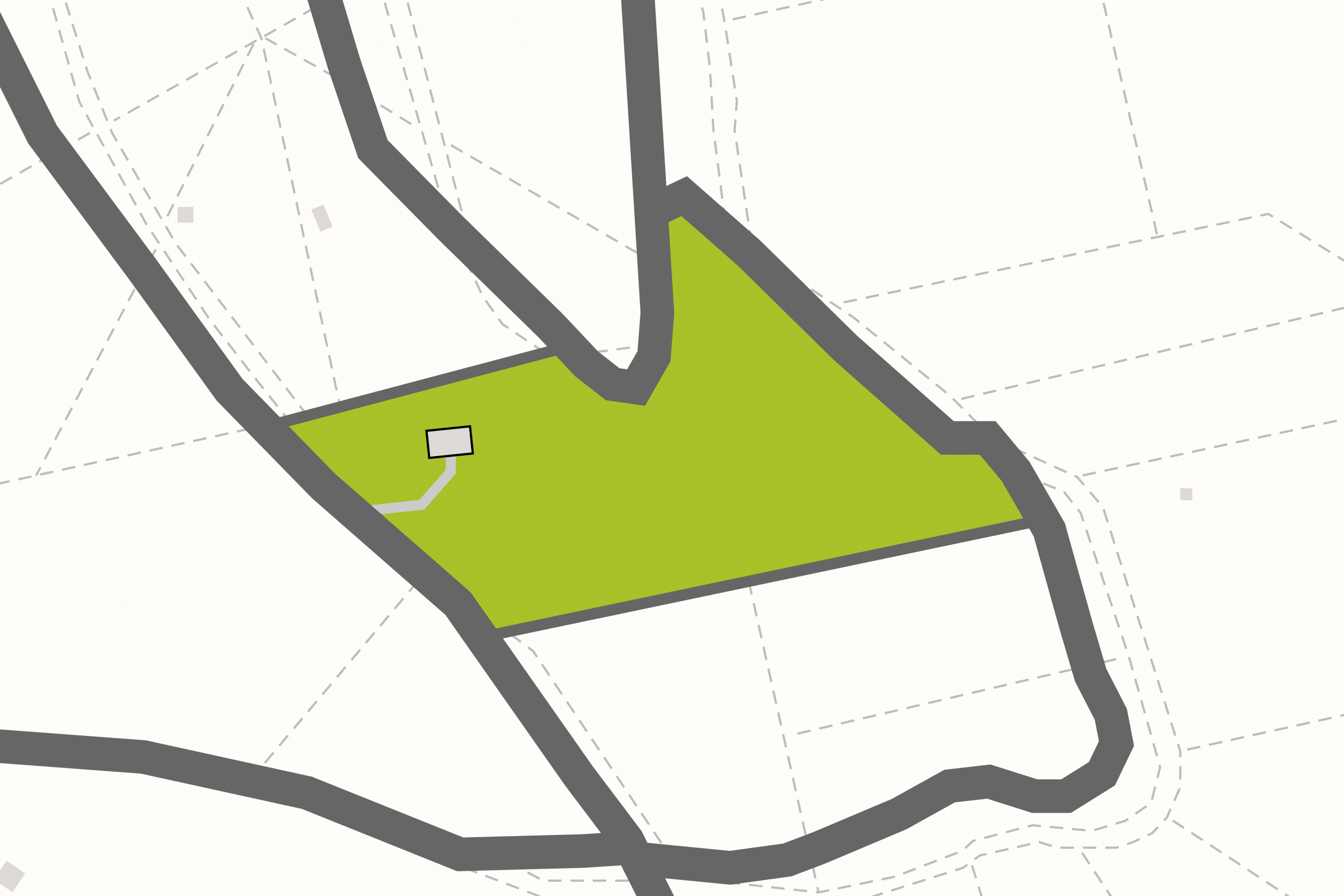 The building site selection process leaves little to the imagination because it has already been established - which is great for a buyer looking for a less challenging project in a great location. This parcel already has some improvements which gives you a little jump start on the construction sequence. A gravel driveway has already been established and a building location has been graded and leveled. We would suggest going with this well developed and placed location. This allows for the rest of the property to be utilized for nature exploration. We would suggest a lite trail system to explore all the 15 acres and create access to the stream running through the property. It would be ideal to create some sitting areas in key locations or even an off grid cabin for your own weekend getaways on your own property.
Nearby
Roscoe has been known for decades as "Trout Town, USA." This charming Catskill Mountain town is home to five of America's top trout streams as well as numerous pristine lakes and plentiful reservoirs, making this an angler's paradise. Read more about the area in our Roscoe Town Guide.
Places to Shop
Northern Farmhouse Pasta
Local Provisions
Visit Site
Outdoor Activities
Trout Town Adventures and Guide Services
Outdoor Adventure
Visit Site
Baxter House
Outfitter Services and Guides
Visit Site
Land Prep Estimate: $15,000 - $25,000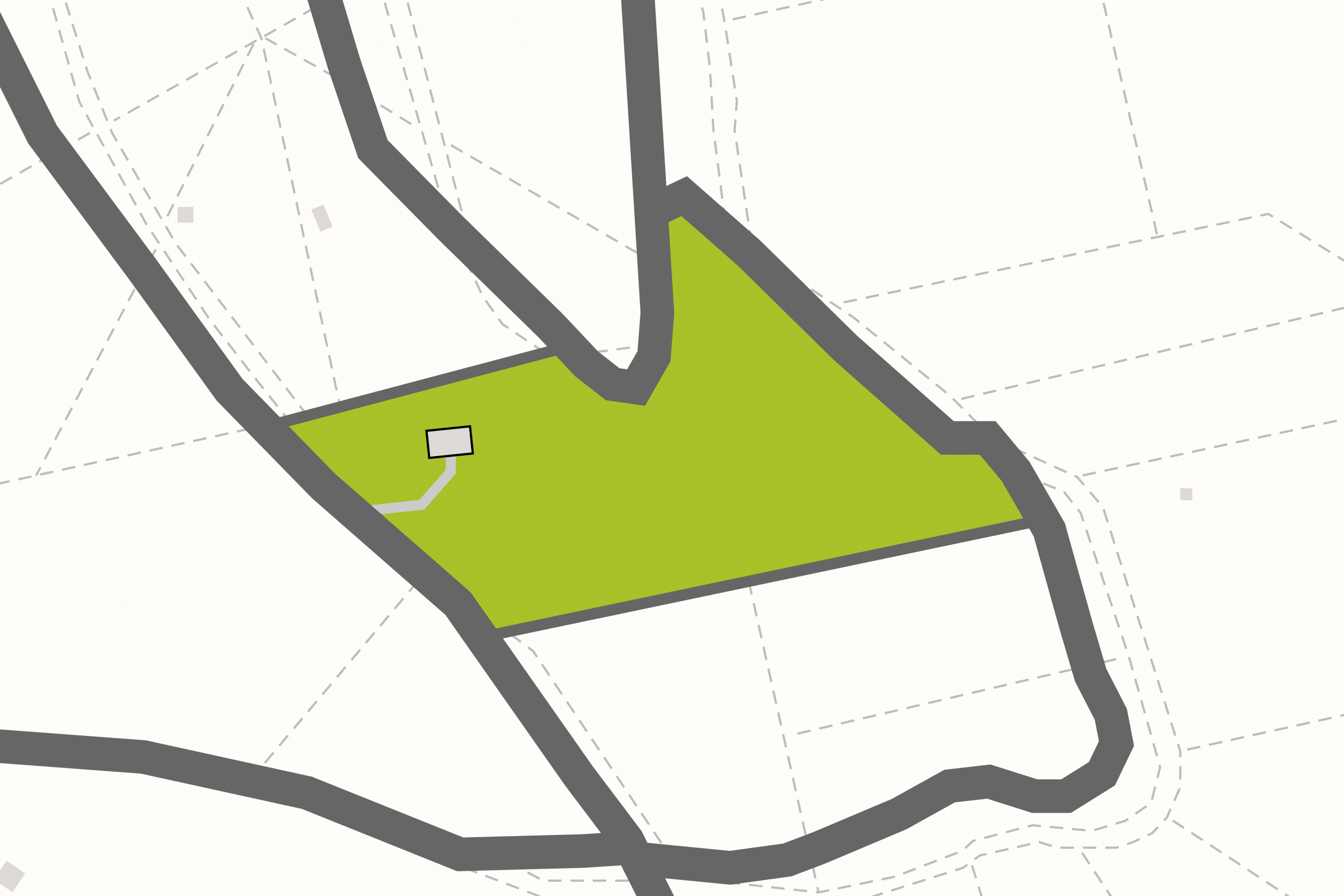 Property Details
Tucked Away in Trout Town USA
Project Difficulty —
Easy
We rate this project as easy, as it would require very minimal land preparation prior to construction.
Wooded parcel with an on-site stream.
Some land improvements have already been made, including a gravel drive and a graded area for a home site. Well and septic would need to be installed, and electric would need to be brought in from the road.
Land Use —
Single Dwelling
This parcel would be best suited for a single family dwelling that wants to enjoy their own private wilderness preserve in their own back yard. The land prep project costs are on the lower side due to ease of project, and encompass the establishment of utilities and minimal land improvements and excavation work.