Sunset Views on Blossom Bend
Land Prep Estimate
— $30,000
Sunset Views on Blossom Bend
Land Prep Estimate
— $30,000
Why This Lot is Awesome
This lot is awesome because it offer rolling terrain and lightly wooded land in the heart of desirable Mattituck, with amazing sunset views over the adjacent wetlands and close proximity to the waterfront. There is already a DEC permit in place, and additional permits are expected soon as well.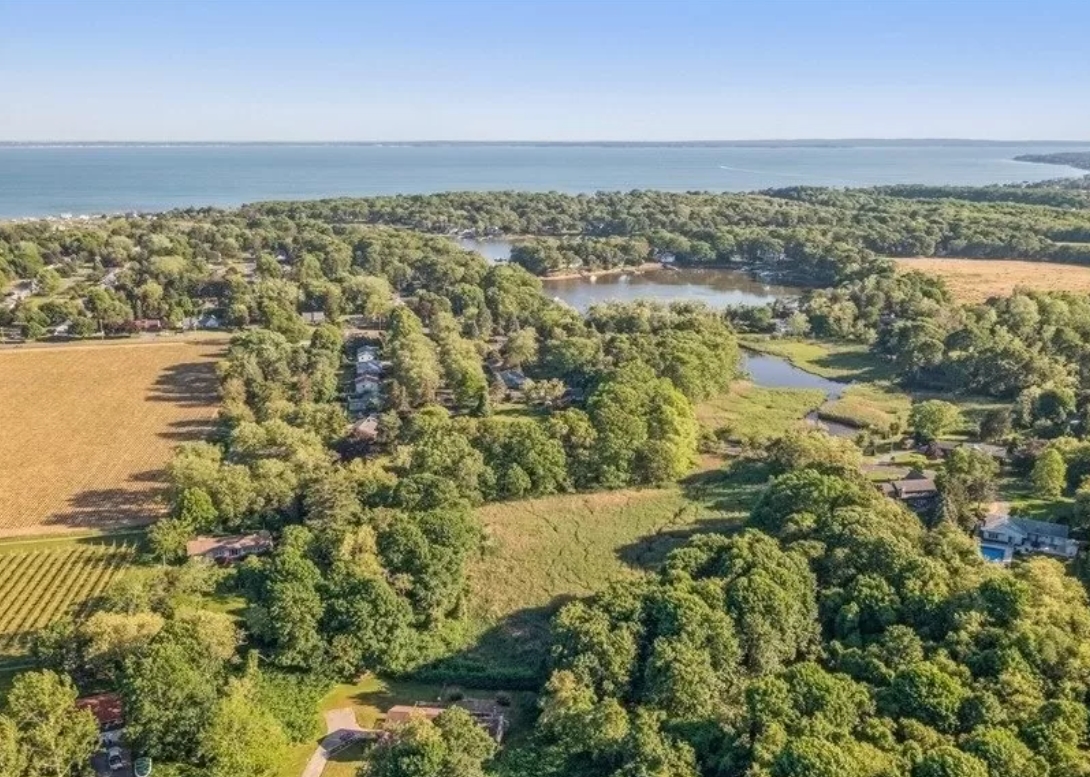 This is How We Would Build on This Lot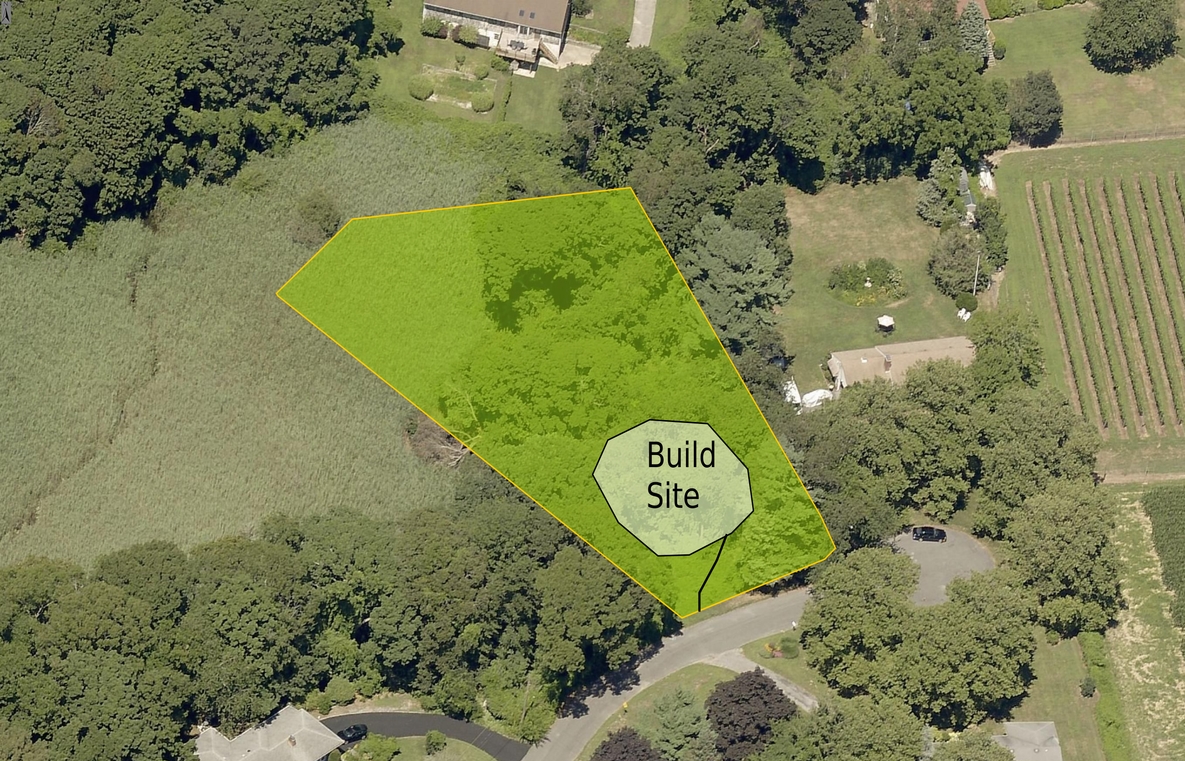 This project would be ideal for a single family dwelling. Some selective clearing would be required for establishing a driveway and build location. Being a relatively flat parcel very little ground grading would be required. Well water and septic would be required unless municipal water and sewage are available. Further development could be accomplished by installing a pool with outbuilding.
Nearby
Mattituck is an idyllic eastern Long Island town located within Southold and was settled in 1662. Originally known for its farmland, this oceanside spot has grown popular because of its beaches and small-town feel. Read more in our Mattituck Town Guide.
Land Prep Estimate : $30,000 - $45,000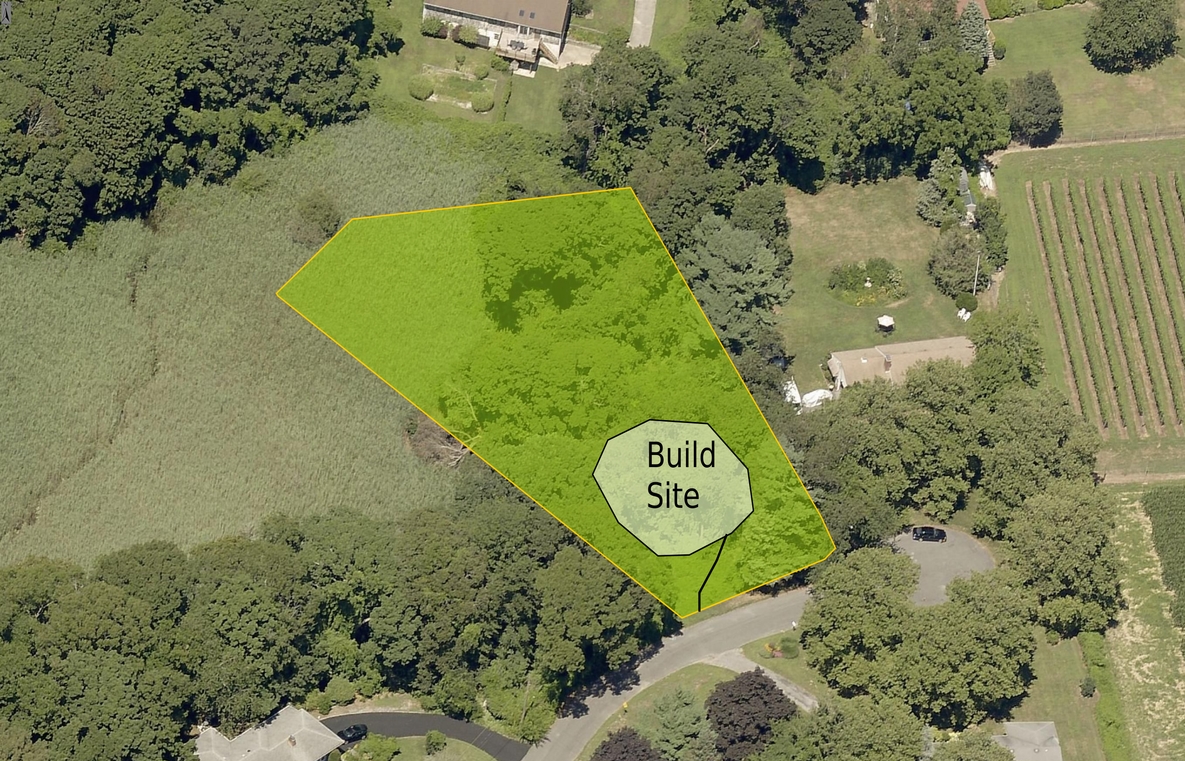 Property Details
Sunset Views on Blossom Bend
Project Difficulty —
Easy
We rate this project as easy since the parcel is relatively flat and easy to work with.
Residential lot set in a coastal neighborhood.
Land preparation —
Cable
Electric
Internet
Municipal
Electric, Cable available. Well and Septic required unless municipal water and sewage are available. Natural gas potential.
Land Use —
Single Dwelling
Residential use. Primary residence or weekend getaway.