Southampton Stunner
Land Prep Estimate
— $30,000
Southampton Stunner
Land Prep Estimate
— $30,000
Why This Lot is Awesome
This lot is awesome because it is located on the private and desirable street of West Neck Circle, roughly 170 feet to the waters of Bullhead Bay which leads out to the expansive Peconic! With the proper approvals from the town, a home of up to 1,700 square feet is possible on this very special, nearly waterfront lot.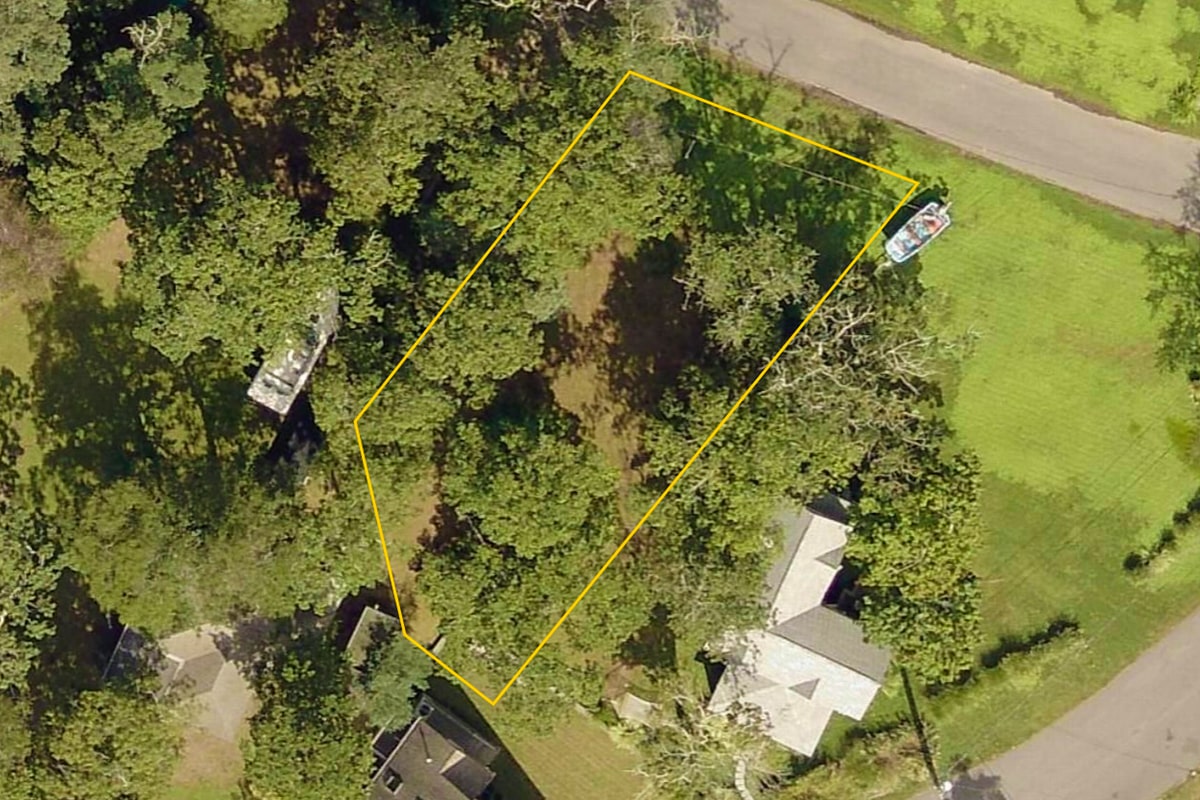 This is How We Would Build on This Lot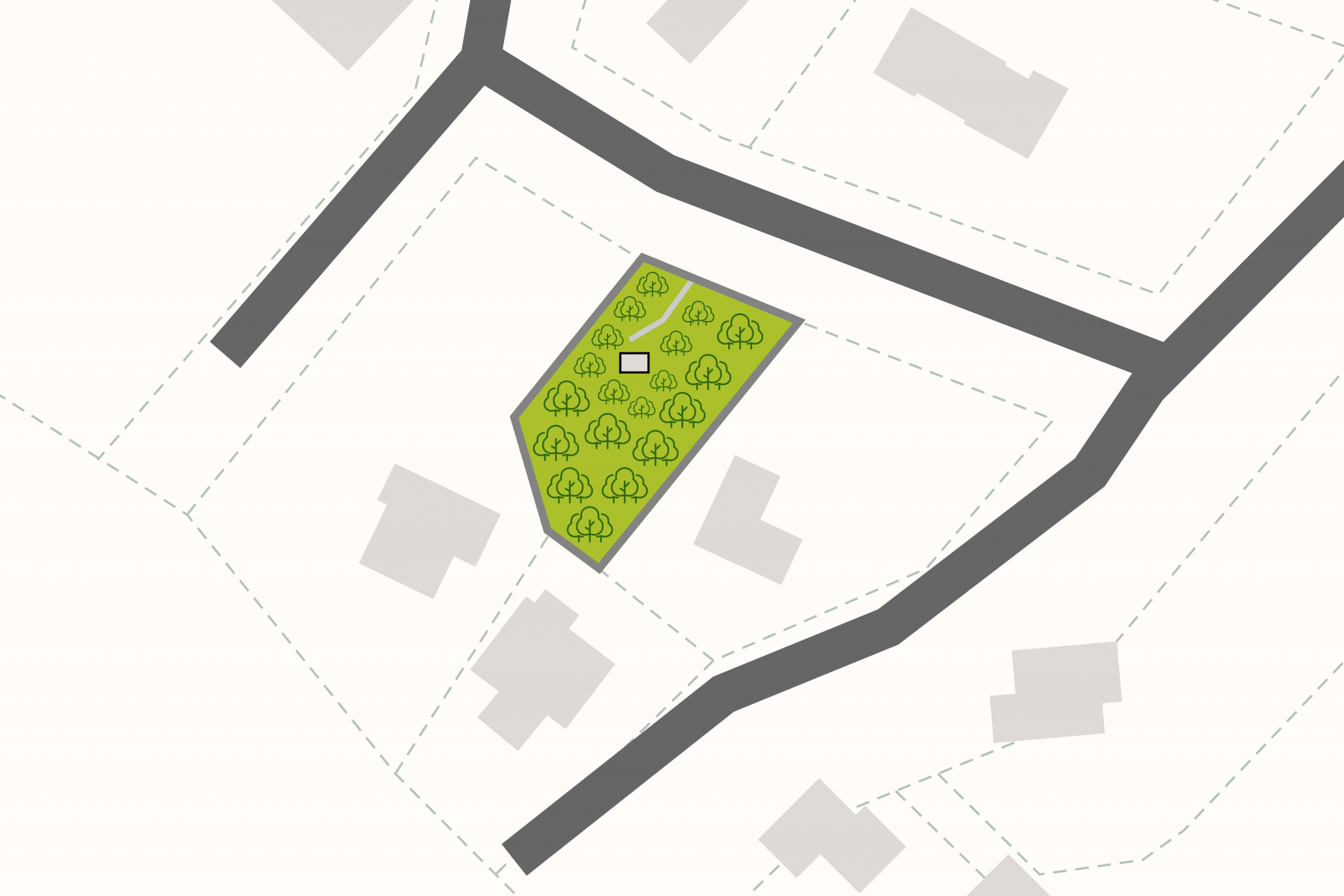 This unique parcel is the ideal project location for a smaller home. The mostly level lot would be easy to work with and wouldn't require much before getting started. The difficulty would come in the site planning to ensure that all the setback requirements could be met while developing this parcel to its full potential. A fun challenge that we welcome.
Nearby
Southampton is a village in Suffolk County, New York. The village is named after the Earl of Southampton and located on the South Fork of Long Island. Southampton shines in the summer with its sandy beaches making it the place to be. The rest of the year you can enjoy the museums, luxury shopping and fine dining. Southampton also offers opportunities to visit local farms and nearby wineries.
Land Prep Estimate : $30,000 - $45,000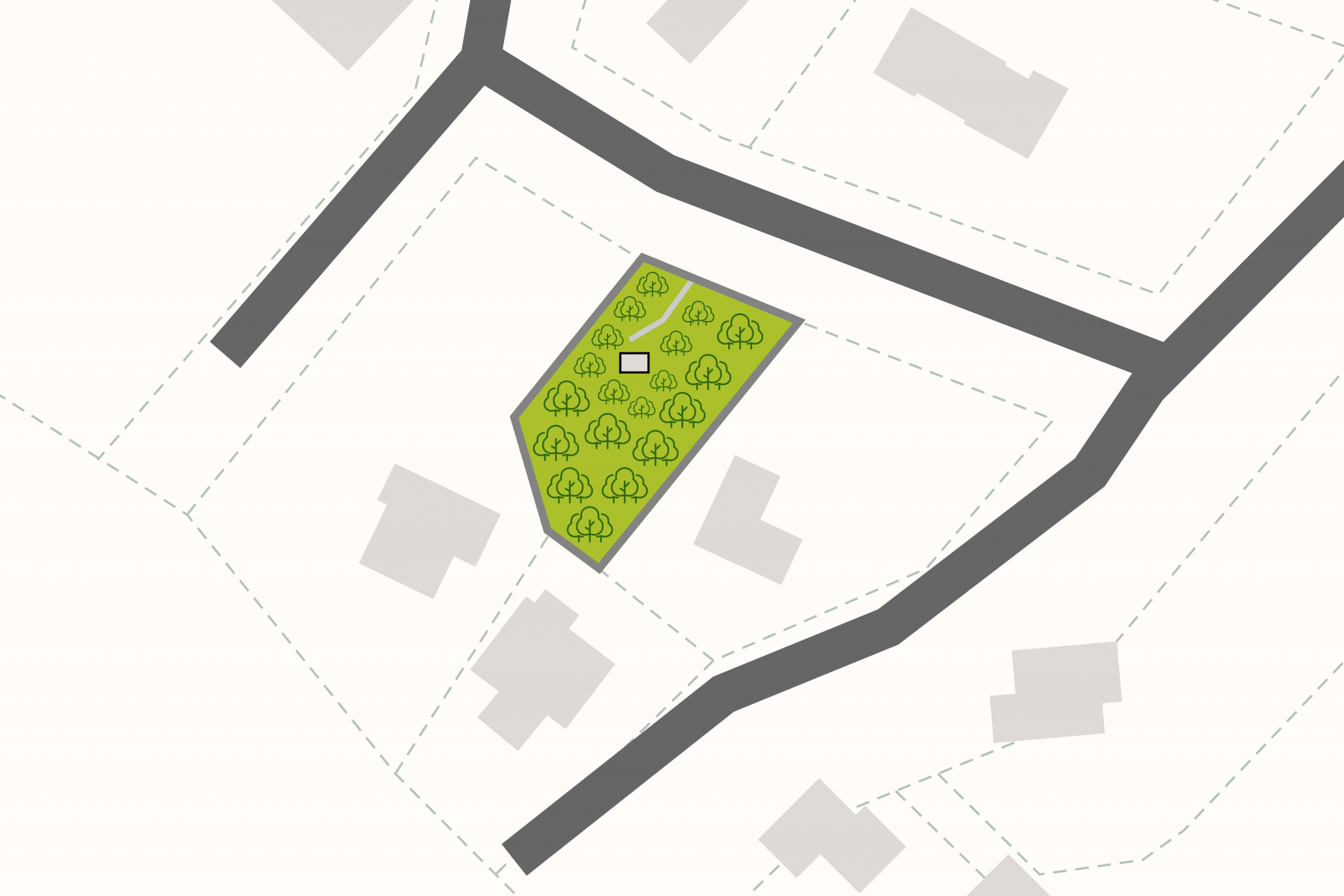 Property Details
Southampton Stunner
Project Difficulty —
Medium
We rate this project as medium as the parcel is on the smaller side and additional site planning may be required.
Residential lot set in a coastal neighborhood.
Small partially wooded parcel.
Land preparation —
Cable
Electric
Internet
Municipal
Electric, Cable available. Well and Septic required unless municipal water and sewage are available. Natural gas potential.
Land Use —
Single Dwelling
Residential use. Primary residence or weekend getaway.