Ready to Build on Five Roses Rd
Land Prep Estimate
— $15,000
Ready to Build on Five Roses Rd
Land Prep Estimate
— $15,000
Why This Lot is Awesome
This lot is awesome because it already has a new driveway, well, septic and electric installed.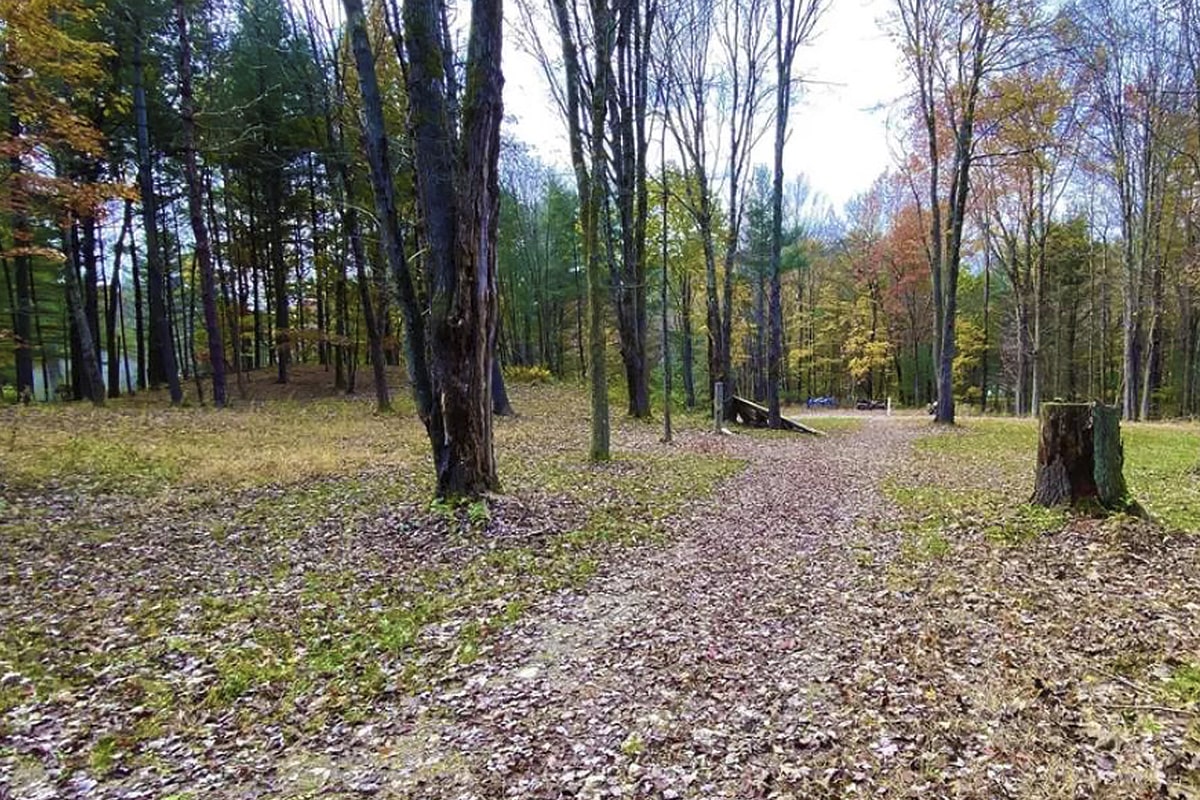 This is How We Would Build on This Lot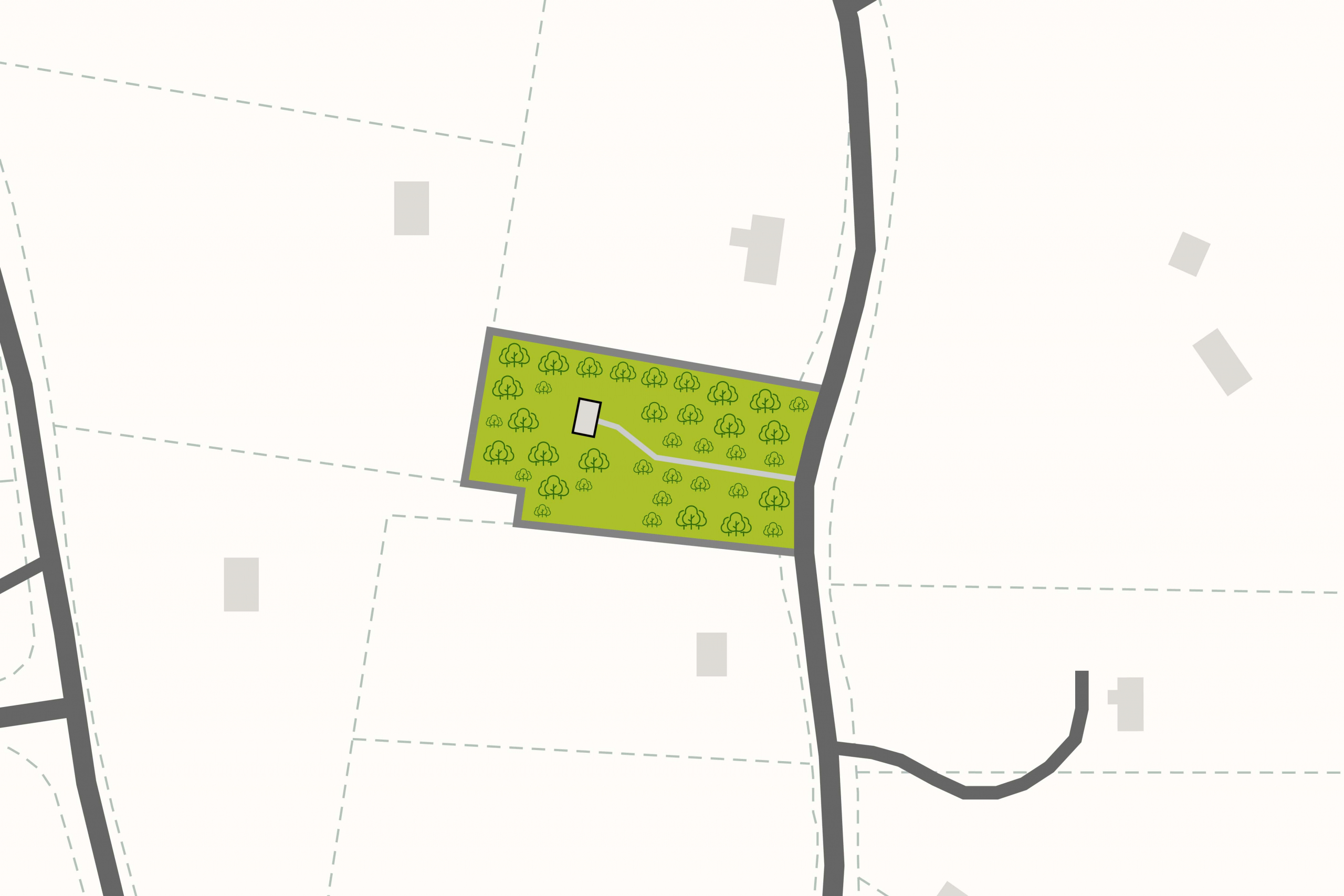 This project is already underway with some of the land improvements and ground work that's already been completed. A driveway is in place leading to an already cleared building location. A well and septic is already installed and electric has been established. Soon after deciding on your own custom plans the process of construction could soon begin.
Nearby
The picturesque and rural farm town of Ancram is located in the southeastern pocket of Columbia County. With a quaint village center, and conveniently located only 2 hours from New York City, this Hudson Valley town a popular weekend getaway destination. Ancram is home to the small hamlet of Ancramdale, and both communities share schools and other services. Read more about the area and the nearby town of Pine Plains in our Town Guides.
Land Prep Estimate : $15,000 - $25,000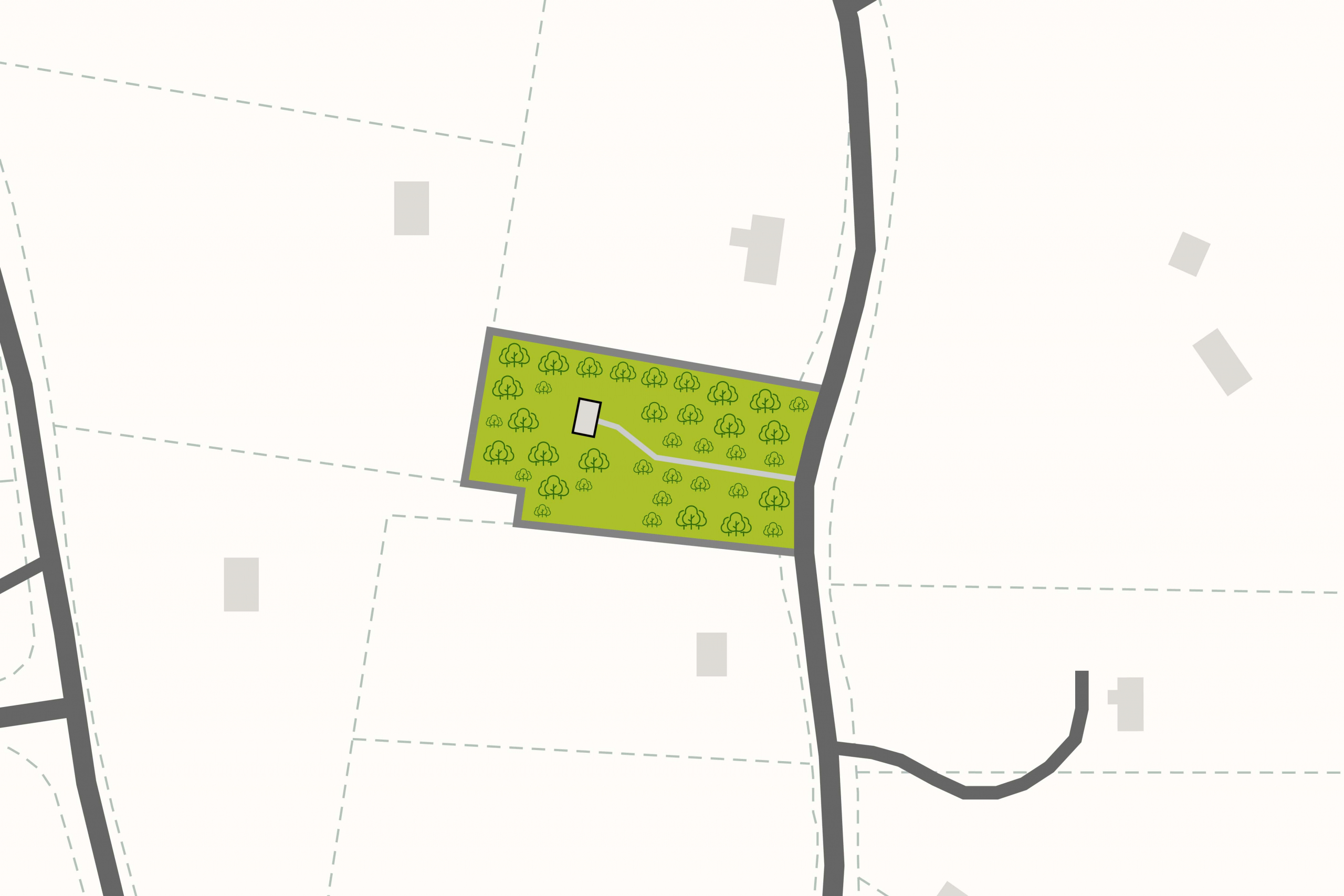 Property Details
Ready to Build on Five Roses Rd
Project Difficulty —
Easy
We rate this project as easy since most of the land preparation has already been completed.
Rural setting with mixture of forest, residential and agricultural land uses in the area.
All wooded parcel with some small cleared areas.
Land preparation —
Cable
Internet
Power
Septic
Well
This project is already underway since a driveway, septic, well and electric have already been installed.
Land Use —
Single Dwelling
Residential use. Primary residence or weekend getaway.