Private Pond and Brook in Cochecton
Land Prep Estimate
— $50,000
Private Pond and Brook in Cochecton
Land Prep Estimate
— $50,000
Overview
Land Use
Multiple structures possible
Why This Lot is Awesome
This lot is awesome because it is includes an on-site pond and brook, as well as a mix of open meadows and mature forest. All within in a short distance to the desirable towns of Bethel, Callicoon and Narrowsburg.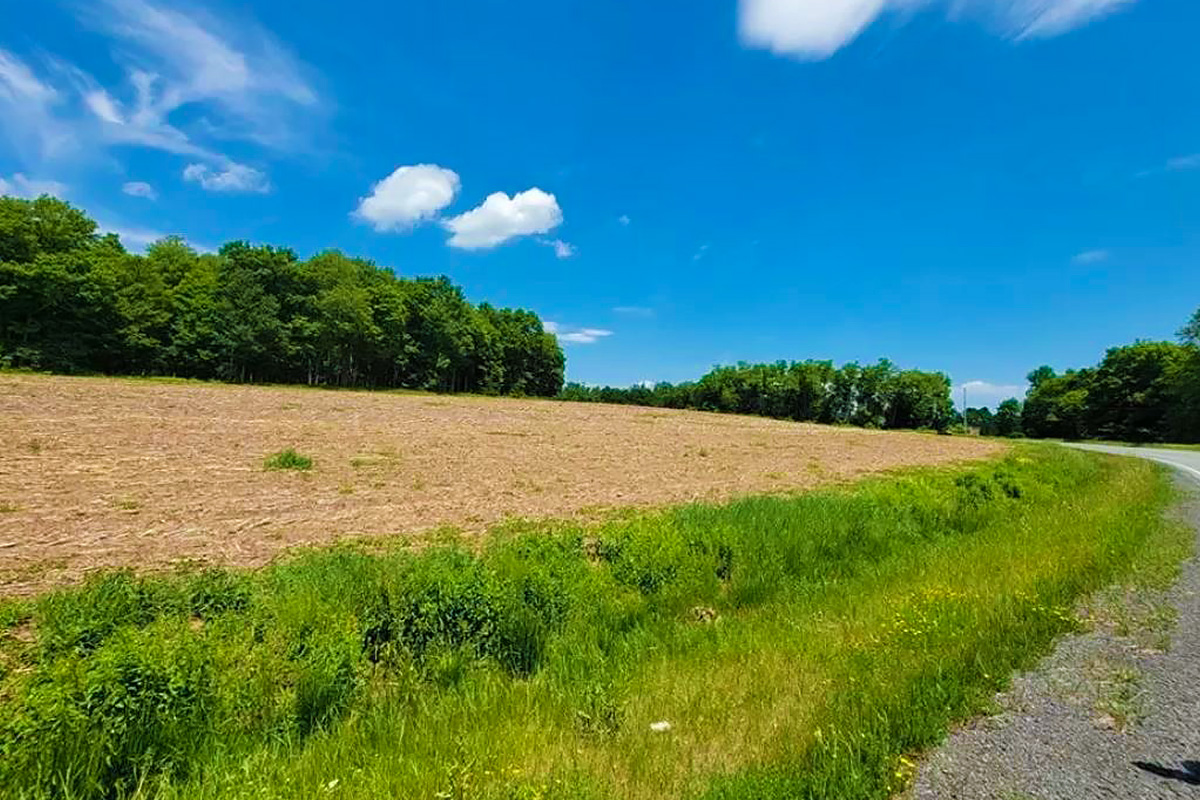 This is How We Would Build on This Lot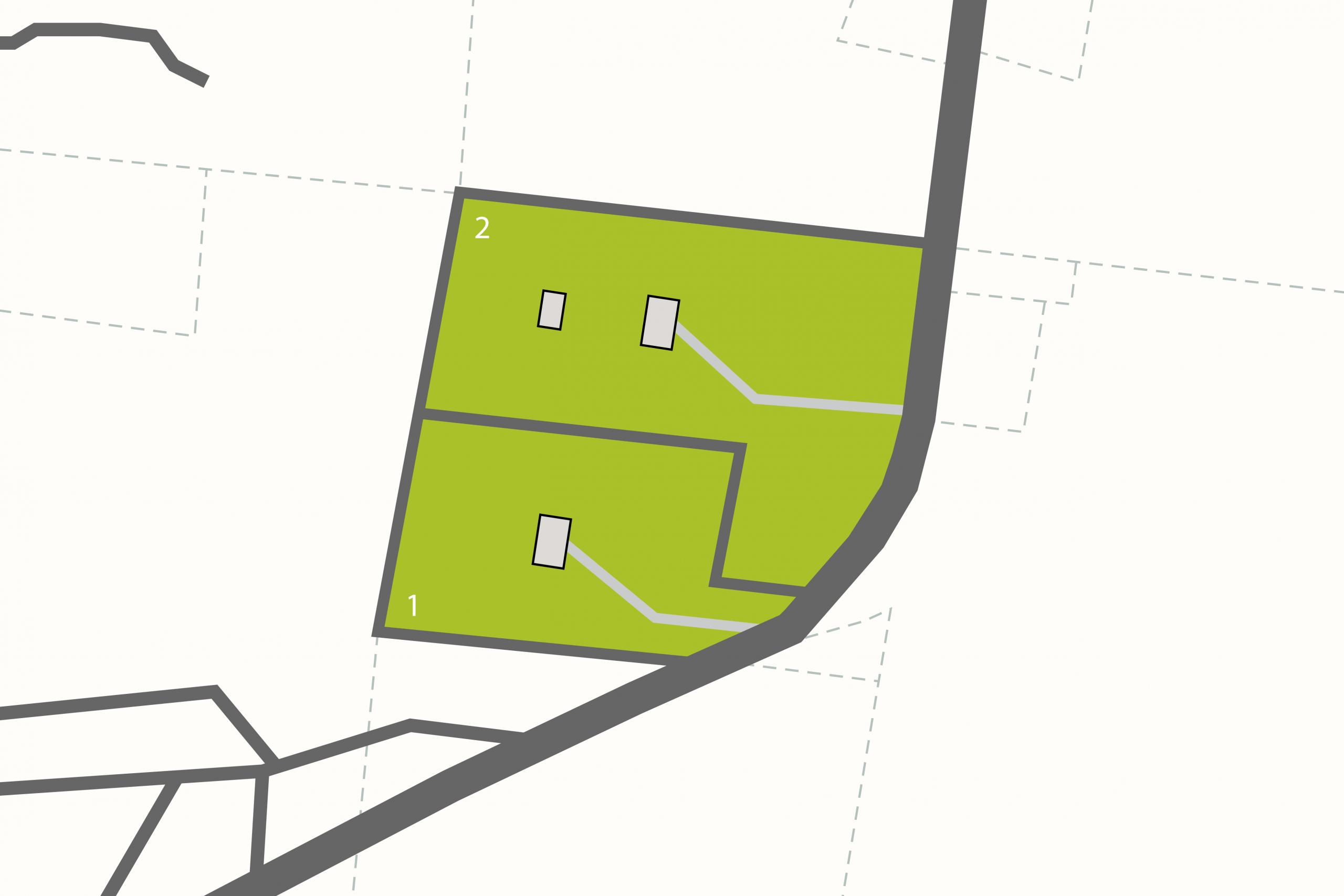 This unique property could serve well as two separate parcels. Each newly created piece would include plenty of woods and pond frontage. The larger 17 acre parcel could be retained by the owner, who would also enjoy the use of the stream and fields near the road. There are numerous opportunities for the fields, including a low maintenance wildflower oasis or an income producing land lease to neighboring farmers. The smaller 10 acre parcel could also serve as a revenue source by either selling it as raw land, selling it as an entitled parcel or by building and creating a rental property. Owner would also have the opportunity to develop both new parcels simultaneously - or the primary now and the secondary at a later date. Either way, the development process for both parcels would be similar for each. Requirements would include roughing in for a driveway and a building site. Selectively clearing trees and obstacles as needed. Options would include establishing a trail system to each property, the pond and/or an off grid cabin for nature retreats on your own property.
Nearby
The tranquil and inviting town of Cochecton is nestled between the Catskill Mountains and the mighty Delaware River, and is the second smallest town in Sullivan County. It is very close to both Narrowsburg and Callicoon.
Outdoor Activities
Sweetwater Guide Services
Outdoor Adventures
Visit Site
Land Prep Estimate: $50,000 - $75,000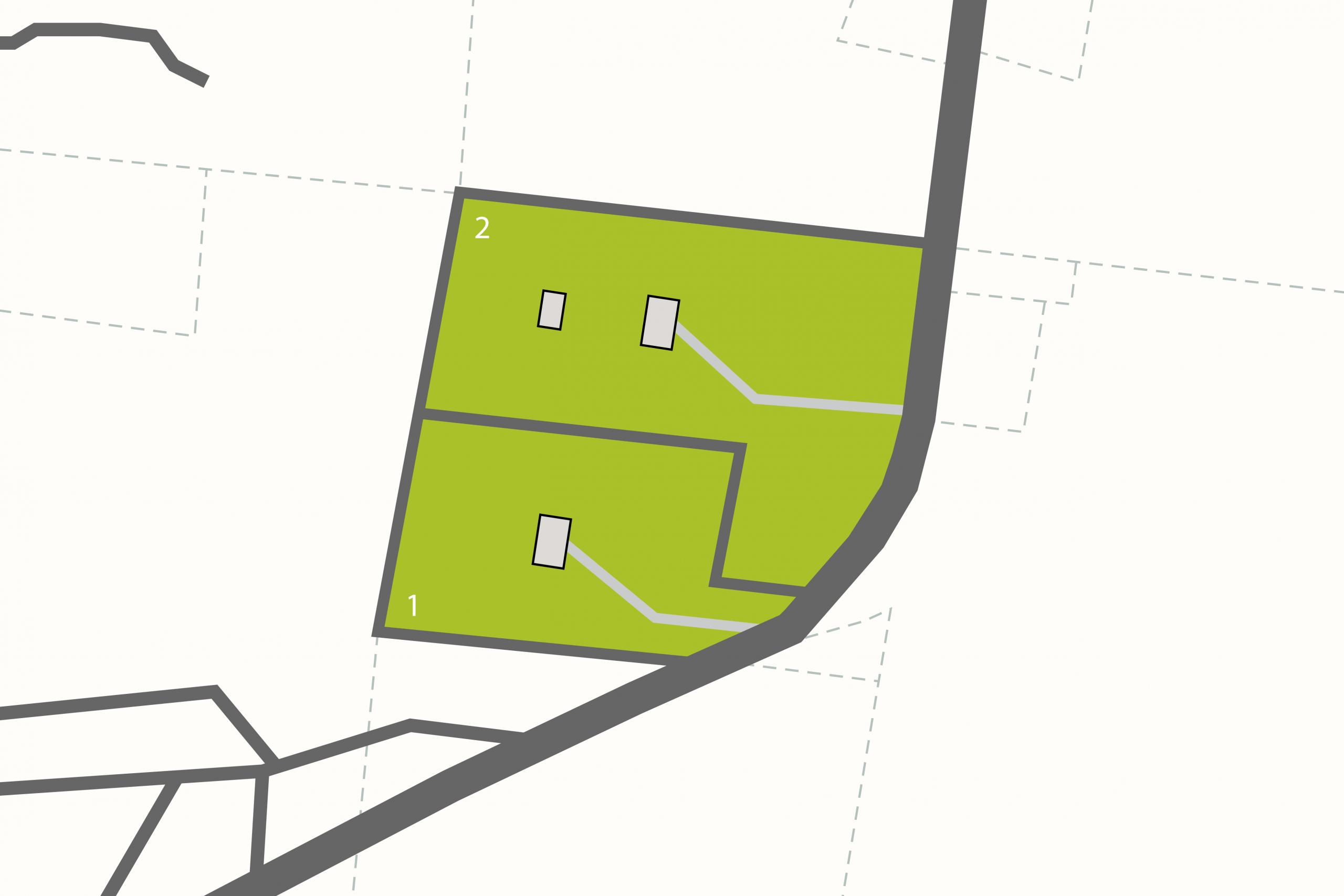 Property Details
Private Pond and Brook in Cochecton
Project Difficulty —
Medium
We rate this project as medium as our proposed plan would would require approvals for subdivision through the town planning and zoning boards. Additionally, this is a relatively large parcel - which makes the overall project of brining in utilities a bit more difficult.
Short drive to several towns.
Environment —
Forest, Meadow, Pond
Great combination of woods, fields, pond and stream.
The proposed subdivision plan would require some additional surveying. Some general grading and clearing to establish driveways and building locations. You would also need to establish a well, septic system, and electricity onsite.
Land Use —
Multiple structures possible
Ideal for someone looking to reduce their overall land costs by selling off a piece of raw land, or someone wanting to develop multiple home locations as part of a larger parcel. There would be some land development required to establish to access points to the separate building sites.