Pastoral and Potential for Views on Bucklin Road
Land Prep Estimate
— $15,000
Pastoral and Potential for Views on Bucklin Road
Land Prep Estimate
— $15,000
Overview
Land Use
Multiple structures possible
Why This Lot is Awesome
This lot is awesome because it offers peaceful meadows, pastoral scenery and the potential for mountain views.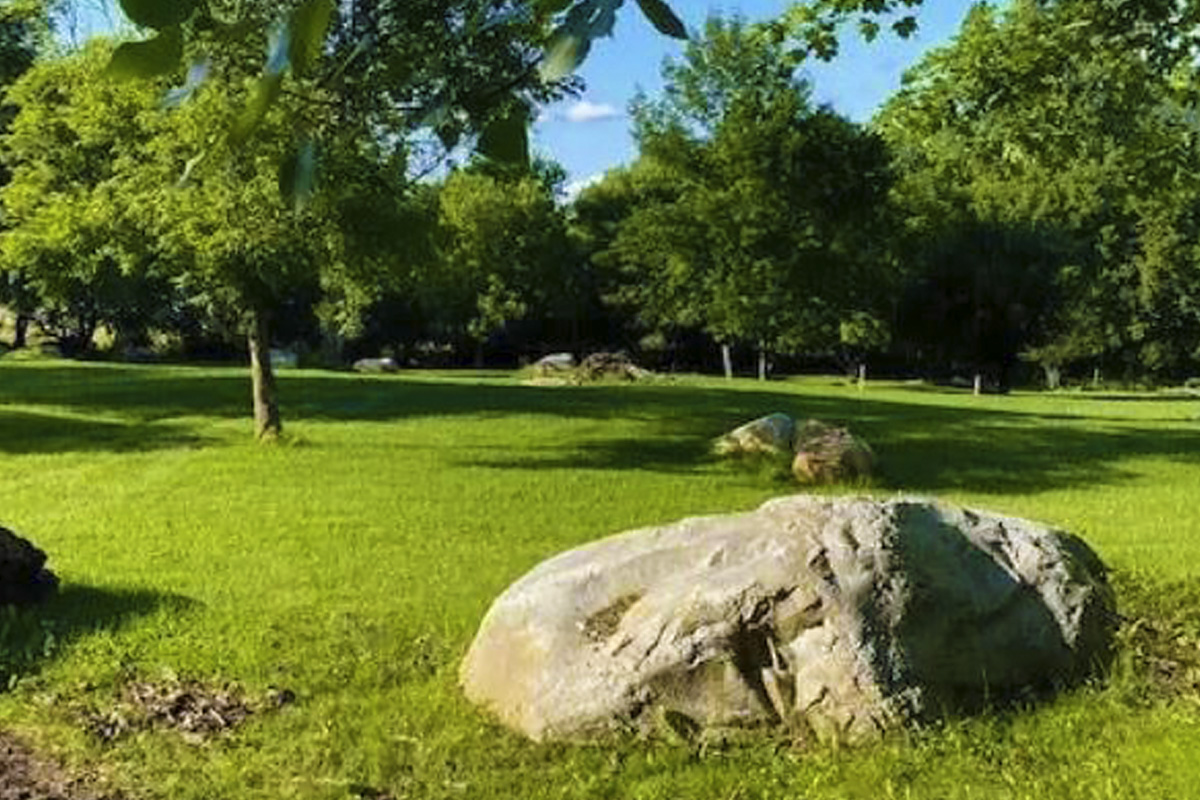 This is How We Would Build on This Lot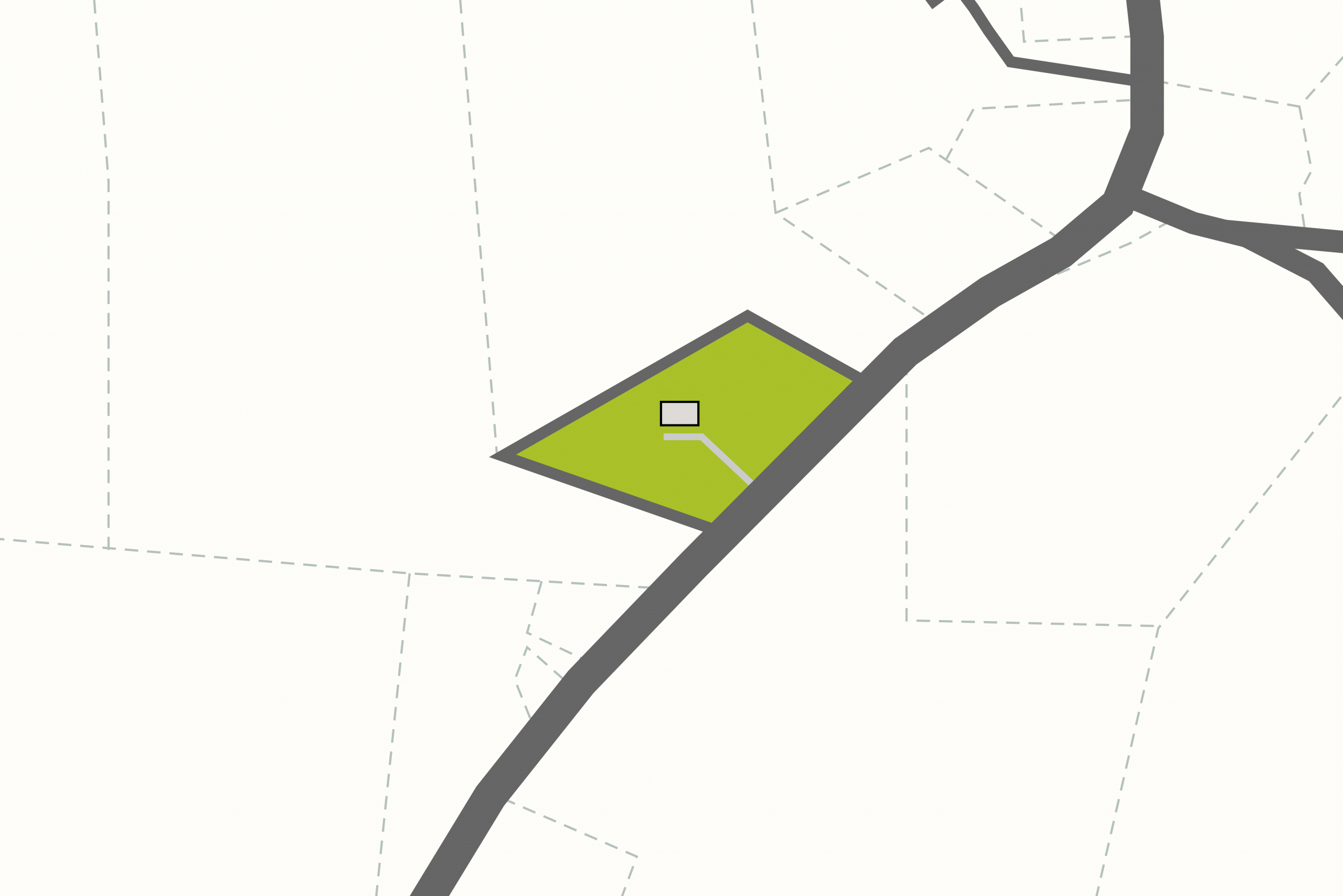 There are plenty of options for a building location on this parcel. Either in one of the open meadows or tucked amongst some of the mature trees. Either way minimal grading and clearing would be required. One the build site is located a driveway would need to be installed and could be placed in a way to minimize additional clearing. There is ample space for additional structures like a garage, shop, studio or weekend rental units.
Nearby
Adams is a picture-perfect valley town located in beautiful Berkshire County, only fifteen minutes from the New York and Vermont state borders. Nestled between Mount Greylock on the west and by the Hoosac Range on the east, Adams is abundant with nature and charm. Rich in historical landmarks, Adams is home to the Susan B. Anthony Birthplace Museum and the Quaker Meeting House. Read more about the area in our North Adams town guide.
Outdoor Activities
Mounts Williams, Fitch and Greylock
Hiking
Visit Site
Land Prep Estimate : $15,000 - $25,000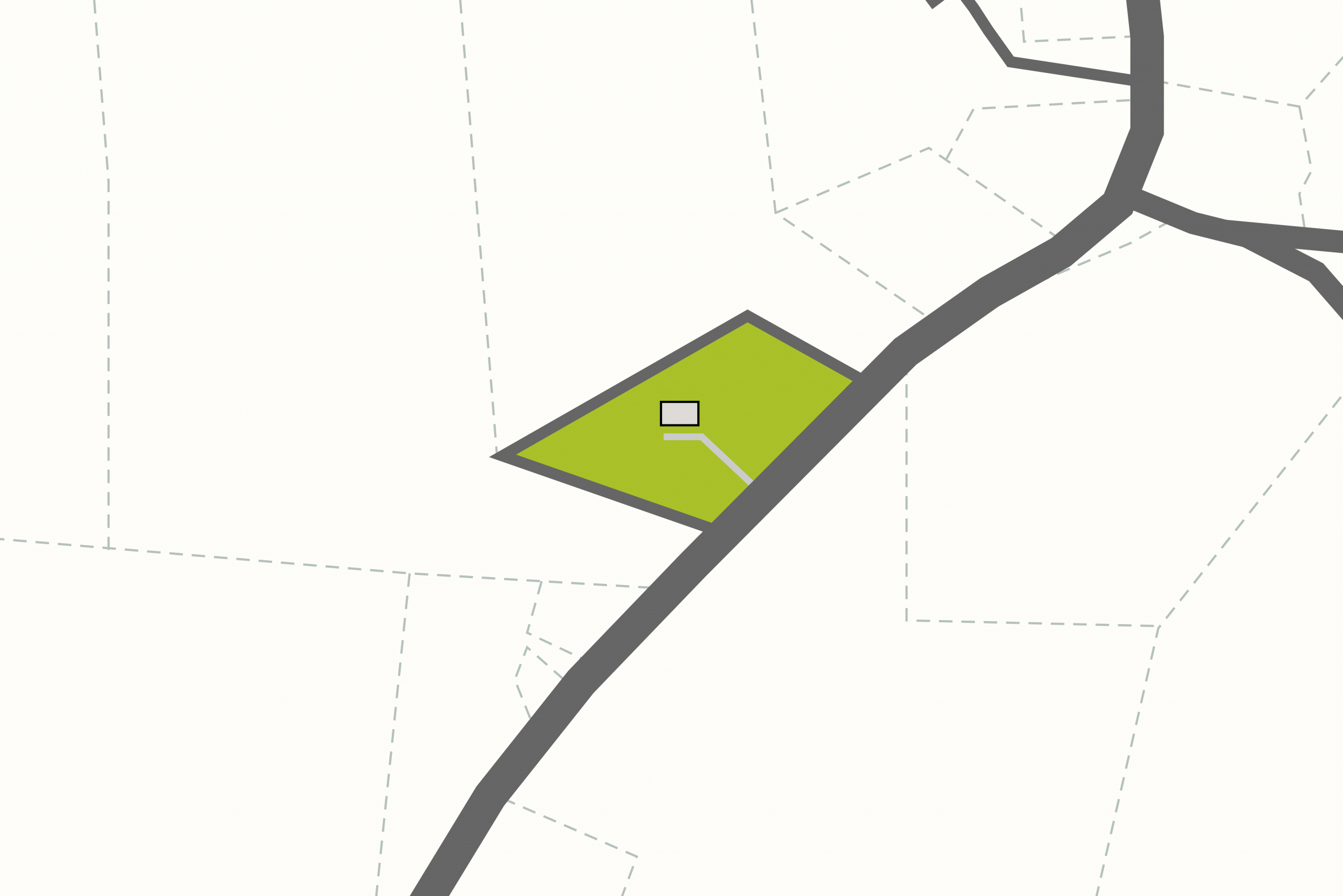 Property Details
Pastoral and Potential for Views on Bucklin Road
Project Difficulty —
Easy
We rate this project as easy since the work required to get ready for construction is easy to do in our opinion.
Rural residential setting with mixture of forest, residential and agricultural land uses in the area.
Environment —
Forest, Meadow
Wooded parcel with some open areas that could be utilized for farming, wild flower meadows or left as open space.
This project would require minor clearing for a driveway and the construction site. Electric and cable/internet can be accessed from the road. A well and septic system would need to be installed.
Land Use —
Multiple structures possible
Residential or recreational use. Primary residence or weekend getaway.