On Site Stream in the Berkshires
Land Prep Estimate
— $50,000
On Site Stream in the Berkshires
Land Prep Estimate
— $50,000
Overview
Setting
Hop, skip and a jump to civilization
Why This Lot is Awesome
This lot is awesome because it is extremely well priced at $8,500 per acre, located in the heart of the Berkshires. The land has over 1,000 feet of frontage on a town maintained road, and features access to Mill Brook for fishing right on your own land.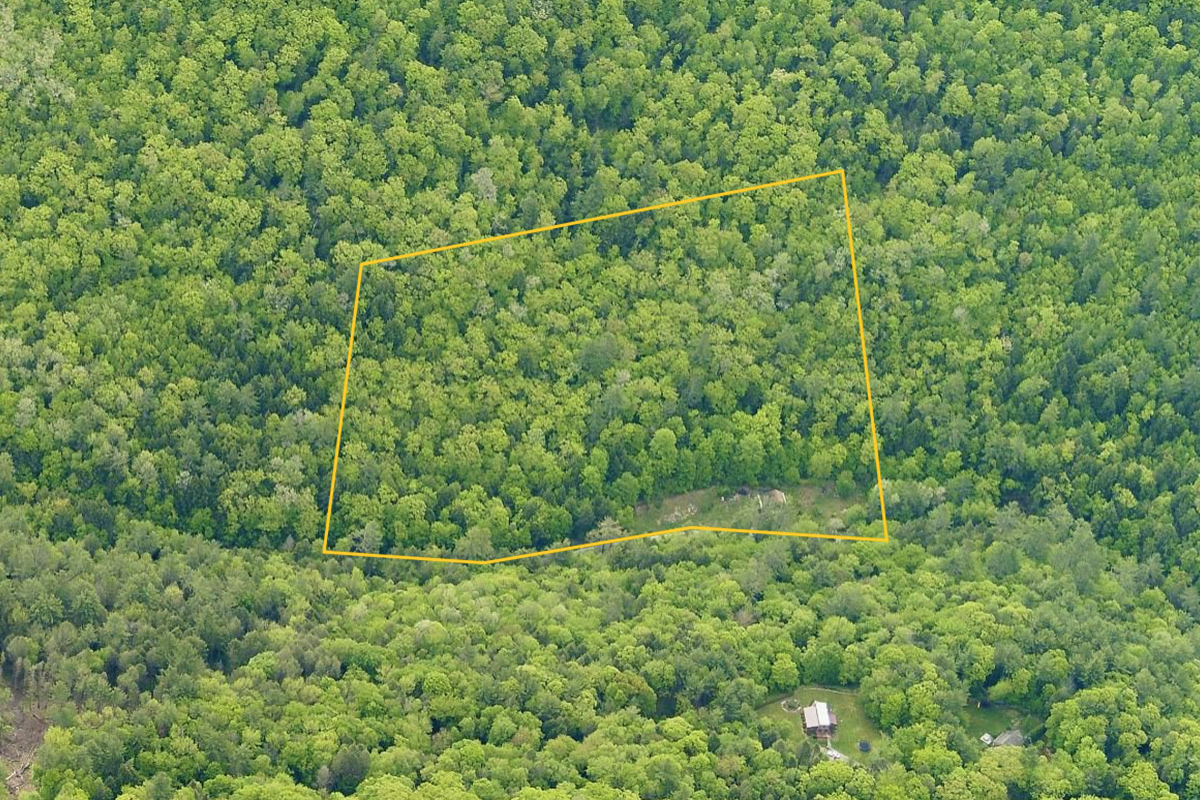 This is How We Would Build on This Lot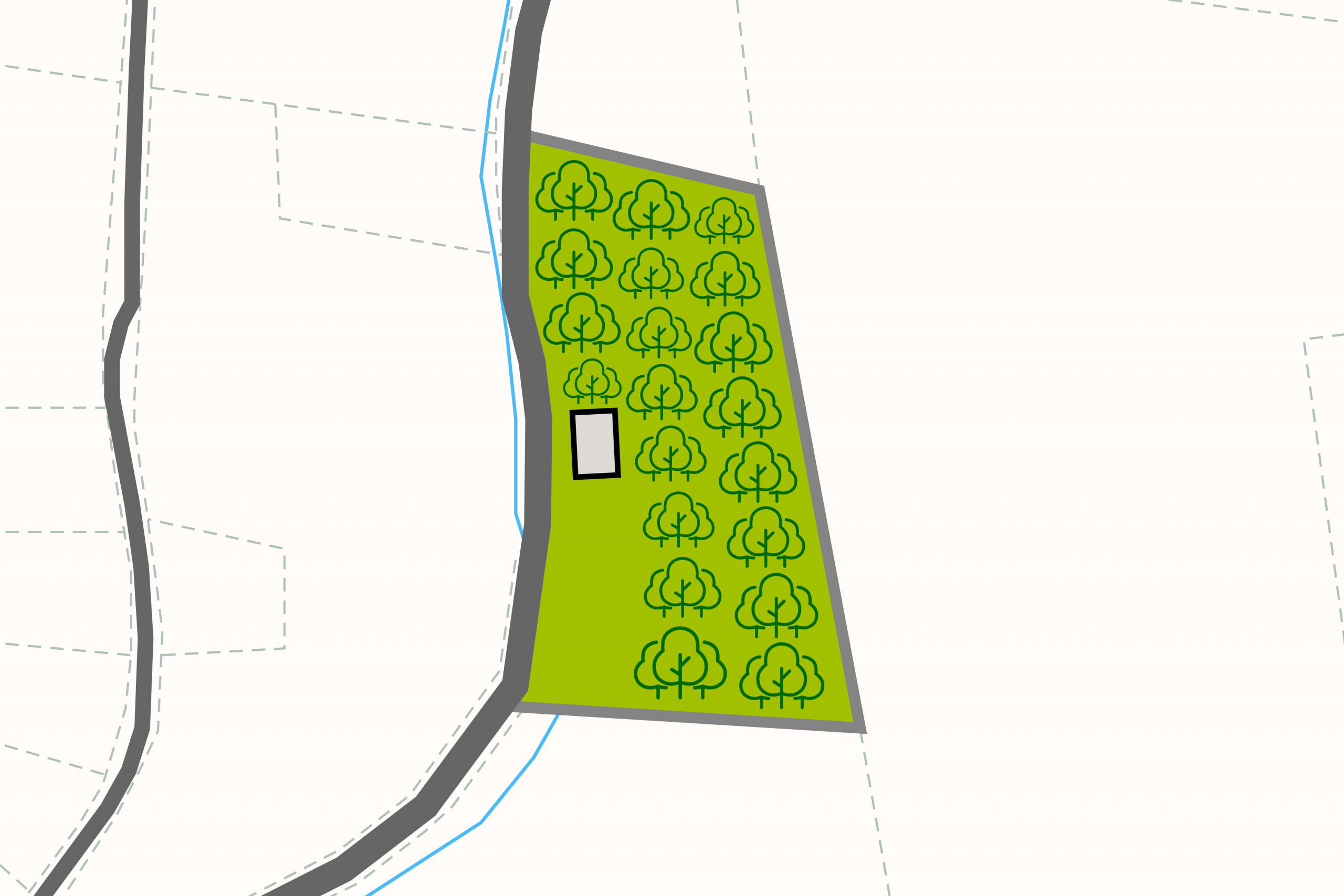 We propose a site plan to accommodate a main dwelling with the options for an ADU. There is a small clearing by the road that could serve as the property entrance and the beginning of the driveway. The ground slopes towards the road so we envision a home that overlooks the front of the property and exits to ground level at the rear. There is opportunity to develop a nice trail system within the entire 10 acres.
Nearby
Along the western border, Berkshire County, M.A. has a population count of 129,026 and spans across 946 miles of the state. This county is home to larger cities like Pittsfield, which is the county seat, North Adams, and Great Barrington. This area also encompasses plenty of parks and reservations like October Mountain State Forest and Mt. Washington State Forest.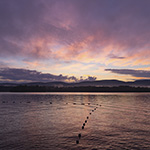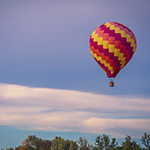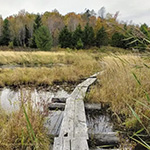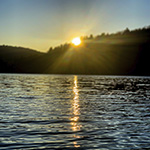 Charlemont was first settled by Moses Rice who purchased 2,200 acres that been previously set off as Boston Township Number 1 in 1735 . The town was mostly rural, with farming being the main industry until the advent of the railroad, which traveled through town towards the Hoosac Tunnel. Today the town industry also includes tourism, with a ski area and other tourist areas along the Mohawk Trail. Charlemont's eastern border is marked by the junction of the North River and the Deerfield River, the latter flowing eastward through town. The majority of town lands lie north of the river, except for a strip along the entire Hawley town border. The town is surrounded by the eastern Berkshires, with the western part of town being dominated by Todd Mountain and the Mohawk Trail State Forest.
Land Prep Estimate : $50,000 - $75,000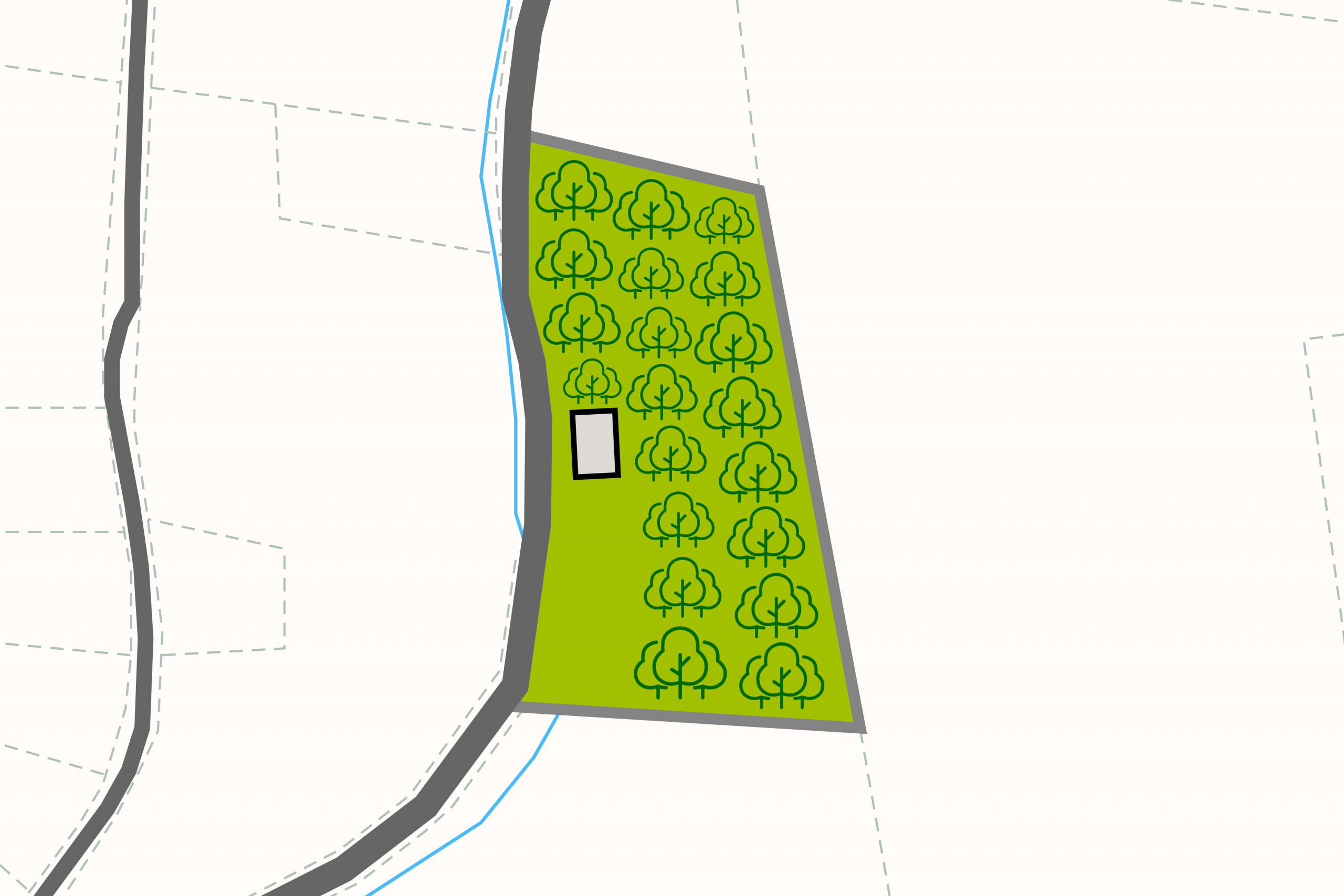 Property Details
On Site Stream in the Berkshires
Project Difficulty —
Medium
We rate this project as medium since no ground work has been started yet.
Setting —
Hop, skip and a jump to civilization
Rural setting with mixture of forest, residential and agricultural land uses in the area.
Environment —
Forest, Stream
All wooded property with deciduous and evergreen trees. Brook runs through property.
This project would require clearing for a driveway and the construction site. Electric and cable/internet can be accessed from the road. A well and septic system would need to be installed.
Land Use —
ADU Potential, Single Dwelling
Residential use. Primary residence or weekend getaway.