Murphy Hill State Forest Manor
Land Prep Estimate
— $30,000
Murphy Hill State Forest Manor
Land Prep Estimate
— $30,000
Overview
Setting
Hop, skip and a jump to civilization
Why This Lot is Awesome
This lot is awesome because it includes so many fantastic land improvements and utilities, while leaving so many opportunities for ways to use its magnificent 20 acres.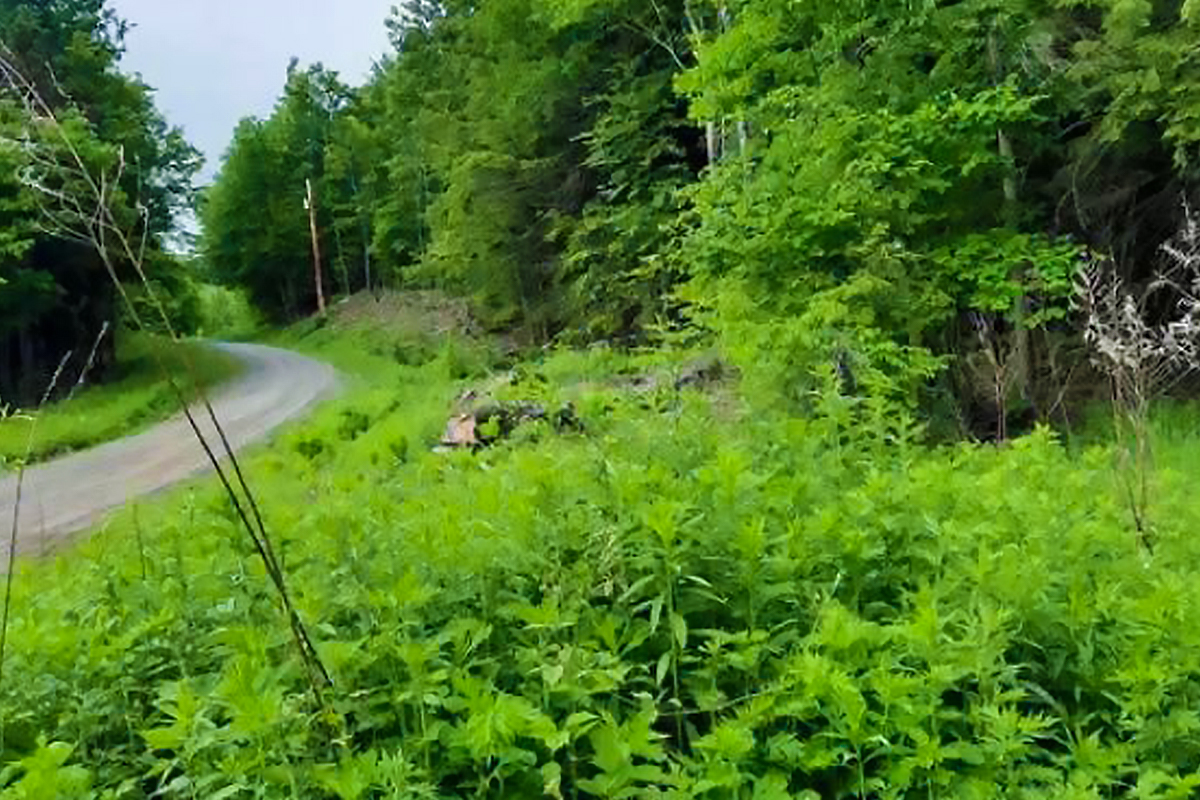 This is How We Would Build on This Lot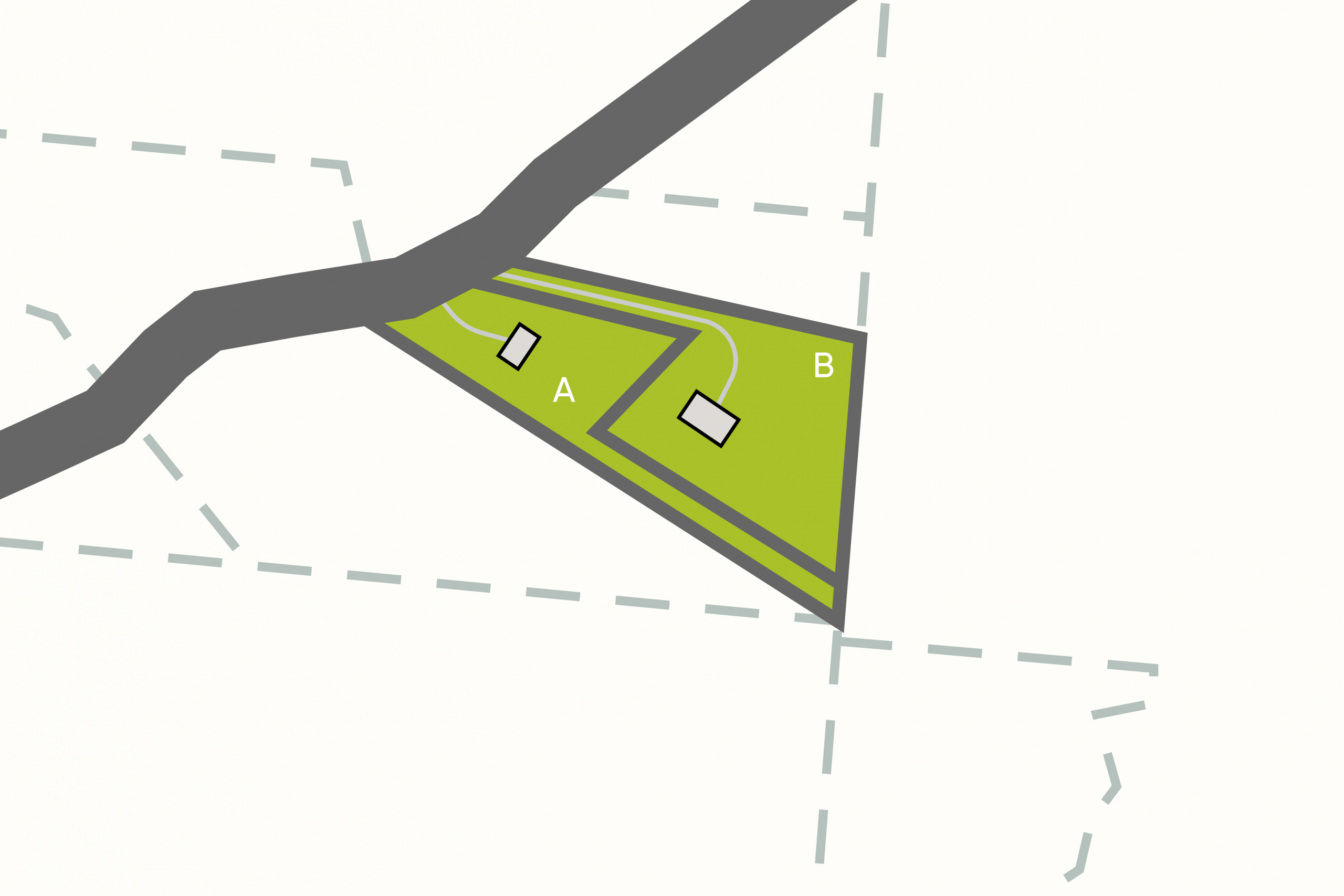 Keep in mind that this property adjoins 730 acres of state forest. We choose the option to give both new created parcels access to the state forest. This would be accomplished by combining two flags lots which would all road and state forest access. Construction would begin with clearing land for each driveway. After a site is selected selective clearing can begin to make way for each dwelling. Well and septic would need to be installed for each as well. Electric and cable could be brought in from the road underground. Then construction of your newly designed HUTS can begin. Once settled the fun of installing your own trail system to the state forest is next. Enjoy!
Nearby
Delancey is small hamlet in Delaware County located just over 5 miles from it's better known cousin Delhi. The area is home to SUNY-Delhi, a bustling college town with shops, restaurants, and galleries—all surrounded by sweeping pastoral beauty. Read more about the area in our Delhi Town Guide.
Land Prep Estimate : $30,000 - $45,000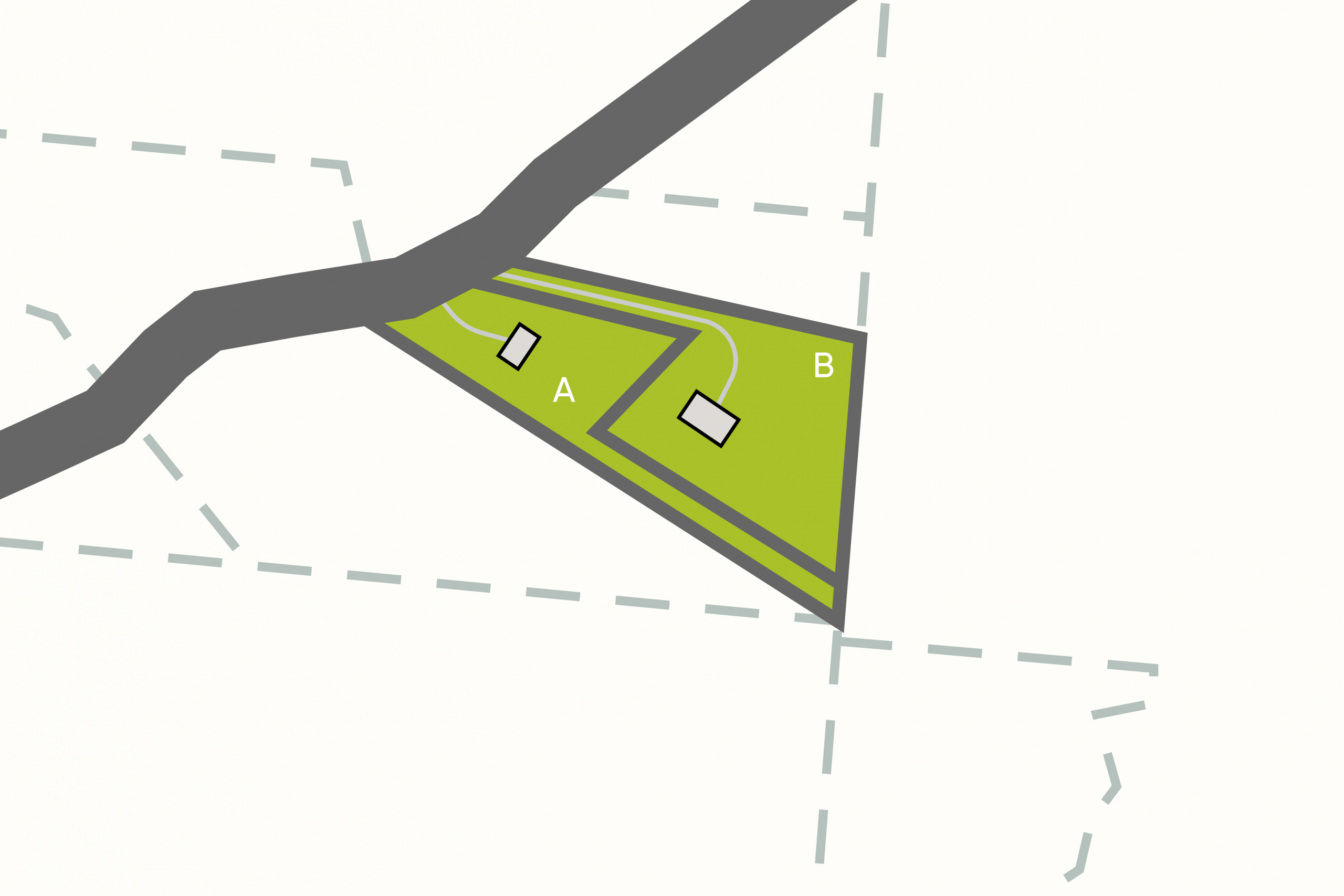 Property Details
Murphy Hill State Forest Manor
Project Difficulty —
Easy
We rate this project as easy. Each new created parcel would require some clearing of land, establishing a driveway, bringing utilities in from the road, drilling a well, and installing a septic, all straight forward and easy to do in our opinion.
Setting —
Hop, skip and a jump to civilization
Nearby to some towns, closest 5 miles away.
Wooded parcel that adjoins state land.
Land preparation —
Cable
Electric
Internet
Septic
The land prep project costs could be evenly distributed between the two parcels. This project would require the installation of a road. Road side utilities include electric and cable. A well and septic would need to be installed for each new lot created.