Minutes to Minnewaska Mountain
Land Prep Estimate
— $15,000
Minutes to Minnewaska Mountain
Land Prep Estimate
— $15,000
Why This Lot is Awesome
This lot is awesome because it already has a developed driveway and cleared homesite, just minutes from downtown Kerhonkson and Minnewaska Mountain.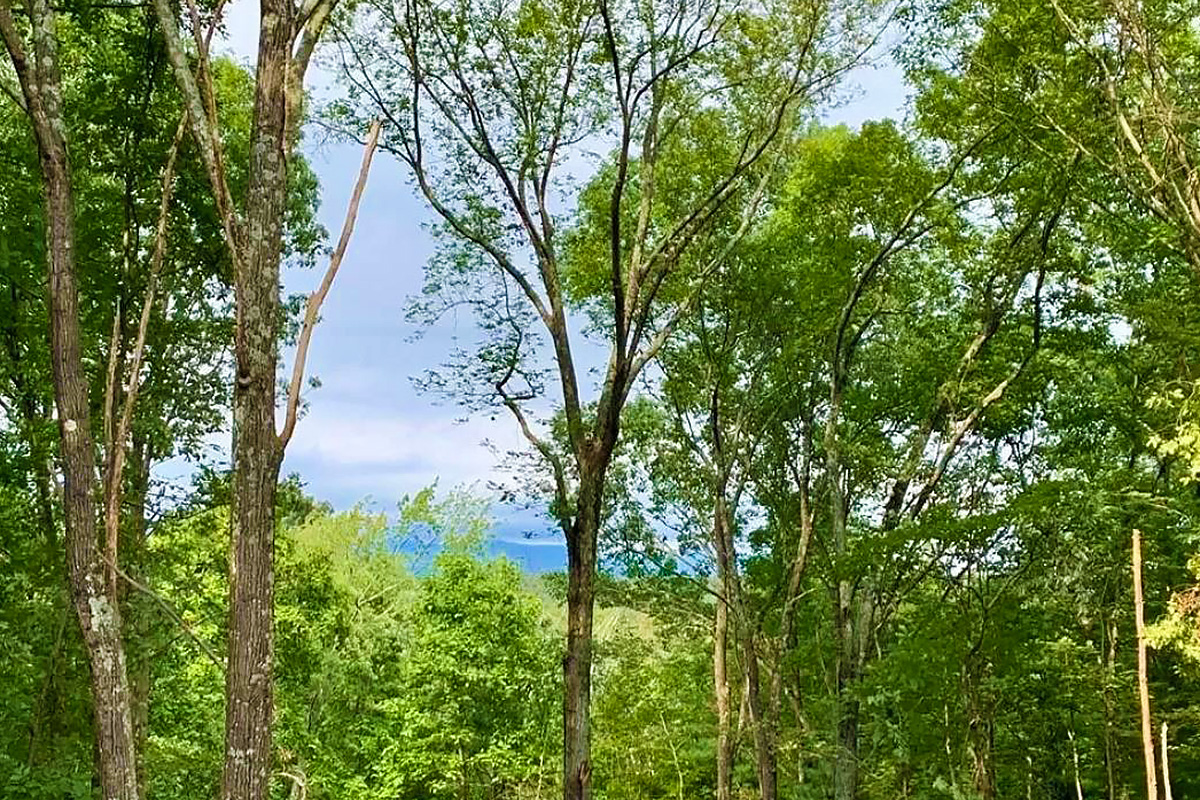 This is How We Would Build on This Lot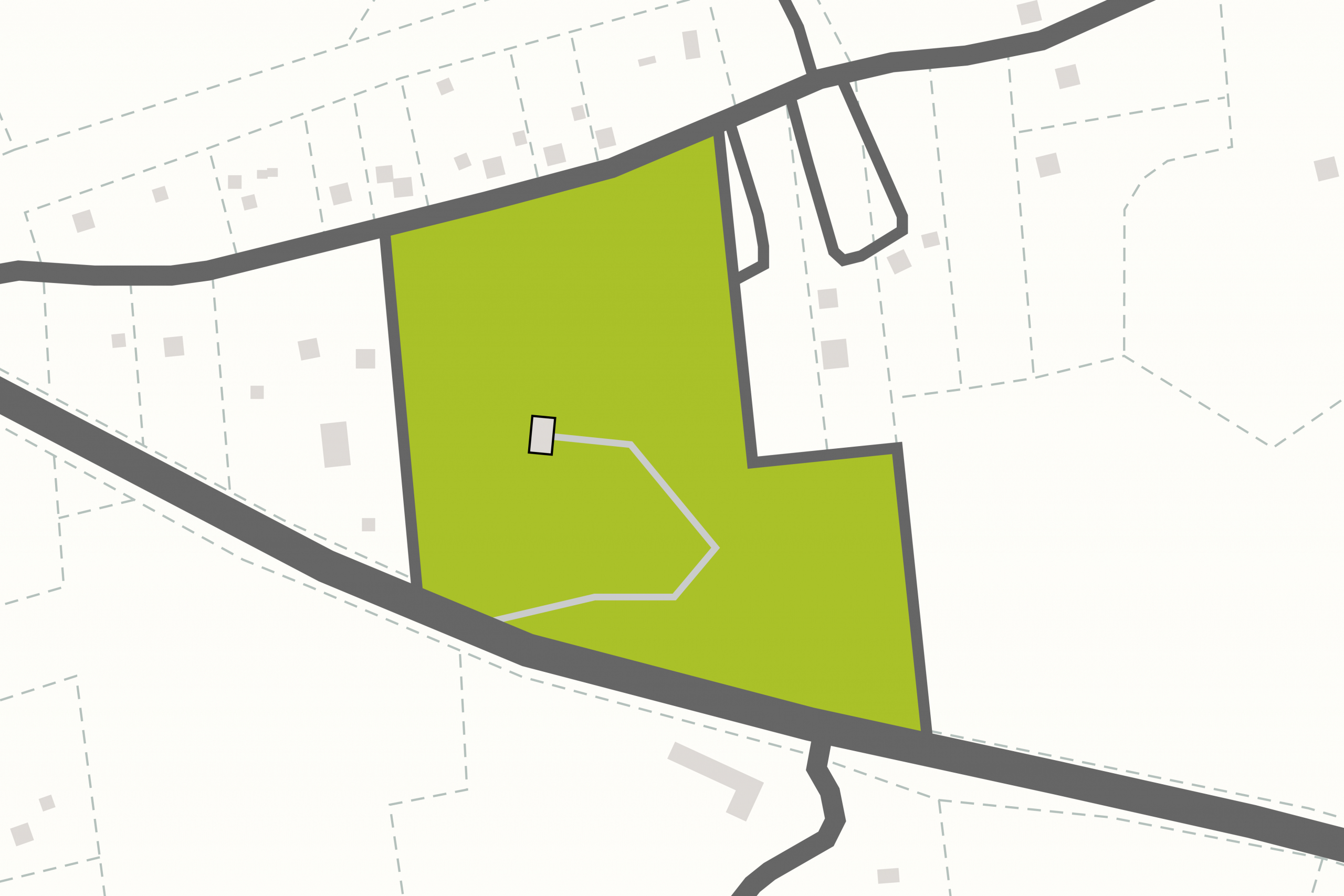 This property has already received some significant land improvements, including a gravel driveway, cleared building site and installed well. Some additional clearing may be required depending on final site design. There is more than enough space to build, grow and be nestled in the woods.
Nearby
Kerhonkson is a hamlet in Ulster County located in the beautiful Rondout Valley. It is a hiker's paradise, located in the valley between the two mountain ranges that make Upstate New York a destination; the Catskills are visible to the Northwest, the Shawangunk's to the Southeast. Read more about the area and the nearby town of Kingston in our town guides.
Outdoor Activities
Minnewaska State Park Preserve
Hiking & Nature
Visit Site
Land Prep Estimate : $15,000 - $25,000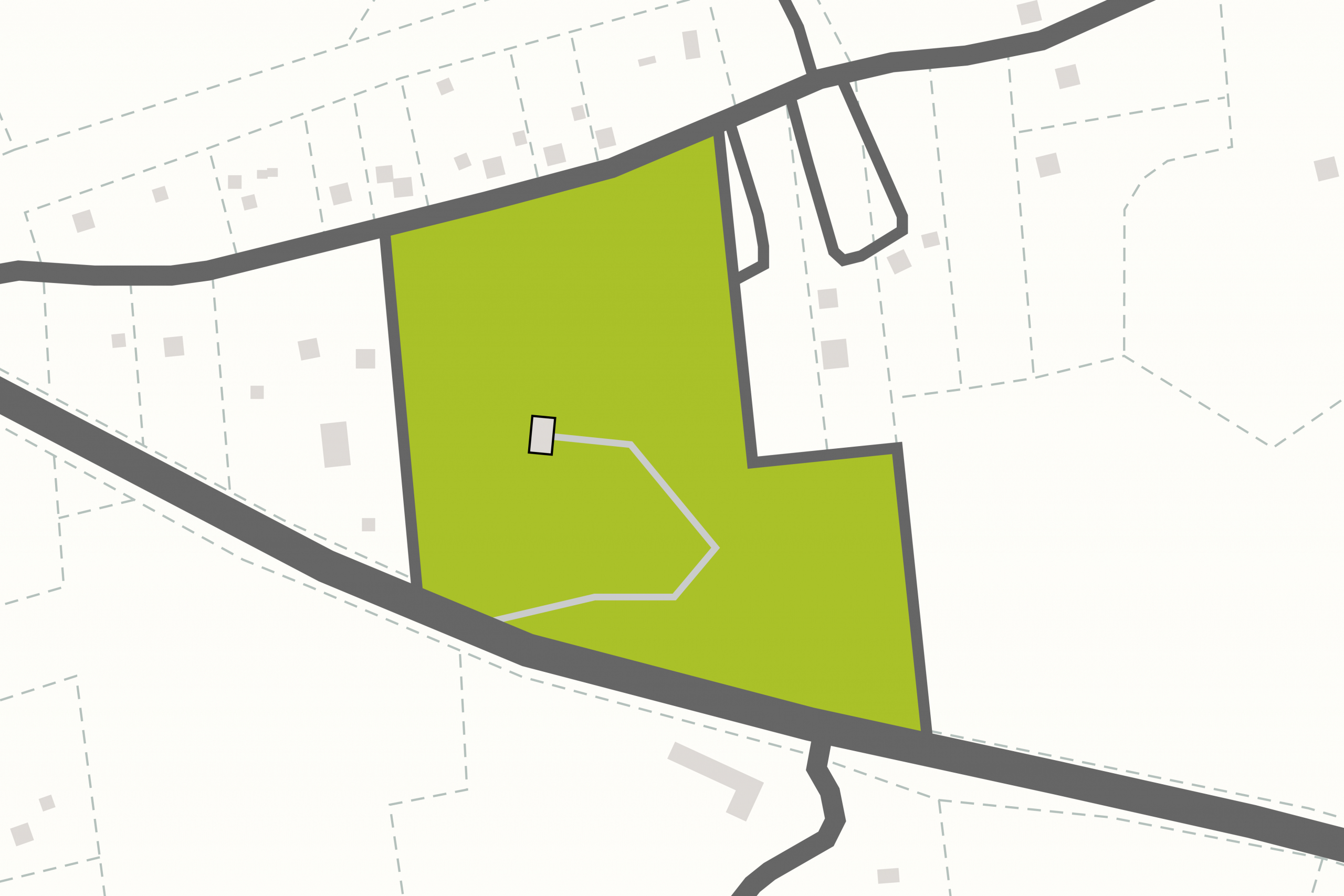 Property Details
Minutes to Minnewaska Mountain
Project Difficulty —
Easy
We rate this project as easy since most of the land development needs have already been completed.
Rural-residential setting with mixture of forest, recreational and agricultural land uses in the area.
Environment —
Forest, Stream
All wooded parcel with a mix of coniferous and deciduous trees. Stream borders on one side of lot. Mix of level and sloping areas.
Land preparation —
Cable
Electric
Internet
Municipal
Well
This parcel has already received some development improvements, including a gravel driveway, cleared building location and installed well. Electricity is available down the road.
Land Use —
Single Dwelling
Residential use. Primary residence or weekend getaway.