Running Stream on Irish Hill Road
Land Prep Estimate
— $15,000
Running Stream on Irish Hill Road
Land Prep Estimate
— $15,000
Why This Lot is Awesome
This lot is awesome because it already has an established entry from the town maintained road, tree and stone wall-lined privacy, and a year-round running stream.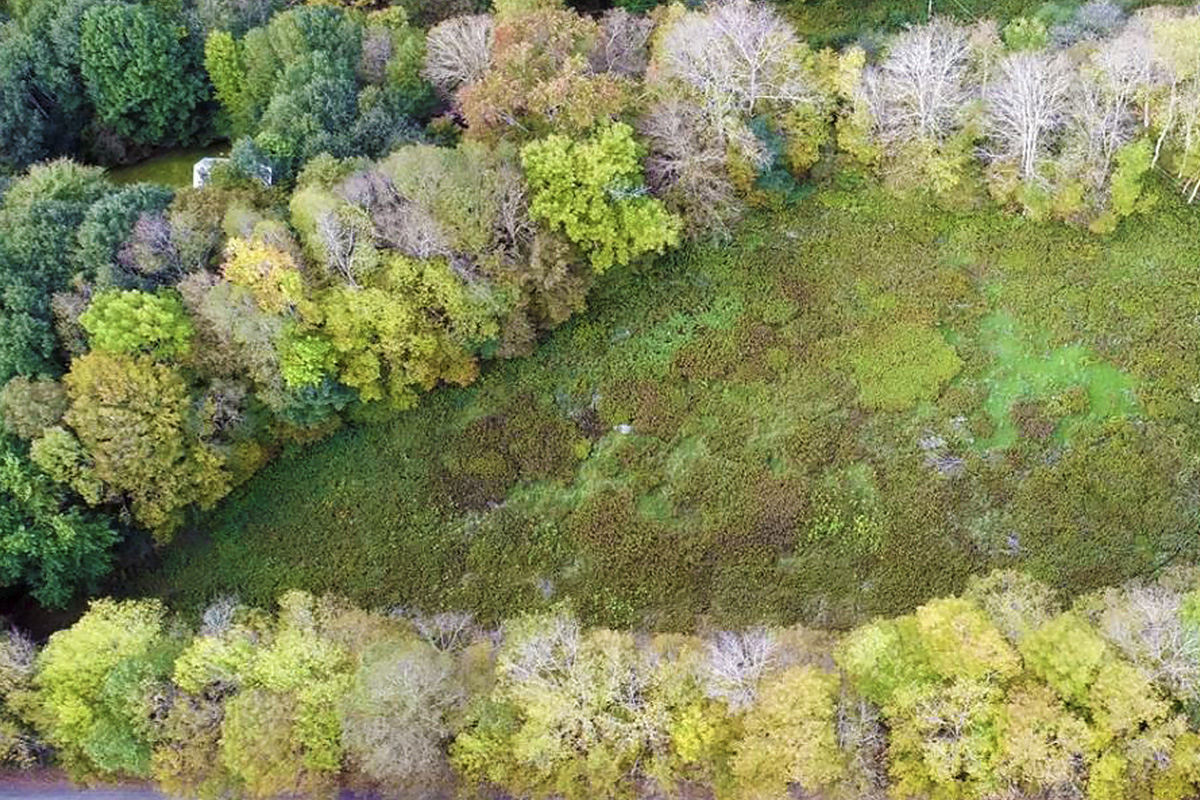 This is How We Would Build on This Lot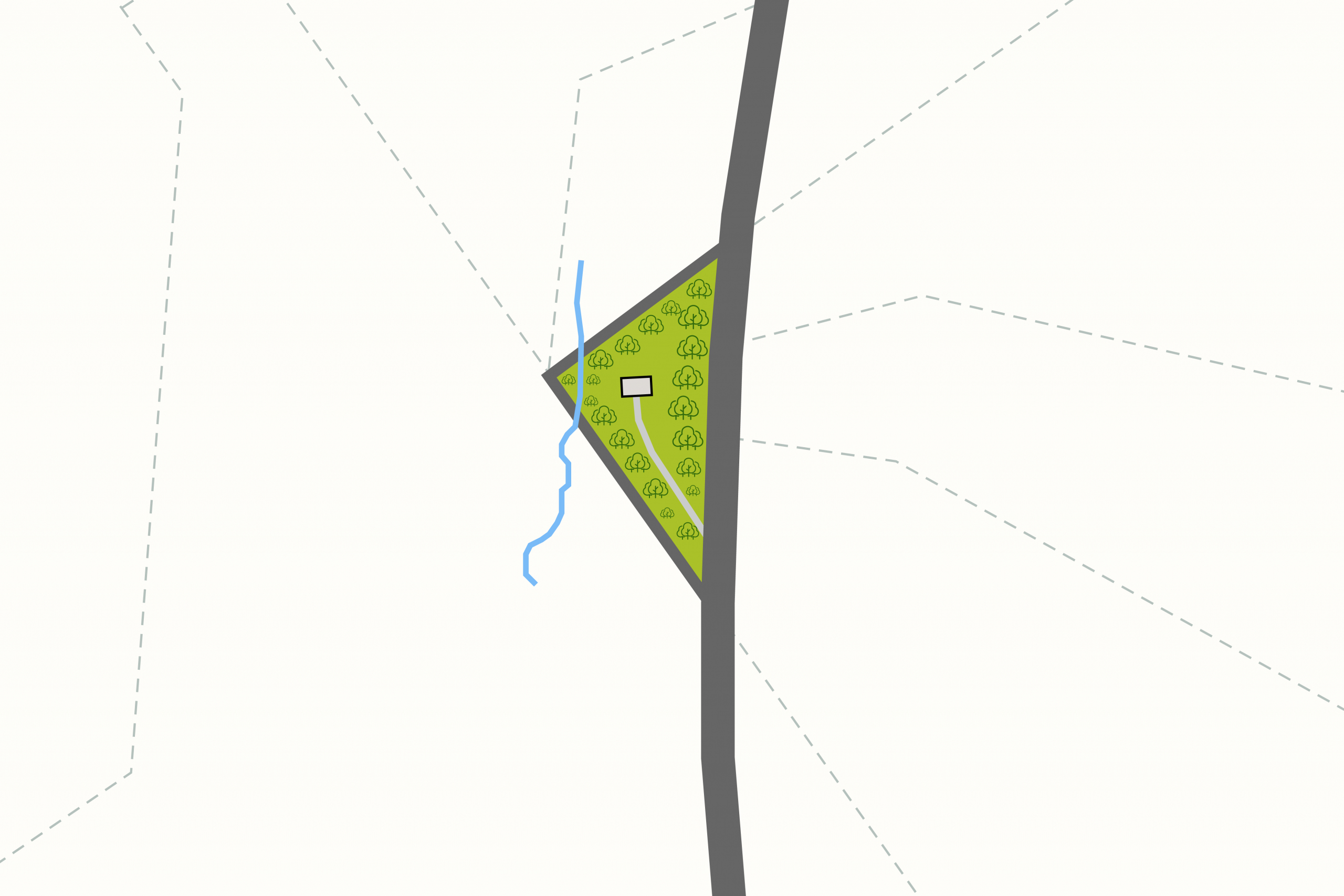 The parcel is perfectly outlined by a rows of trees on all sides with a cleared meadow in the center. We would want to place the build site near the rear of the property near the stream allowing for views of the open meadow from the front of home. Very little land clearing would be required as the build site is clear and mostly level. The open space of the meadow allows for room to grow as well as the option to plant trees and landscape the meadow to your liking.
Nearby
Delhi is a historic agricultural hub, and a quaint college town with a charming little main street. You'll find plenty to do, see, and eat in this Delaware County gem. Read more in our Delhi Town Guide. 
Land Prep Estimate : $15,000 - $25,000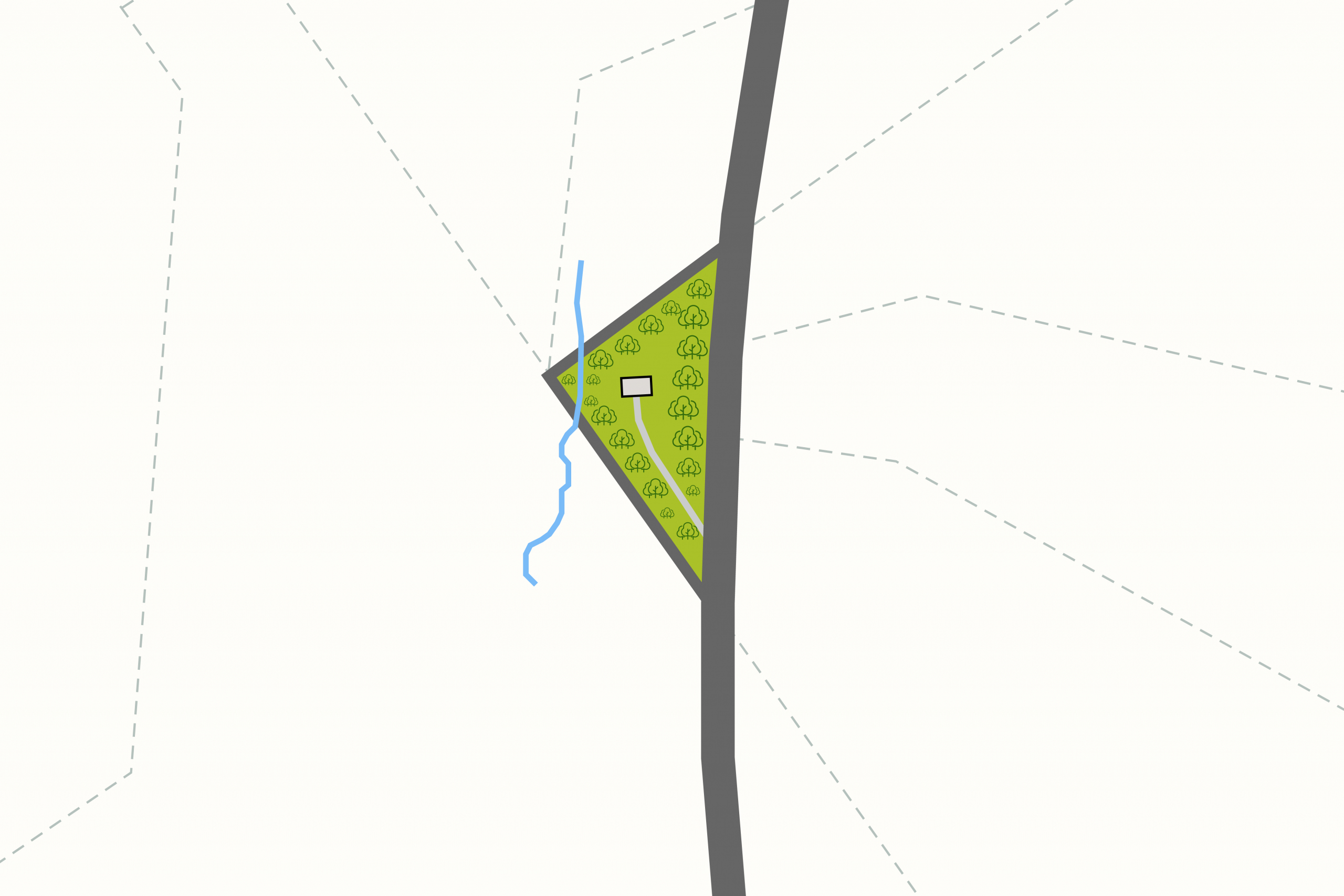 Property Details
Running Stream on Irish Hill Road
Project Difficulty —
Easy
We rate this project as easy, as it would require very minimal land preparation prior to construction.
Rural setting with mixture of forest, residential and agricultural land uses in the area.
Environment —
Forest, Meadow, Stream
Mostly open parcel with a rows of trees bordering all sides. Stream located near the rear of the property.
This project would require establishing a driveway. Electric and cable/internet can be accessed from the road. A well and septic system would need to be installed.
Land Use —
Single Dwelling
Residential use. Primary residence or weekend getaway.