High Woods Trail Head Hideaway
Land Prep Estimate
— $30,000
High Woods Trail Head Hideaway
Land Prep Estimate
— $30,000
Why This Lot is Awesome
This lot is awesome because it comes along with a pre-created subdivision plan and is only minutes to Saugerties Village — an excellent opportunity for the sustainable developer.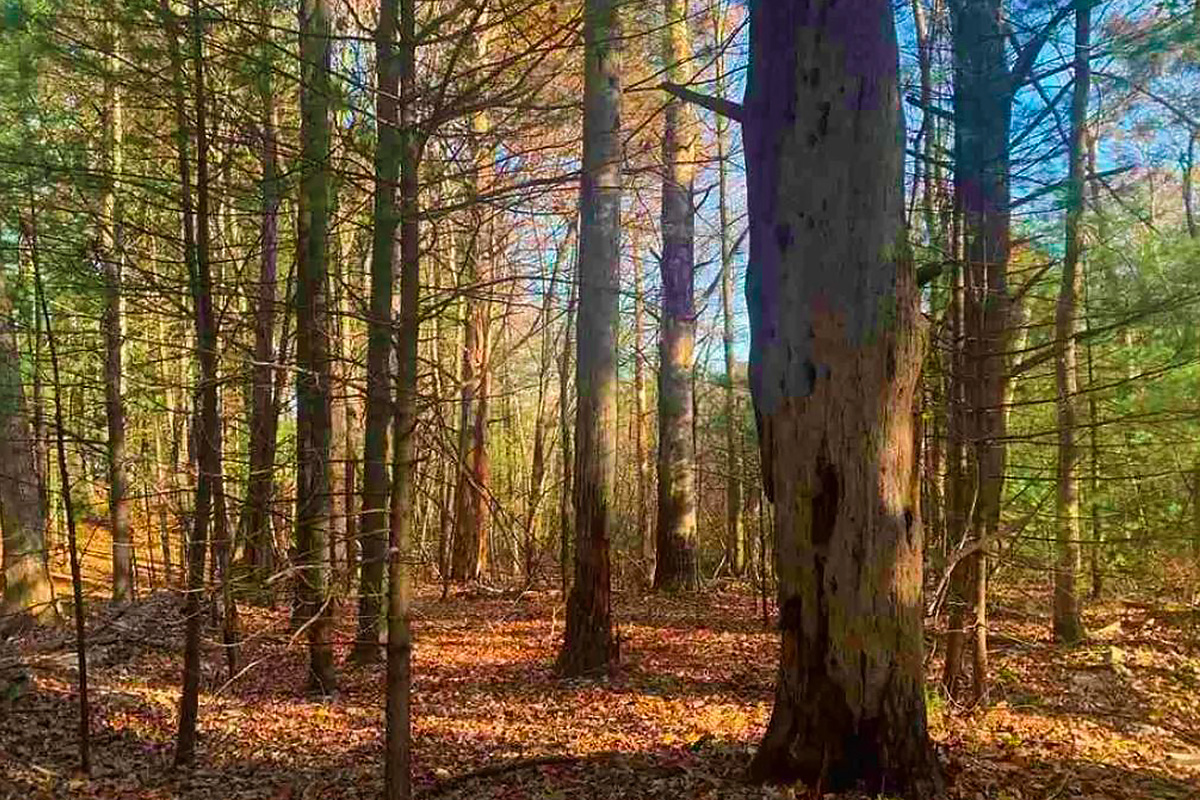 This is How We Would Build on This Lot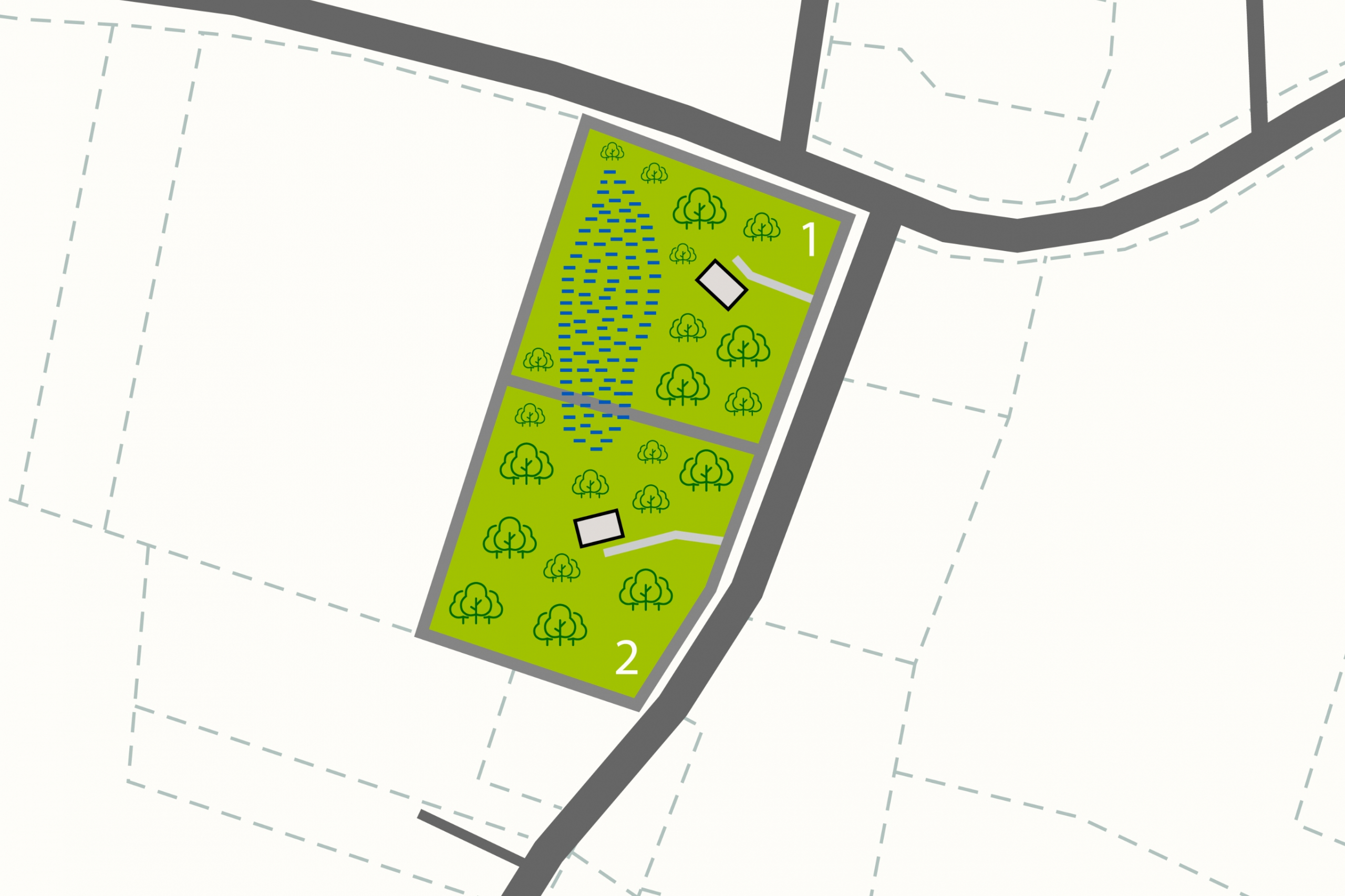 This project has potential for a simple subdivision with the addition of one line to create two parcels. Each parcel would be 2 acres in size and have ample road frontage. It would require working with local offices to approve the subdivision. Once the green light is given construction can get underway. Both lots could be developed simultaneously or each over time. Some clearing and grading would be required to establish access, install a driveway and create building locations. Independent wells and septic would be required. Utilities can be brought in from the road. From here a general contractor can get underway with the foundation.
Nearby
Saugerties is a charming town along the Hudson River with an ecclectic of locally owned shops, gourmet restaurants, and serene views. The local landmark is the the Saugerties Lighthouse, dating back to 1869 and perched at the mouth of the Esopus Creek. It is a short drive from the center of town and is reachable via a half-mile trail at the end of Lighthouse Drive. Read more about the area in our Saugerties Town Guide.
Land Prep Estimate : $30,000 - $45,000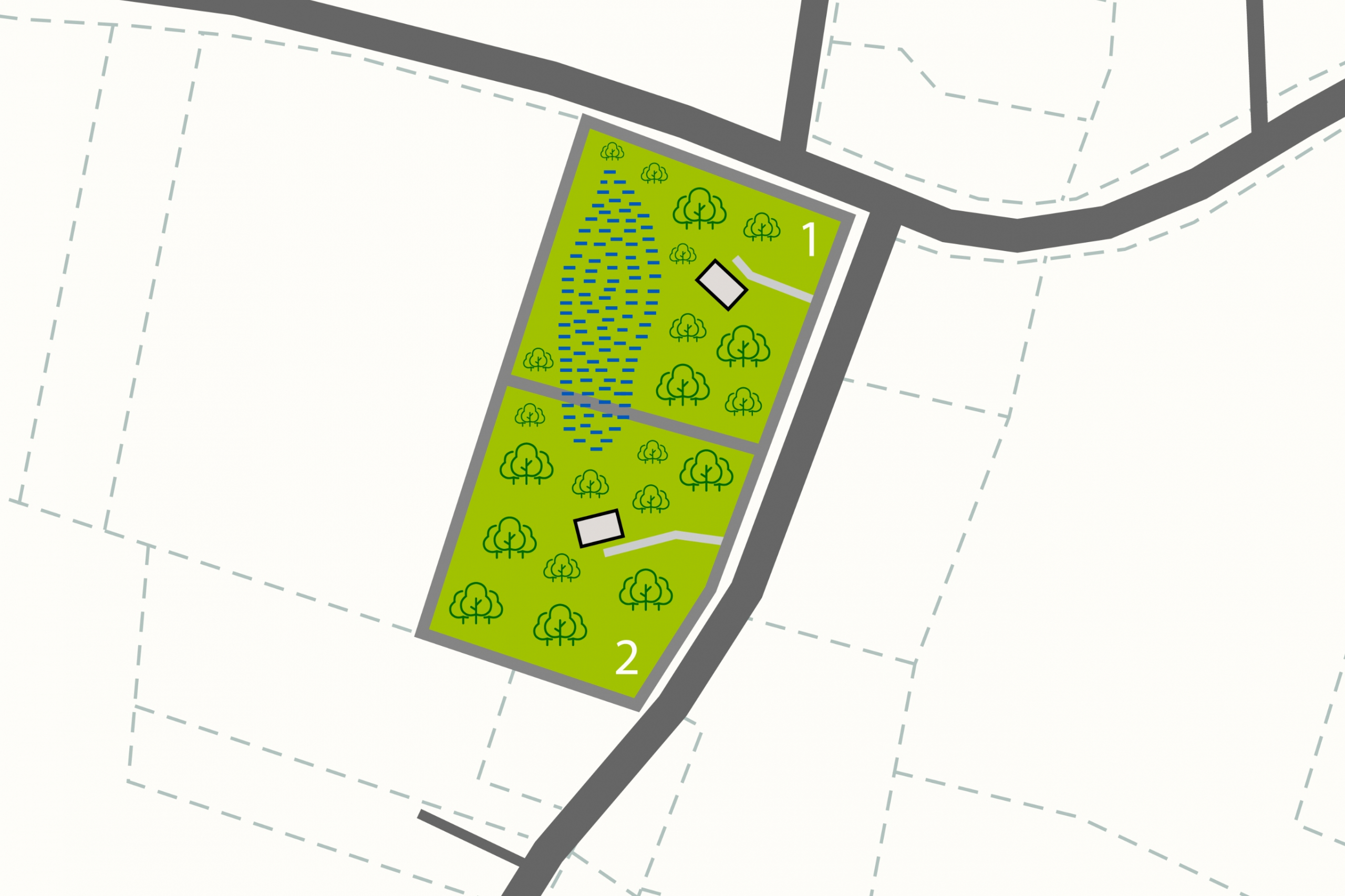 Property Details
High Woods Trail Head Hideaway
Project Difficulty —
Easy
We rate this project as easy and the land preparation is straight forward in our opinion.
Rural residential setting with mixture of forest, residential and agricultural land uses in the area.
All wooded property with a mix of deciduous and evergreen trees.
This project would require clearing for a driveway and the construction site. Electric and cable/internet can be accessed from the road. A well and septic system would need to be installed.
Land Use —
Single Dwelling
Residential use. Potential subdivision. Primary residence or weekend getaway.