Hidden Lake Estates
Land Prep Estimate
— $50,000
Hidden Lake Estates
Land Prep Estimate
— $50,000
Overview
Setting
Hop, skip and a jump to civilization
Why This Lot is Awesome
This lot is awesome because it is located within the sought after Hidden Lake Estates community, minutes from Lake Wallenpaupack, Hawley & Honesdale. The lot is level and lightly wooded, and comes with a current perc test, septic design & site plan. A recent survey & septic field is marked. This location includes access to all of the community amenities including a private 40-acre non-motor boating lake for swimming, canoeing, kayaking and fishing.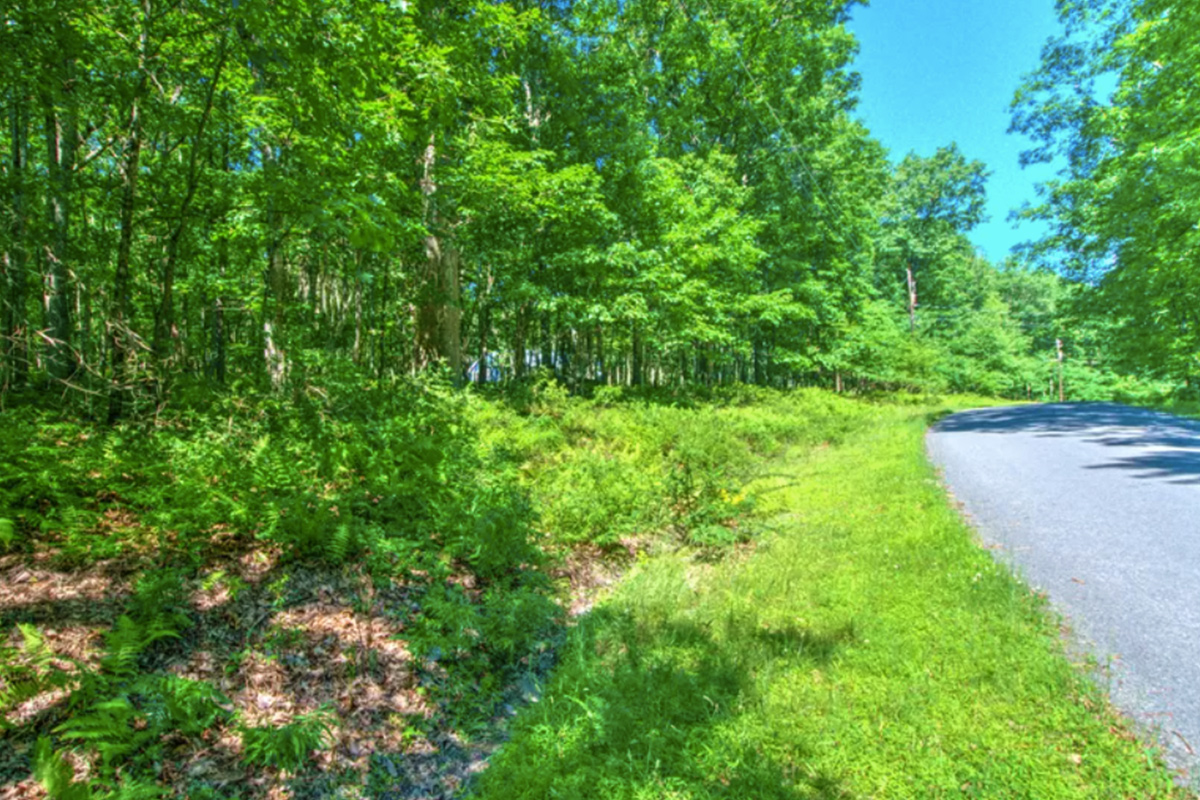 This is How We Would Build on This Lot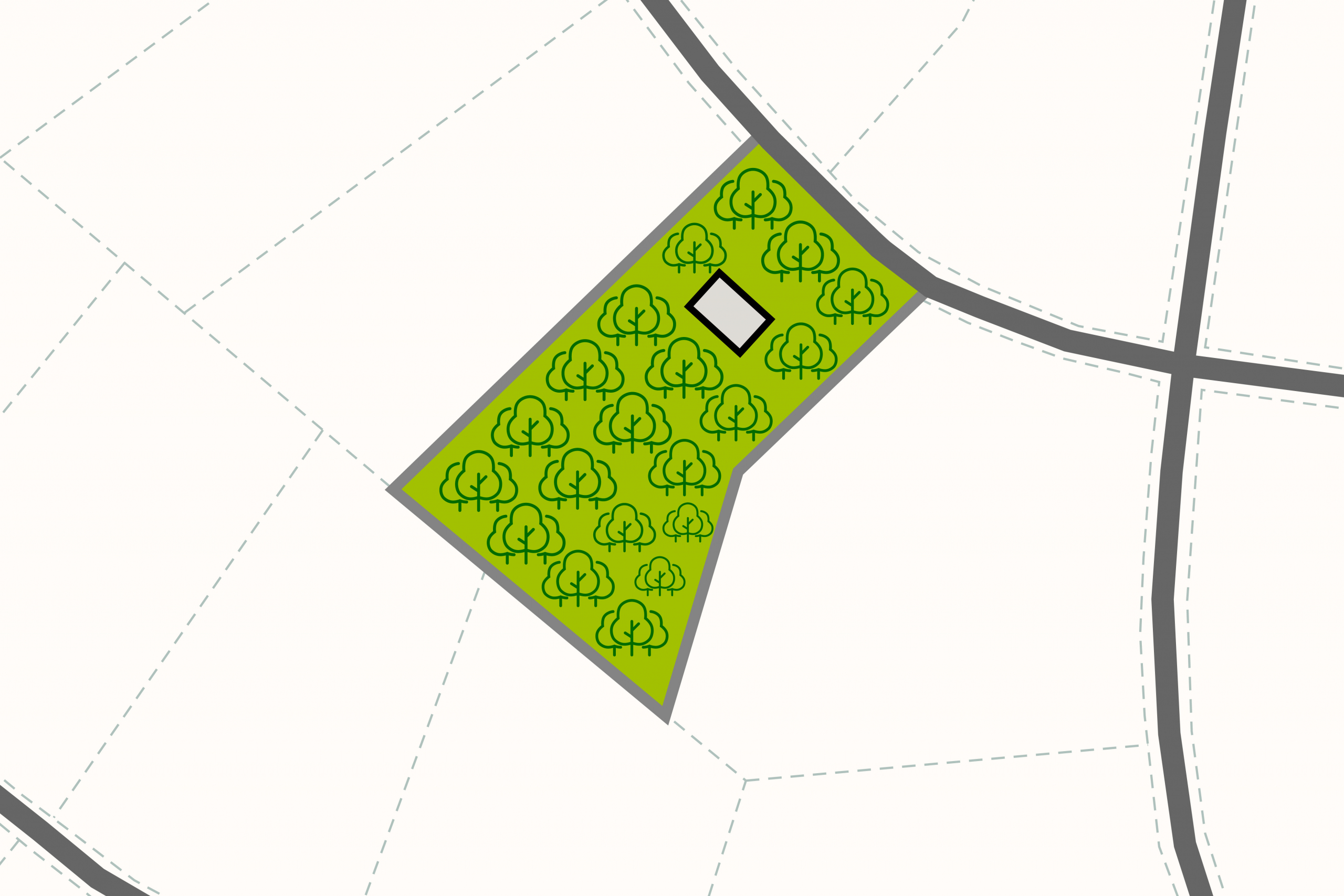 This proposed site plan would include a single family dwelling situated near the center of the parcel. This setup would be very similar to other existing dwellings in the area. The site could also accommodate a garage, workshop or studio space.
Nearby
Wayne County of Pennsylvania sits at the Northeast corner of the state, along the New York border. Spanning across 751 square miles, Wayne County is home to hiking trails, rivers perfect for fishing, and areas for bird watching, like the Van Scott Nature Reserve of the Delaware Highlands Conservancy. This county, whose seat is the town of Honesdale, has a population of 51,155.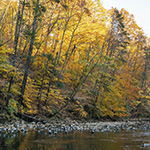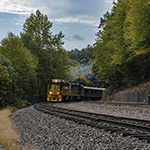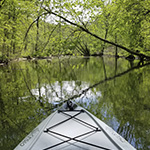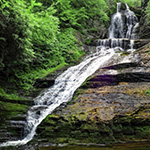 Hawley is home to a number of notable lakes, golf courses, and other recreational facilities, making it a leisure destination, particularly during the summer months. The borough was named for Irad Hawley, first president of the Pennsylvania Coal Company. Early industry centered on the transportation and support of nearby coal mining operations along with manufacturing facilities.
Land Prep Estimate : $50,000 - $75,000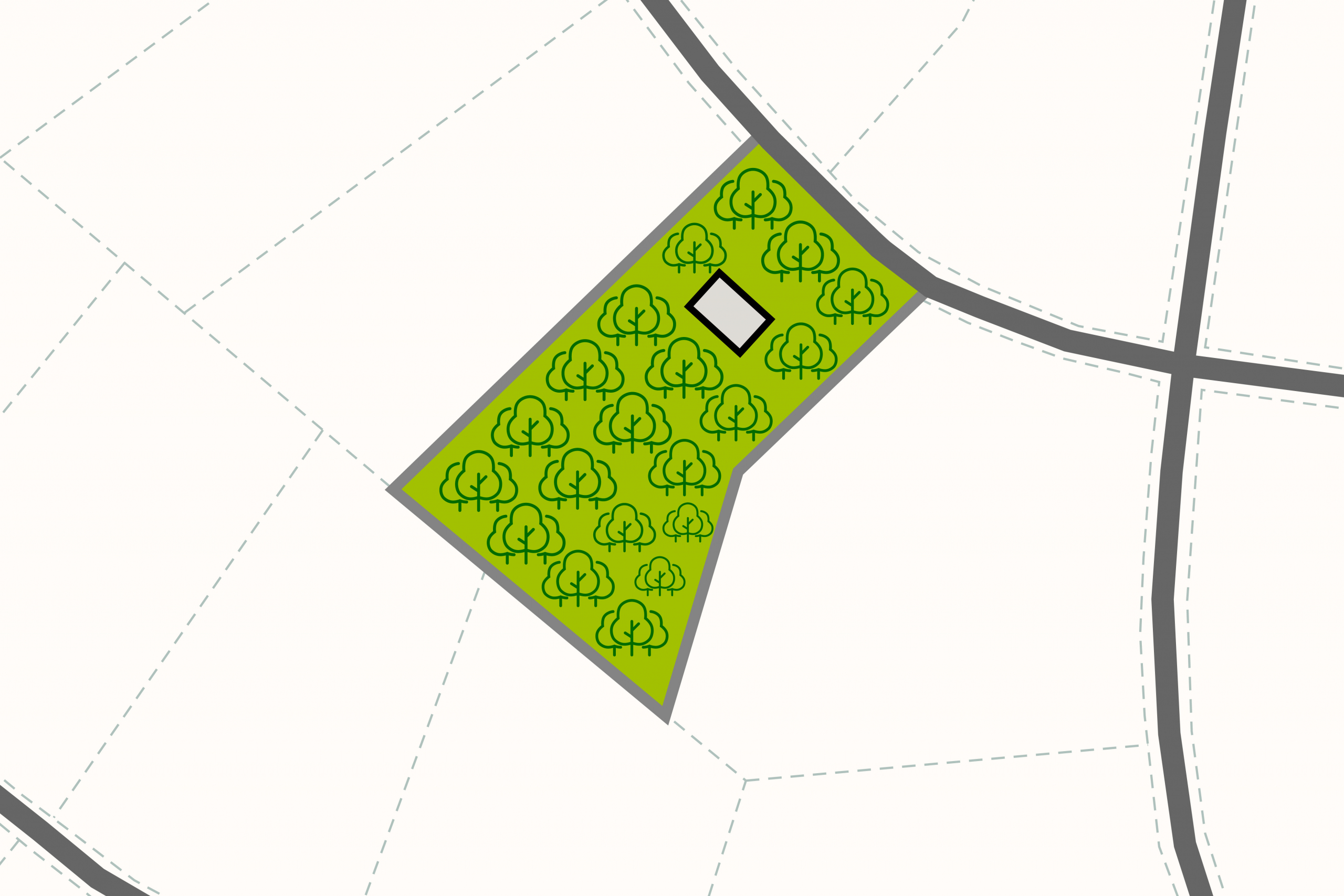 Property Details
Hidden Lake Estates
Project Difficulty —
Easy
We rate this project as easy since this size parcel seems pretty straight forward to complete the ground work.
Setting —
Hop, skip and a jump to civilization
Rural private community setting with mixture of land uses in the area including residential, recreational, forestry and agricultural.
Forested property with all deciduous trees.
This project would require establishing a driveway and the construction site. Ground clearing would be required for both. Electric and cable/internet can be accessed from the road. A well and septic system would need to be installed.
Land Use —
Single Dwelling
Best suited for residential use. Ideal for a primary residence or weekend getaway.