Gorgeous in Greenport
Land Prep Estimate
— $30,000
Gorgeous in Greenport
Land Prep Estimate
— $30,000
Why This Lot is Awesome
This lot is awesome because it offer water views lot within 5 blocks to charming Greenport Village. The town center streets are lined with lovely shops, restaurants, and bars. This parcel includes deeded bay beach rights at the end of 9th Street, where you could moor a small boat, take a swim, or hop in a kayak and paddle around Pipes Cove.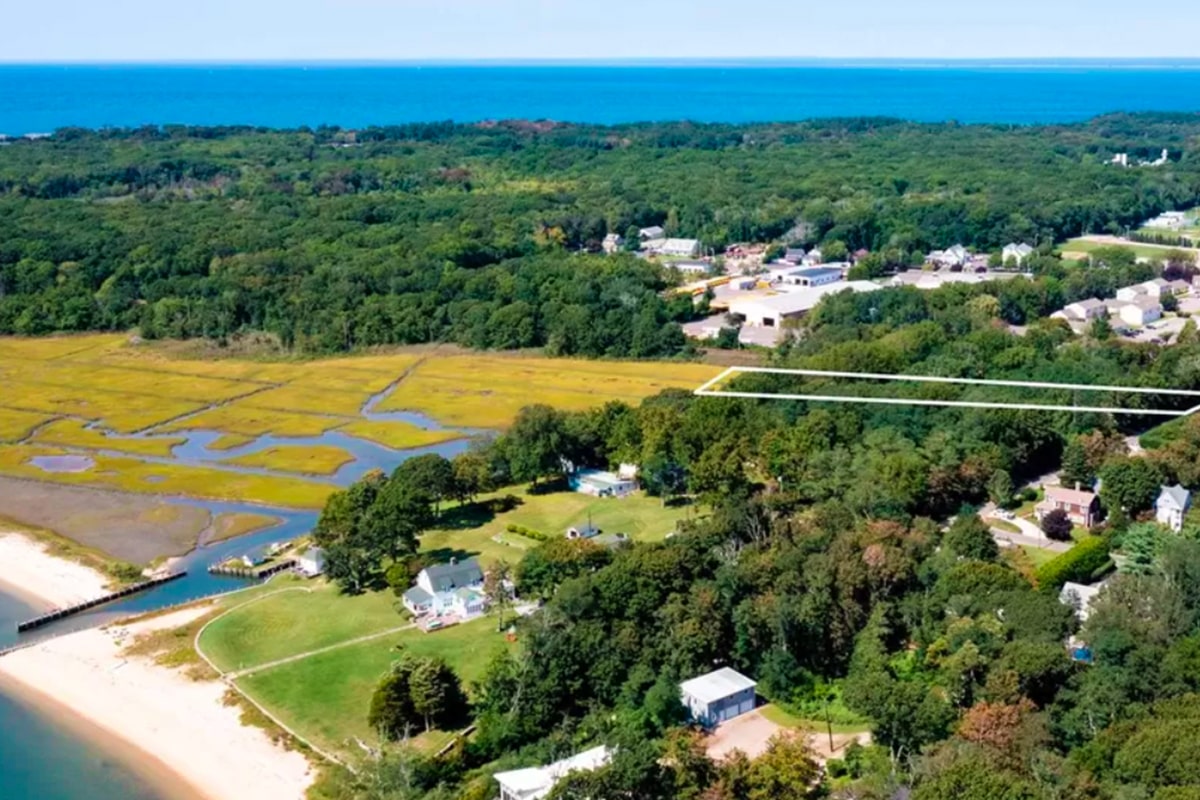 This is How We Would Build on This Lot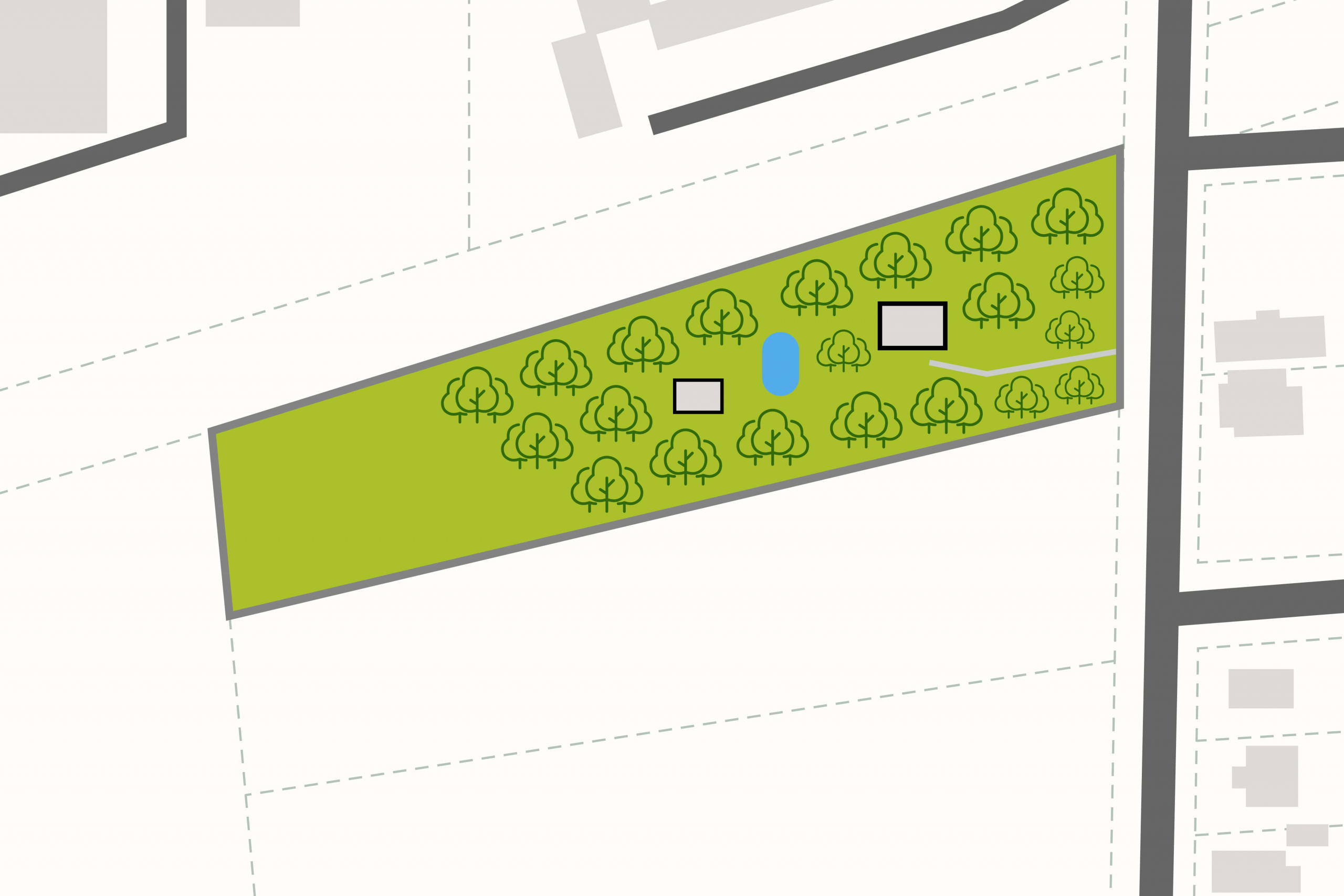 This project would be ideal for a single family dwelling. Some selective clearing would be required for establishing a driveway and build location. Being a relatively flat parcel very little ground grading would be required. Well water and septic would be required unless municipal water and sewage are available. Further development could be accomplished by installing a pool with outbuilding.
Nearby
In the mid 1600s, a group of colonists from New Haven, Connecticut crossed Long Island Sound and settled in the township of Southold, which includes what is now the Village of Greenport. Greenport was a major port for its area, having developed a strong fishing and whaling industry in the past, although currently there are only a handful of commercial fishing vessels operating out of Greenport. Today, Southold combines history, nature, culture and beautiful beaches as a premiere destination on the North Fork. Read more in our Southold Town Guide.
Land Prep Estimate : $30,000 - $45,000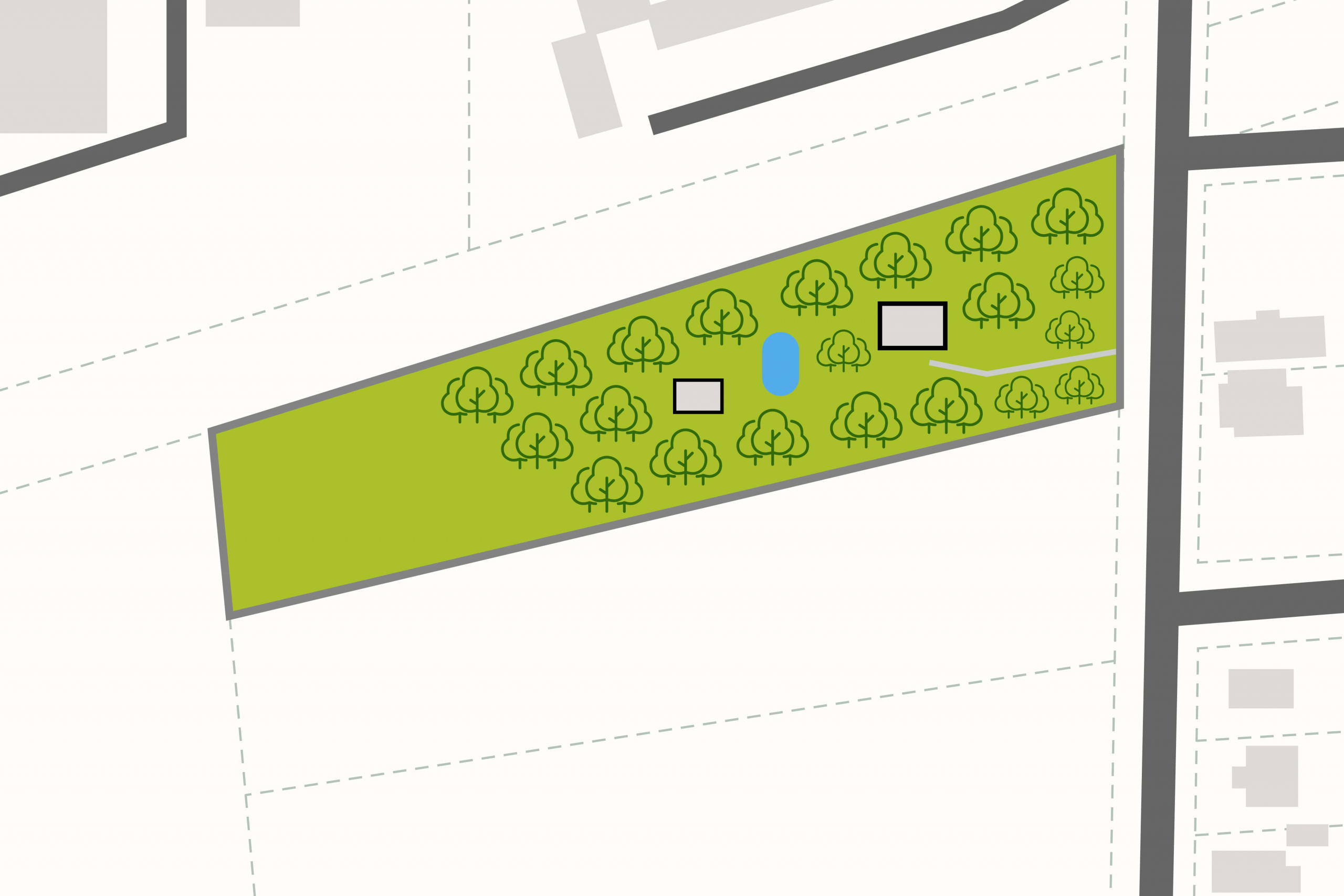 Property Details
Gorgeous in Greenport
Project Difficulty —
Easy
We rate this project as easy since the parcel is relatively flat and easy to work with.
Residential lot set in a coastal neighborhood.
Electric and cable available. Well and Septic required unless municipal water and sewage are available. Natural gas potential.
Land Use —
ADU Potential, Single Dwelling
Residential use. Primary residence or weekend getaway.