Designed Driveway and Blue Stone on Dryden Road
Land Prep Estimate
— $15,000
Designed Driveway and Blue Stone on Dryden Road
Land Prep Estimate
— $15,000
Overview
Land Use
Multiple structures possible
Why This Lot is Awesome
This lot is awesome because its 33 acres offers a mix of woods and pastures, and includes an established 600′ driveway which accesses many areas of the parcel for your choice of building locations.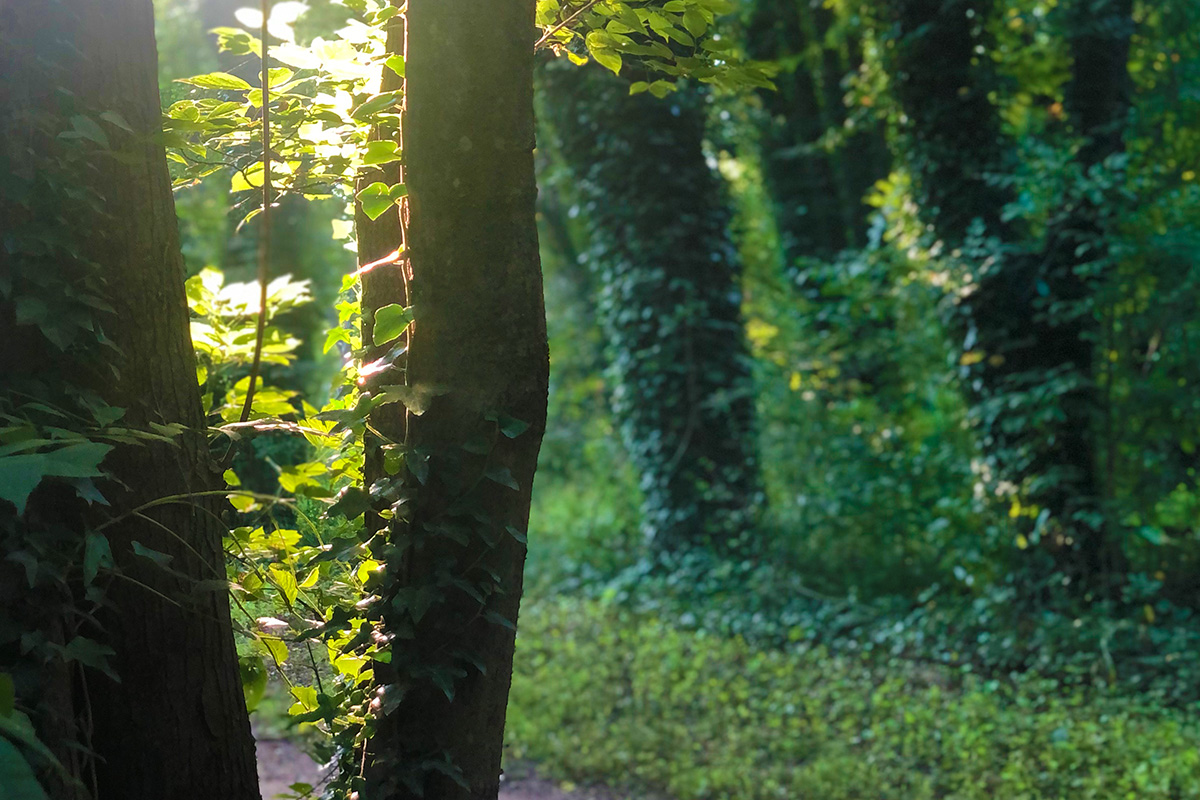 This is How We Would Build on This Lot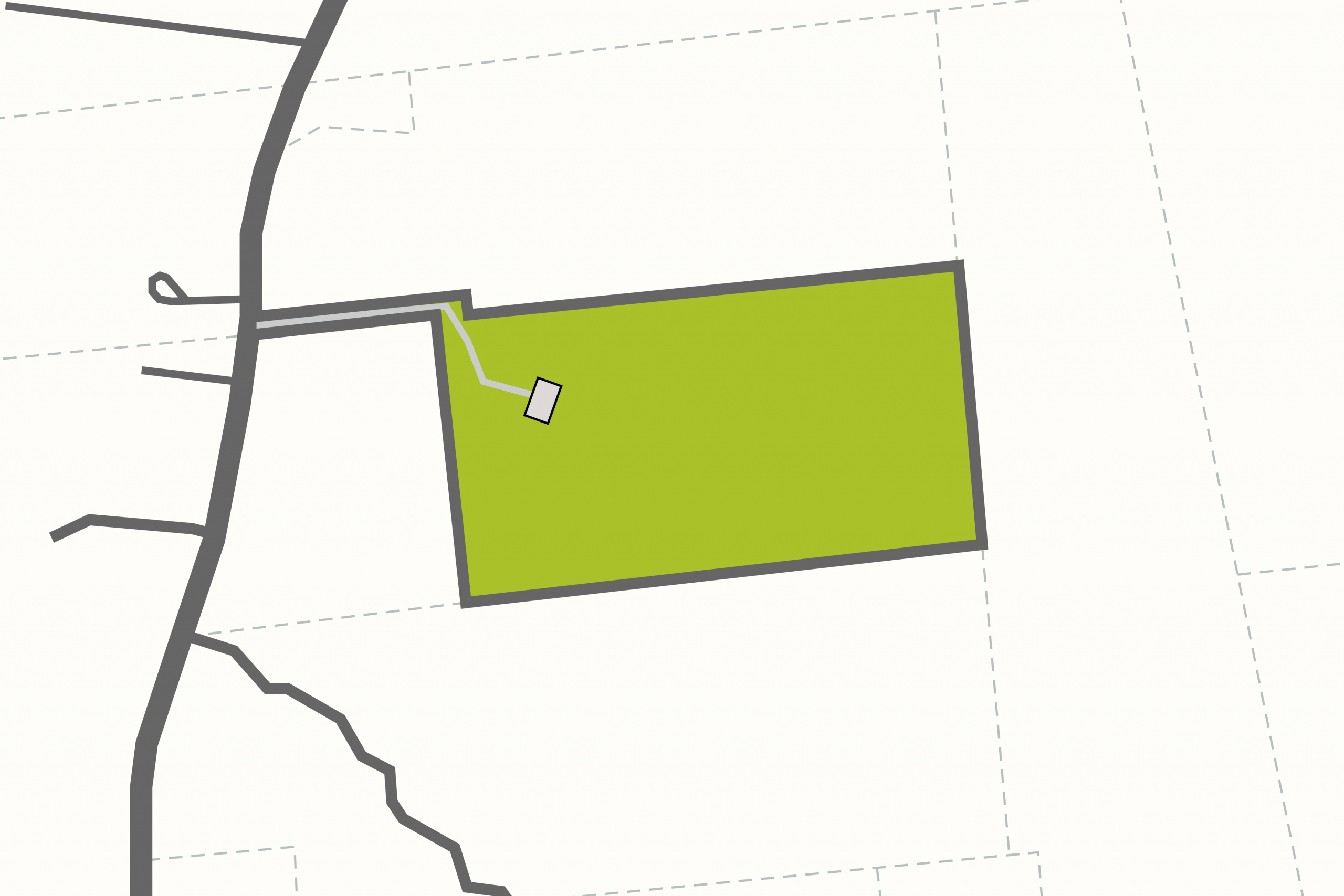 Whether designed for a primary residence or a weekend getaway this lot should be developed with adventure and recreation in mind. The adventure begins with a long drive, about 600 feet, down a strip of land to reach the larger portion of this property. Although this build site is placed toward the front of the property, there is still plenty of privacy and nature in all directions. Conventional utilities could be brought in from the road, but this lot is primed for an off grid setup. Development of this lot would begin with improving the already existing dirt trail which is providing access onto the property and into the heart of the land. Once the building site is reached some additional clearing and grading for the main dwelling would be required. A well and septic could be installed here in addition to any other off grid utility systems. From this base camp location numerous trails could be expanded throughout the property leading to accessory dwelling units (ADU), off grid cabins or other places of retreat in nature.
Nearby
The village of Walton is located within the town of Walton in Delaware County and is the proud home of the Delaware County Fair. Read more about the area and the nearby town of Delhi in our town guides.
Outdoor Activities
Walton Theater
Movies & Live Performance
Visit Site
Land Prep Estimate : $15,000 - $25,000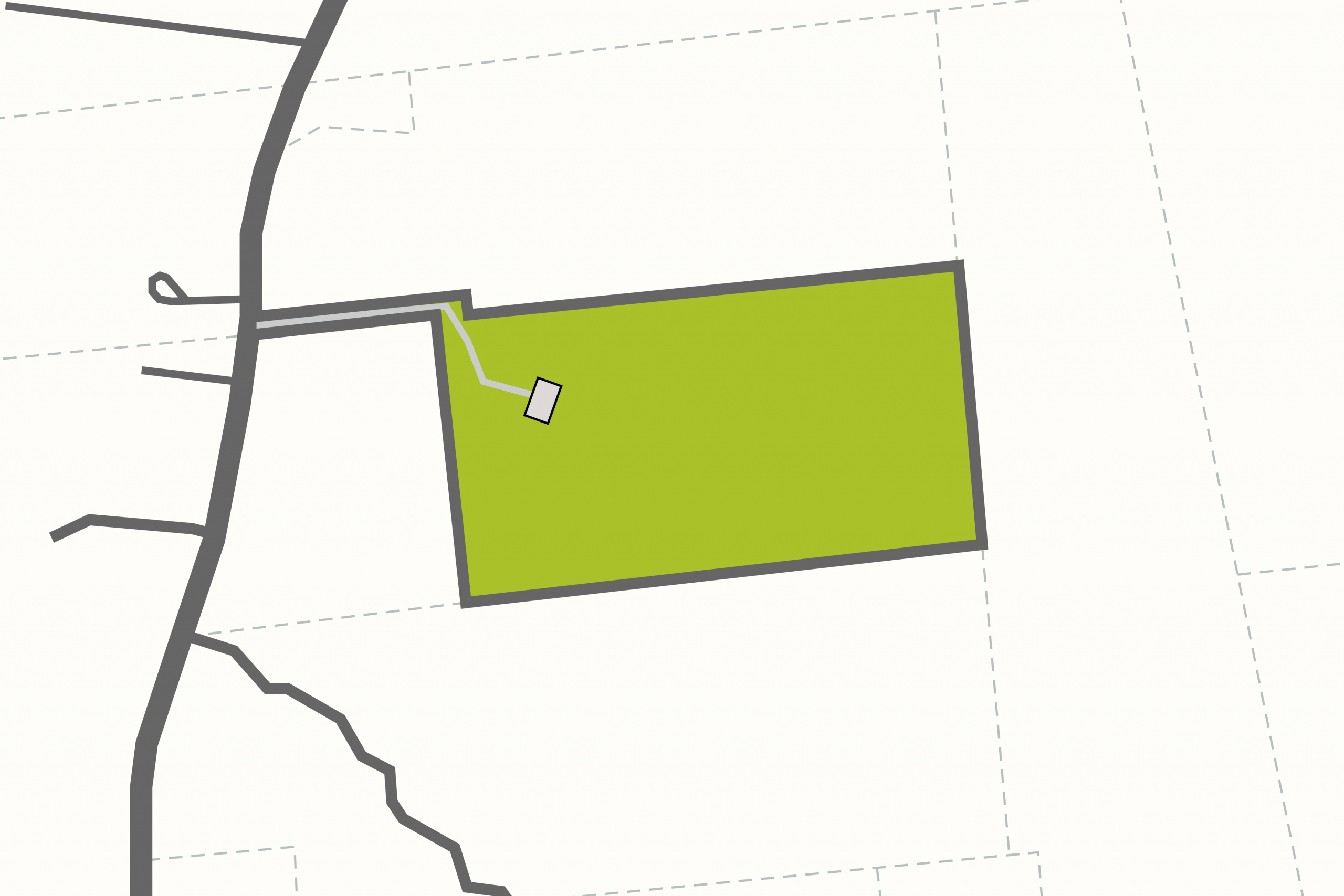 Property Details
Designed Driveway and Blue Stone on Dryden Road
Project Difficulty —
Medium
We rate this project as medium as it would require additional planning and execution to utilize the existing improvements that has since become overgrown from lack of use.
Setting —
Way Out in the Boondocks
Rural remote setting with mixture of forest and agricultural land uses in the area.
Environment —
Forest, Mountain
Flag shaped parcel with mix of woods and overgrown meadows. Varying topography and elevation throughout property.
Land preparation —
Cable
Internet
None
Power
This project could use the existing old overgrown dirt trail as the access point onto the property and to the larger portion of the land. Electric and cable/internet can be accessed from the road. A well and septic system would need to be installed.
Land Use —
Multiple structures possible
Recreational or residential use. Primary residence, weekend getaway, accessory dwelling unit or off-grid.