DEP Land Adjacent in Andes
Land Prep Estimate
— $30,000
DEP Land Adjacent in Andes
Land Prep Estimate
— $30,000
Overview
Land Use
Multiple structures possible
Why This Lot is Awesome
This lot is awesome because it offers 10 acres of gorgeous sloping and level land with southerly views, right alongside 342 acres of untouched DEP land that is accessible by a deeded switchback.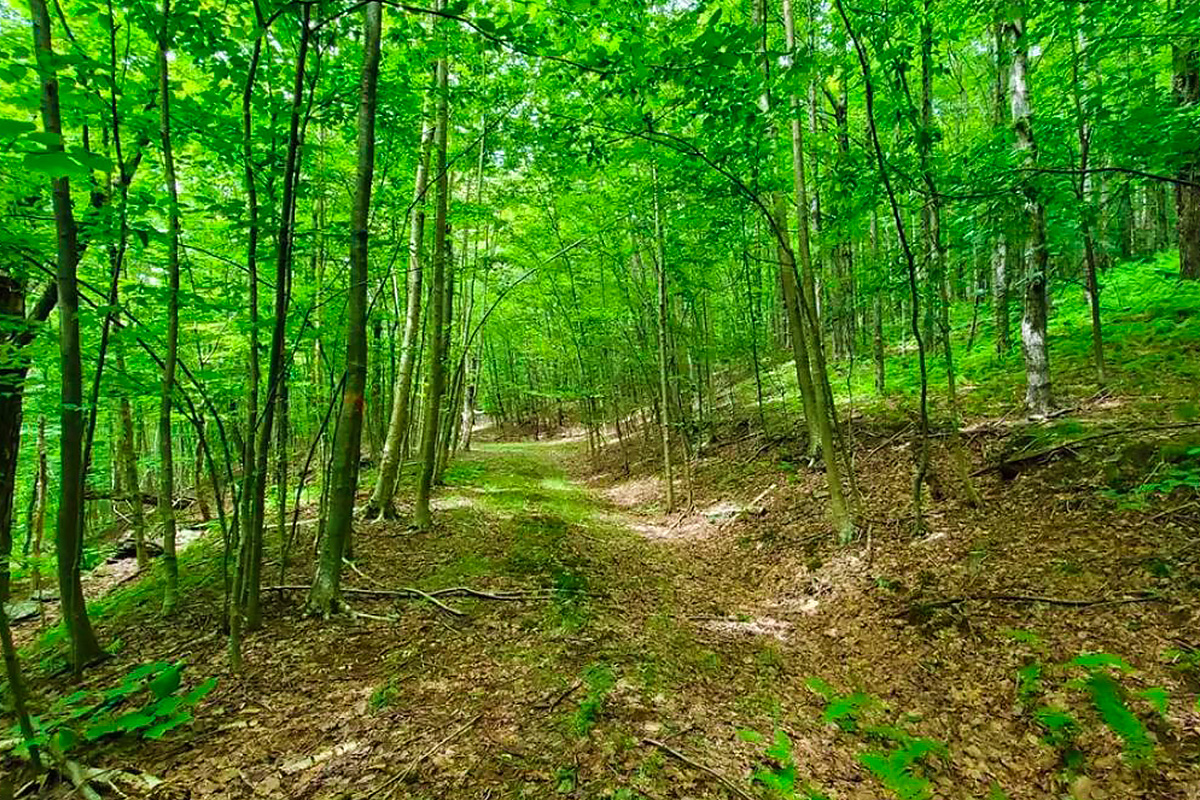 This is How We Would Build on This Lot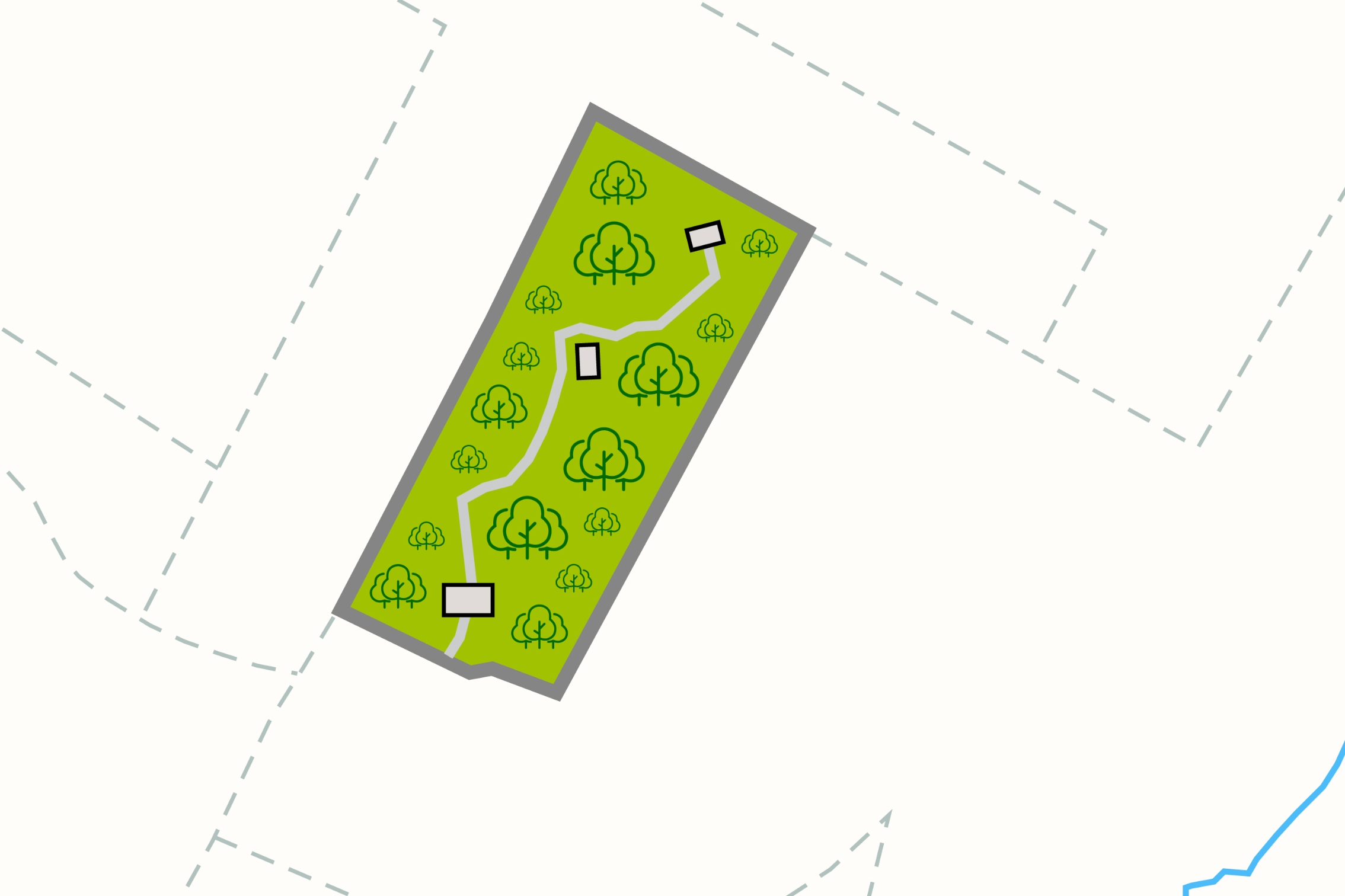 This project would begin with additional planning since the property is accessed by a right of way and it best suited for an off-grid utility system. The existing ROW road access will bring you to the foot of the parcel. From this point picking a path to establish the driveway would be required. Clearing and grading would be done from this point all the way to the build site which we would be near the front of the property and used as a base camp to the additional structures on the property. Base camp could operate with off-grid capabilities and the accessory structures could be without utilities for a true rustic experience.
Nearby
Sometimes referred to "Land in the Sky," Andes is a charming western Catskills town surrounded by beautiful nature, and full of great shops, galleries and restaurants. Read more about the area and the nearby town of Bovina and Margaretville in our Town Guides.
Land Prep Estimate : $30,000 - $45,000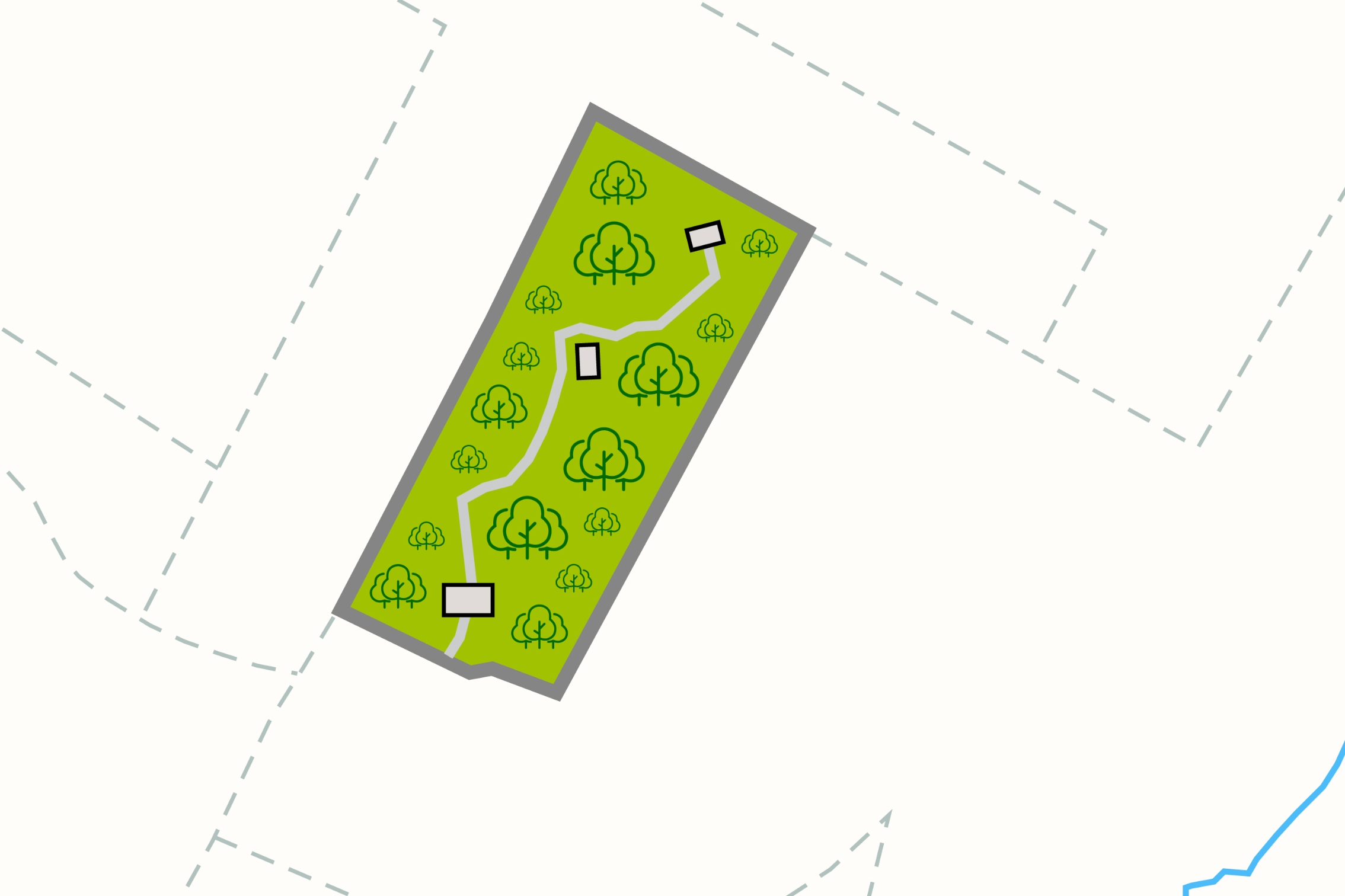 Property Details
DEP Land Adjacent in Andes
Project Difficulty —
Medium
We rate this project as medium due to location and recommended installation of an off grid system.
Setting —
Way Out in the Boondocks
Rural and remote setting with mixture of forest, residential and agricultural land uses in the area.
Environment —
Forest, Mountain
All wooded property with all deciduous trees and a few evergreens. Rugged property with a steep elevation at the road.
This project would require clearing for a driveway and the construction site or site if placing multiple structures. Electric is currently not available, so an off grid system would be required for power. A well and septic system could be installed.
Land Use —
Multiple structures possible
Best suited for recreational or weekend getaway use.