Be One with Nature in Narrowsburg
Land Prep Estimate
— $15,000
Be One with Nature in Narrowsburg
Land Prep Estimate
— $15,000
Why This Lot is Awesome
This lot is awesome because it offers forested privacy just minutes from the desirable town of Narrowsburg and the Delaware River, with the added benefit of an existing concrete pad and drilled well.
This is How We Would Build on This Lot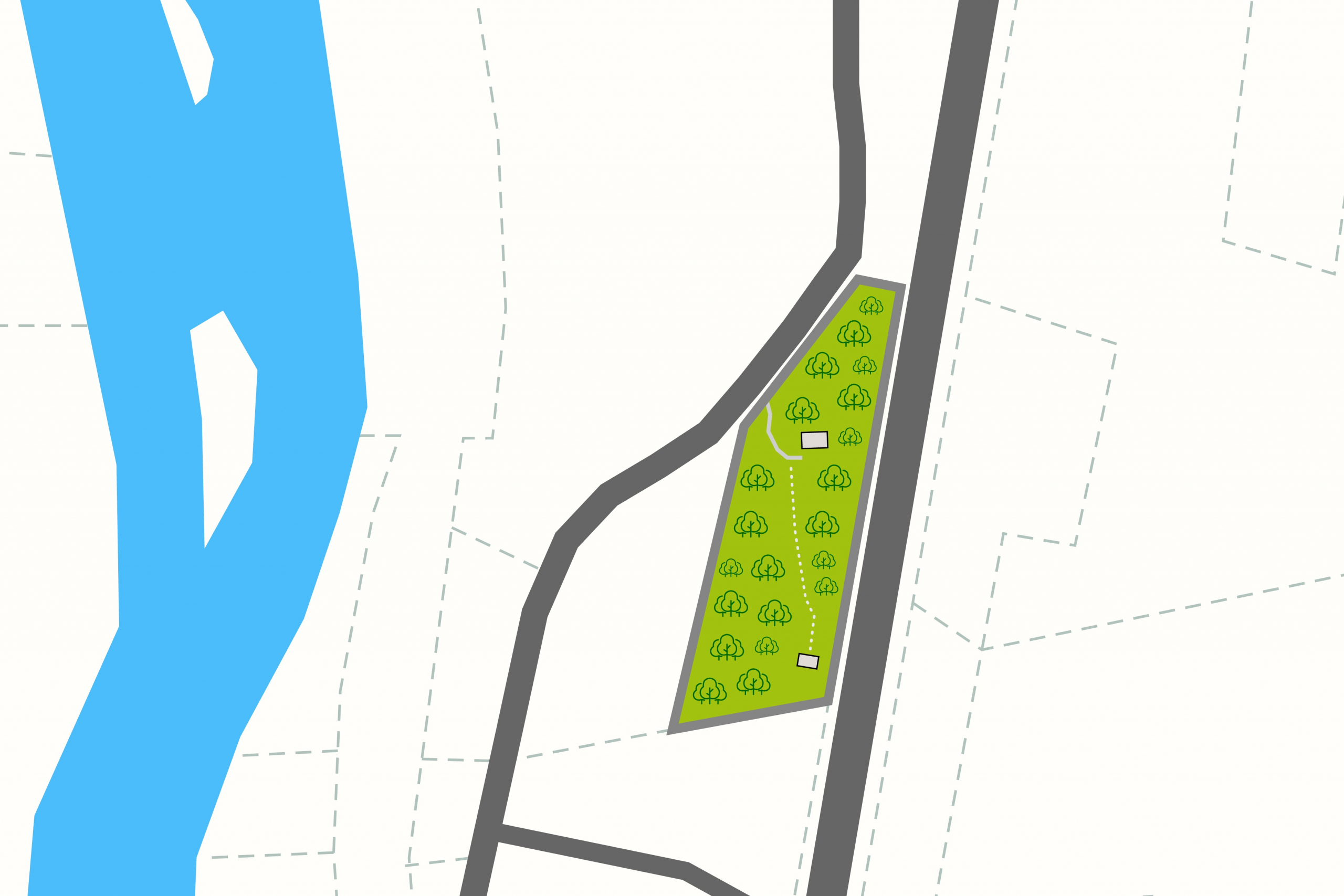 This parcel has already received some land improvements including a cleared area, drilled well and a septic system. All would need to be evaluated for repurposing for this project. We would expand on the existing cleared area to establish a home site. An additional accessory building like a garage or studio could also be located on this property and accessed from the main building site via a newly constructed trail.
Nearby
The Delaware River town of Narrowsburg is as rich in history as it is in arts and culture. This classic river town has much more to offer than your stereotypical small town! Read more about the area in our Narrowsburg Town Guide.
Land Prep Estimate : $15,000 - $25,000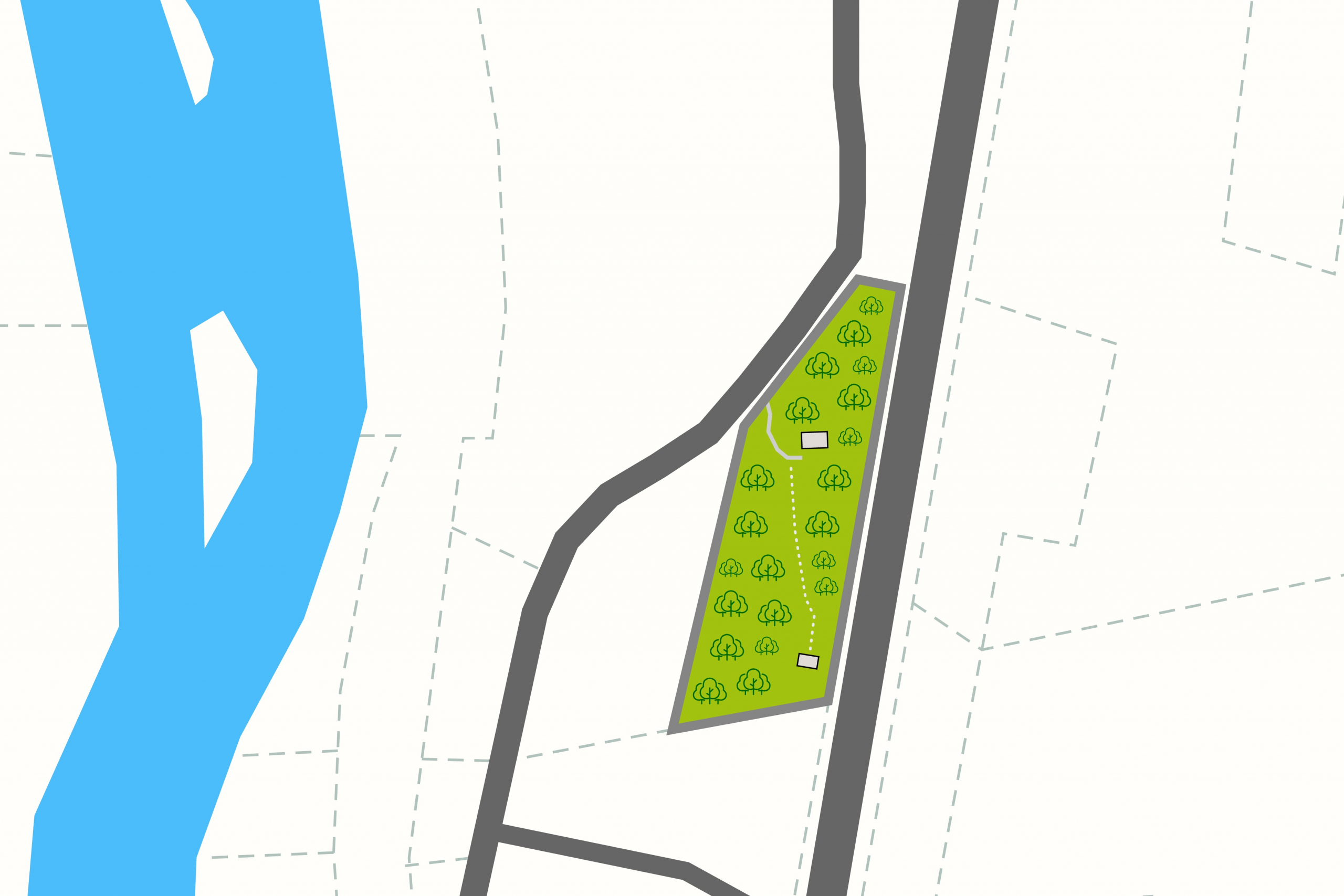 Property Details
Be One with Nature in Narrowsburg
Project Difficulty —
Easy
We rate this project as easy and the land prep is straight forward.
Rural residential setting with mixture of forest, residential and agricultural land uses in the area.
Wooded parcel with a cleared area. Mostly level with some slope. Land has frontage on two roads.
Land preparation —
Cable
Internet
Power
Septic
Well
This project would require clearing for a driveway and the construction site. Electric and cable/internet can be accessed from the road. The existing well and septic system would need to be evaluated prior to use.
Land Use —
Single Dwelling
Residential use. Primary residence or weekend getaway.