Babbling Brook in Becket
Land Prep Estimate
— $30,000
Babbling Brook in Becket
Land Prep Estimate
— $30,000
Overview
Land Use
Multiple structures possible
Why This Lot is Awesome
This lot is awesome because it features several build site options, onsite electricity, and a running brook from Crystal Pond flows directly through the property.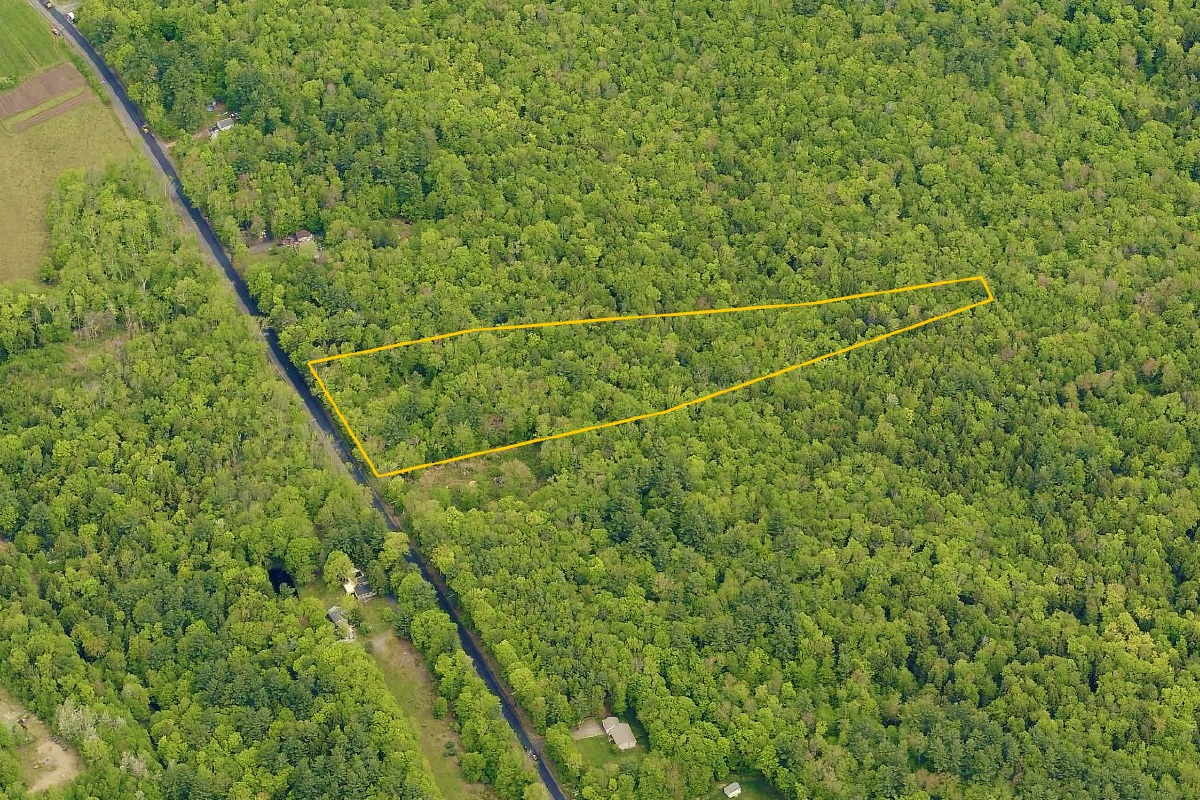 This is How We Would Build on This Lot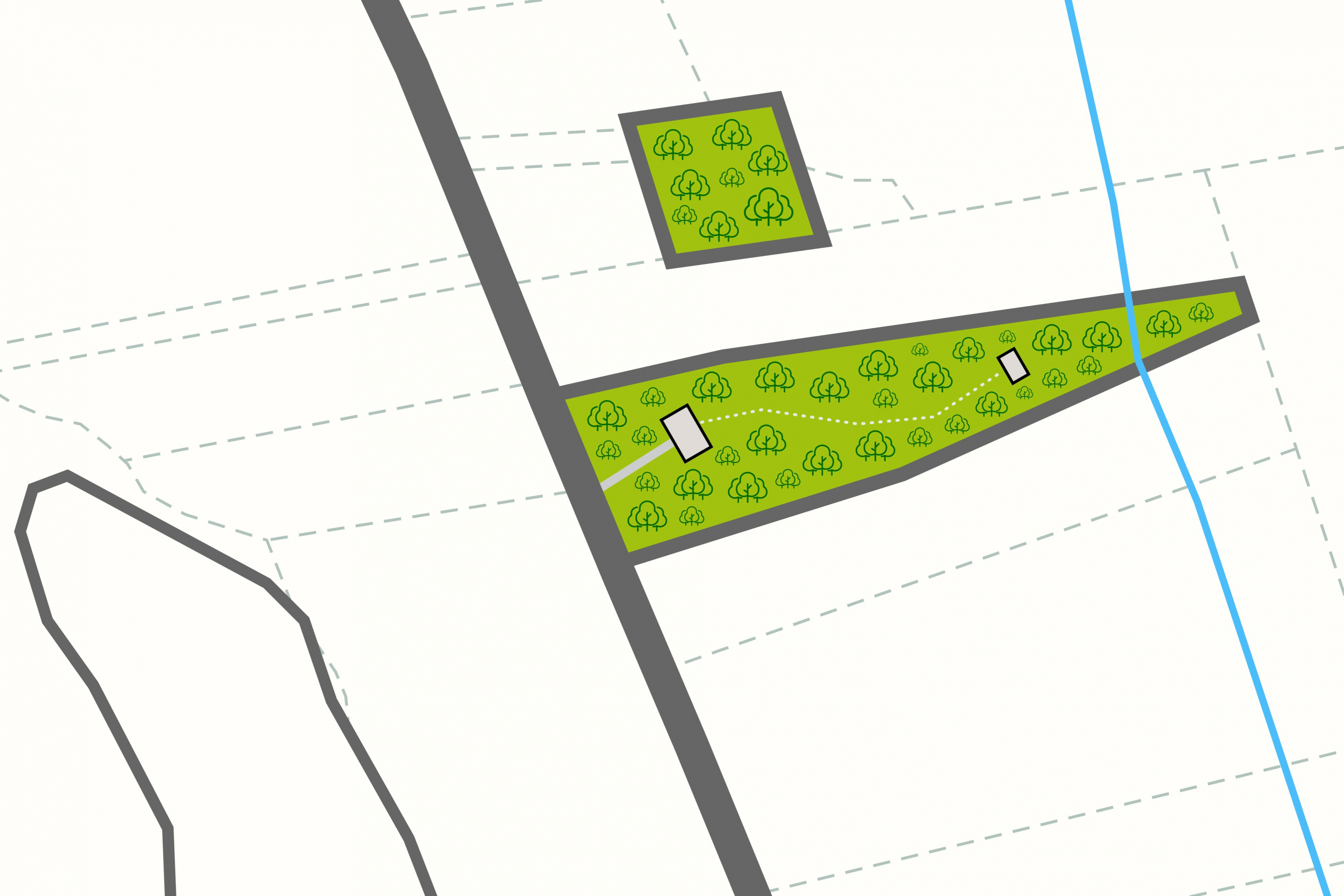 We would begin this project by selecting two building locations. The first for the primary dwelling and the second for the accessory dwelling. The primary dwelling would be located near the front of the property and would require clearing for a driveway and building site. The accessory dwelling unit would be accessible by a newly established trail and located near the seasonal stream. This unit could be used for studio space or possibly a weekend rental income source. The ADU could be off grid for a more rustic experience or tied to traditional utilities like the primary residence.
Nearby
The town of Becket is beloved by fishermen and was known in the 1940's for having one of the five best trout streams in the Berkshires. The West Branch of the Westfield River, which forms part of the northern boundary of Becket, was known for the brooks, browns and rainbow trout stocked there. Read more about the area and the nearby town of Lee in our town guides. 
Places to Shop
Becket General Store
General Store & Restaurant
Visit Site
Land Prep Estimate : $30,000 - $45,000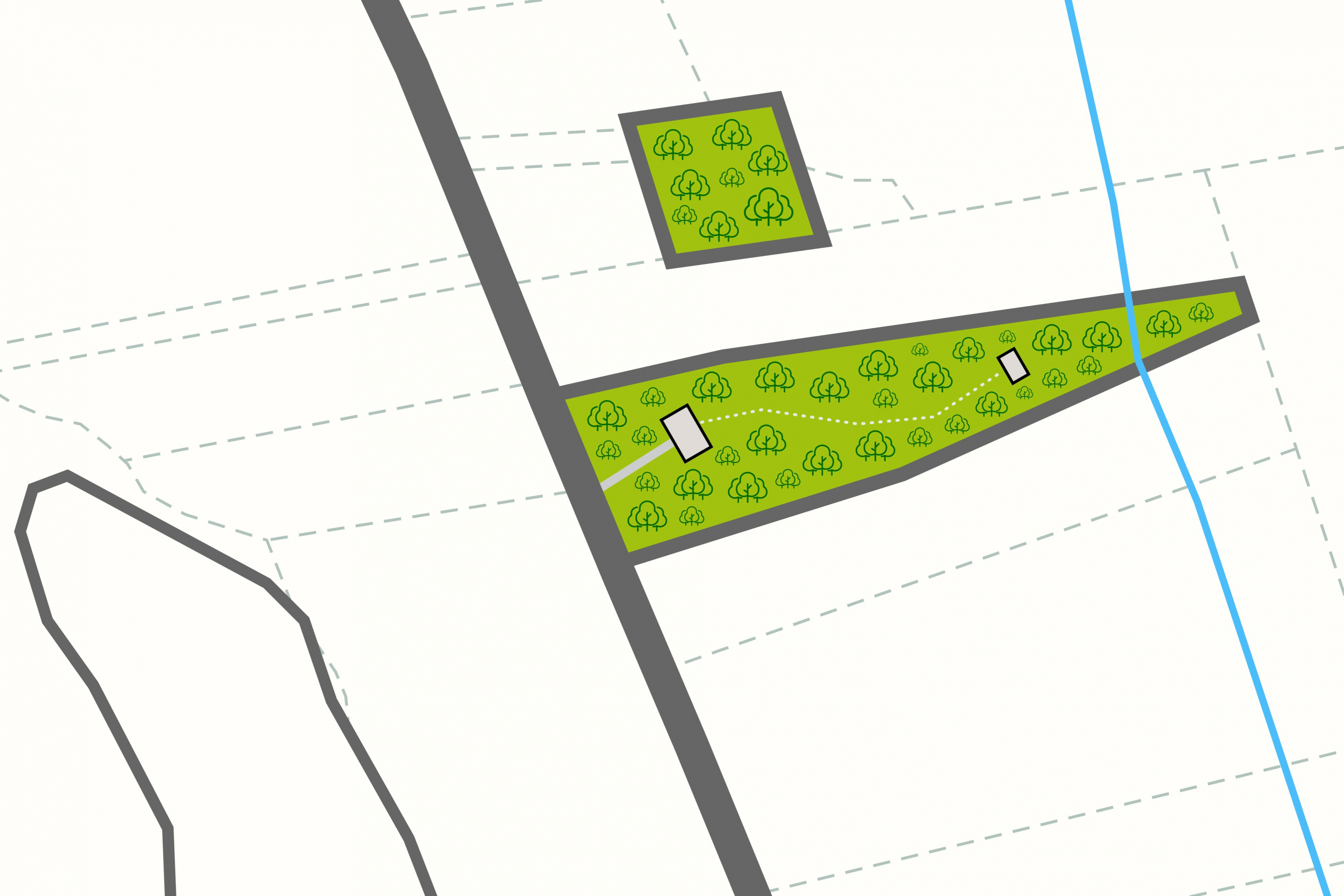 Property Details
Babbling Brook in Becket
Project Difficulty —
Easy
We rate this project as easy due to the size of the parcel, availability of roadside utilities, and minimal amount of clearing and excavation required.
Rural residential/recreational setting with mixture of forest, residential and agricultural land uses in the area.
Environment —
Forest, Stream
All wooded parcel with mix of evergreens and deciduous trees plus a seasonal stream.
This project would require clearing for a driveway and the construction site. Electric and cable/internet can be accessed from the road. A well and septic system would need to be installed.
Land Use —
Multiple structures possible, Single Dwelling
Residential or recreational use. Primary residence or weekend getaway.