Amazing Views on Amanda Circle
Land Prep Estimate
— $30,000
Amazing Views on Amanda Circle
Land Prep Estimate
— $30,000
Why This Lot is Awesome
This lot is awesome because it has already been BOH approved and engineered, offers convenient accessibility to the NYS thruway, and has amazing views of the Hudson Valley.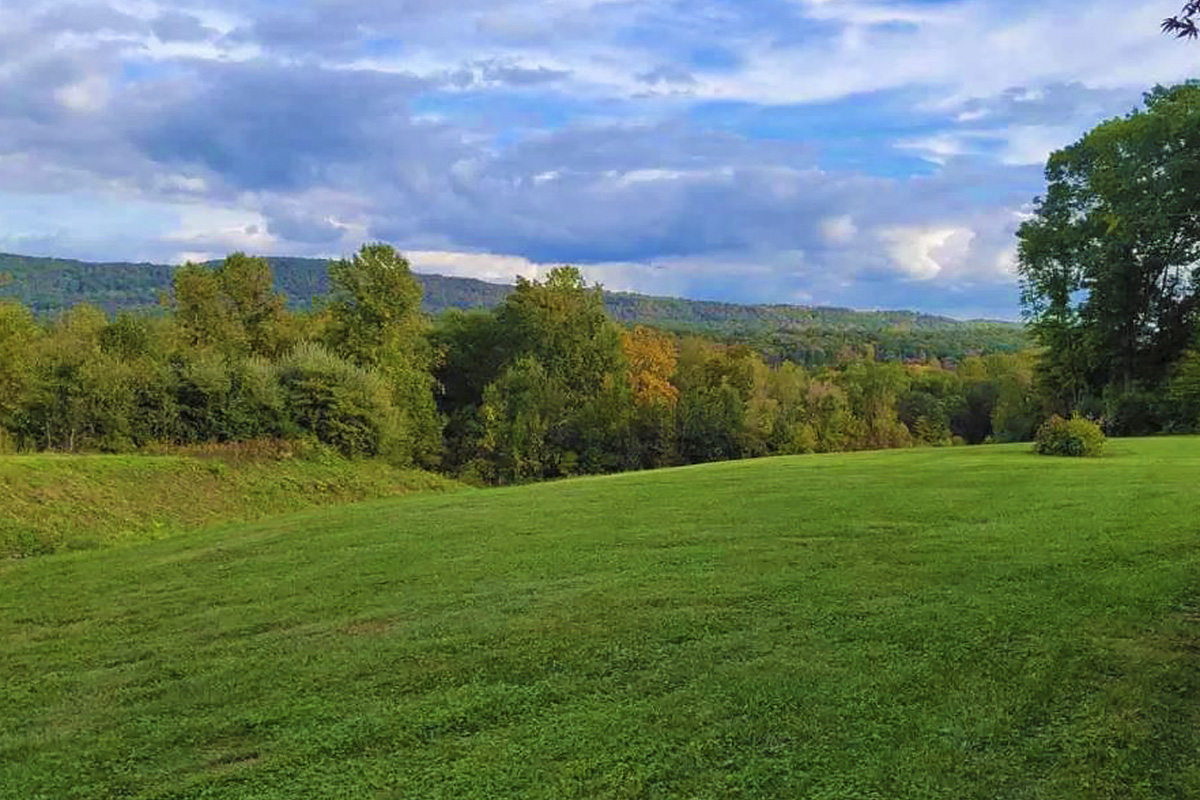 This is How We Would Build on This Lot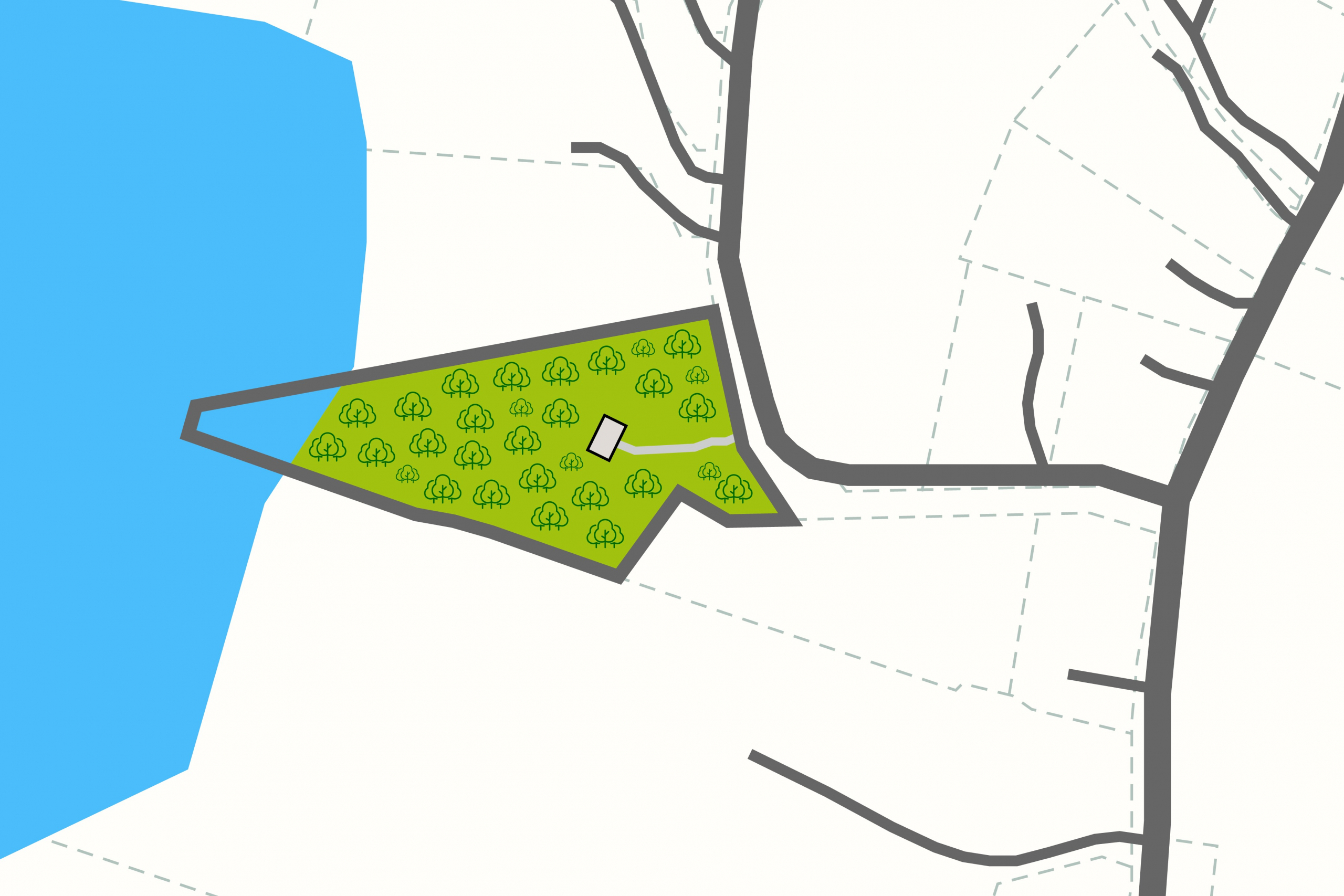 We would begin this project by establishing a driveway and building location. There are some mature trees once you enter the property and we would wind the driveway around them. Some clearing and grading would be needed for the driveway as well as the building envelope. We would further develop this land by establishing a trail to access the rear of the property at the waters edge. There is ample space for additional structures like a garage or shop.
Nearby
The Town of Lloyd is located in Ulster County, where the Illinois Mountain meets the Hudson River. Besides the beautiful natural scenery, this area is known for its main attraction -  Walkway Over the Hudson, which soars across the Hudson River drawing visitors from all over the world. Read more about the area and the nearby town of Kingston in our town guides. 
Outdoor Activities
Walkway Over the Hudson
Local Attraction
Visit Site
Land Prep Estimate : $30,000 - $45,000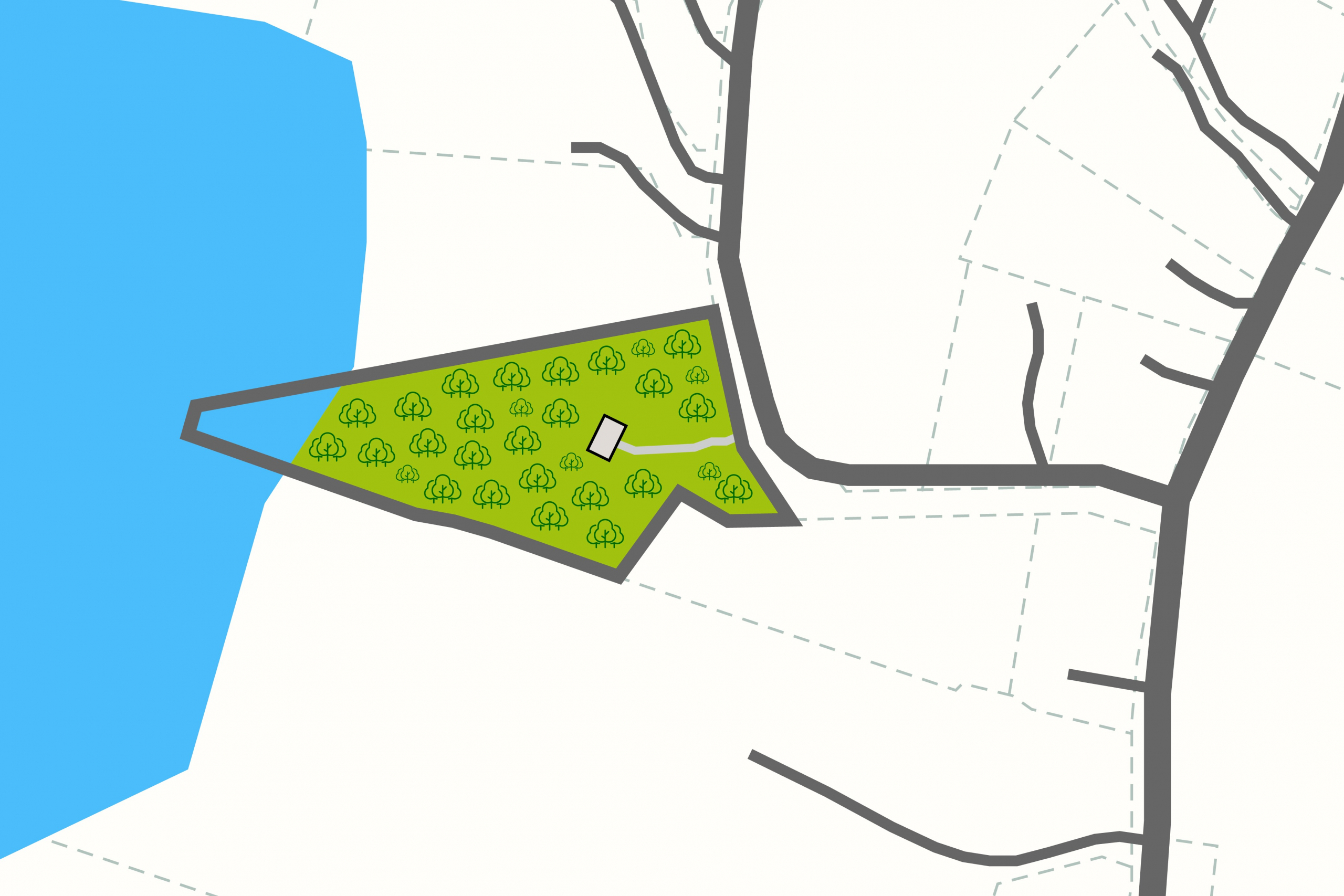 Property Details
Amazing Views on Amanda Circle
Project Difficulty —
Easy
We rate this project as easy. This project would require some clearing of land, establishing a driveway, bringing utilities in from the road, drilling a well, and installing a septic, all straight forward and easy to do in our opinion.
Residential setting with mixture of forest, residential and agricultural land uses in the area.
Environment —
Forest, Meadow, Pond
All wooded parcel with pond frontage at the rear.
This project would require clearing for a driveway and the construction site. Electric and cable/internet can be accessed from the road. A well and septic system would need to be installed.
Land Use —
Single Dwelling
Residential use. Primary residence or weekend getaway.