1.9 Acres Near Mountain Stream and Pepacton Reservoir in Downsville
Land Prep Estimate
— $15,000
1.9 Acres Near Mountain Stream and Pepacton Reservoir in Downsville
Land Prep Estimate
— $15,000
Why This Lot is Awesome
This lot is awesome because it offers access to two different water features — a fresh, running mountain stream and the scenic Pepacton Reservoir. For those looking for an easily developable lot in a great area, this is a steal deal.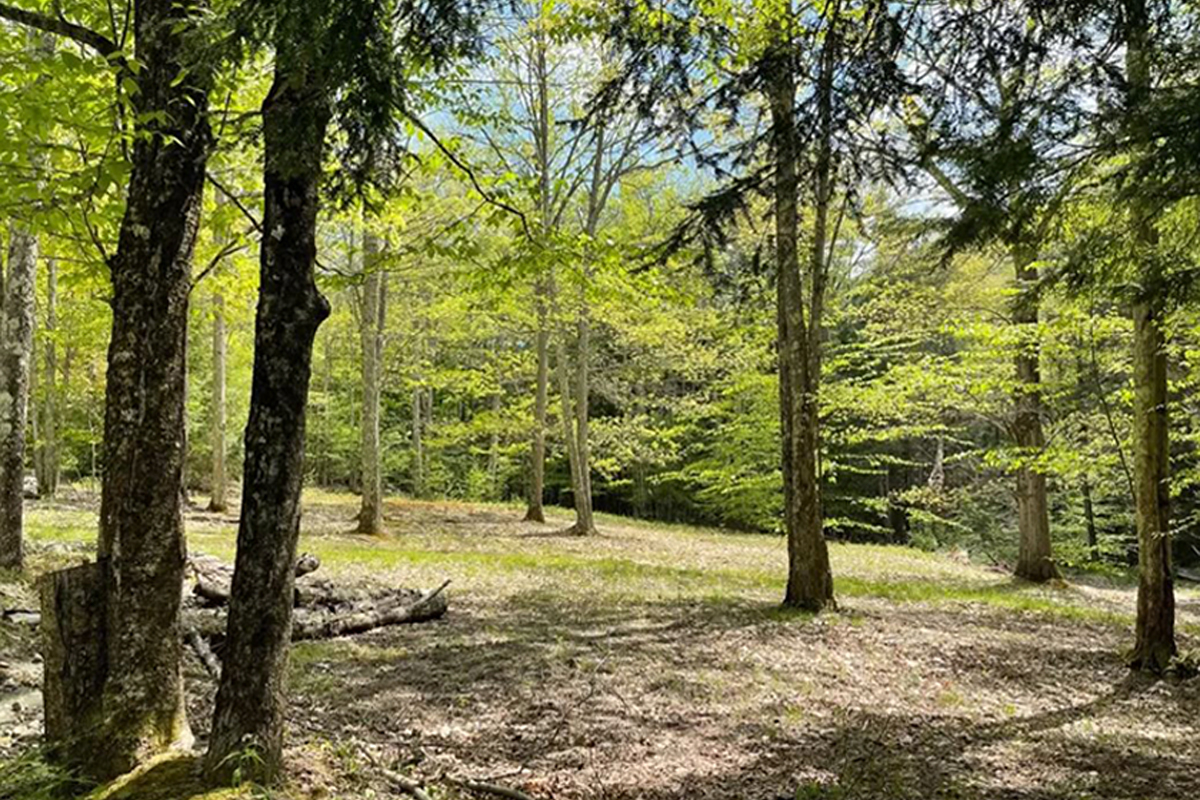 This is How We Would Build on This Lot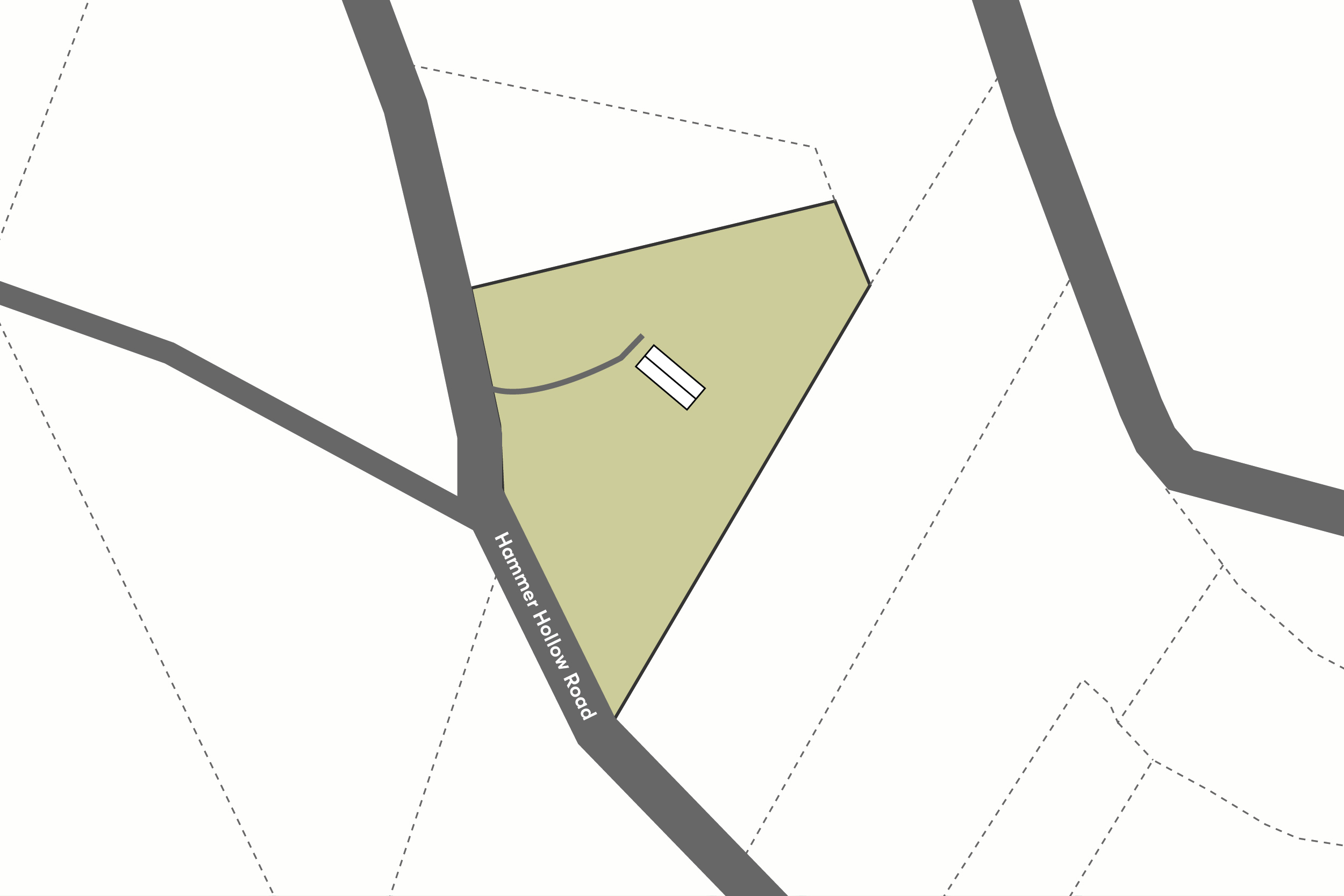 No big surprises here. We would run a short driveway and underground electric from the street to home site tucked into the tree line. We would need to coordinate the construction of a well and septic system on the property, and then the lot could support a 3 bedroom, 2 bathroom house. With the close proximity to the Pepacton Reservoir (which is part of the NYC watershed system), we may need to navigate some environmental concerns on the water system, which is accounted for in our land preparation estimate.
Nearby
Downsville is a hamlet in Delaware County which known for having the oldest covered bridge in the county and the longest in New York State The Downsville Covered Bridge spans the East Branch of the Delaware River, just south of the Pepacton Reservoir. This Covered Bridge Park is an excellent place to launch canoes & kayaks for river trips. Read about the area and nearby town of Roscoe in our Town Guides. 
Land Prep Estimate : $15,000 - $25,000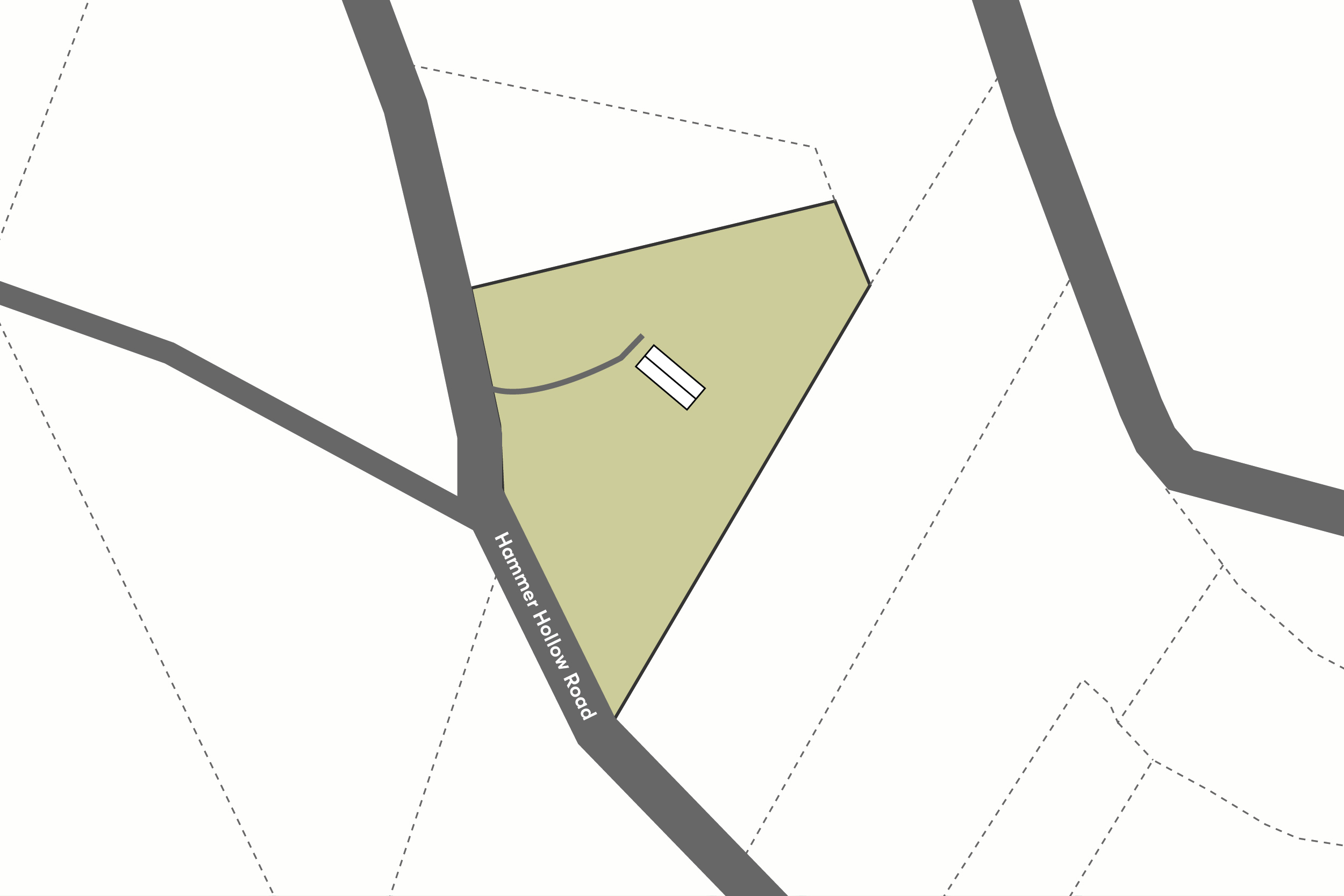 Property Details
1.9 Acres Near Mountain Stream and Pepacton Reservoir in Downsville
Project Difficulty —
Easy
We rate this project as easy, as minimal clearing would be required and lot has some open areas which can be utilized for development. For this project, costs would be on the lower side due to the ease of project.
Environment —
Forest, Stream
Park like, lightly forested with access to a running mountain stream. Wooded parcel with open areas and bordering mountain stream.
Electric, cable and internet are available roadside. A well and septic would need to be installed as part of the development of this lot.
Land Use —
Single Dwelling
Single family dwelling or weekend getaway.